Kanye West Confirms Album Title And Reveals More Details
kanye-west-confirms-album-title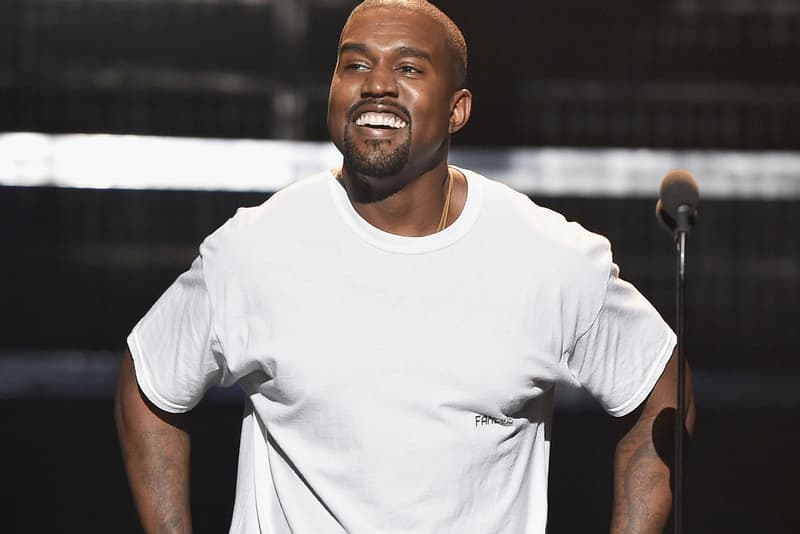 The speculation has finally ended. Kanye West has announced the official title for his upcoming album via Twitter. The LP will be called My Beautiful Dark Twisted Fantasy which has served as a working title before.
"The official album title is and always was ……..MY BEAUTIFUL DARK TWISTED FANTASY!"
Mr. West further revealed that some of the G.O.O.D. Friday-songs will be featured on the album as well. He also stated that the opening track is called "Dark Fantasy" and was produced by The Rza with co-production bye 'Ye and No I.D. In addition, "All Of The Lights" will serve as the next single. An unfinished version of the song appeared online last week, which almost caused an interruption of the G.O.O.D. Friday-series.
As for today, the release date for Kanye's twisted fantasy is November 22nd. You can also purchase your digital copy of his new single "Runaway" featuring Pusha T on iTunes. Stay tuned.