Hedi Slimane Hits Back at Critics of His CELINE Debut
"You're dealing with politics, conflicts of interest, cliques, a predictable attitude."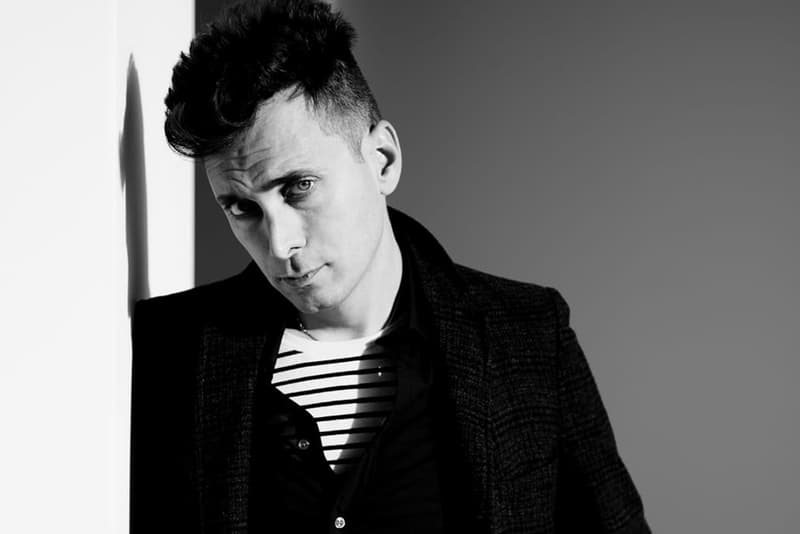 Hedi Slimane has responded to the flood of criticism for his debut CELINE show in a recent interview. Talking to French channel TMC, the designer replied in emailed quotes which were displayed on screen. He said the following about the poorly received debut:
"It's always very jarring and I always feel like people are talking about someone else. Besides, the spirit of the show was light and joyful, but lightness and insouciance are being called into question these days. I've already been through this at Saint Laurent. You're dealing with politics, conflicts of interest, cliques, a predictable attitude, but also staggering exaggerations of conservatism and puritanism, Violence is a reflection of our time – the rabble-rousing spirit of social networks, despite the fact that they are a formidable community tool. There are no longer any limits, hatred is amplified and takes over."
Slimane also took aim at the criticism of the shortness of the dresses:
"Does this mean women are no longer free to wear miniskirts if they wish? The comparisons to Trump are opportunistic, rather bold and fairly comical, just because the young women in my show are liberated and carefree. They are free to dress as they see fit," he said in response to a Hollywood Reporter review that called the designer the Donald Trump of fashion.
He also went on to comment on his succession of Phoebe Philo, saying:
"For some in America, I also have the poor taste of being a man who is succeeding a woman. You could read into that a subtext of latent homophobia that is quite surprising. Is a man drawing women's collections an issue? At the end of the day, all of this is unexpected publicity for this collection. We didn't expect as much. Above all, it crystallizes a very French form of anti-conformism and freedom of tone at Celine."
The 5 Minutes de Mode by Loïc Prigent show also noted that this was only a portion of his statements, with the rest to come at a later date.
In related news, we recently interviewed several key insiders about the already infamous debut that's already prompted a response from the designer.