Erykah Badu Remixed Drake's "Hotline Bling"
A remix of a remix, sort of.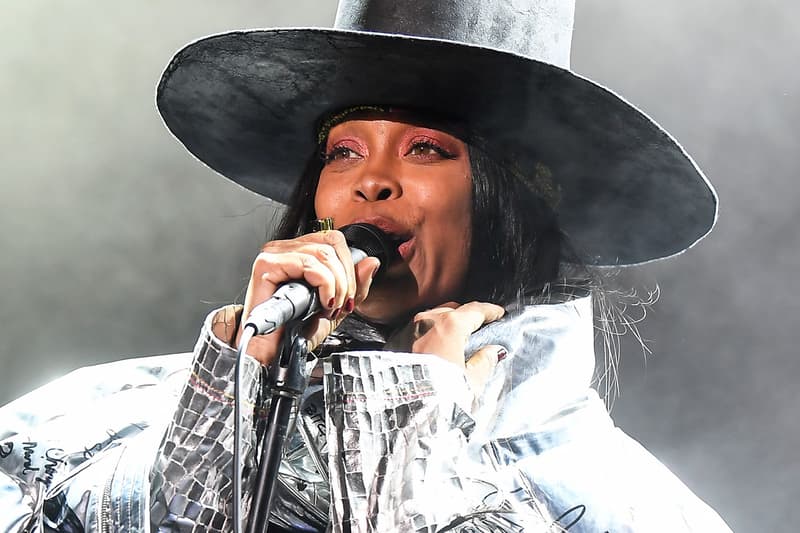 Well, this is definitely what you could call "left field." Erykah Badu has shared her personal remix of Drake's "Hotline Bling." While Drake's catered to the pop market, Badu's spin on "Hotline Bling" takes the song into a very different, more experimental direction. She even recruited a talented backing band to aid with her rendition. This new effort from Badu is said to be featured on a forthcoming mixtape from the legendary songstress, BUT U CAINT USE MY PHONE. You can listen to Badu's remix of "Hotline Bling" above.