La Paz 2015 Fall/Winter Lookbook
Featuring timeless silhouettes with lush texture and color.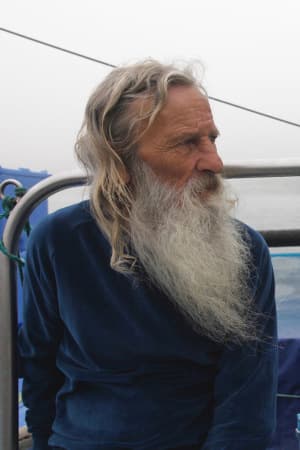 1 of 14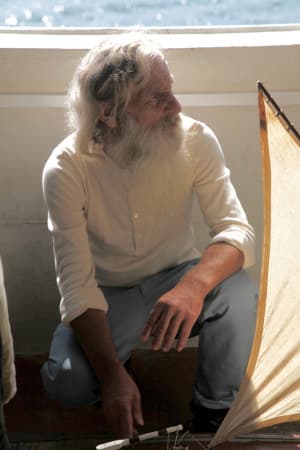 2 of 14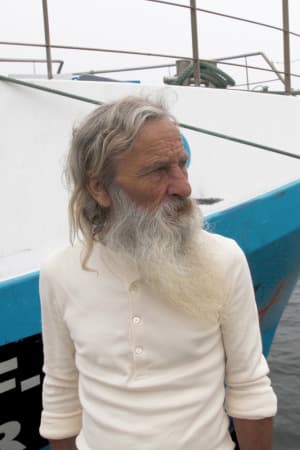 3 of 14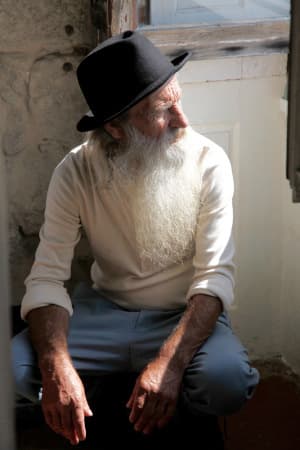 4 of 14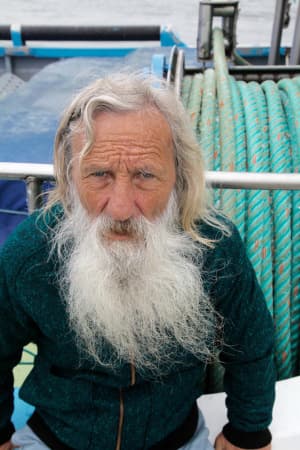 5 of 14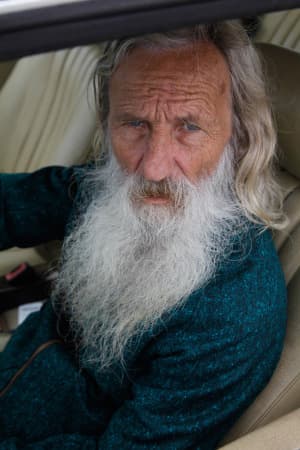 6 of 14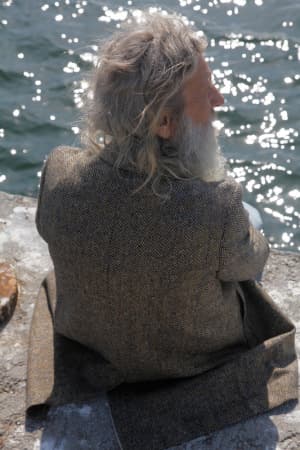 7 of 14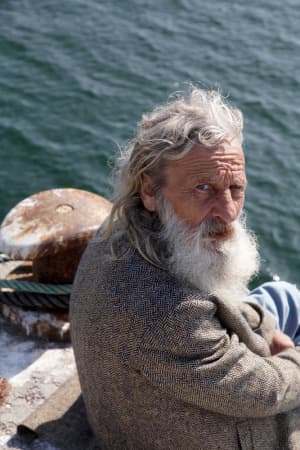 8 of 14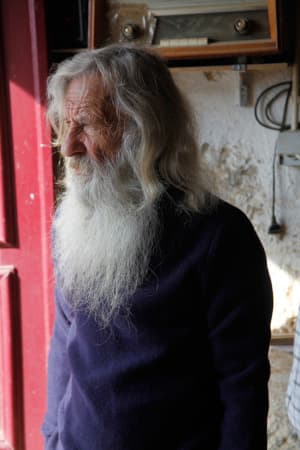 9 of 14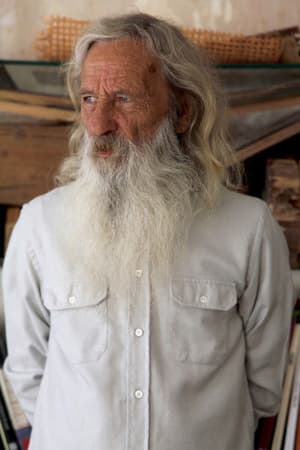 10 of 14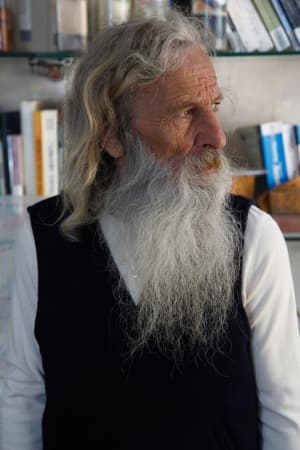 11 of 14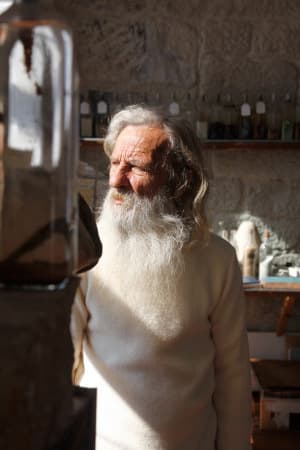 12 of 14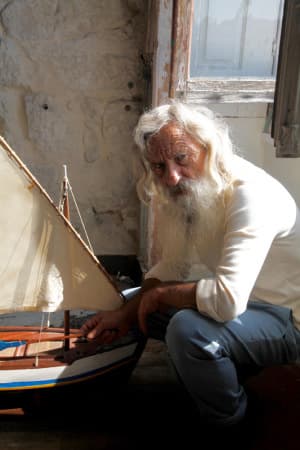 13 of 14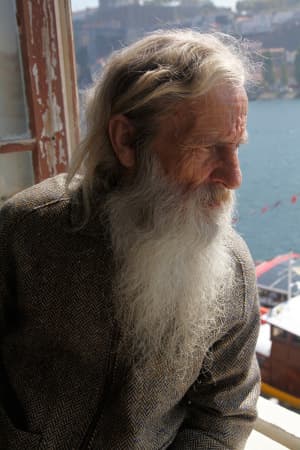 14 of 14
La Paz features lush texture and rich colors this Fall/Winter 2015 season. The Portuguese outfitter, known for its close ties with the sea, features classic wool and cotton staples in its latest collection. The pieces highlight timeless silhouettes, brought to life with an eye-popping range of both vibrant hues and muted tones. Of especial notice are the jackets tailored with a unique fabric derived from a rustic wool mill in the mountains of Serra de Estrela. The set also stands out for its distinct blend of bright colors with classic herringbone patterns, giving the collection a luxurious well-rounded tenor. Also included in La Paz's new collection are chinos, henley shirts, and the brand's top-selling "Cunha" sweatshirt in "Royal Blue Velour."
You can shop La Paz's 2015 fall/winter collection online or find stockists at La Paz.