Eminem's "Phenomenal" Video is Now Available Everywhere
For those not down with Apple Music.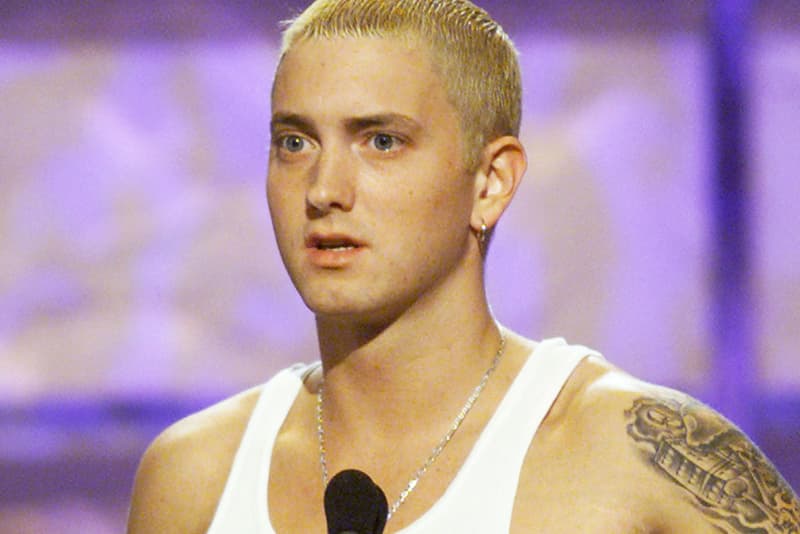 If you remember, Eminem released a cinematic video for his recent single "Phenomenal" a few months back. The adrenaline-pumping, fast-paced clip for "Phenomenal" was high in entertainment value from start to finish and played out like a sequence from a blockbuster action flick. However, for those outside of Apple Music's web, just being able to watch the video was a lot more diffcult than just logging onto YouTube and typing in a couple of words. Now, Eminem's video for "Phenomenal" has been officially made available for watching on YouTube and Vevo — just like every other high-profile music video. For those who haven't seen it yet — or if you just want to replay it on a different platform — check out the YouTube stream above.