dvsn's New Album 'Morning After' Is Now Available to Stream
That OVO Sound.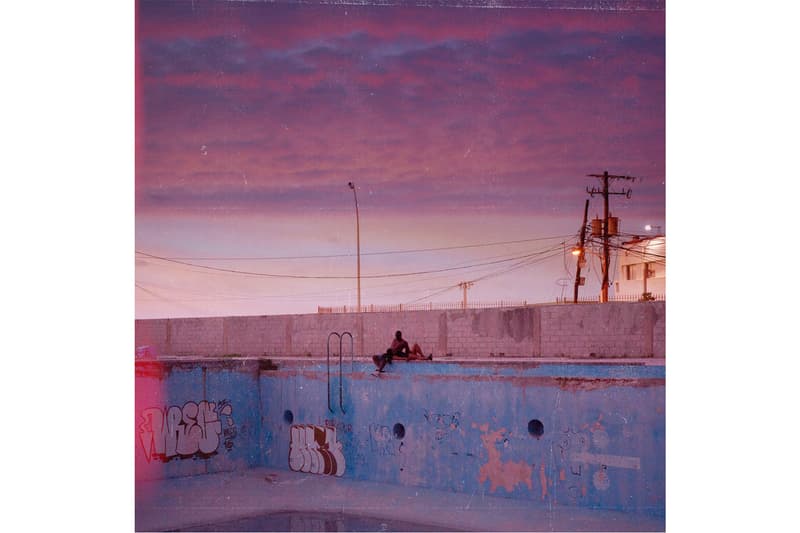 Back in 2016, dvsn made a soulful splash in the pond with their debut album Sept. 5th. One year on and the OVO duo, consisting of Daniel Daley and Nineteen85, are back and have provided fans with their sophomore LP, Morning After. Having teased fans with a Morning After trailer back in August and with a single release such as "Wood," the Toronto artists have finally delivered the final product.
The 13-song tracklist is fronted by lead single "Think About Me" and supported by singles such as "Don't Choose," "Mood" and the Maxwell-sampled "P.O.V." dvsn, as they did with their debut album, have kept their cards close at hand with the album having no guest features.
The album is now available on iTunes or you can stream it below via Spotify.
In other music news, Pink & Eminem recently linked up on new track "Revenge."