Les Benjamins Takes Us on a Tour of Istanbul's Coolest Spots
The streetwear brand shows off the continent-straddling Turkish city.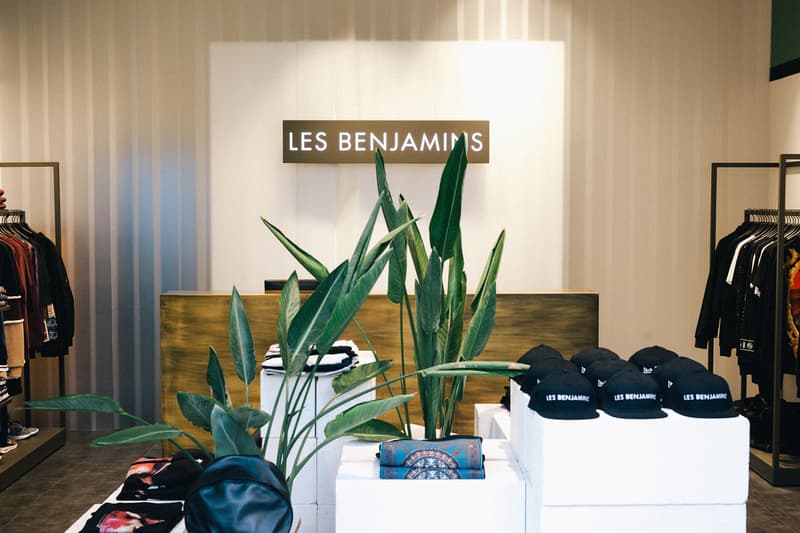 Streetwear brand Les Benjamins is undisputedly leading the charge of the cultural renaissance Turkey is currently enjoying. That surge is largely coming from the country's most populous city, and is rooted in the myriad of nationalities, cultures and styles that exist in the swirling metropolis between Europe and Asia. Istanbul is a unique city filled with centuries of history that sits beneath a buzzing creative art scene. Les Benjamins founder Bünyamin Aydin acted as our guide and showed us around his favourite spots in the city.
Soho House Istanbul
1 of 10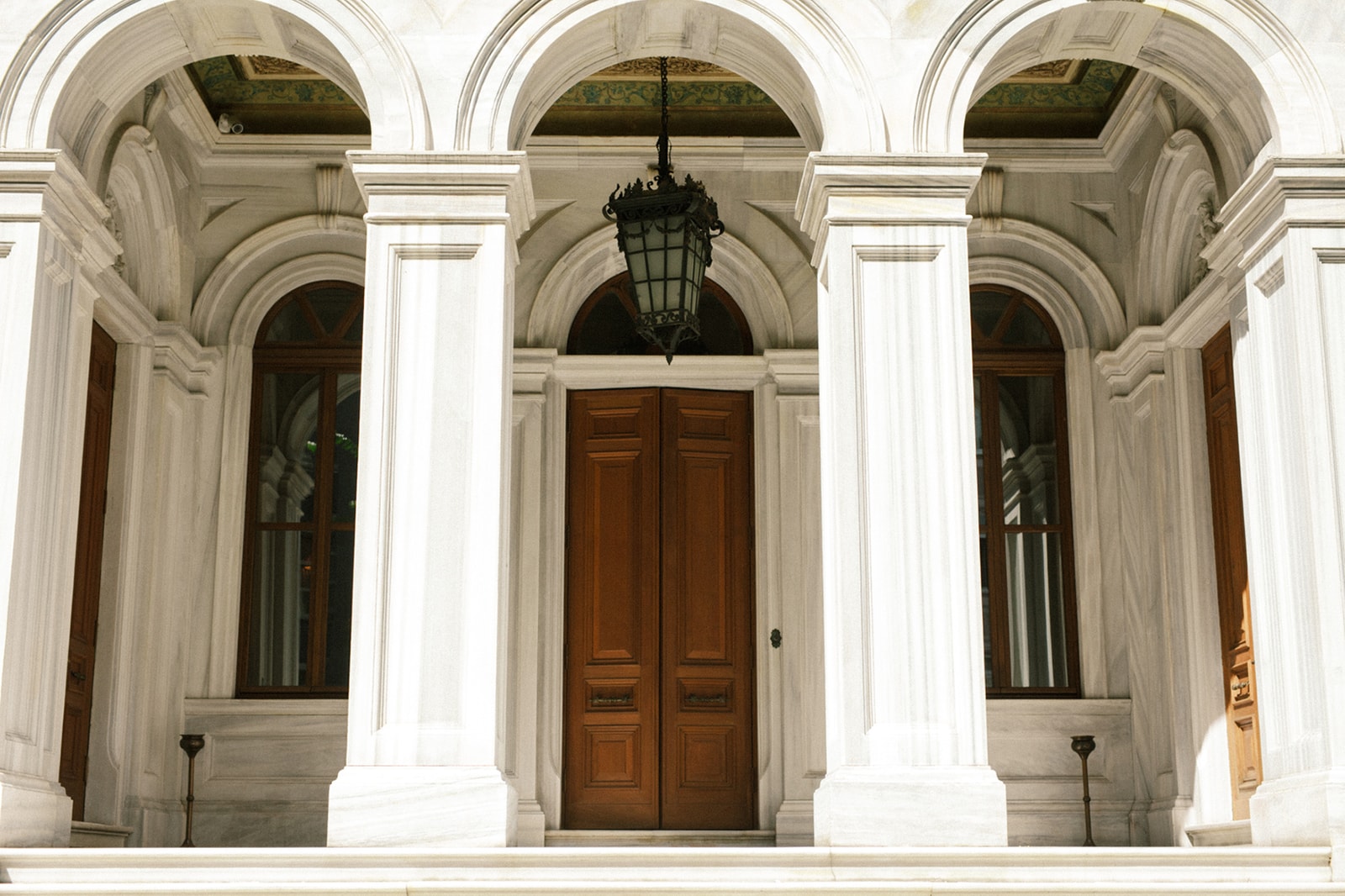 2 of 10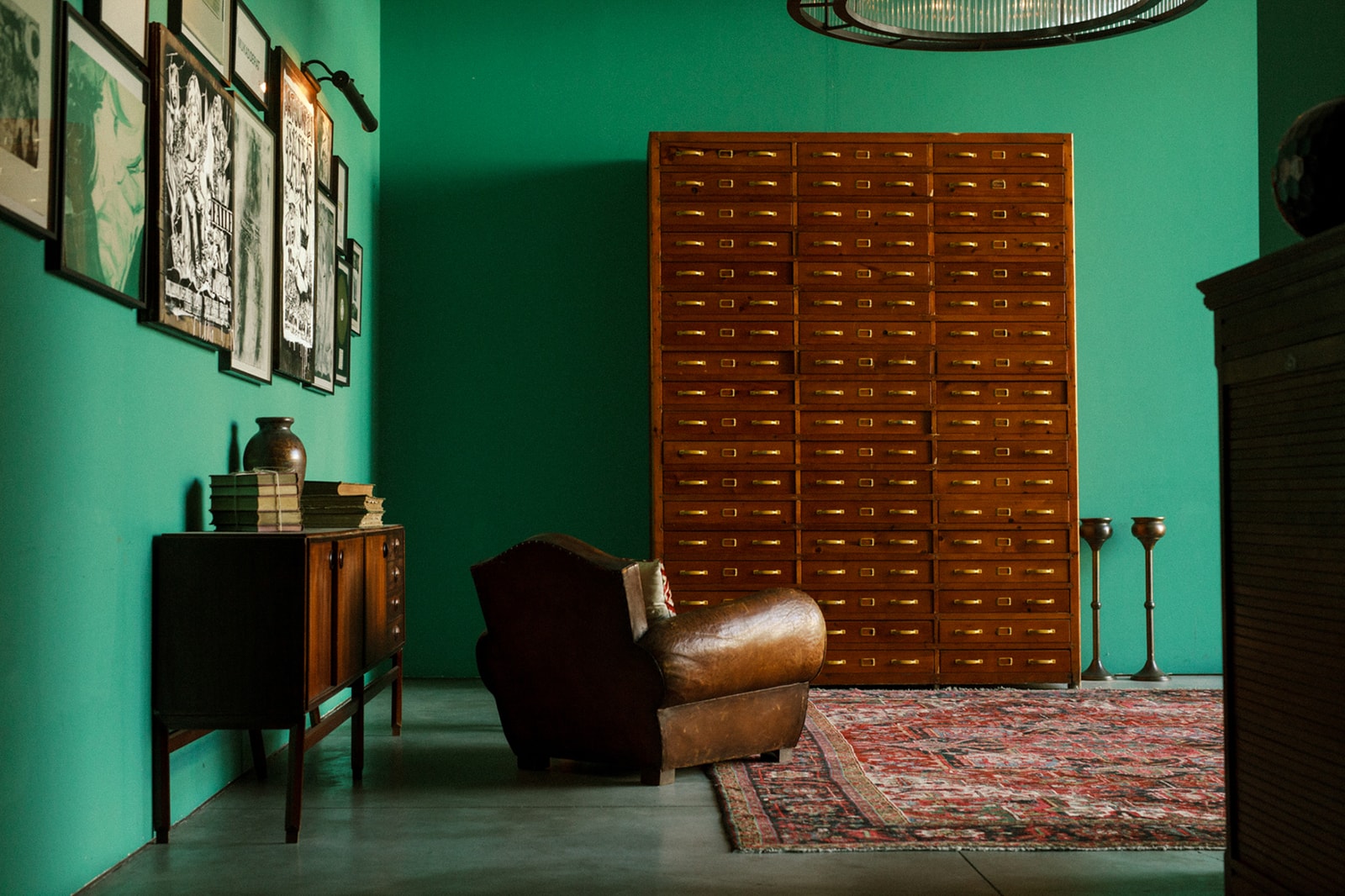 3 of 10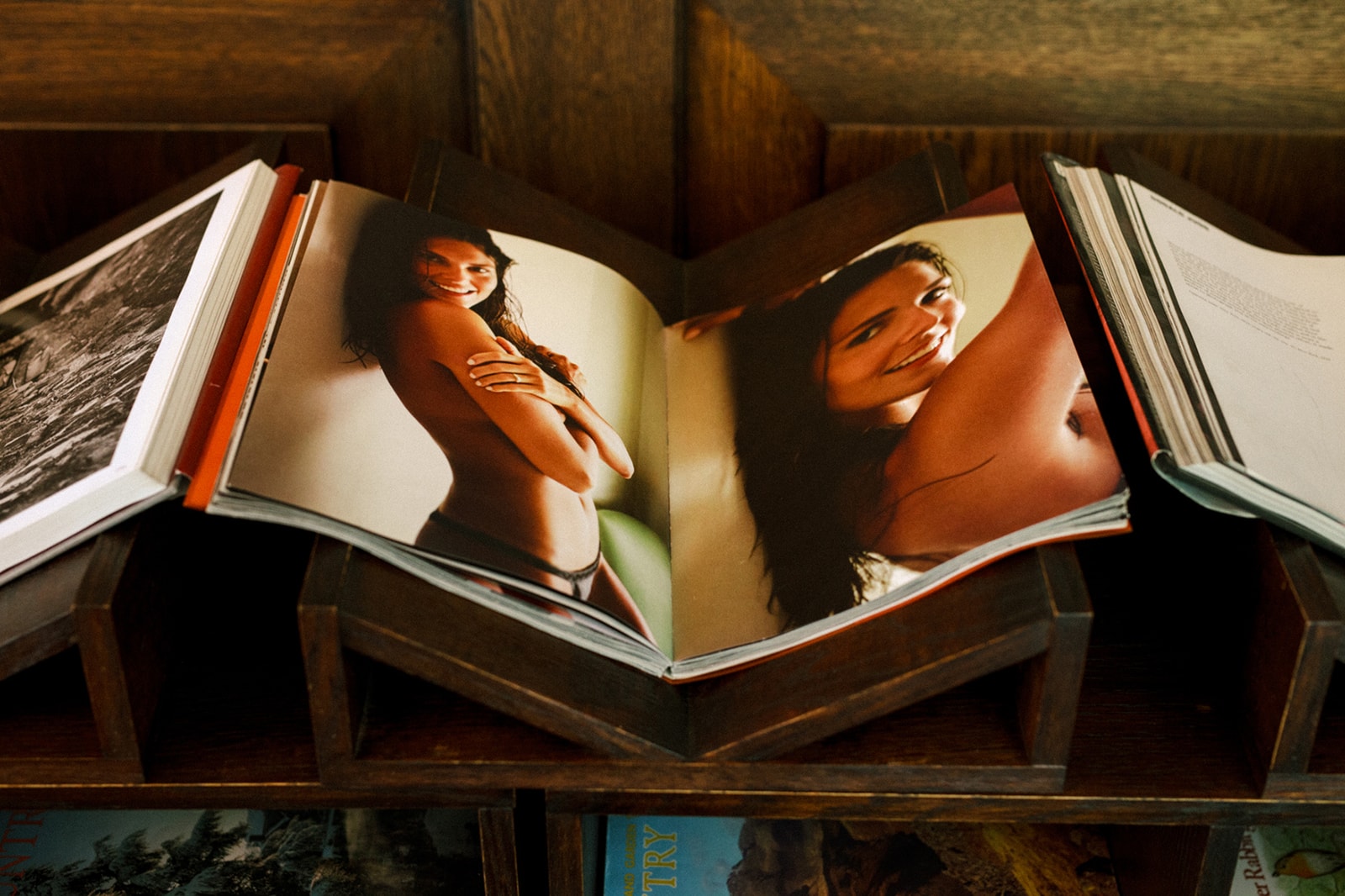 4 of 10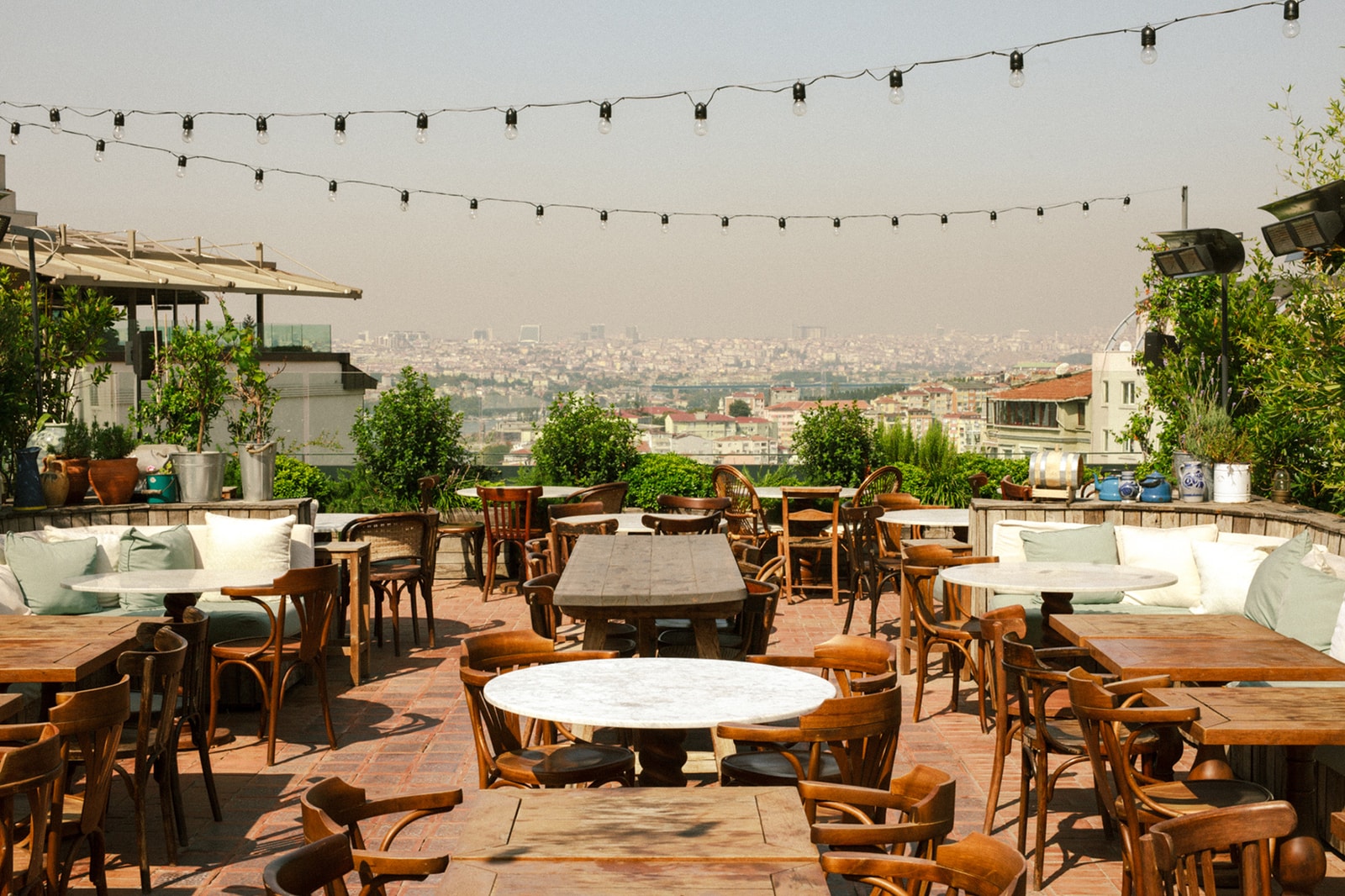 5 of 10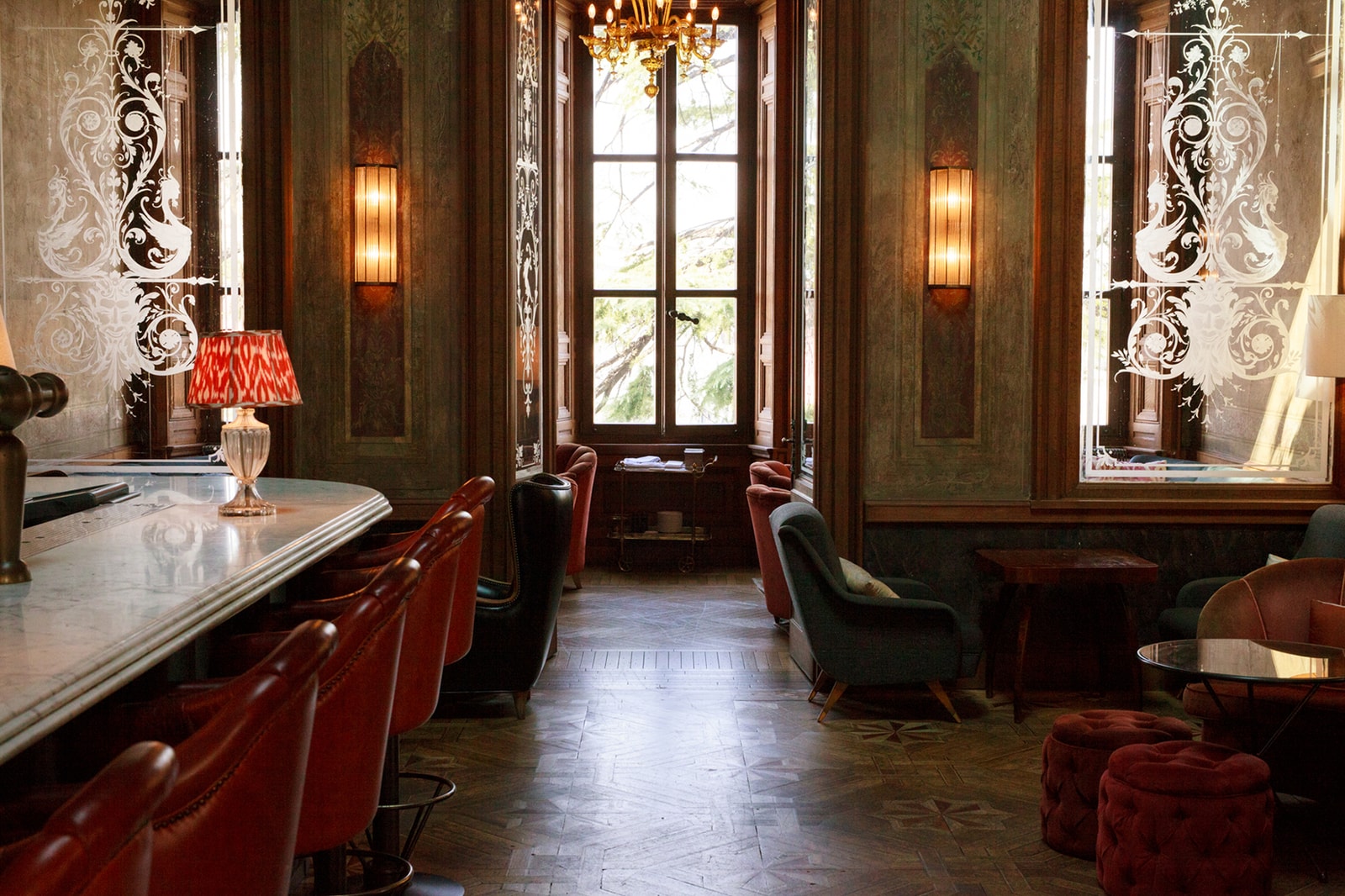 6 of 10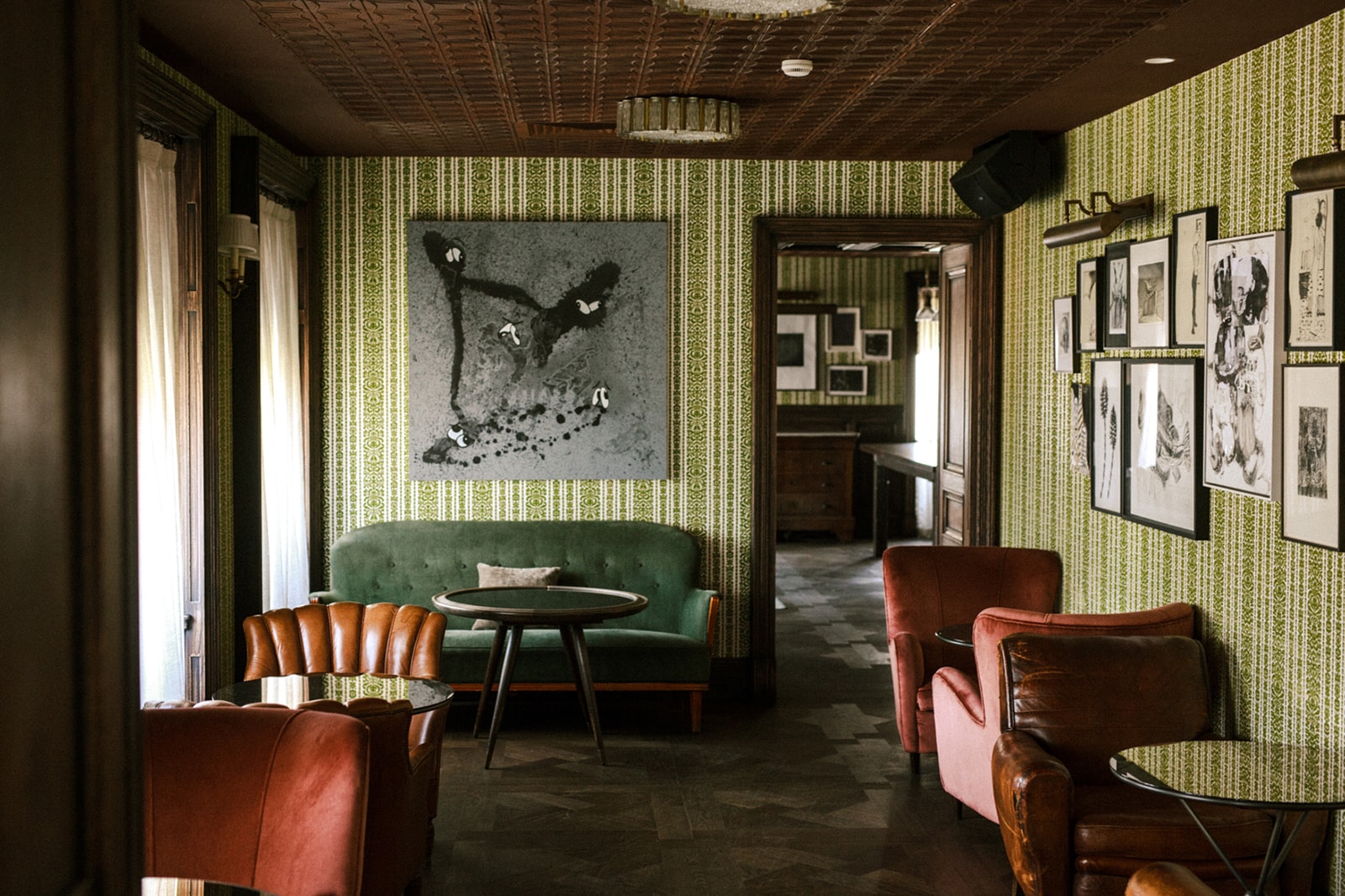 7 of 10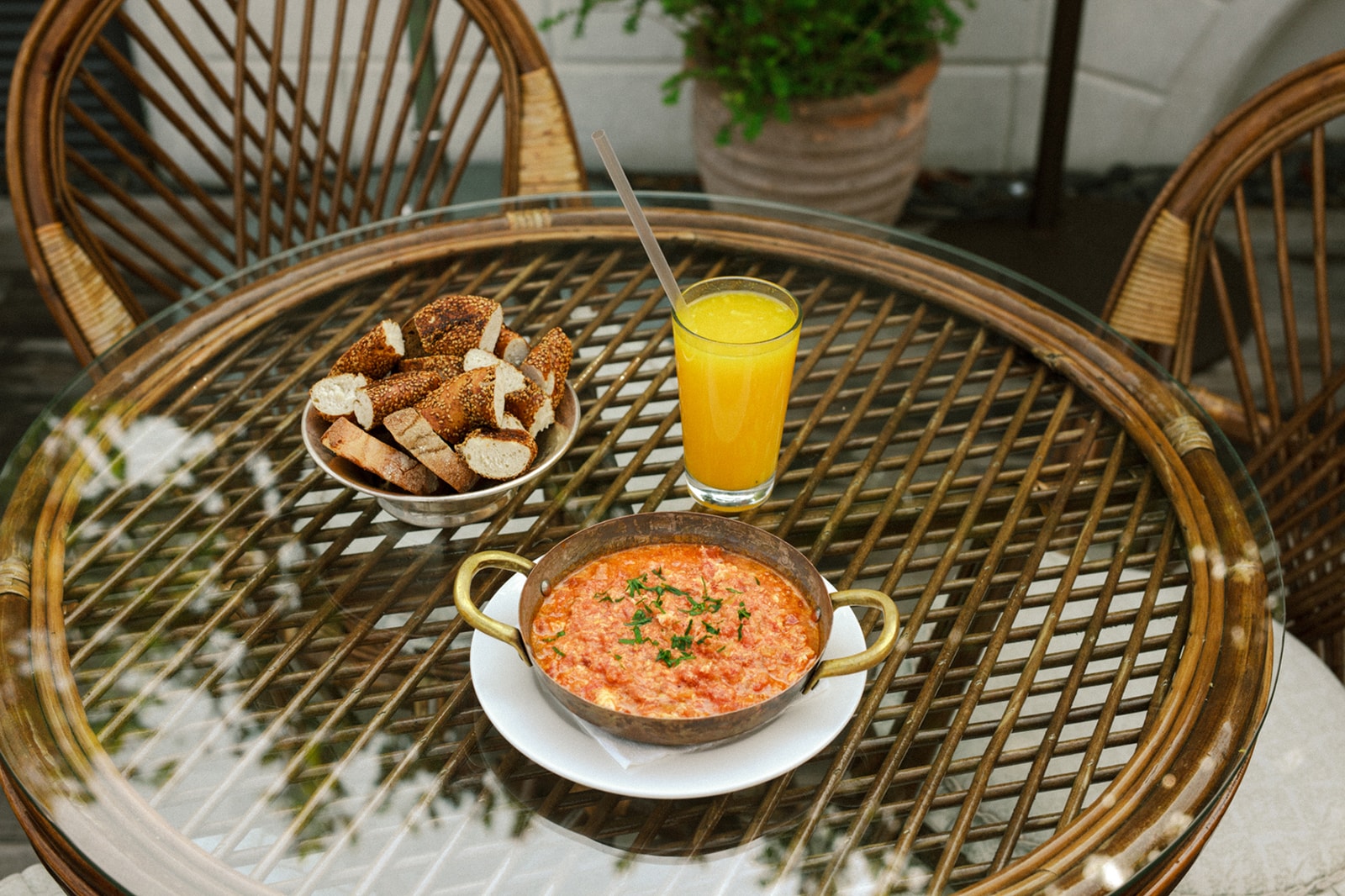 8 of 10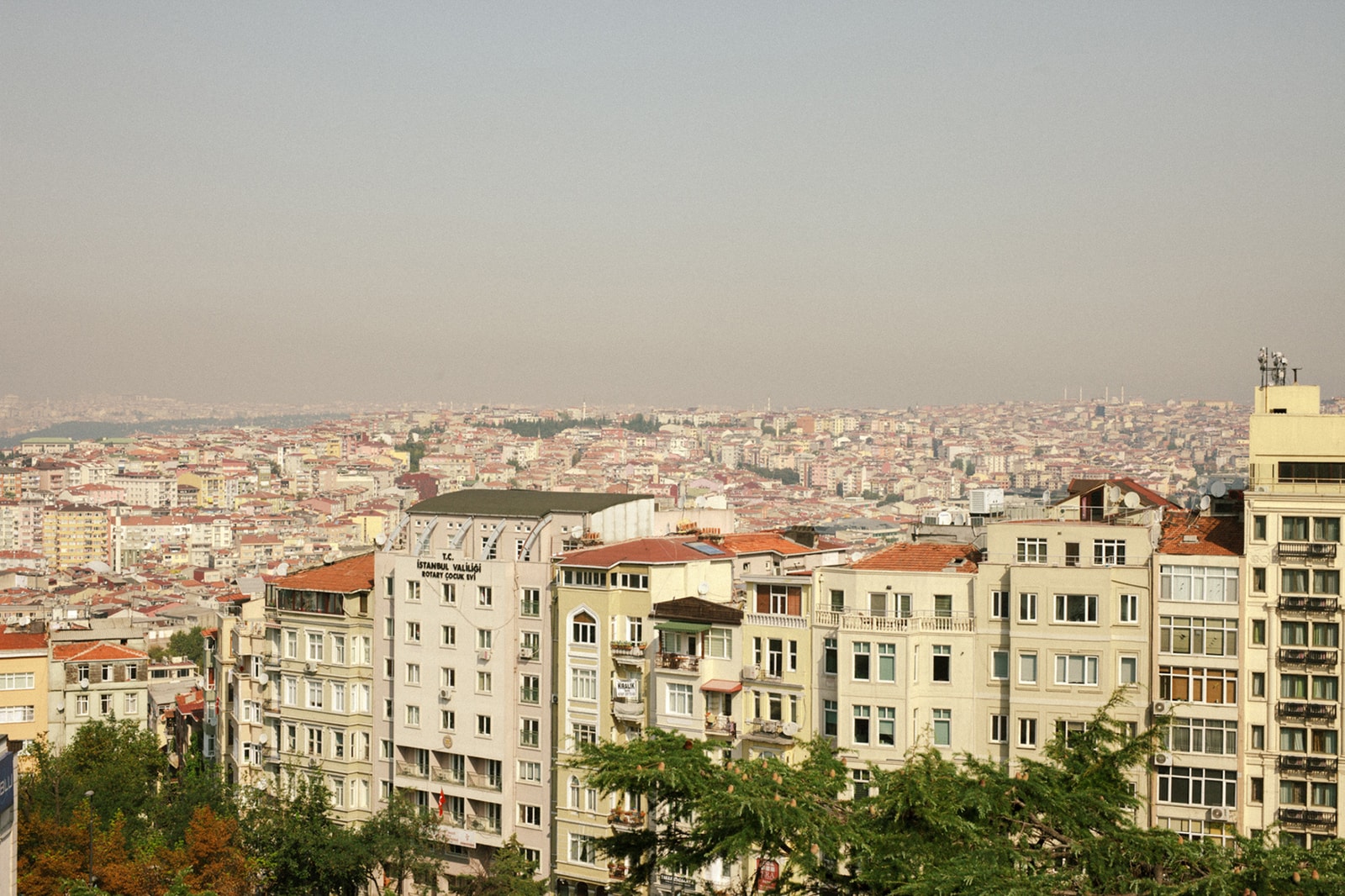 9 of 10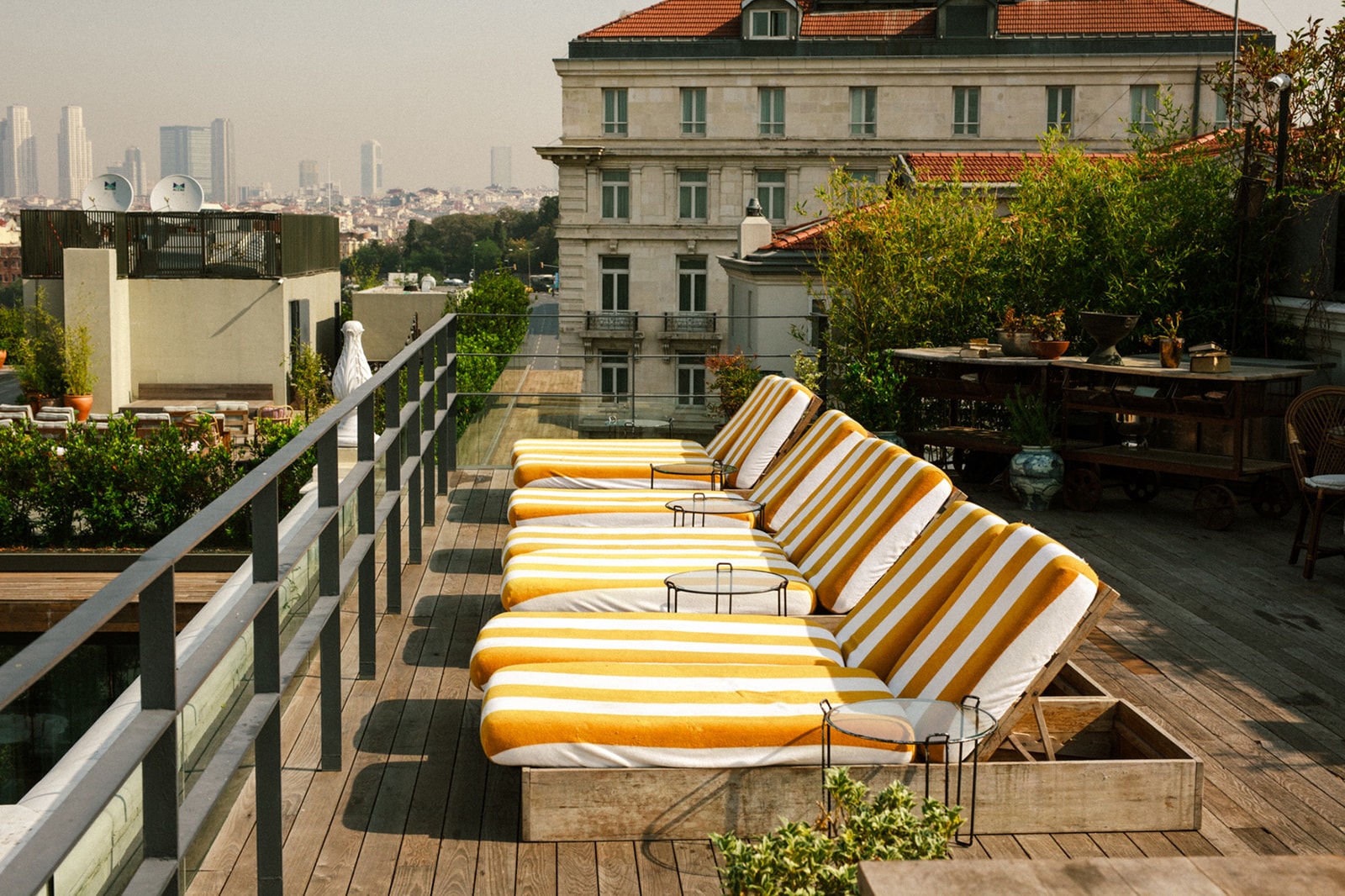 10 of 10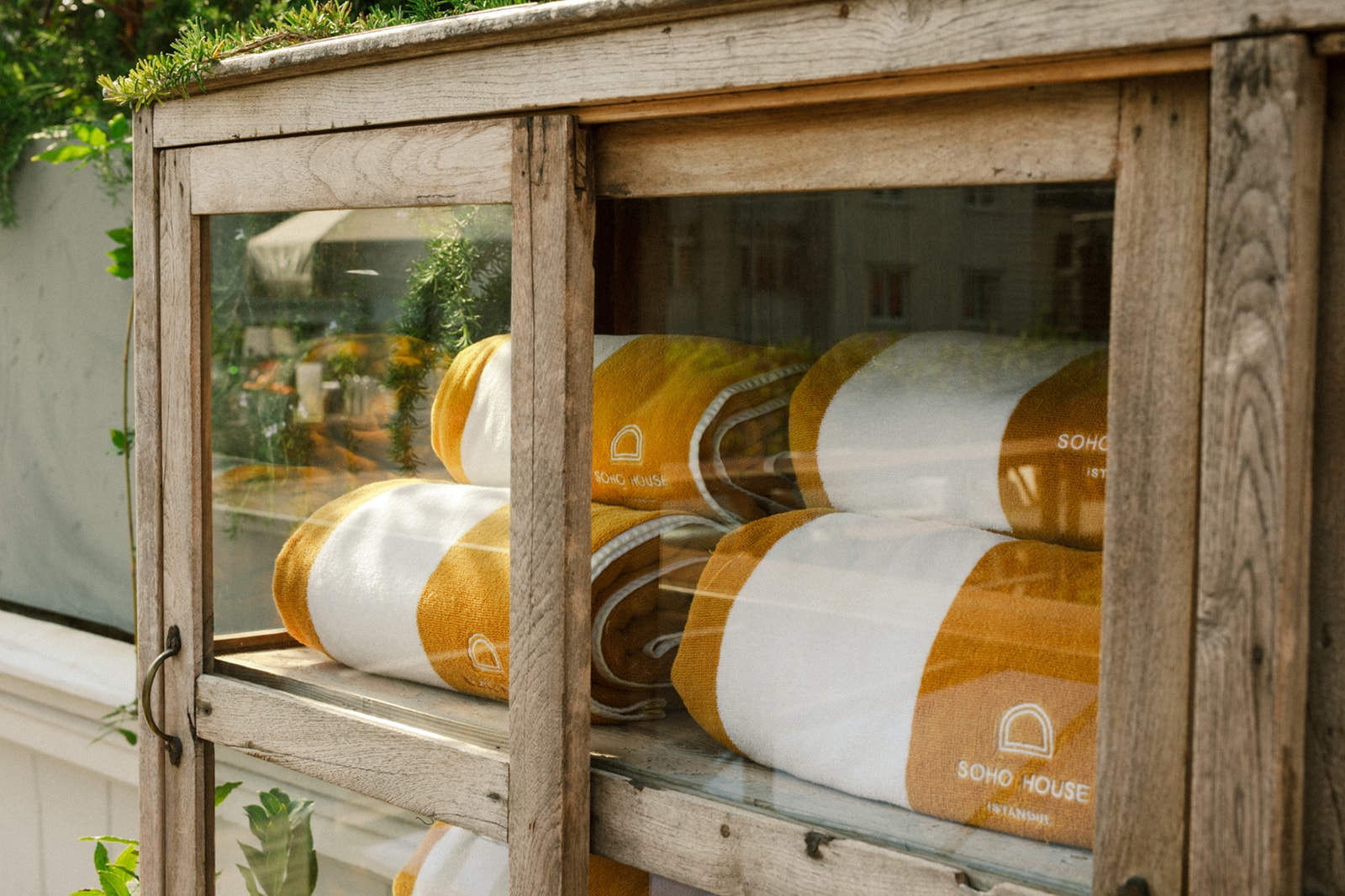 "You can always find me there. In fact, it's one of the best Soho Houses in the world," says Bünyamin of the former U.S. Embassy, that in 2014 was transformed into a bustling creative hub on the city's West side. Ornamental marble and varnished wood fixings dating back to the 19th Century line the many rooms and sit alongside far more modern additions, such as a private cinema, spa and hair salon. Since it opened, Les Benjamins has frequently held parties and events there. "It brought us all closer together," he says.
Les Benjamins Flagship Store
1 of 3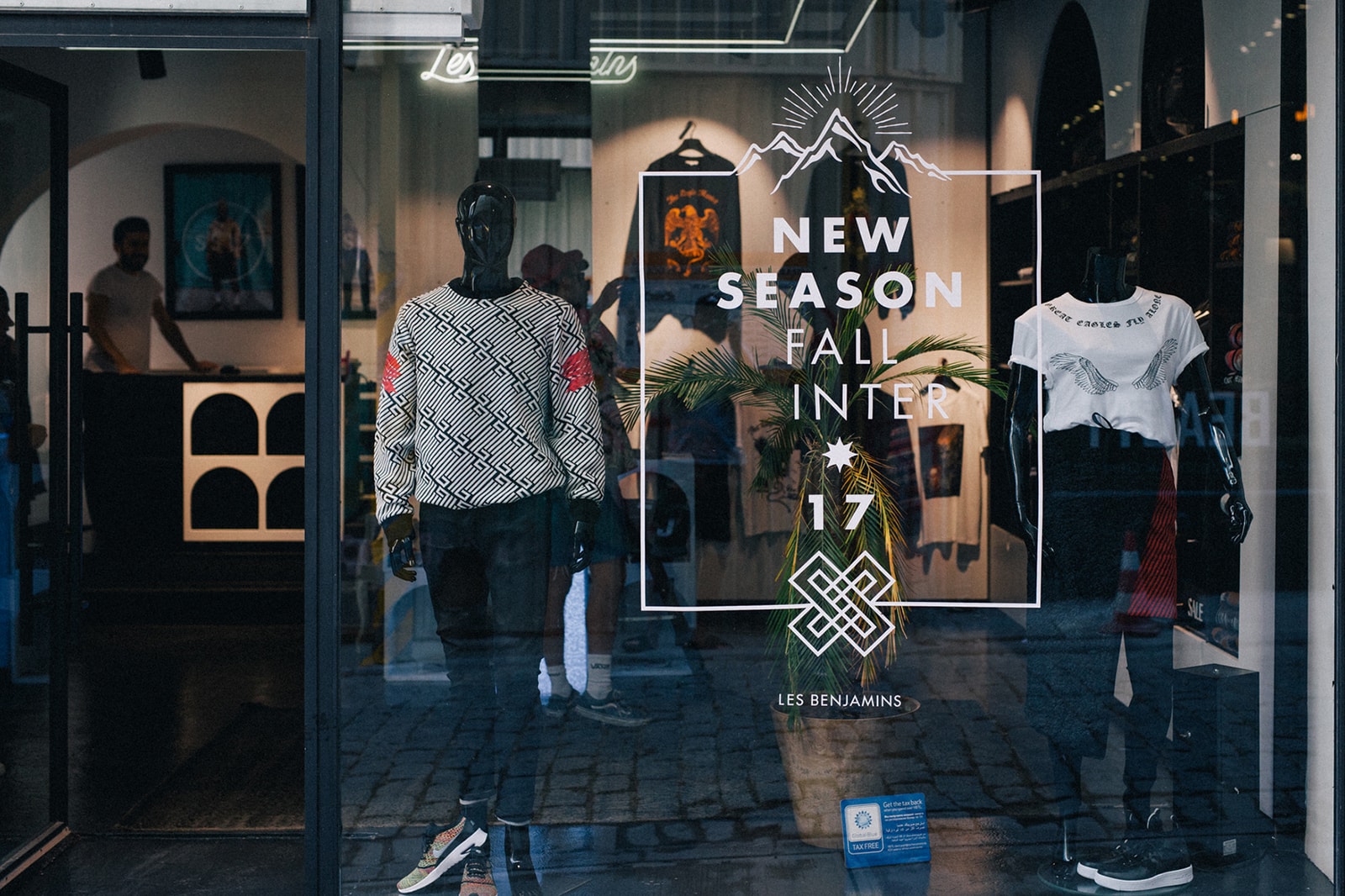 2 of 3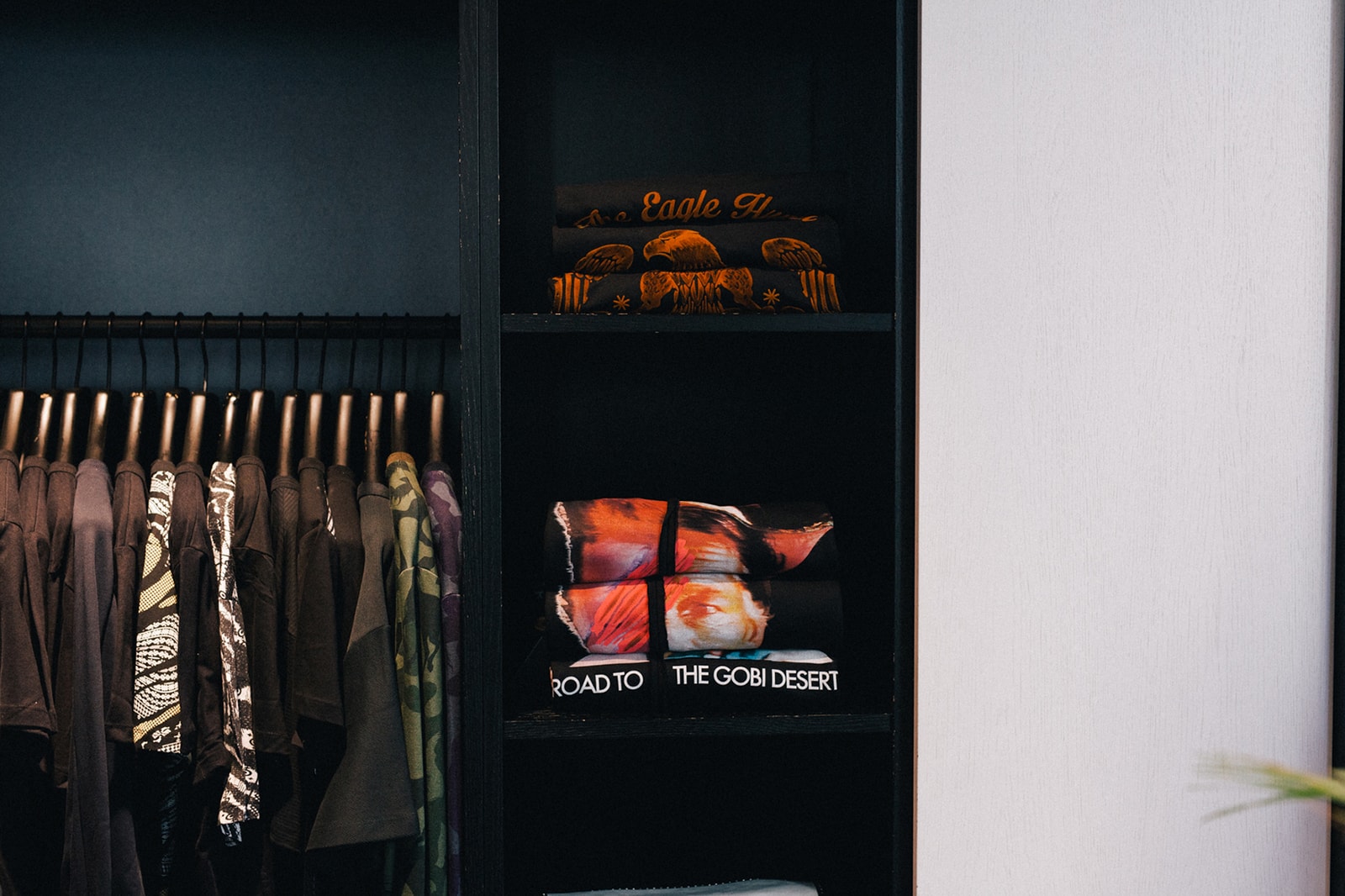 3 of 3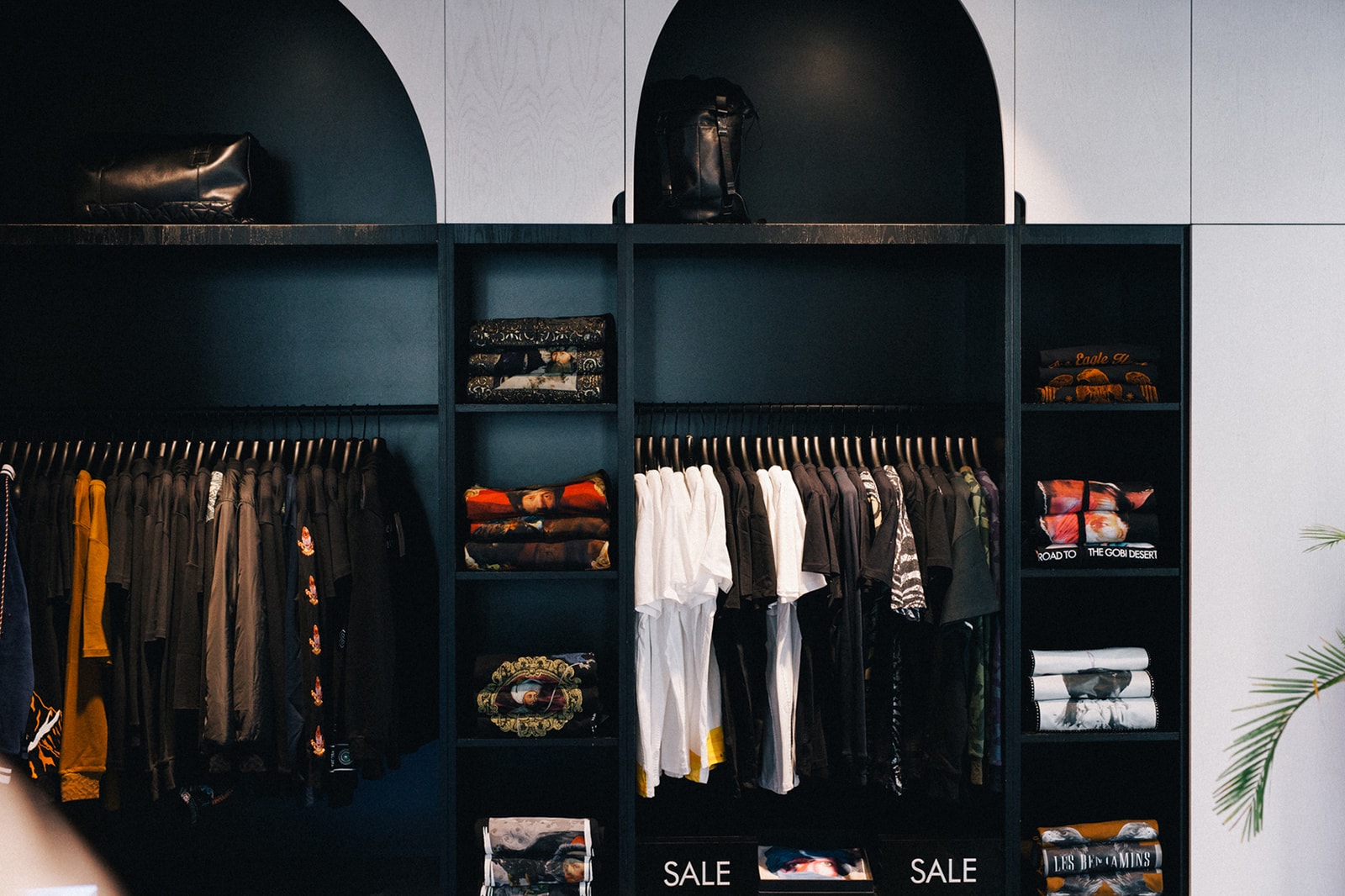 Perhaps predictably, this was the first location to stock the brand in Istanbul. "It's a space to come and discover the culture and community behind Les Benjamins," says Bünyamin. With the latest collections, limited edition pieces and brand staples lining the shelves, Bünyamin believes it's "more than a retail store, it's a community space."
The Grand Bazaar
1 of 3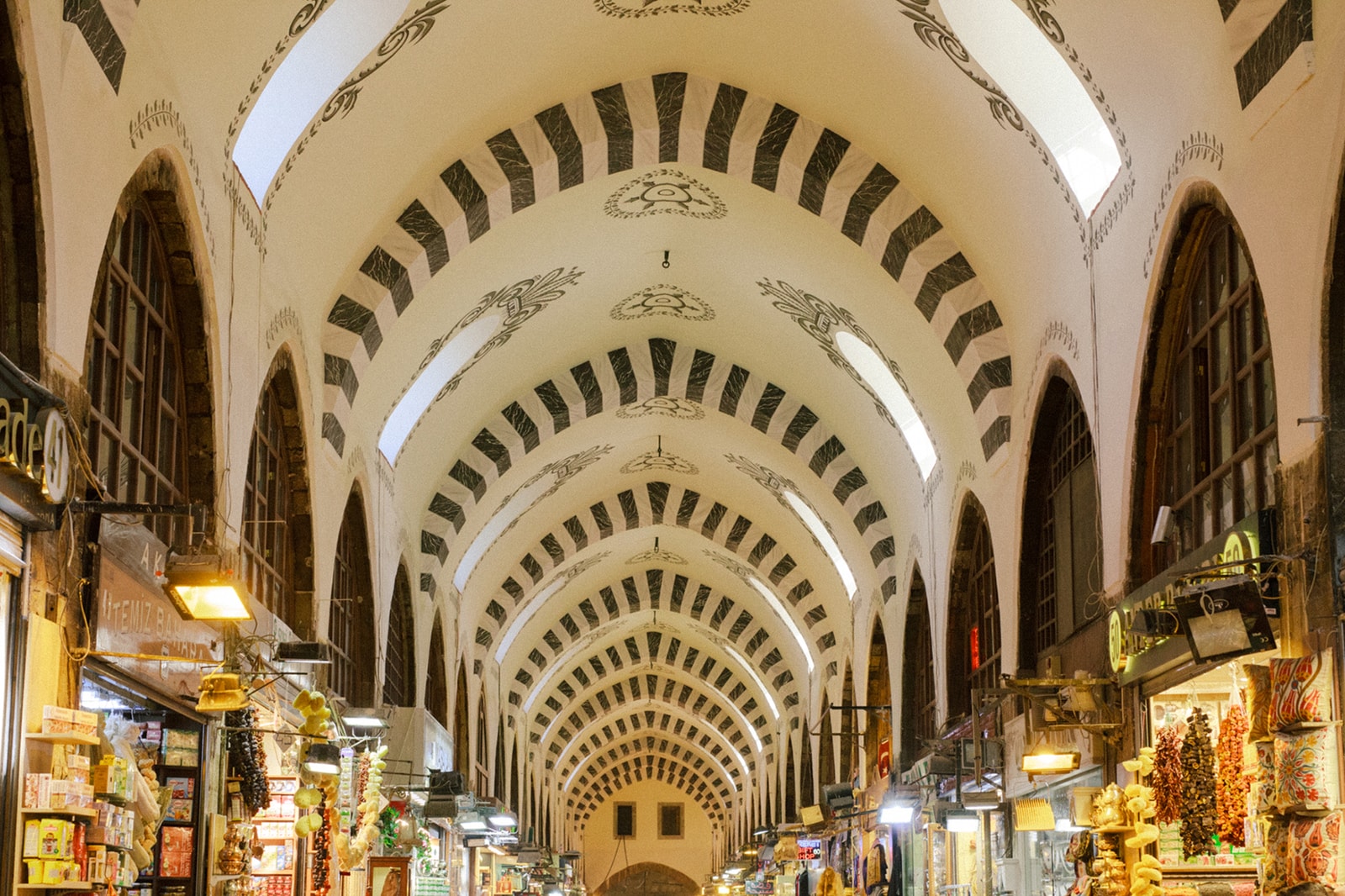 2 of 3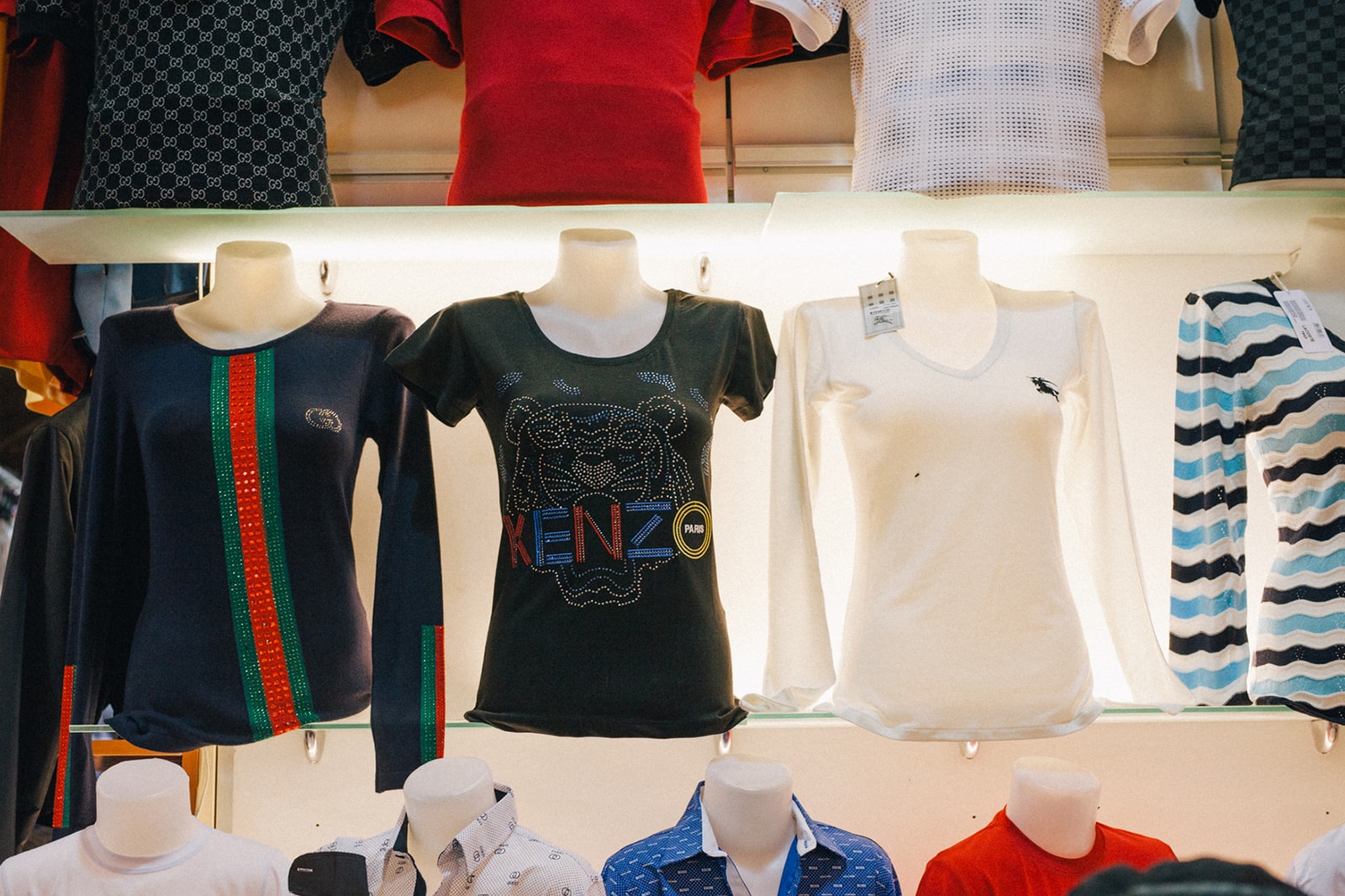 3 of 3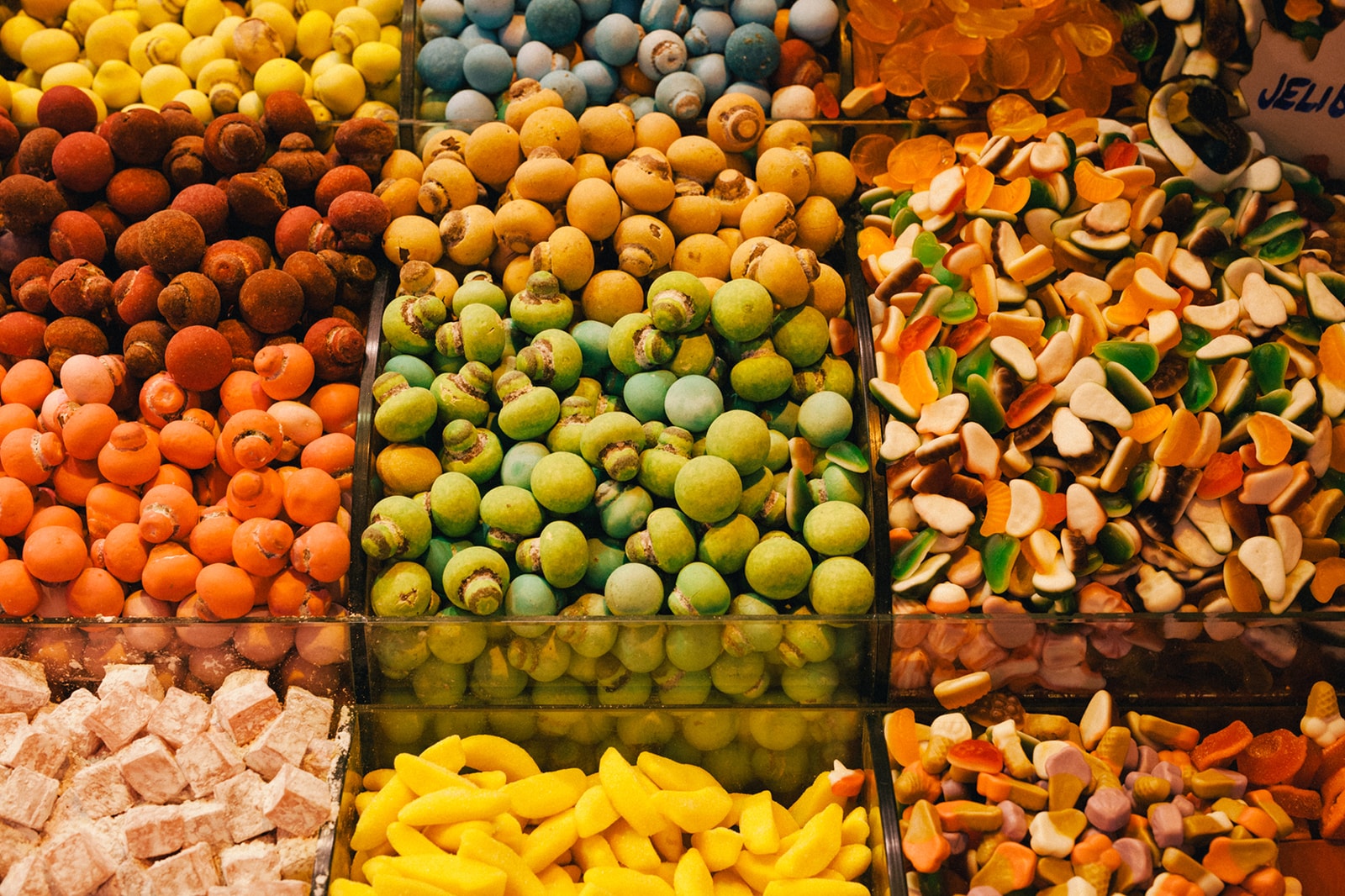 Packed with over 4,000 street vendors, selling everything from local delicacies like baklava, to fashion stores selling designer goods of questionable authenticity, the Grand Bazaar is a staple in Istanbul's cultural tapestry. "It's one of the most important sights to see," says Bünyamin, and it embodies the strong Turkish aesthetic that exists in Bünyamin's aesthetic, "the architecture with its domes and terraces, and the rich culture inside are very inspiring as a designer."
Wunder
1 of 5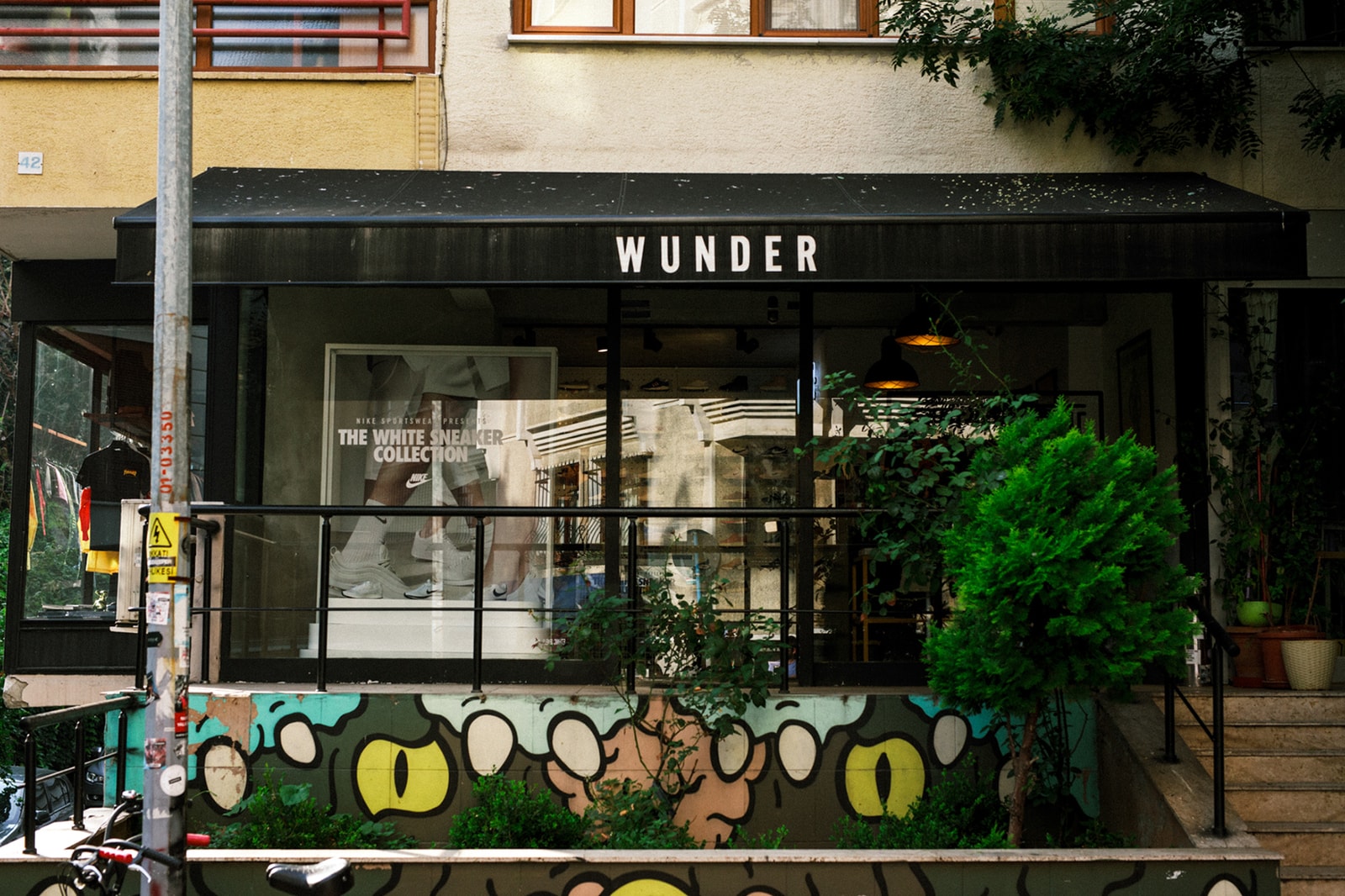 2 of 5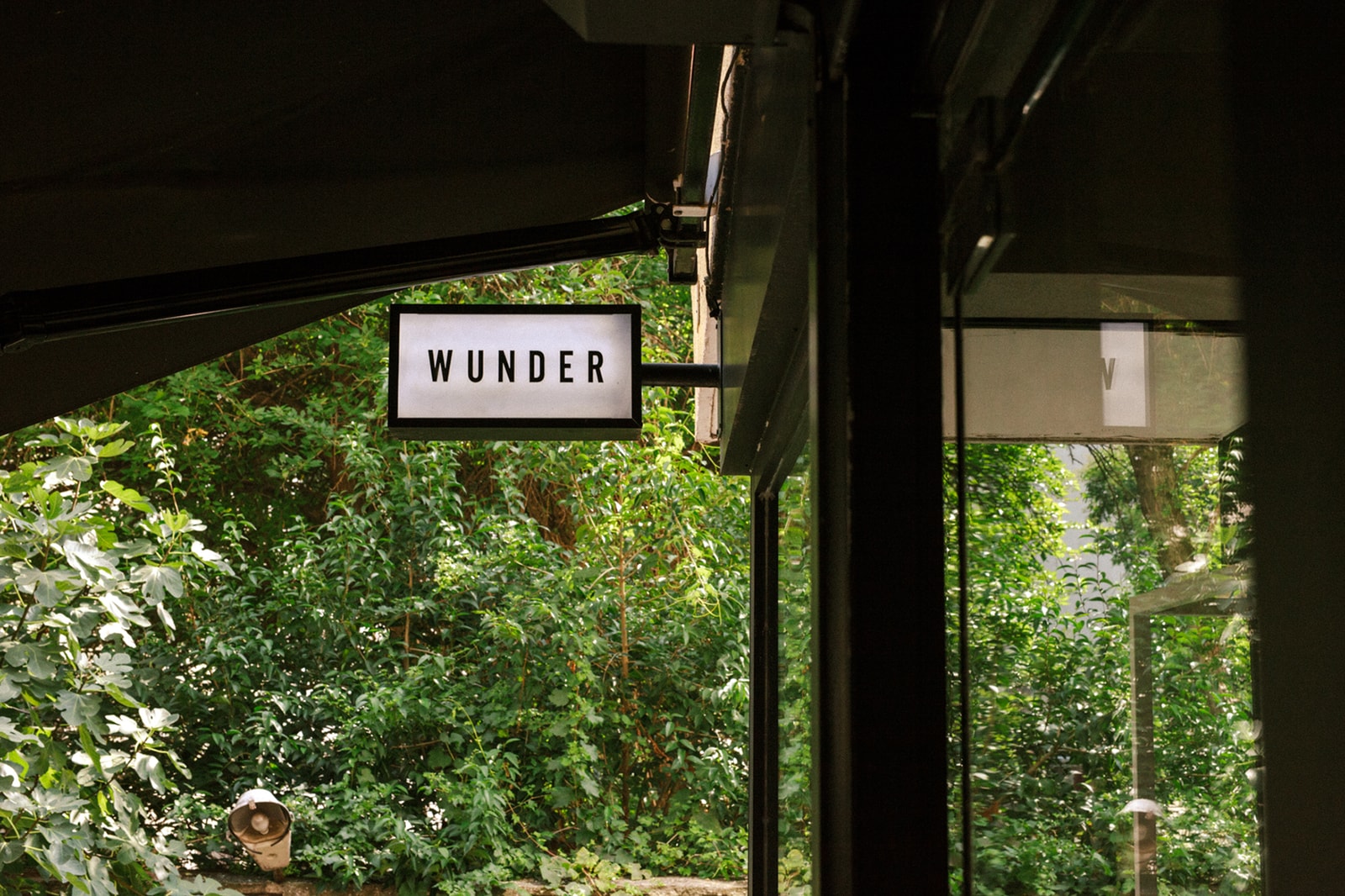 3 of 5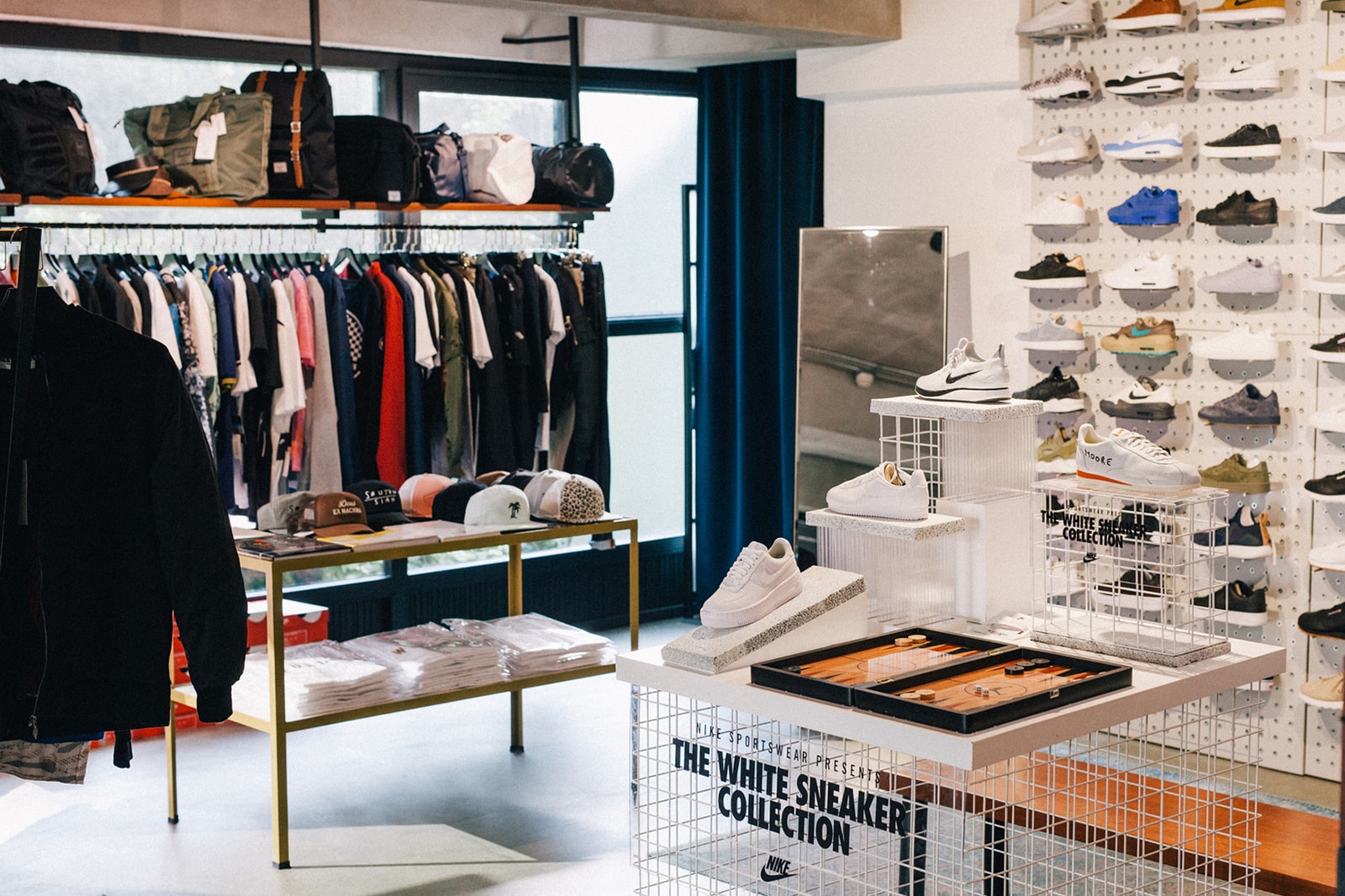 4 of 5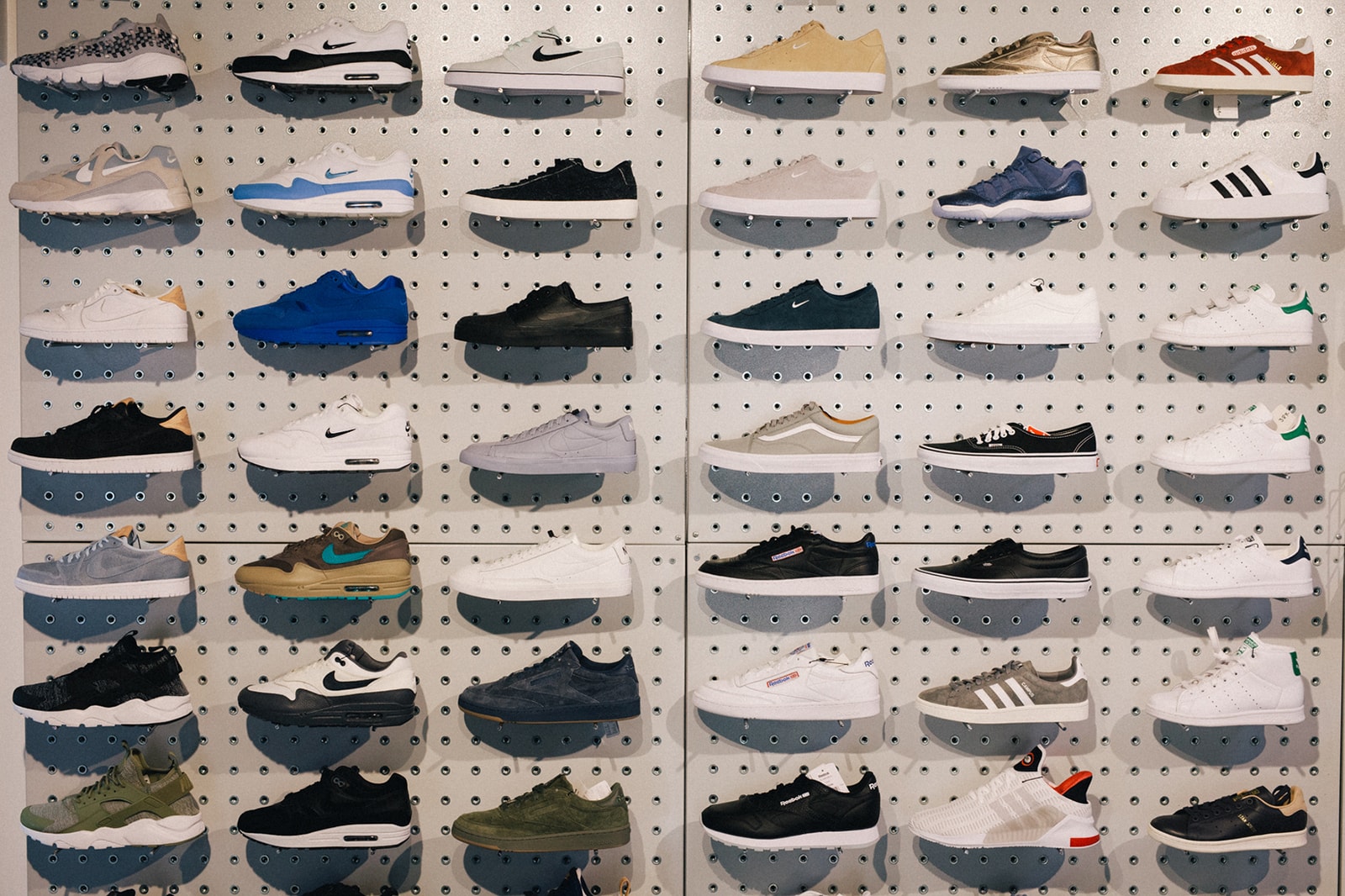 5 of 5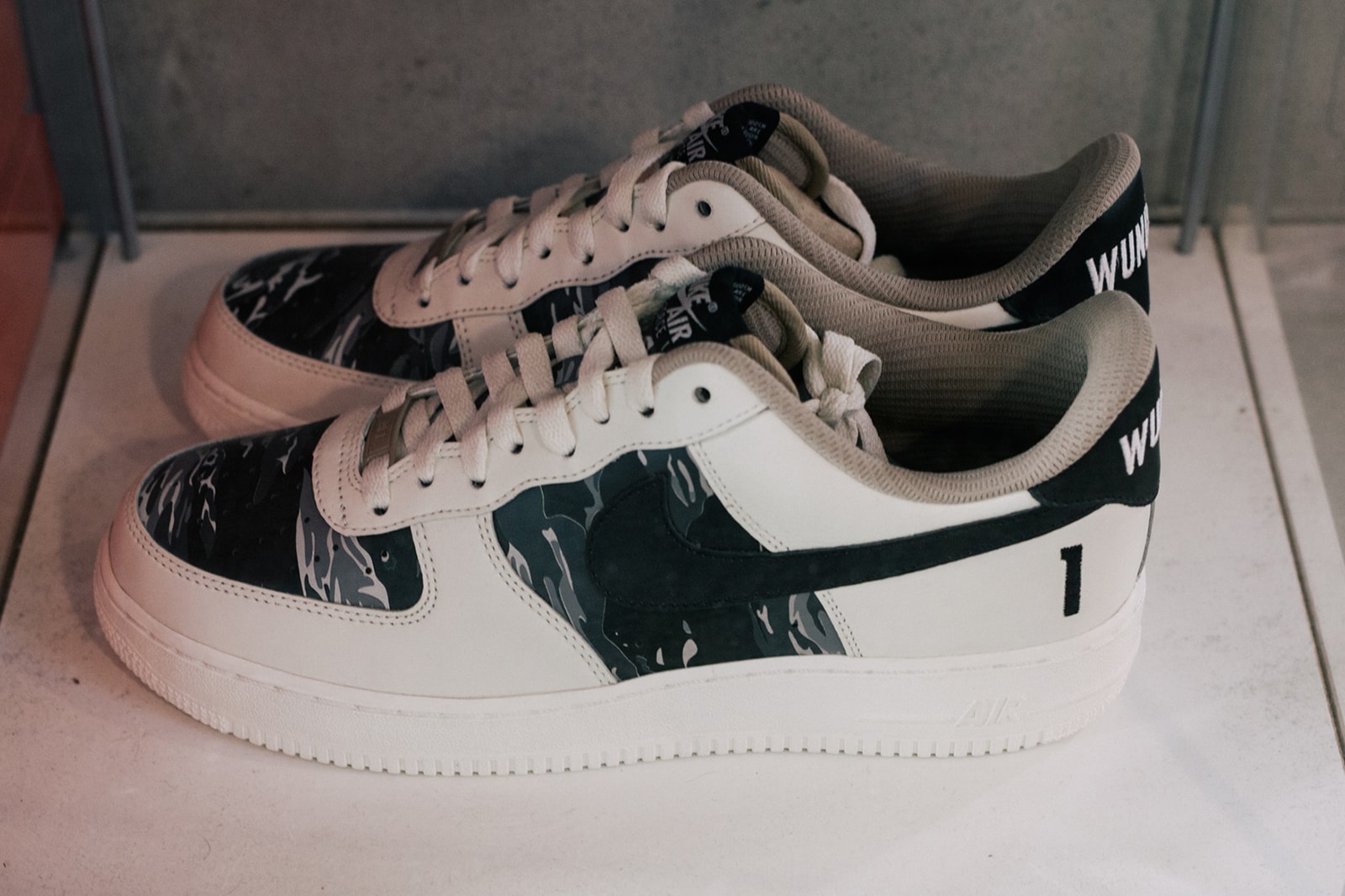 On the Asian side of the city you'll find Wunder, a modestly-sized, but incredibly well stocked streetwear store that's become a beacon for the local youth, hungry for the latest brands. "We are all a community here and it's growing fast in Istanbul," explains Bünyamin. "Seeing the new generation of enthusiasts getting into the culture is beautiful to me."
Kılıç Ali Paşa Hamamı
1 of 3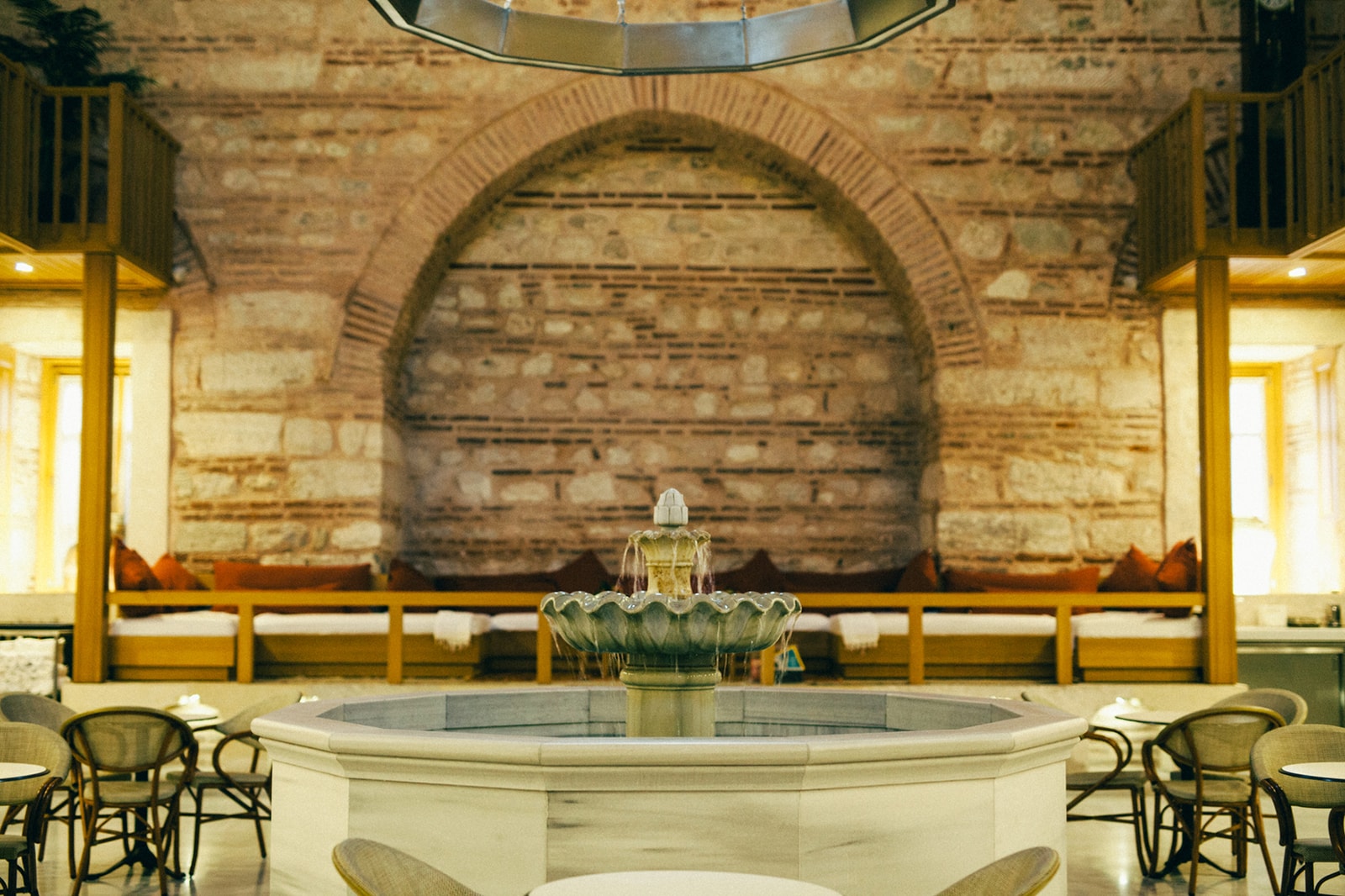 2 of 3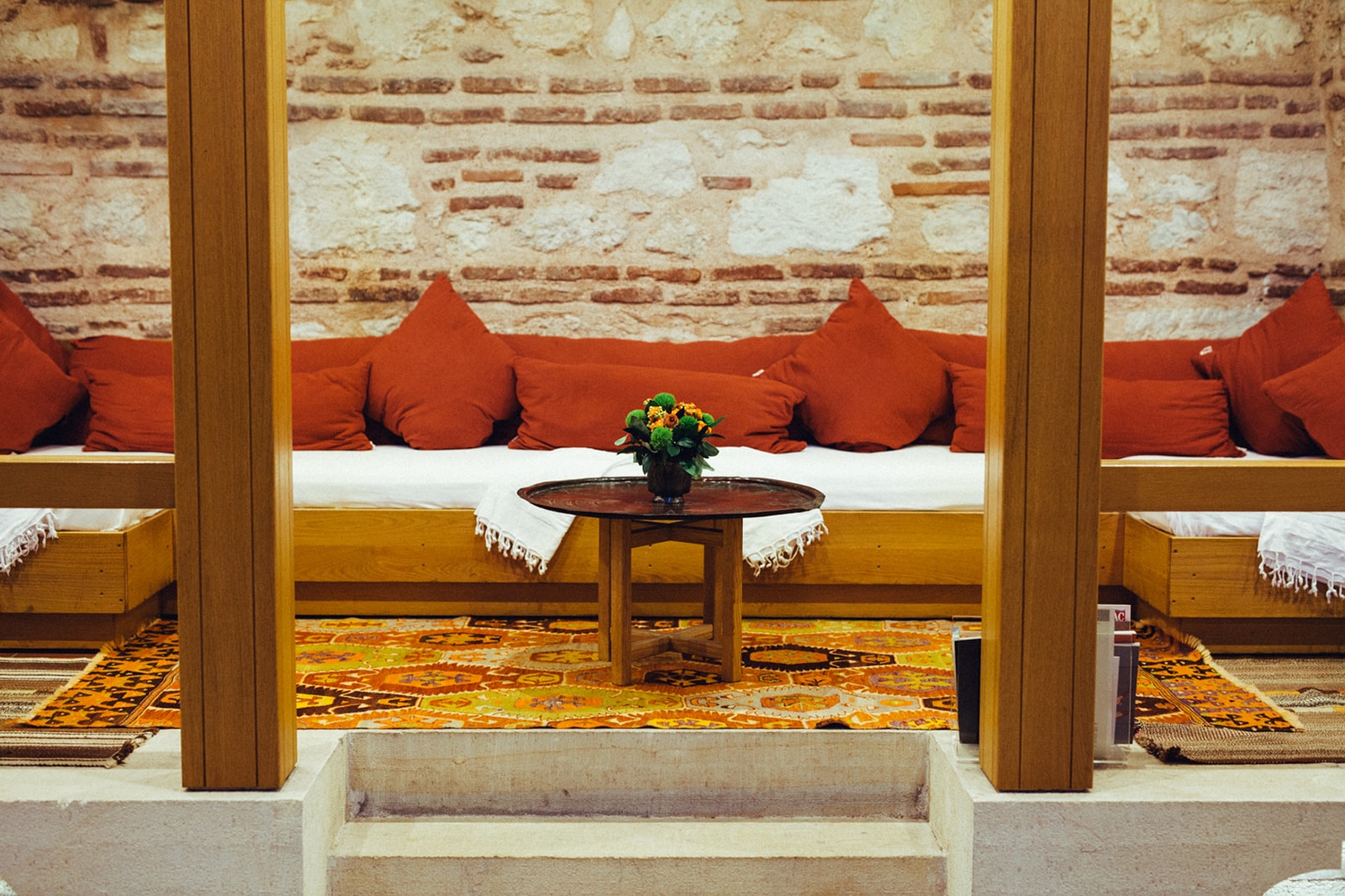 3 of 3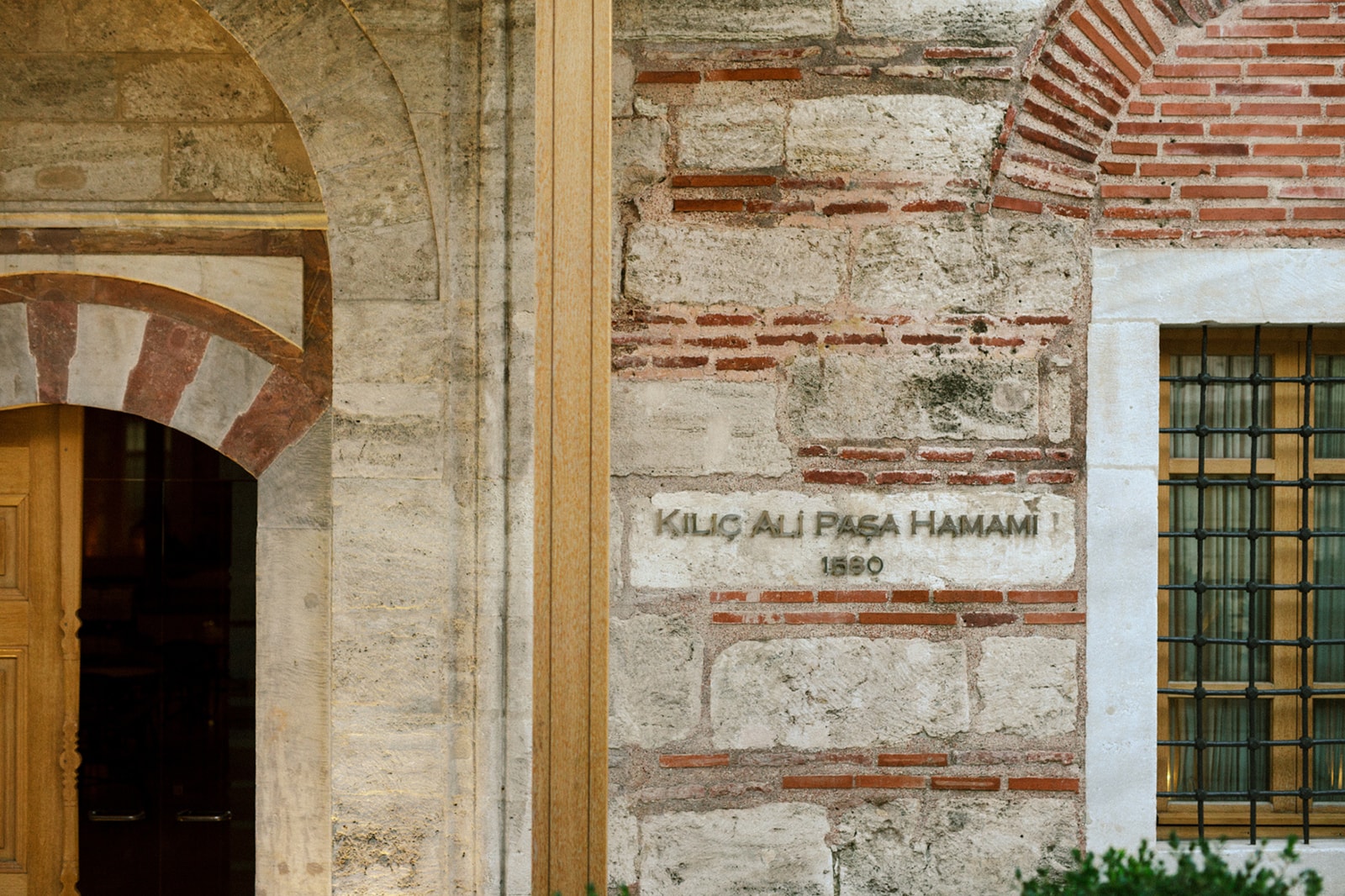 In a city as hectic and busy as Istanbul, it's essential to occasionally indulge in some personal time. There's few places better, and more luxurious to do this than at a traditional Turkish bath, or Hamam. Bünyamin strongly recommends them, "I feel reborn when I get out from a hamam session. You are cleaned up, you get your massage, and after you are served tea or cold water while laying down on the divans. What else can you ask for?"
Istanbul Modern
1 of 8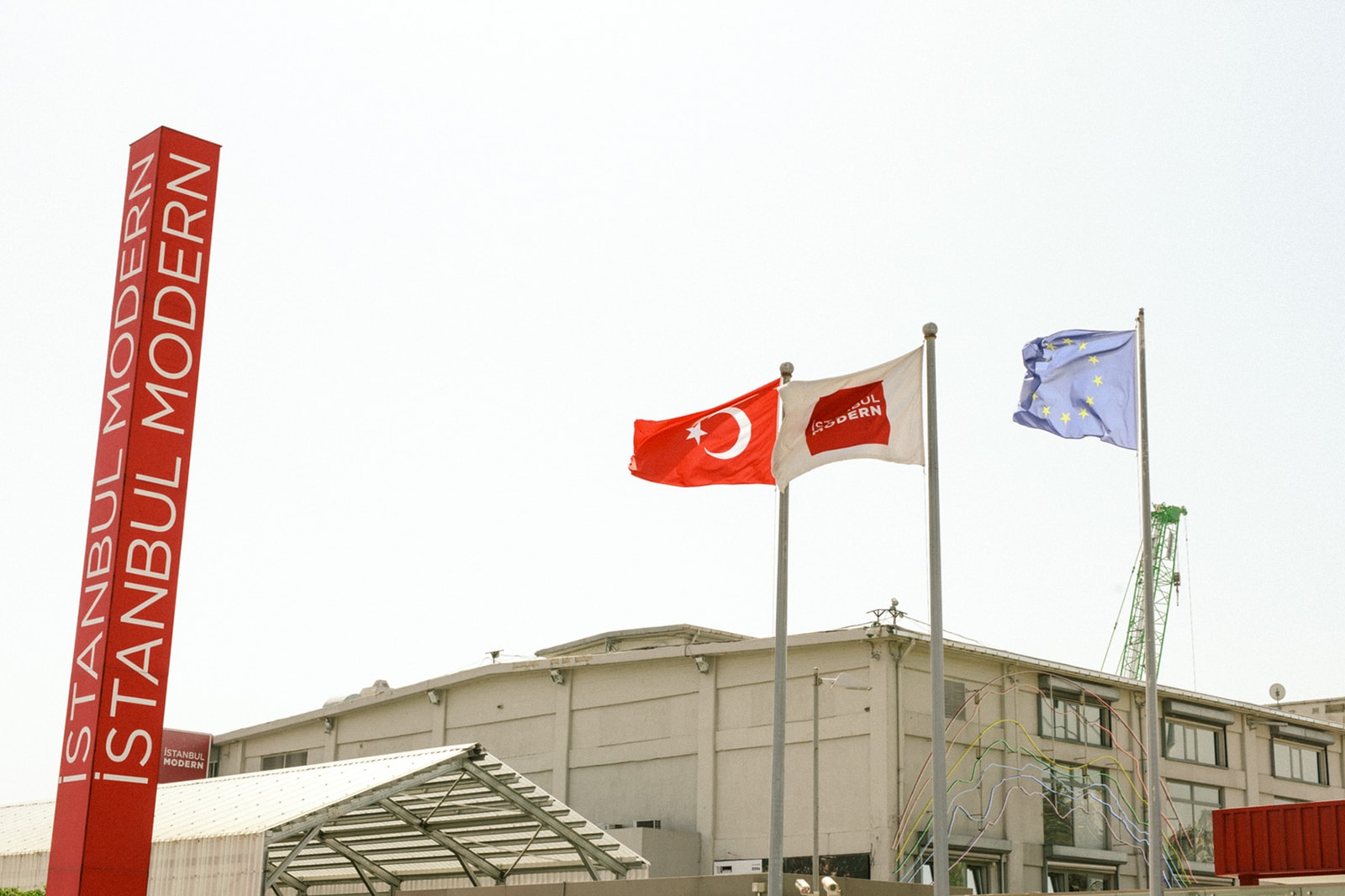 2 of 8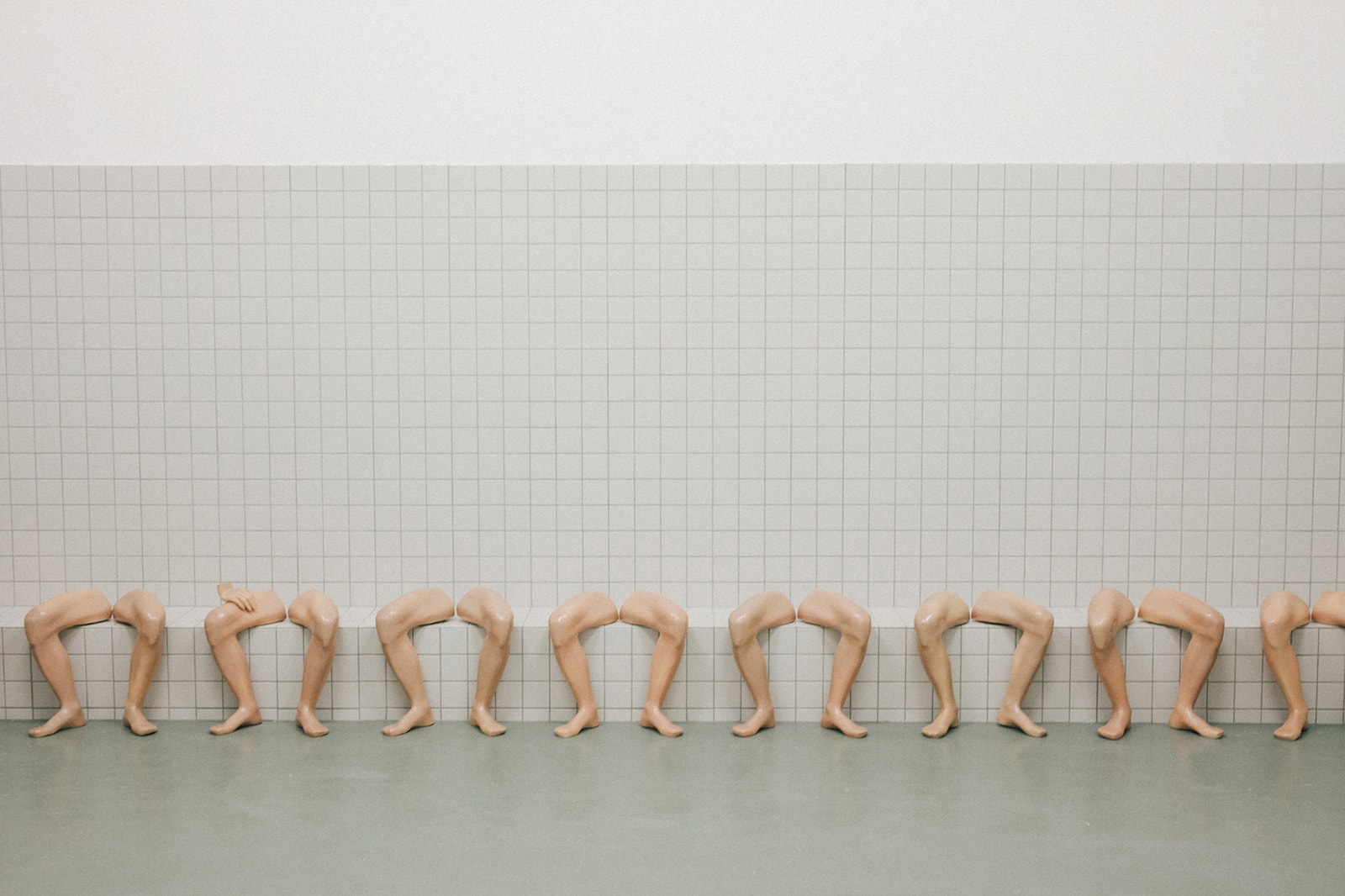 3 of 8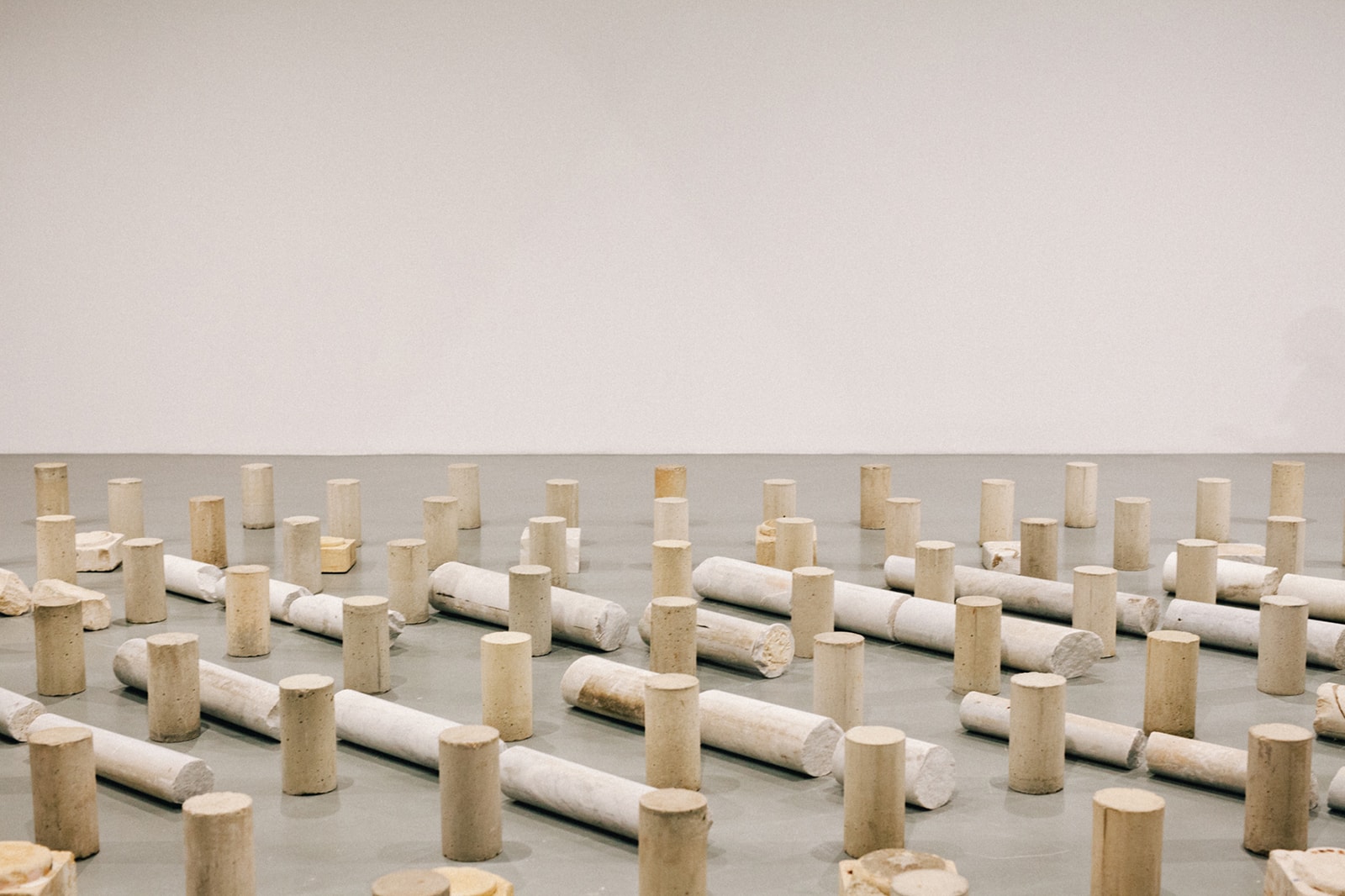 4 of 8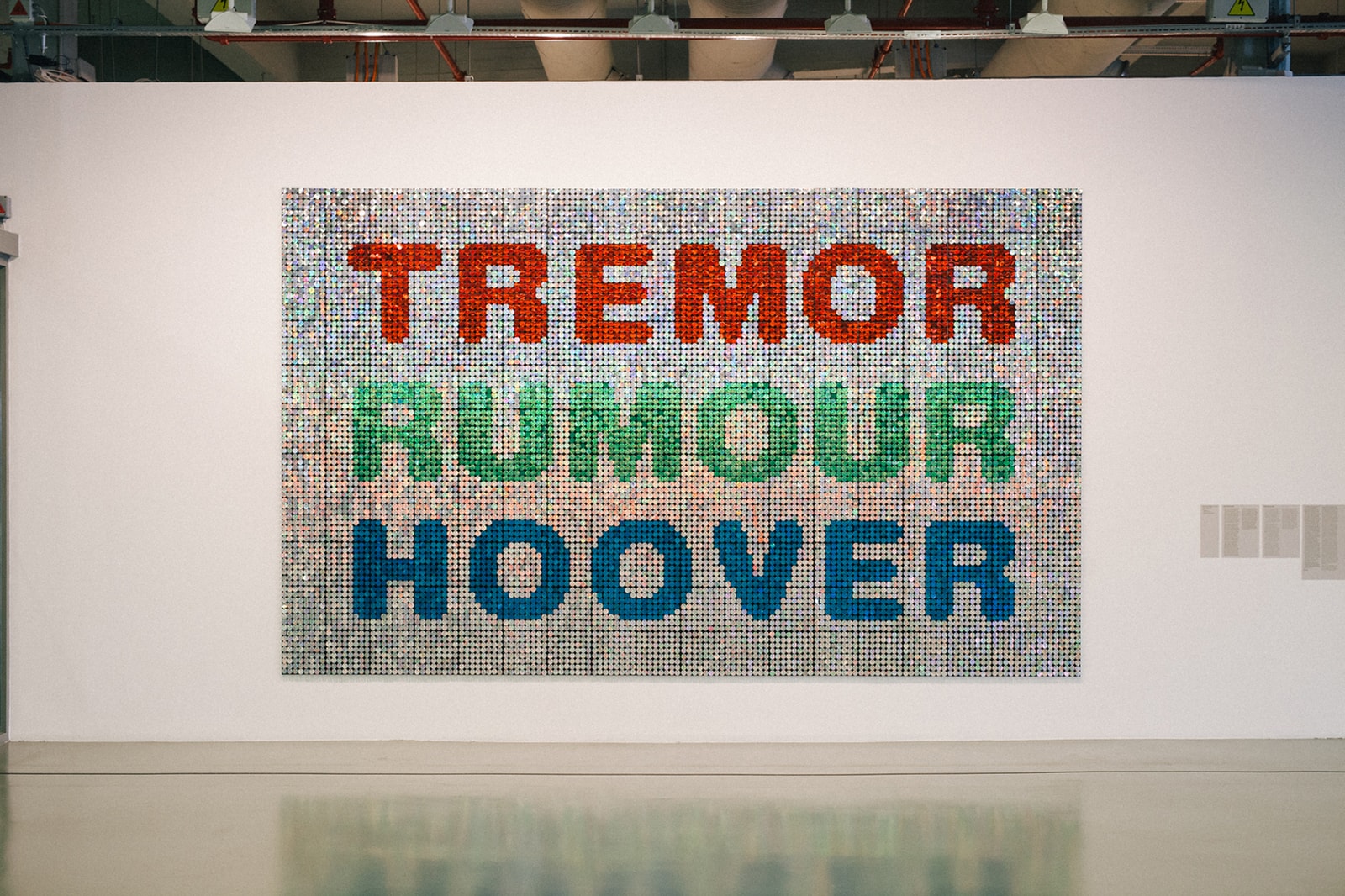 5 of 8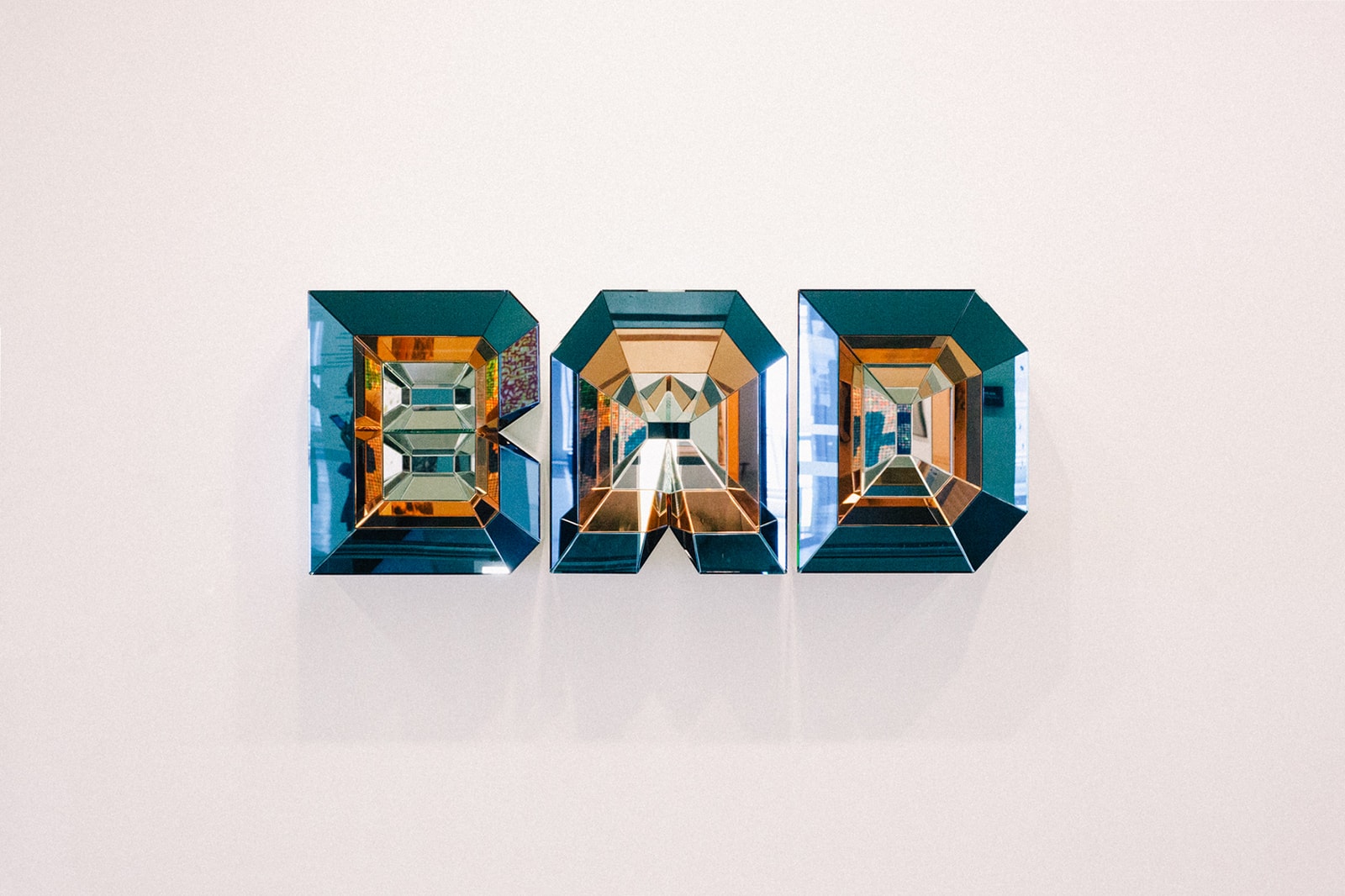 6 of 8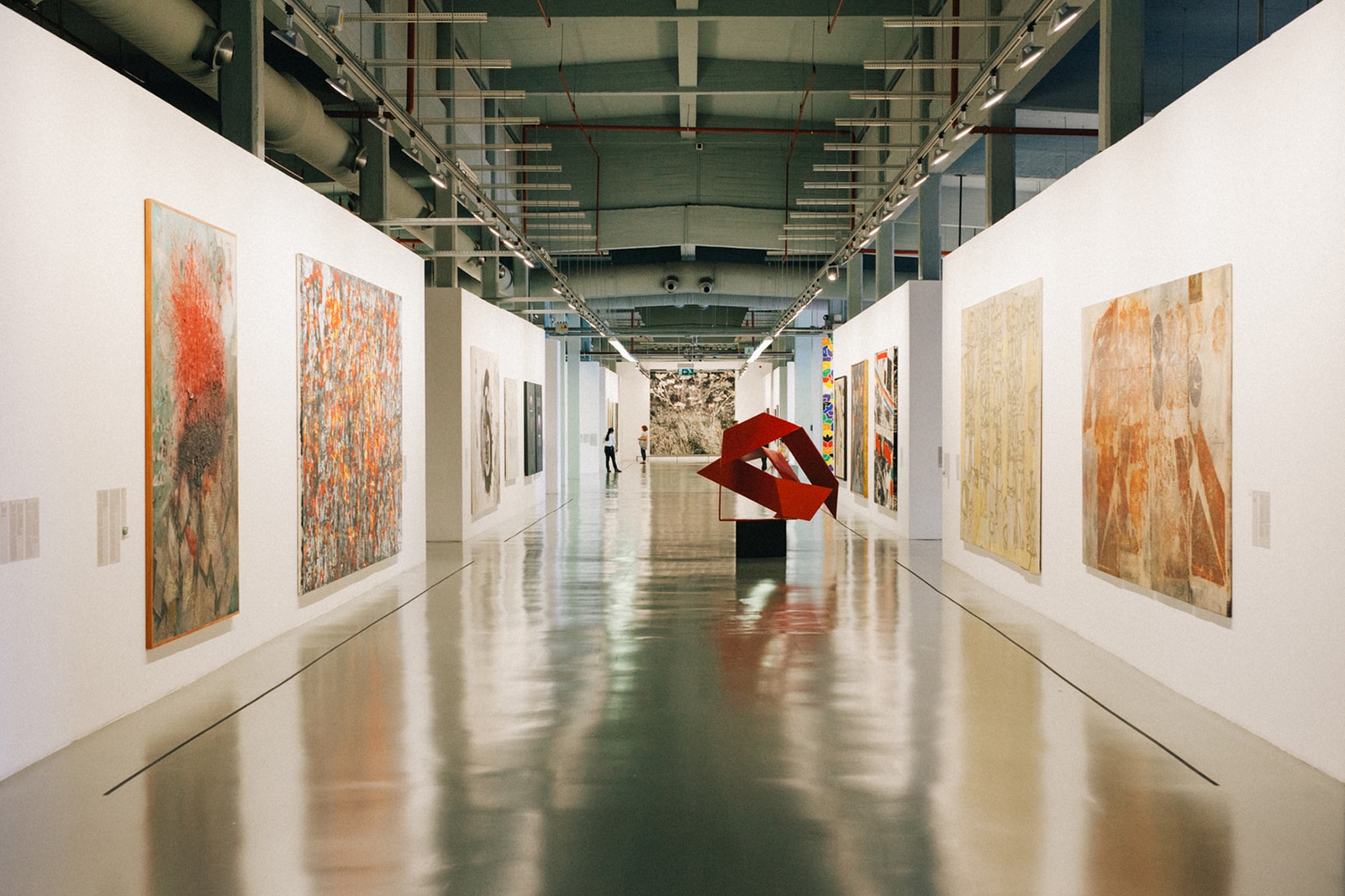 7 of 8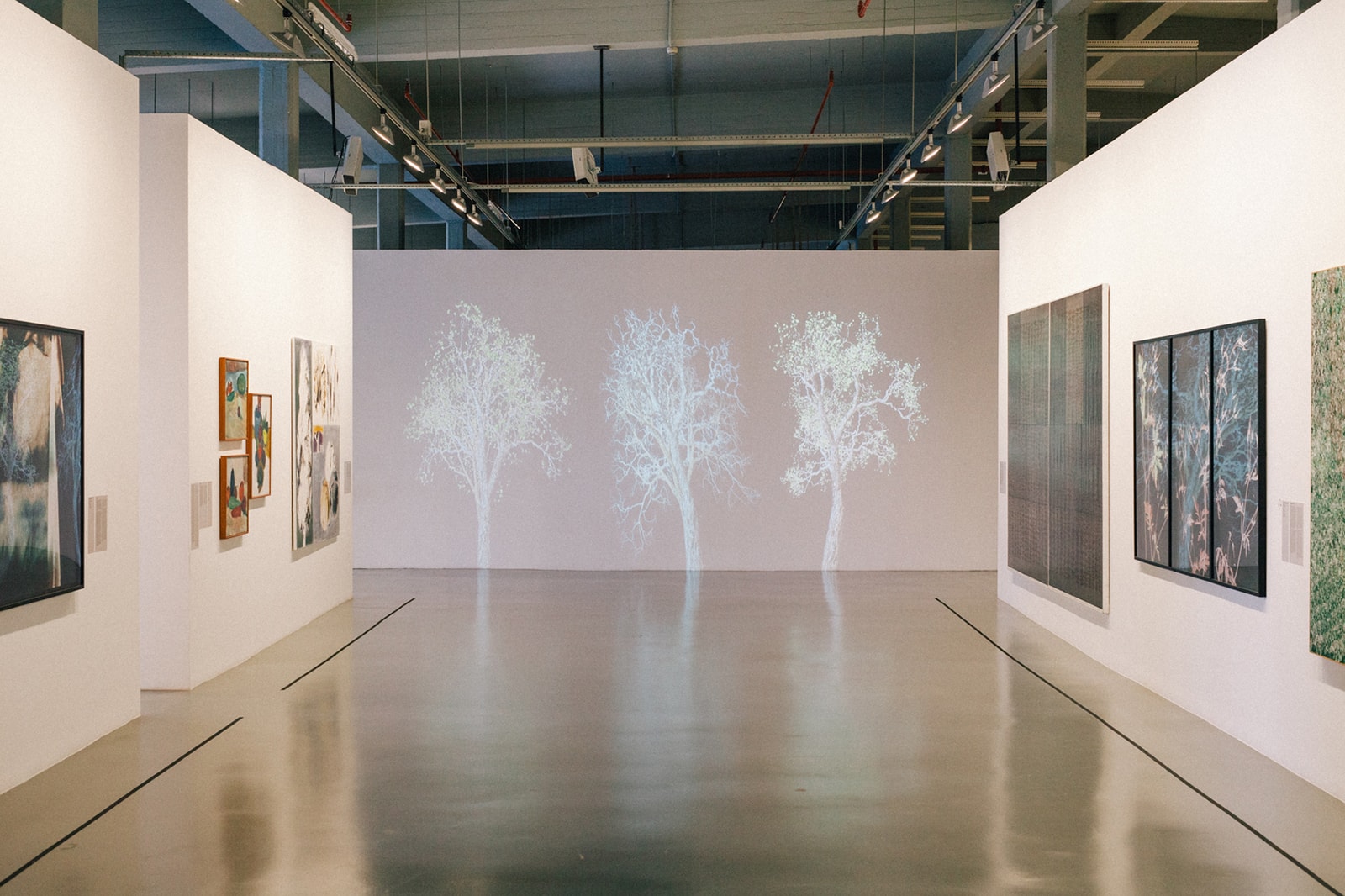 8 of 8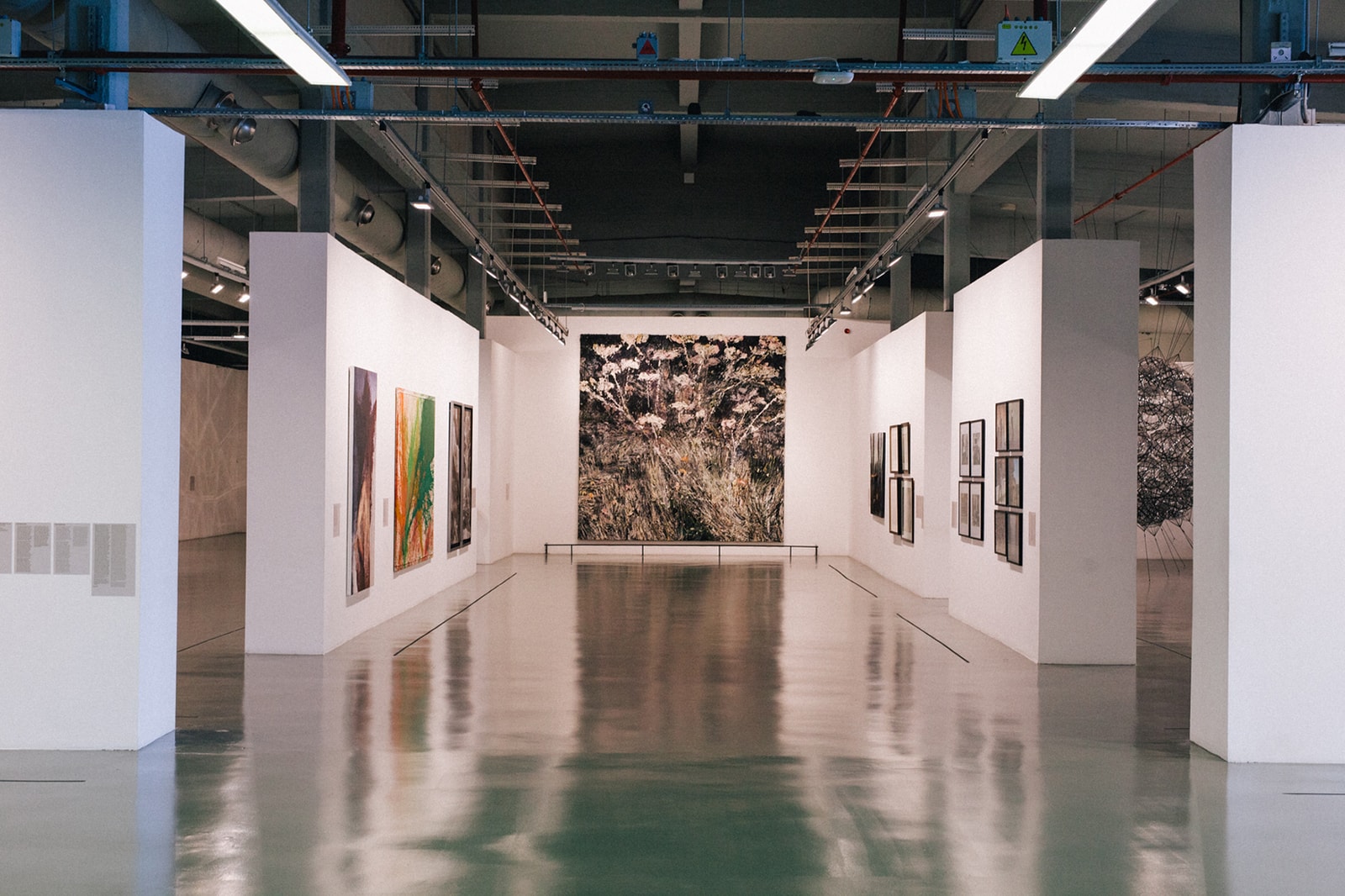 Since opening in 2004, Istanbul's largest modern art gallery champions the work of Turkish artists over two floors. "Istanbul Modern and all the other important galleries are key for the art scene here," says Bünyamin. As a keen photographer he's particularly fond of the photography exhibitions the gallery hosts, "I really like their contemporary photography series since it's a passion for me."
Les Benjamins Emaar Square
1 of 6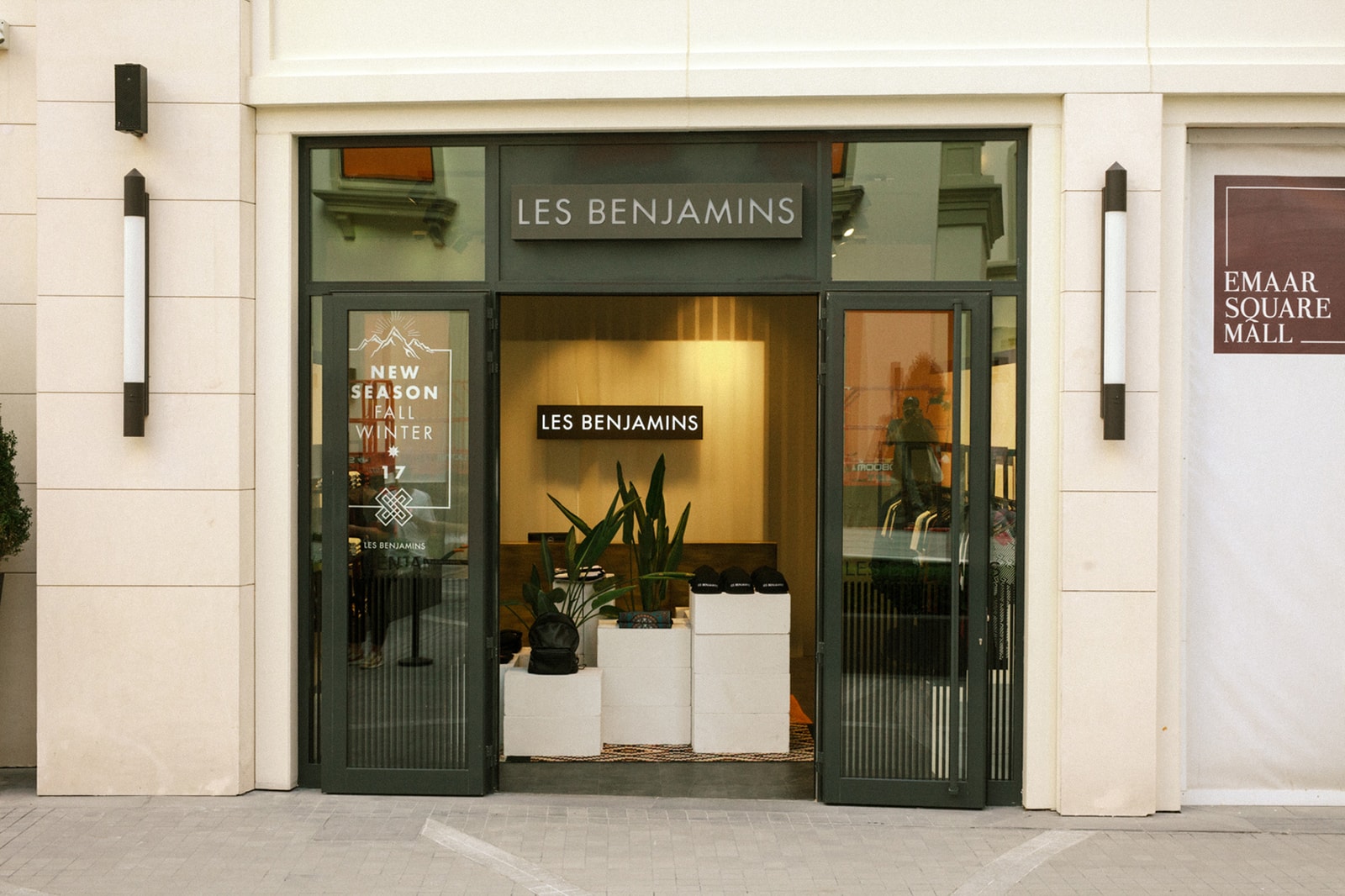 2 of 6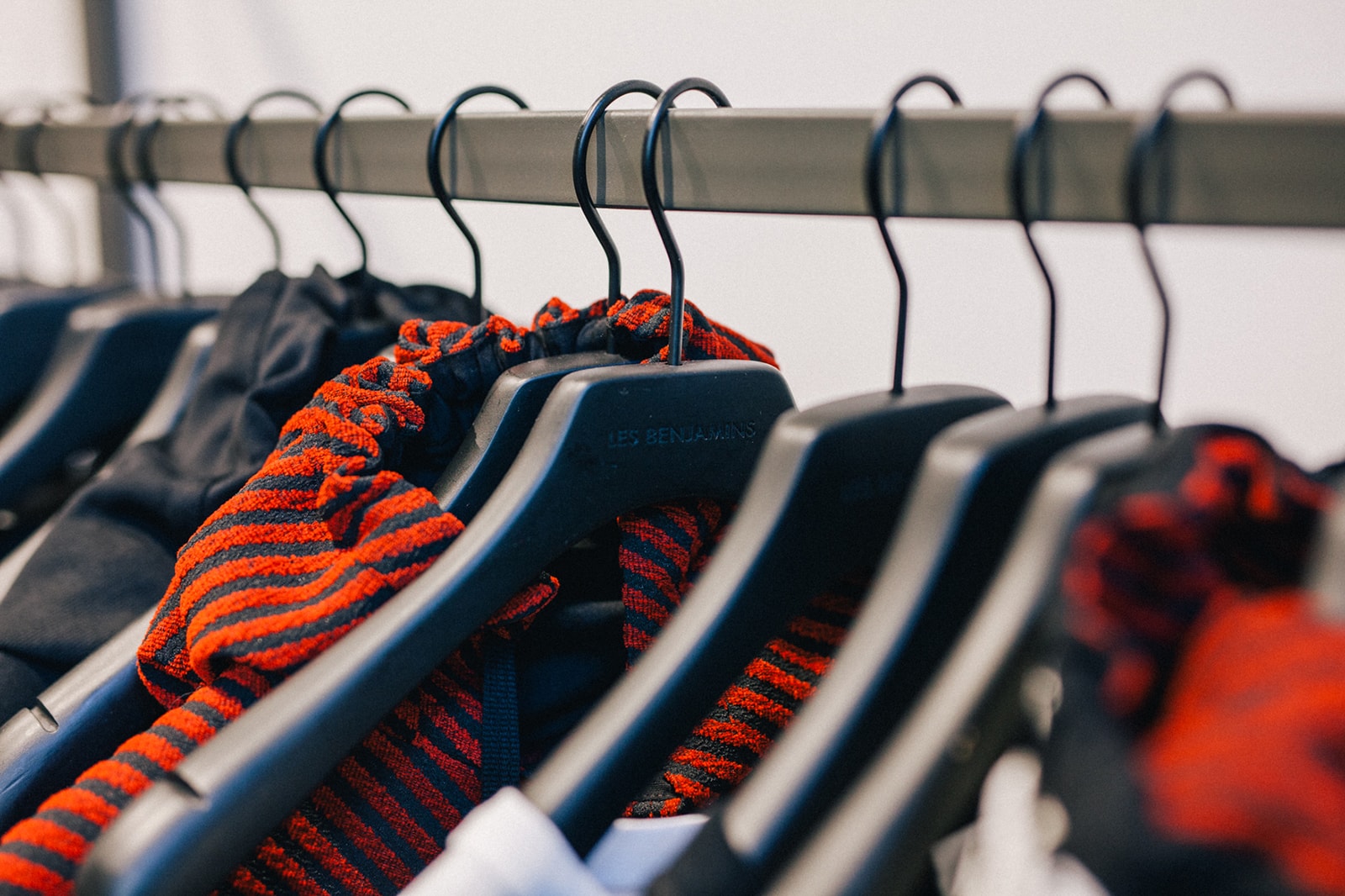 3 of 6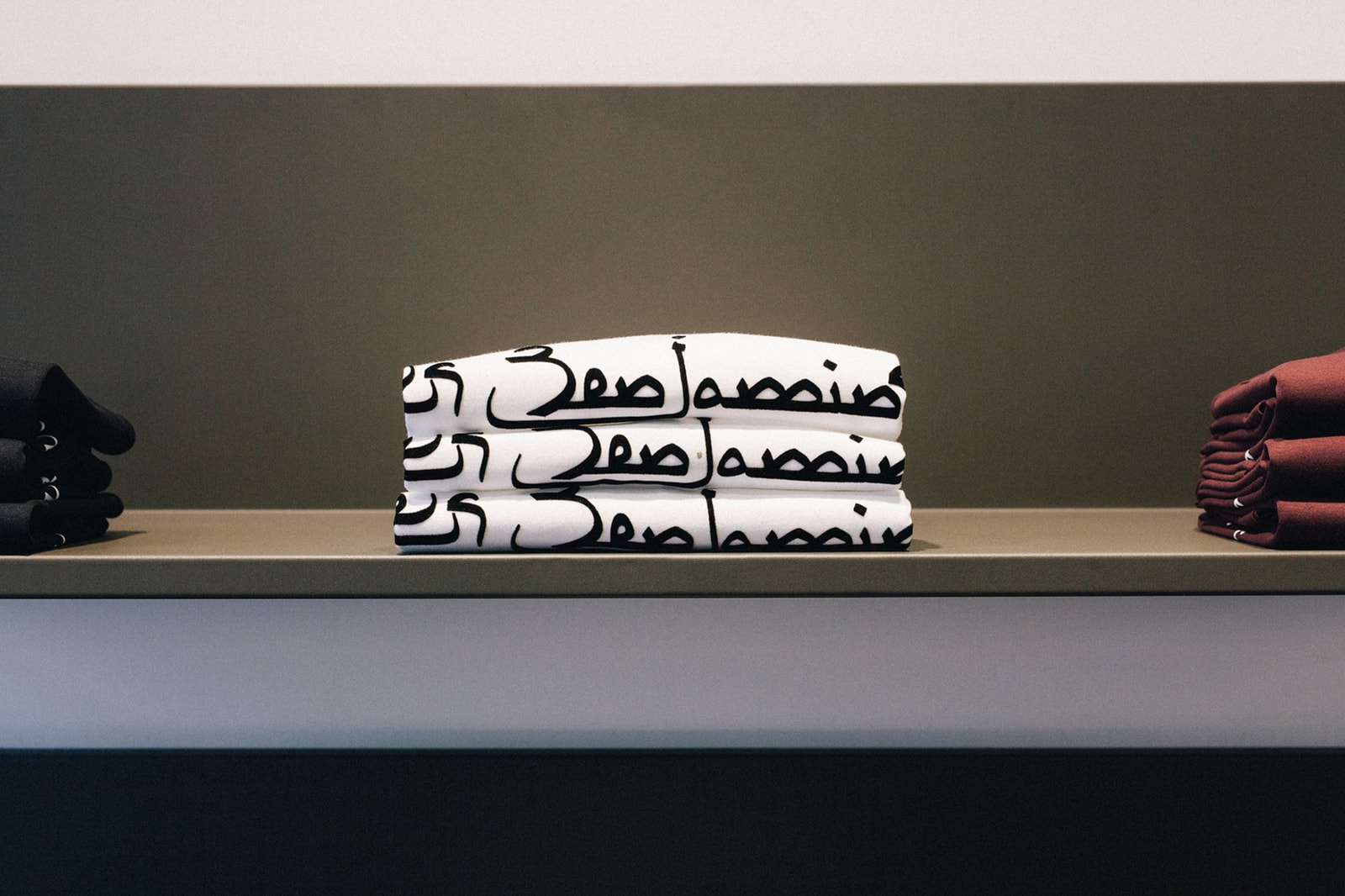 4 of 6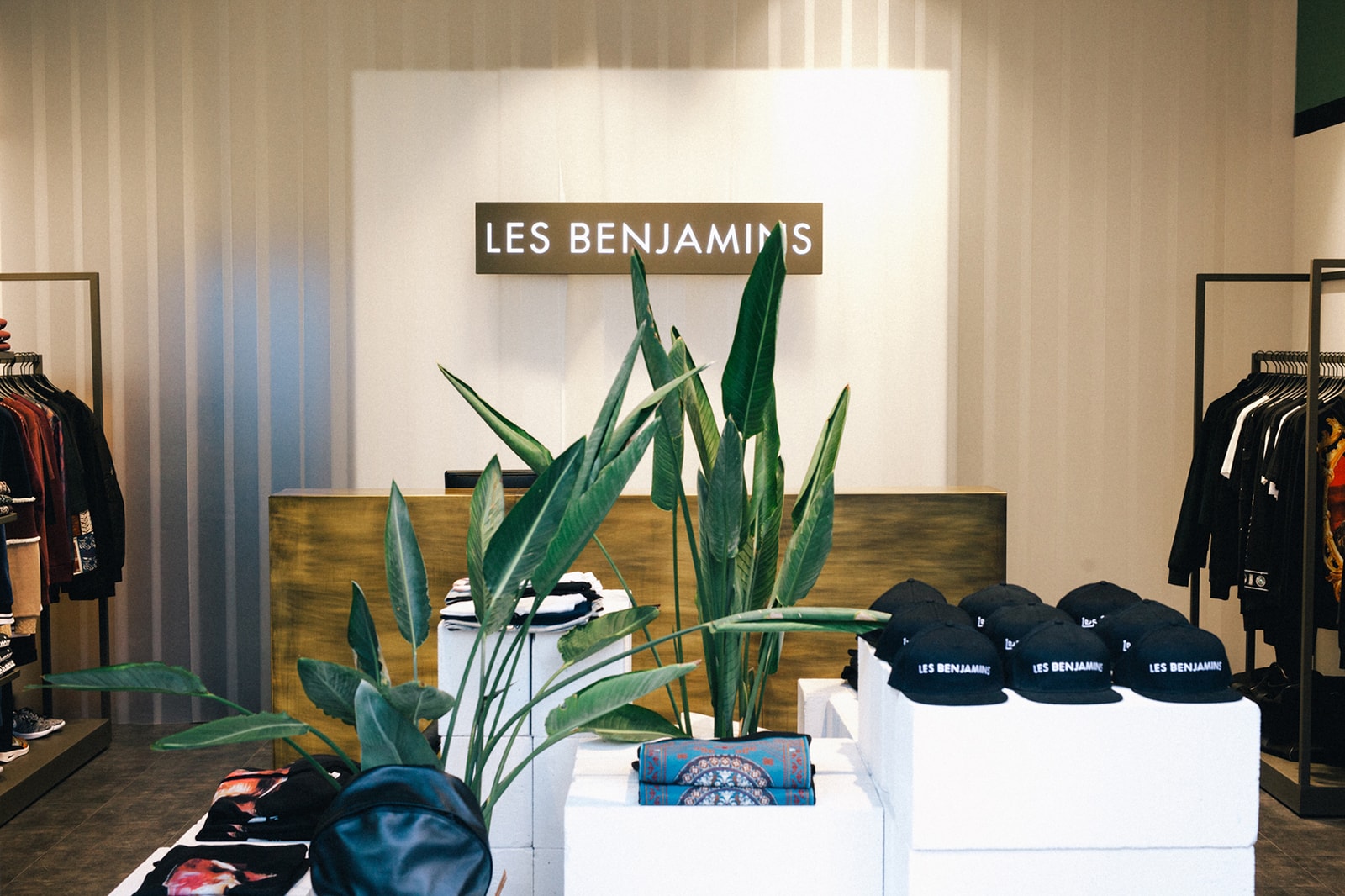 5 of 6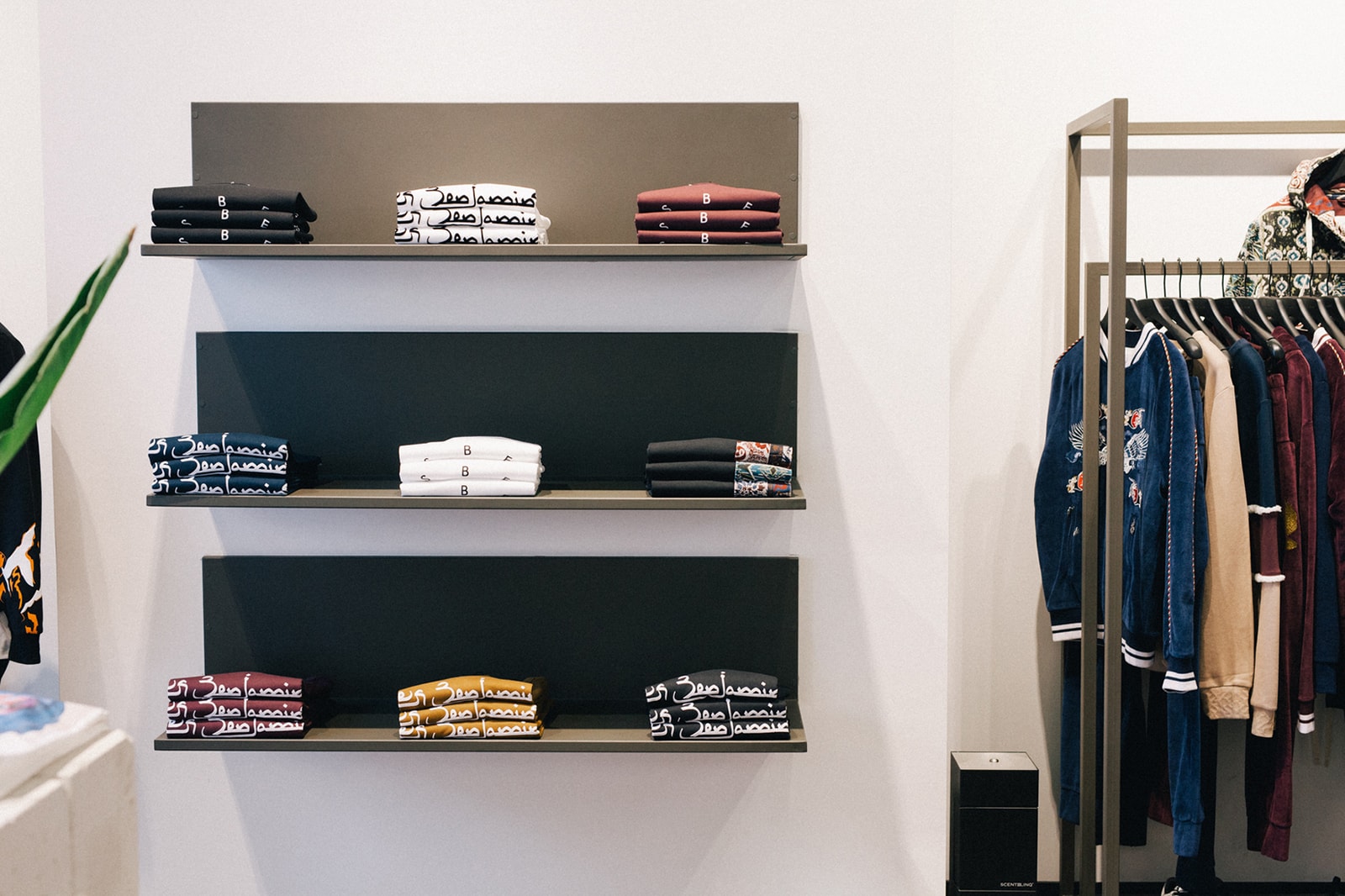 6 of 6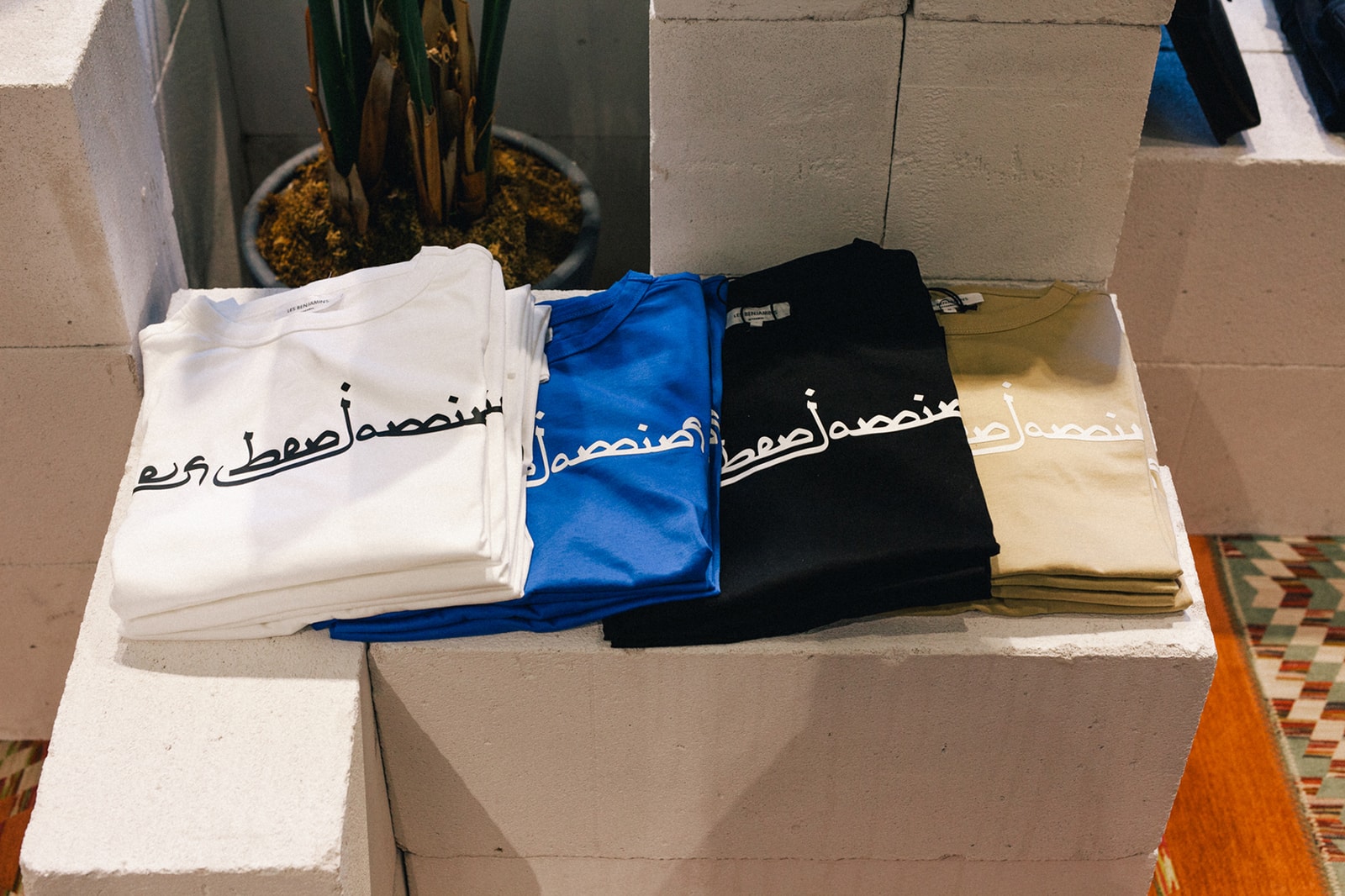 Only recently opened and originally planned to be a temporary pop-up spot, the second Les Benjamins store is located in the Emarr Square Mall, a freshly built, luxury retail complex on the East side of the city. "It's a new area developing in the Asian side of Istanbul," says Bünyamin, "that area alone has around 7 million people living there."
Join Our Discussions on Discord
The HYPEBEAST Discord Server is a community where conversations on cultural topics can be taken further.