Cousin Stizz's DJ, Reefyeus, Talks About Style, Beat-making for Breakfast, Chance the Rapper and More
Bodega adds to its recurring column on HYPEBEAST.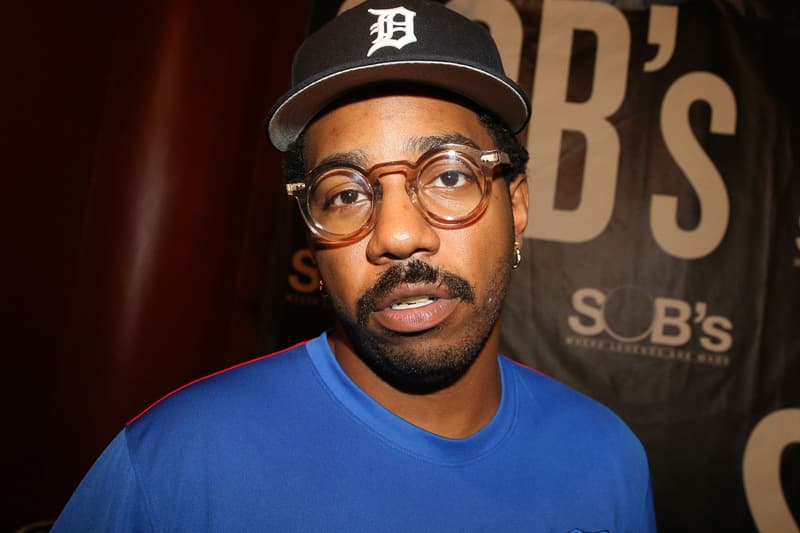 [gallery columns="3"]The life of an emerging producer/DJ is the focus of Bodega's 2016 fall delivery #1 photo essay. Fresh off a recent tour with Cousin Stizz, Reefyeus takes us through a typical day as he works on beats, visits artist studios and talks about how his creative process influences life. Surrounded by a vibrant group of painters, poets and photographers, Reefyeus gives a rare glimpse into a creative bubble that is about to burst.
Check out our interview with the young artist below.
BODEGA: How did you become Cousin Stizz's DJ?
REEFYEUS: Honestly, I was walking down Newbury Street with the homies and Michael Christmas was just like "man, you should be Stizz's DJ, he doesn't have one." I was just like, "why not?" and that's how it happened.
BODEGA: What does your typical day consist of?
REEFYEUS: First thing I do after I wake up is mix or make beats. Everyday I have to get some work in before I head out. Then I'll meet up with some other producers such as Hasaan Barclay or Maka… or sometimes I'll bring my laptop to my friends' art studios and we'll just vibe out. Last time I was there I was playing my music and my friend Pat was so in tune with my beat while he was painting, he really fed off my music. I like spending time with him and other artists whether they're painters, producers, or photographers, because we all feed off each other and it helps us all create.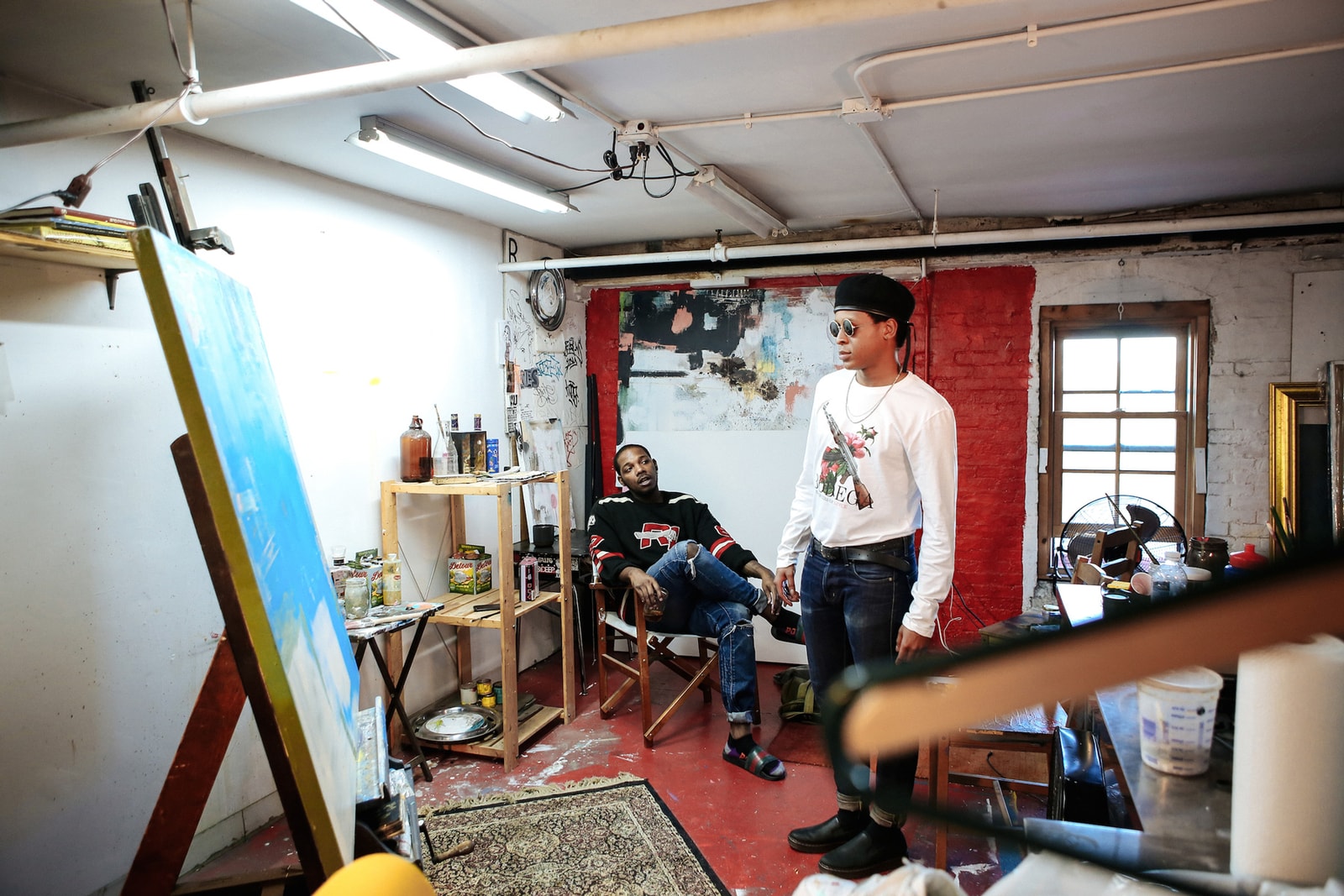 BODEGA: How would you describe your taste in music and how that translates into your mixes and beats?
REEFYEUS: My taste in music is broad, which is why certain mixes will have artists from all over the world, which I usually find on SoundCloud. I get inspired on a daily basis.
BODEGA: How do you usually start off making a beat? Do you have the sound in your head or how does that work?
REEFYEUS: Sometimes. It depends, really. If I already have something in my head, I'll go straight to it. But if I hear a sample or something and I like it, I'll bring it back, load it up and make sure the BPM is lined up right, then I go from there. When it comes to synths, it's a little different. I use a Massive, which is a synthesizer, and there's a lot of sounds. So I just go through that, find the right lead and just go from there.
BODEGA: How would you describe your sound?
REEFYEUS: Honestly, I'm still exploring. It all depends on my mood that day. Certain days I'll make a dark beat, or a trap beat and then there'll be a day where I make a joyful beat, so it's dependent on how I feel that day. But with my beats, I feel like they're never really finished, there's always something to be done, any producer would understand. You listen to your beats and you'll start hearing things you'd want to change so it's always a work in progress.
BODEGA: What was the last song you listened to and had to play back immediately?
REEFYEUS: "Swang" by Rae Sremmurd. The lead is amazing.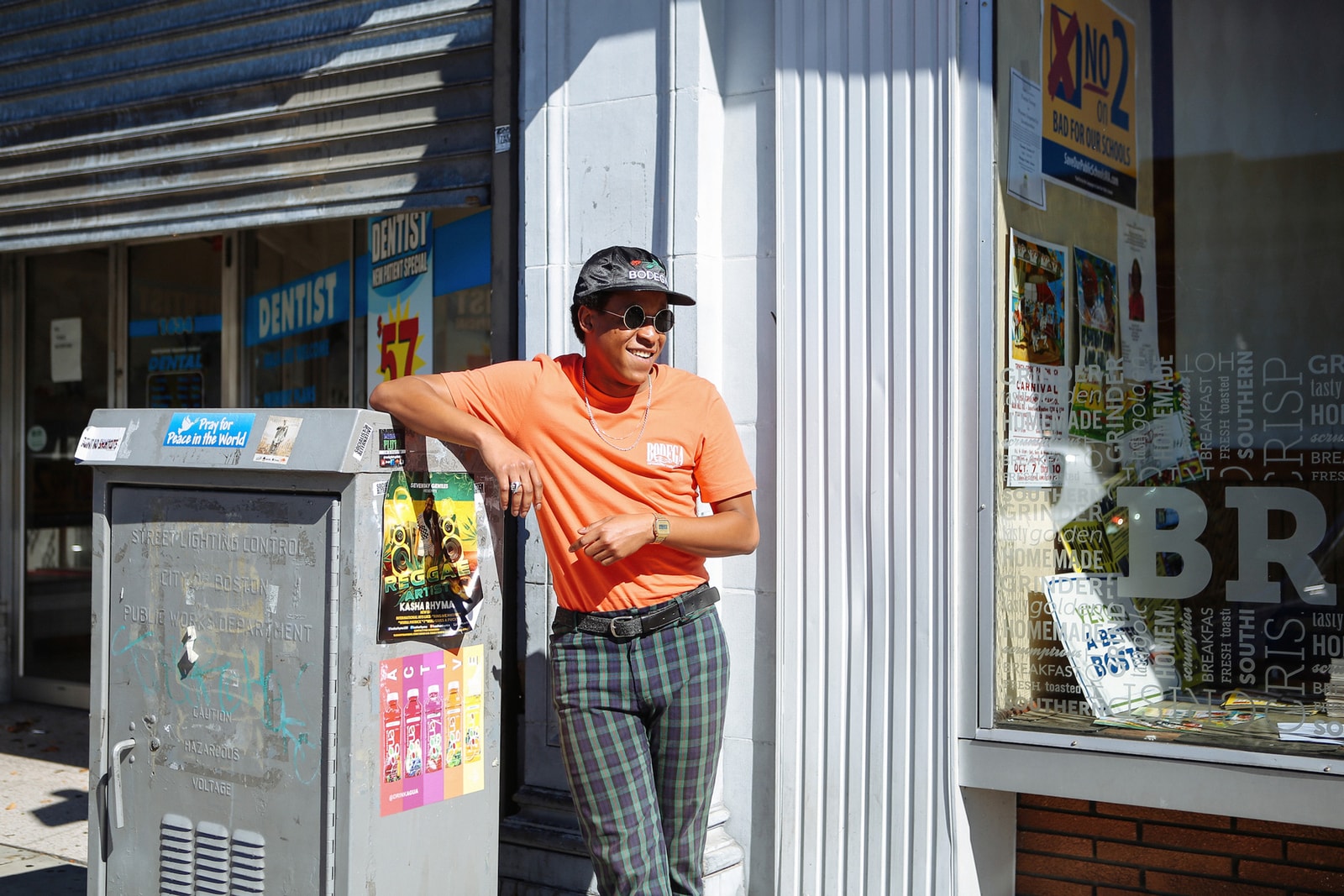 BODEGA: Music is a universal language, as is style; what artist/designer do you think does it best?
REEFYEUS: Honestly, I think every artist has their own pace. I really like what Chance is doing right now; his movement is dope and he's independent. I went to see him live last week in Boston and it was dope, it was like a musical/play — he had a choir, The Social Experiment and a puppet, he had a bed roll out on stage, it was a full fledge production. I don't know anyone doing that, no one's doing what Chance is doing; he's a true visionary and really inspiring.
As far as a designer goes: hands down Ralph Lauren.
BODEGA: If you could only wear one pair of kicks from here on out, which would it be ?
REEFYEUS: It's gotta be a classic, it can't be no crazy nonsense. Ahhh… I might go with the Nike Air Rift, an open design with the little slit on it. Those are really comfy. If not those, than Vans Authentics.
BODEGA: Woods or papers?
REEFYEUS: Papers! I smoke papers only. It's healthier than smoking a blunt every day. Enjoy the weed; people be having bunk weed and roll it up in a Fronto or 'Wood. You know if you have really good weed and you put in a paper, you'll smell and taste it. That's the way to do it. Papers, Papers, PAPERS!