WorldStarHipHop Founder Lee 'Q' O'Denat Has Passed Away
He was only 43.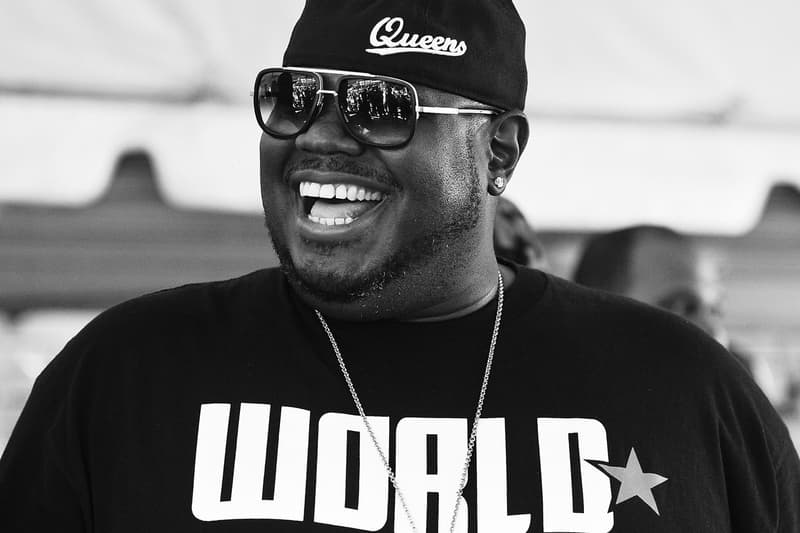 As TMZ reports, WorldStarHipHop founder Lee "Q" O'Denat has passed away at the age of 43. According to the celebrity news outlet's piece, WorldStarHipHop's CEO passed away in his sleep on Monday night. O'Denat has been the driving force behind WorldStar since the company's inception in 2005, and has evolved the website from mixtape source to a one-stop network for various types of viral visuals and records. While representatives for WSHH have yet to release any official statements or details, we'll keep you updated as more information becomes available.
The news concerning Q's passing comes as WorldStarHipHop prepares for its television debut through a new TV deal with MTV2. On February 3, MTV2 has plans to launch the first season of a new WSHH-based program titled World Star TV.