Wiz Khalifa Shows You How to Get High & Find the Perfect Party Outfit
Watch the GQ videos here.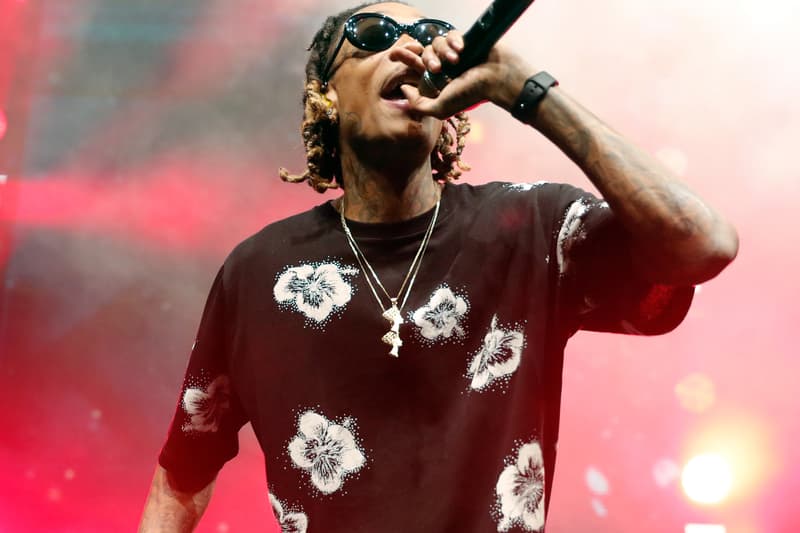 Wiz Khalifa has been a trending topic lately, first with his cover of Adele's "Hello" two days ago and later from his beef with Kanye West. GQ capitalizes on this moment by releasing two videos featuring Cameron himself; first with the rapper teaching you how to get high like him and the second with him giving you tips on finding the perfect party outfit. Watch both of the videos below.