Watch Wale's Full State of The Union Performance at The White House
Wale becomes the first rapper to open a state of the union address.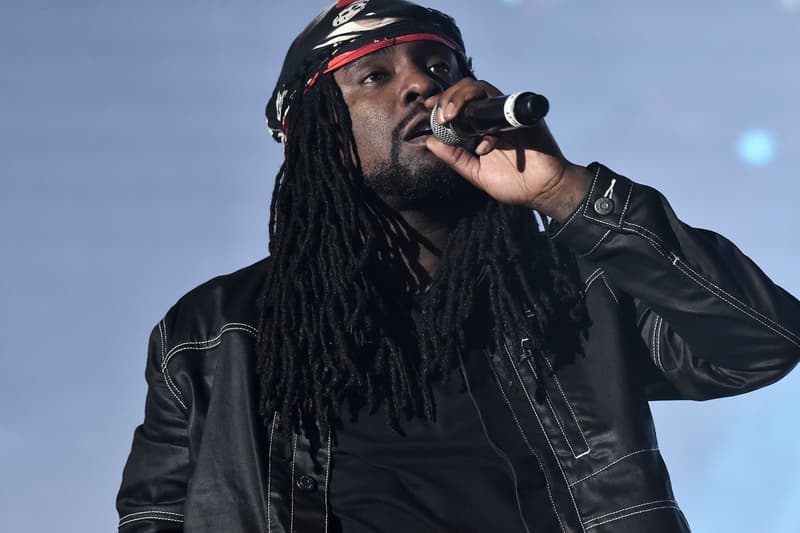 Last night, Wale became the first rapper to open a presidential State of the Union address, performing his songs "Chillin'" and "LoveHate Thing." Despite having a different audience in front of him packed out with politicians and government officials, Wale still managed to do his thing and get the crowd going. Watch Wale's historic performance above.