Report Shows Music Subscription Streaming Numbers Are Soaring
Paying for music is in again.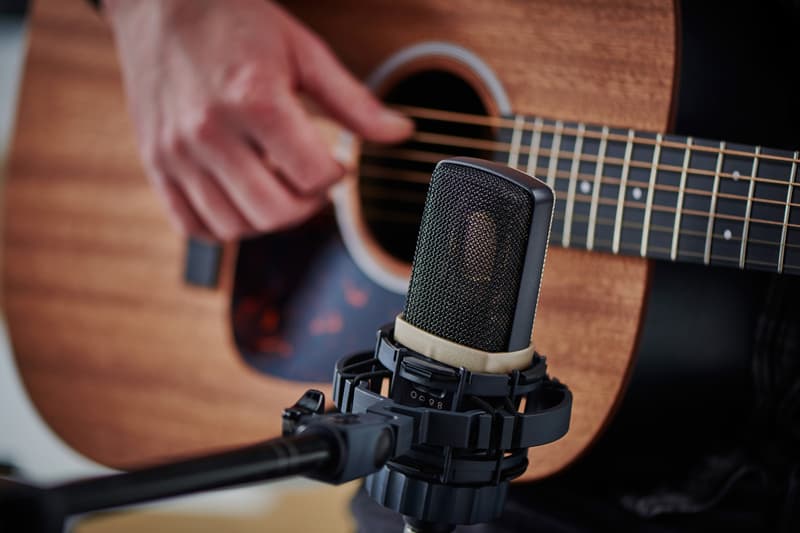 According to data tracker BuzzAngle Music's latest music consumption report, the industry's attempts to make paying for music more appealing seems to be working. Paid subscription streams rose to 124 percent in 2016 making up 76 percent of all streams in the year, a far cry from the numbers in 2015, when paid subscription streams accounted for 62 percent of all streams. Additionally, according to the report, there were more song streams on an average day in 2016 than song downloads for the entire year. Song downloads dropped down 25 percent and overall album sales continued its downfall, falling 16 percent. But, vinyl sales have been increasing as sales climbed 26 percent in 2016, Signalling a dramatic shift in consumer patterns regarding music.