Google Is Reportedly in Talks to Buy SoundCloud for $500 Million USD
After Spotify backed out.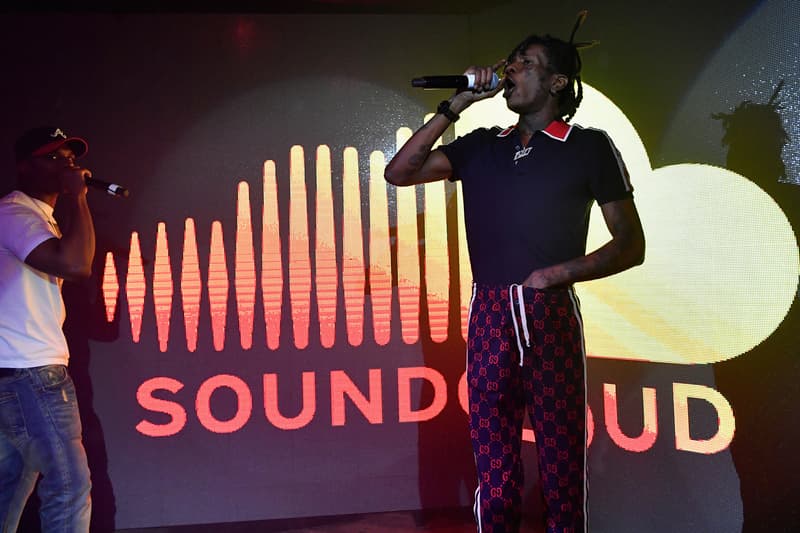 While it was rumored that Spotify was seriously looking into buying SoundCloud, that deal fell through because of the high $1 billion USD price tag. However, Music Business Worldwide is now reporting that Google might be interested in acquiring the music hosting and streaming site for a much lower $500 million USD. The report also includes information about the three major record labels that holds stakes in SoundCloud — Sony, Universal and Warner Music — who cumulatively own around 8 to 9 percent of the company.