Watch Migos' Entire "Culture Class" NYU Lecture
From the trap to the classroom.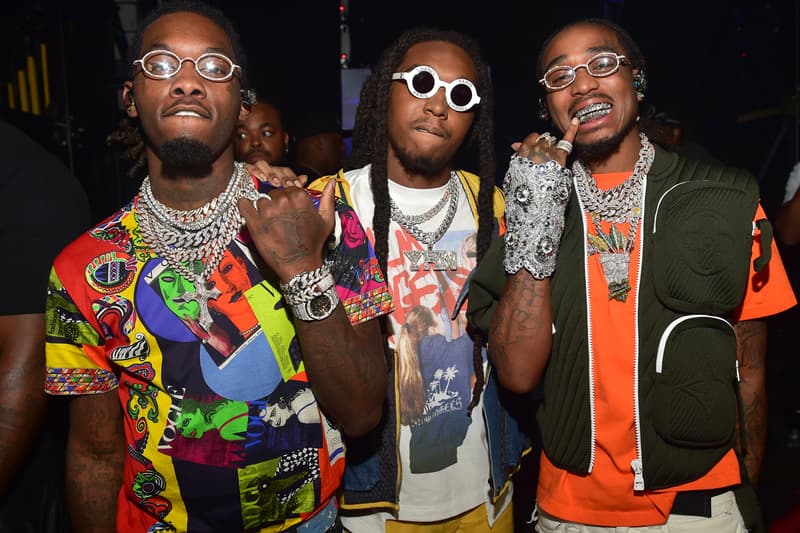 Following our recent interview with Migos where they discussed plans on releasing a new book, the beloved trap trio took their talents to NYU later that evening to host a special course called the "Culture Class" in partnership with the Clive Davis Institute of Recorded Music. The lecture dissected the trio's cultural impact on music, pop culture and fashion. They would also preach on the importance of unity amongst youth. "I feel like the young people are controlling the generation," Quavo said, further adding "We're the ones who help the word turn. If we stay together, we'll be real powerful."
Watch the full interview here and, in case you haven't already, stream their new Culture album here.