This is What Hip Hop's Top 10 Sounded Like in 1995
Witness the evolution of rap here.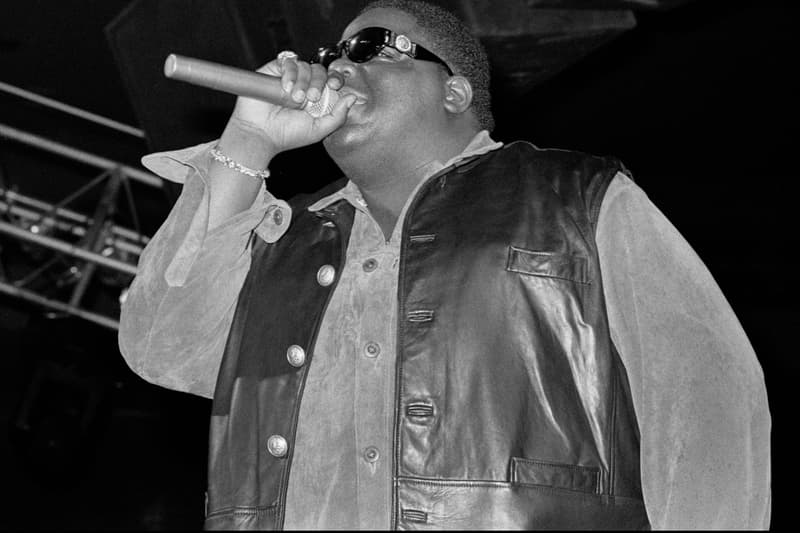 Hip-hop research has just gotten a whole lot easier. Billboard and Polygraph teamed up to bring you a very cool and legendary new feature. Since 1989, Billboard has been publishing a weekly sales-based list called Hot Rap Singles, now Hot Rap Songs Chart. Matthew Daniels, Emily White and Trevor Anderson made it into an animated line chart that displays songs that peaked in the Top 5 positions. So, from any time from 1989 to 2015, you can now listen to what's hot at the time and compare it to what's popping today. Check it out here.