Gucci Mane's New Album Title References Migos' "Bad and Boujee"
Rain drop…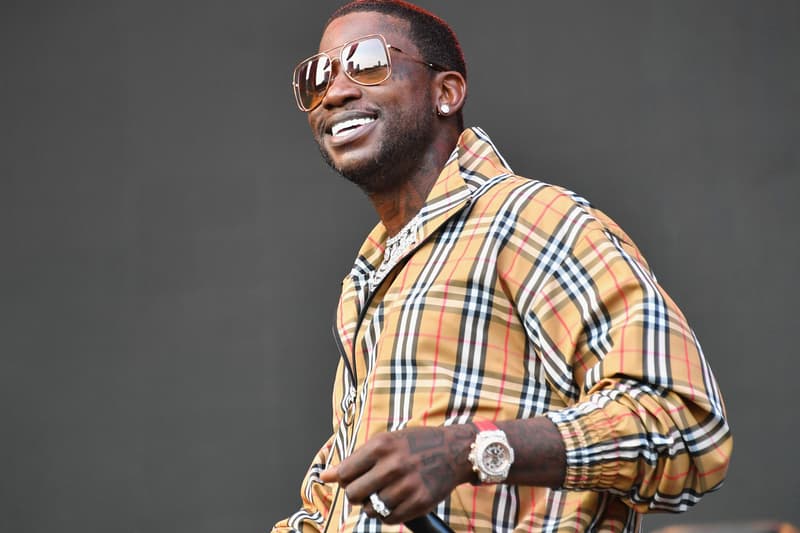 Since his release from prison mid last year, Gucci Mane has dropped three major releases: Everybody Looking, Woptober and The Return of East Atlanta Santa. At the end of last year, Guwop also scored his first Billboard No. 1 by assisting Rae Sremmurd on their smash hit "Black Beatles."
Earlier today, Wizop has taken to Twitter to announce that he has yet another album coming — "New album #DropTopWizop coming soon." The title is an ode to Migos' hit single "Bad and Boujee," which is currently sitting on Billboard's No. 1 spot. The track begins with the lines: "Raindrop, drop top / Smokin' on cookie in the hotbox." Stay tuned for the album to drop, check out Gucci's tweet below and peep our favourite "Bad and Boujee" memes here.
New album #DropTopWizop coming soon

— Gucci Mane (@gucci1017) January 24, 2017