wings+horns 2017 Spring/Summer Collection Delivers More Clean Cuts and Quality Textiles
Perfect for the transitional season.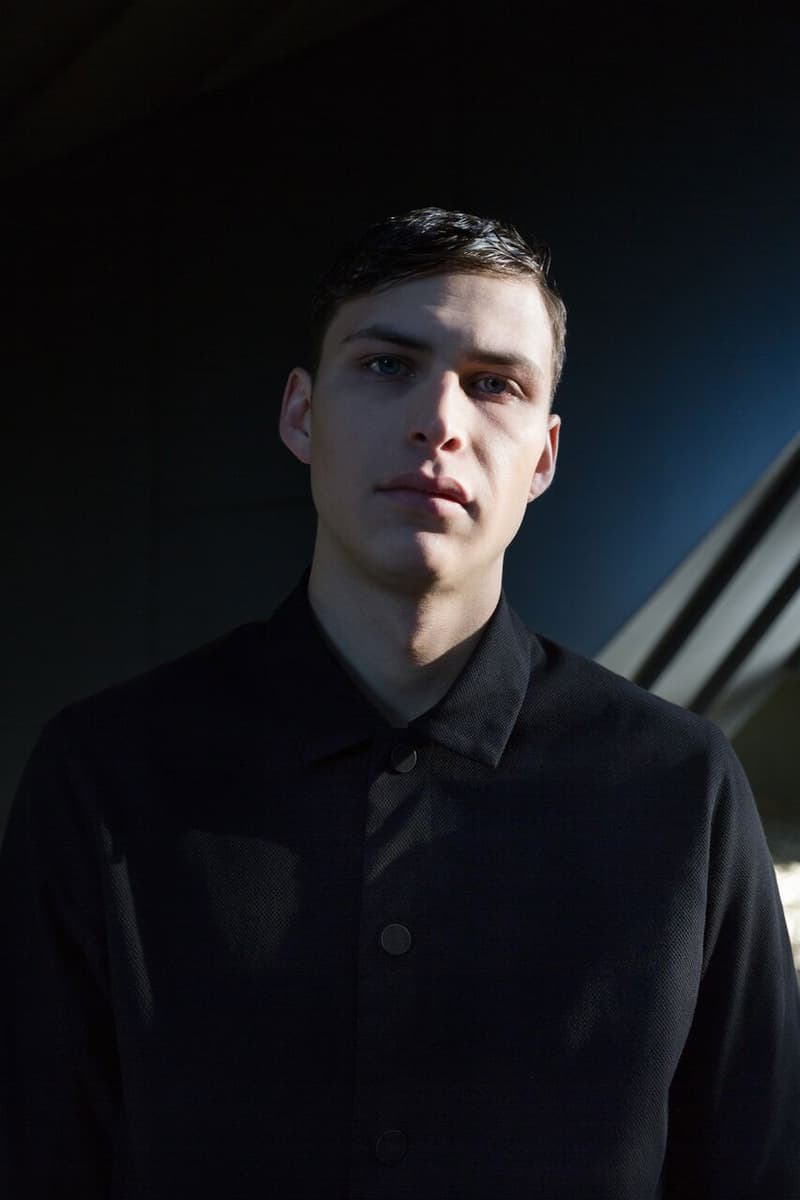 1 of 12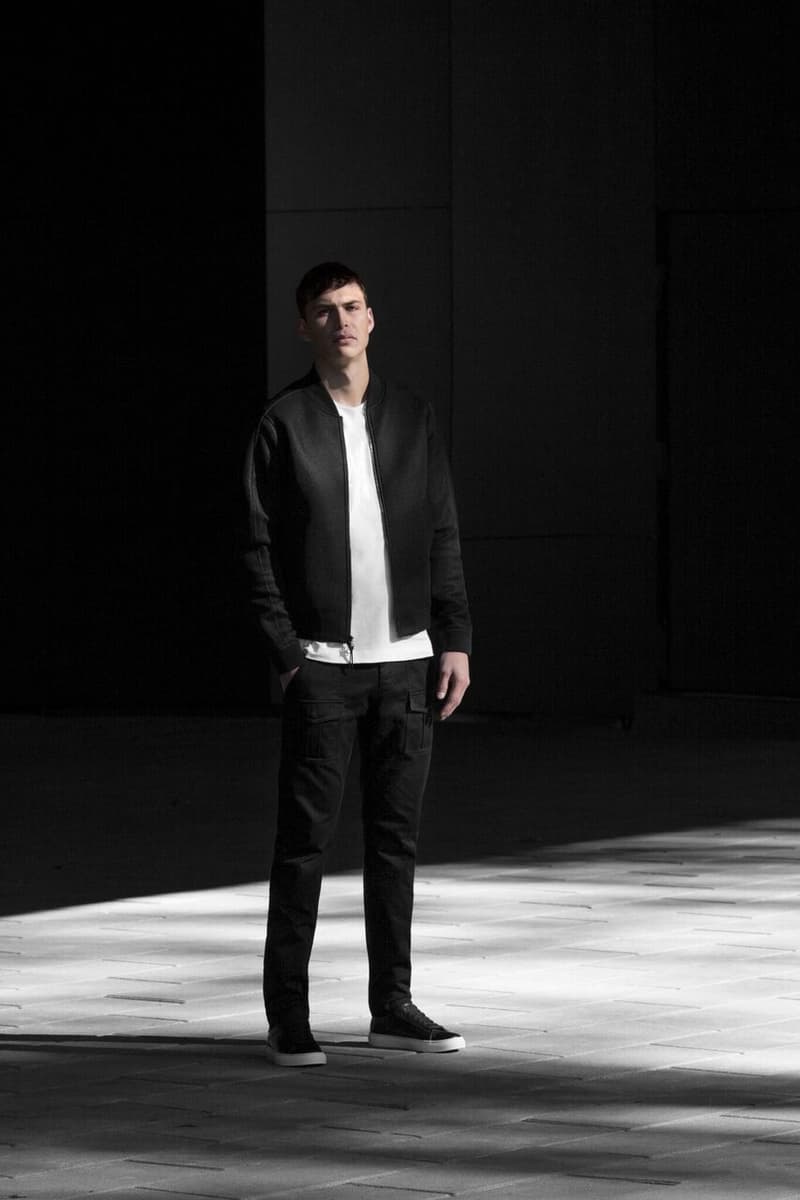 2 of 12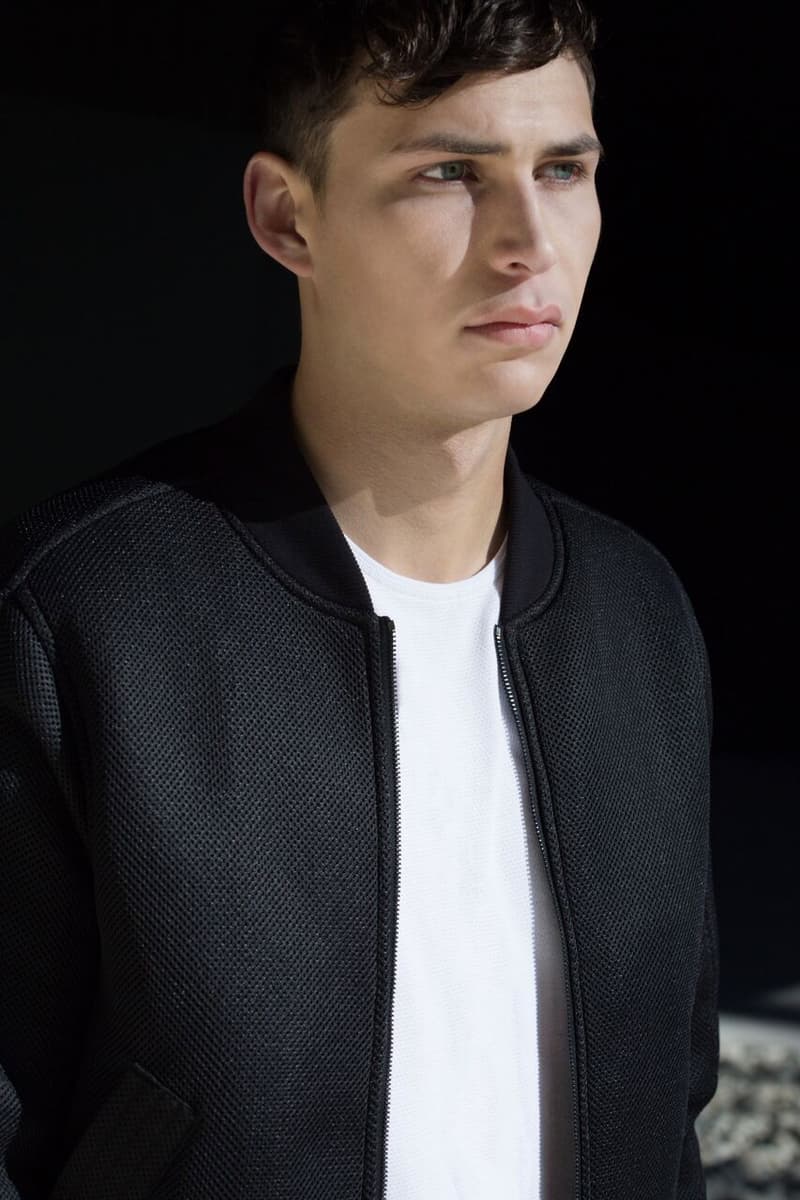 3 of 12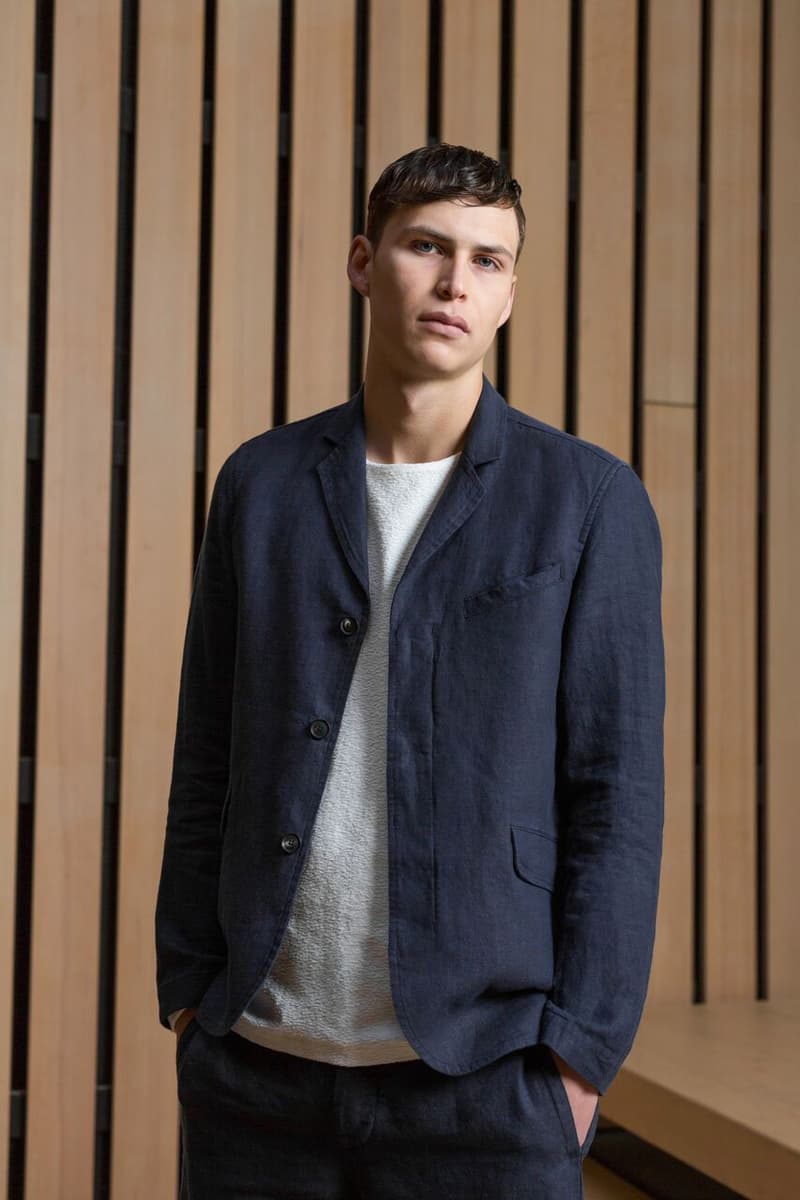 4 of 12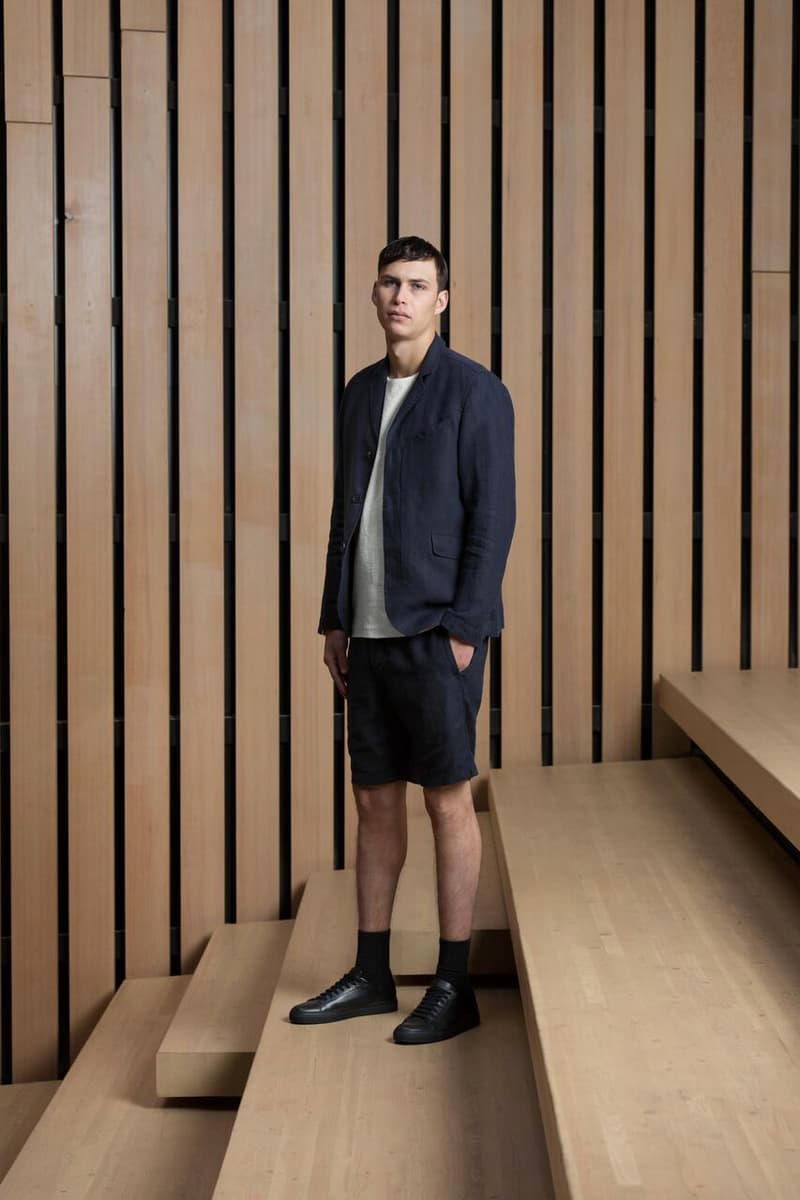 5 of 12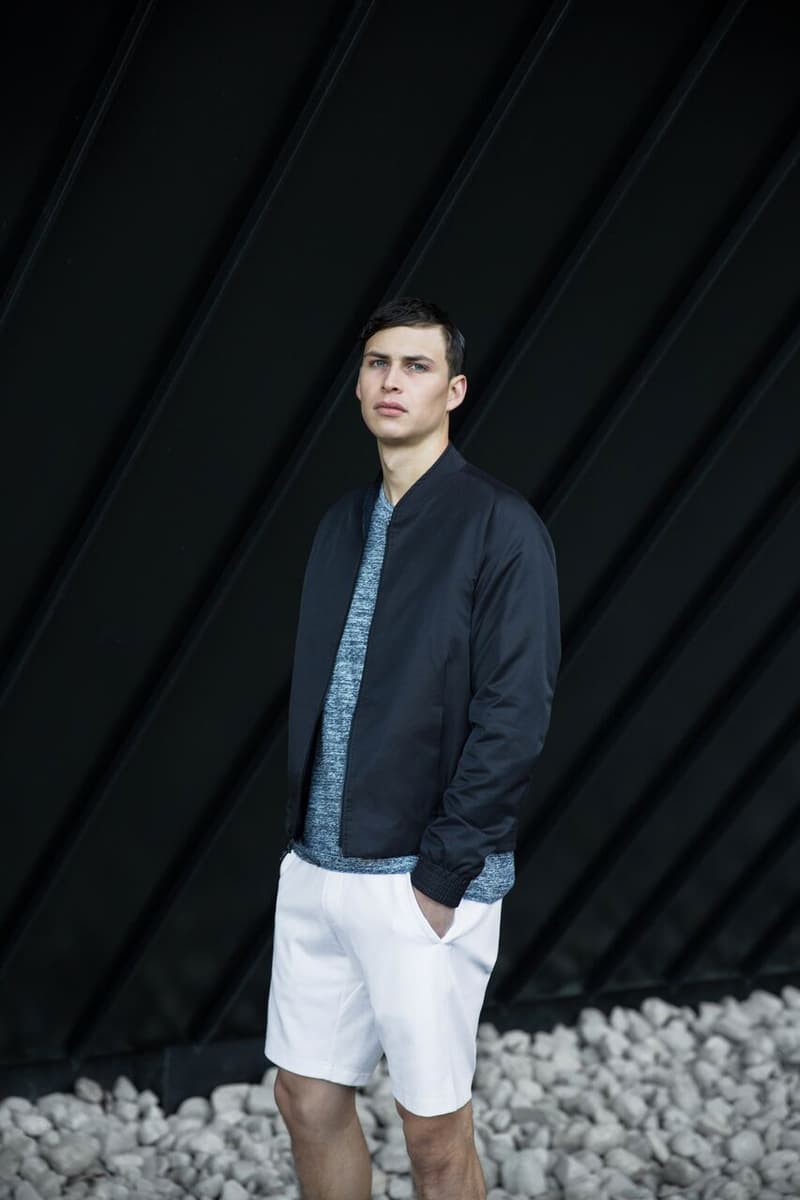 6 of 12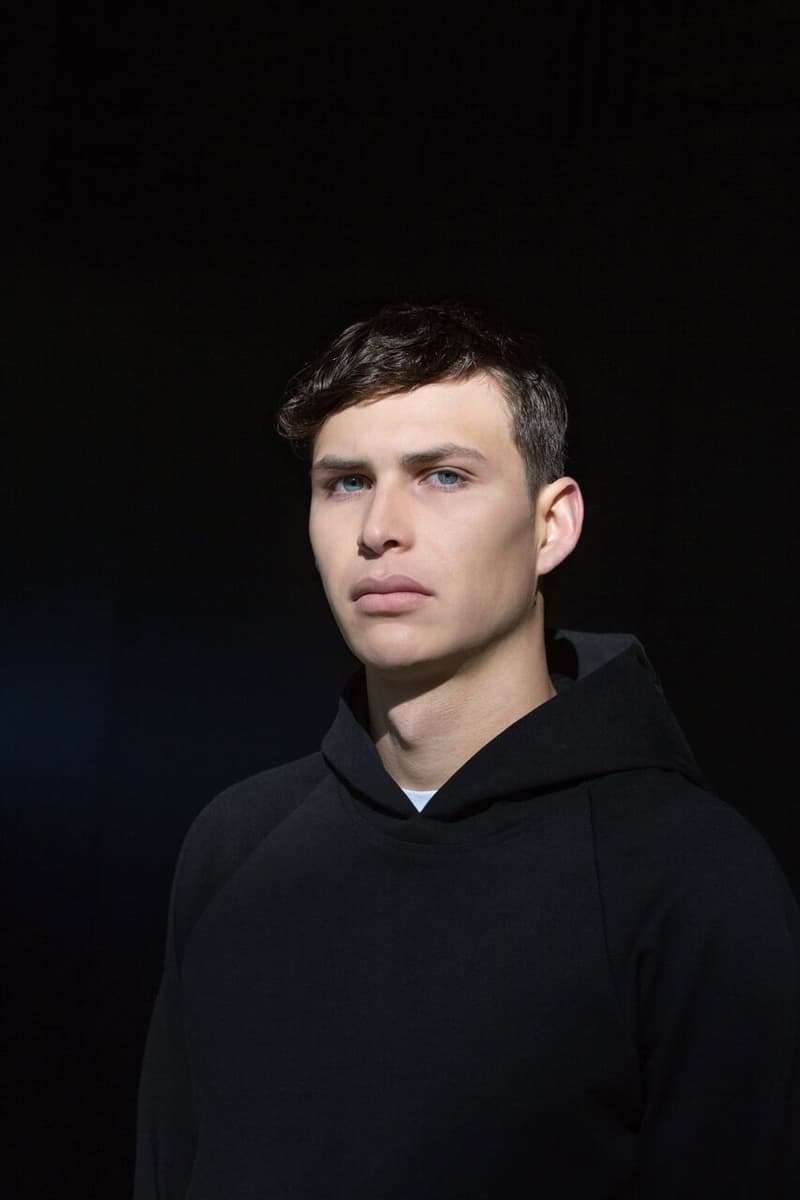 7 of 12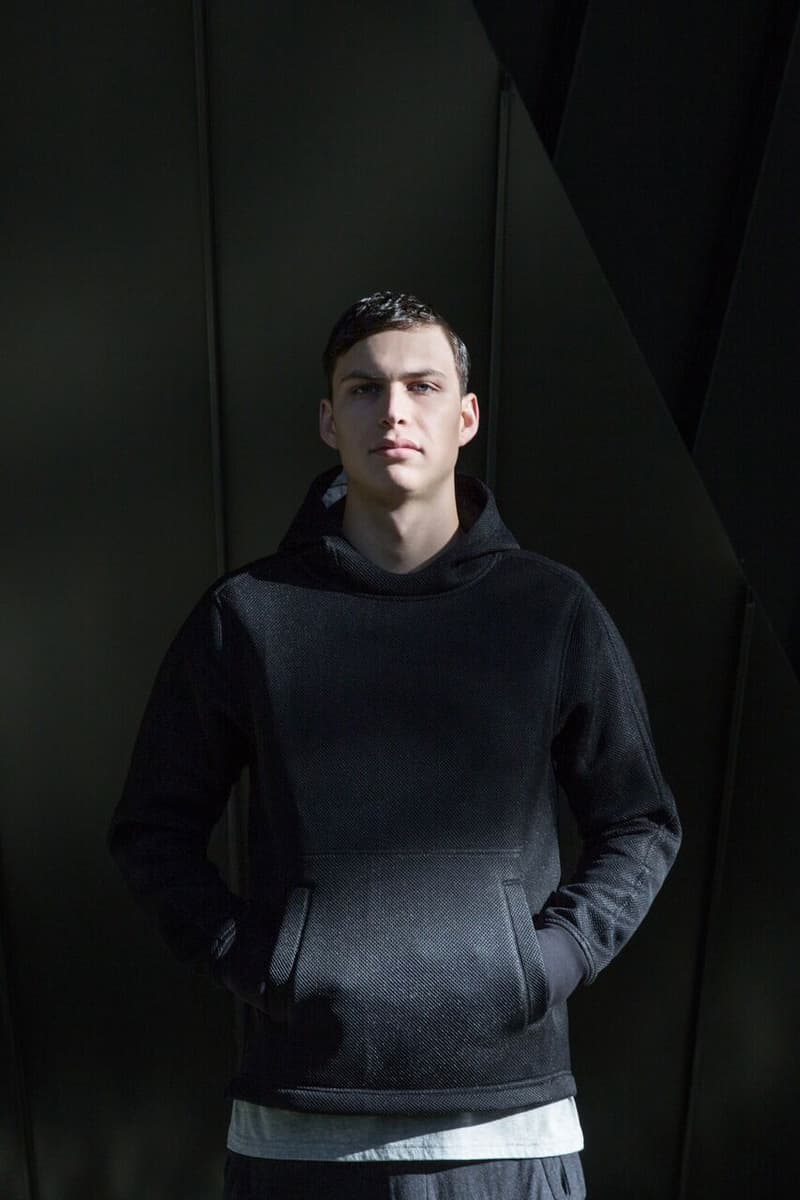 8 of 12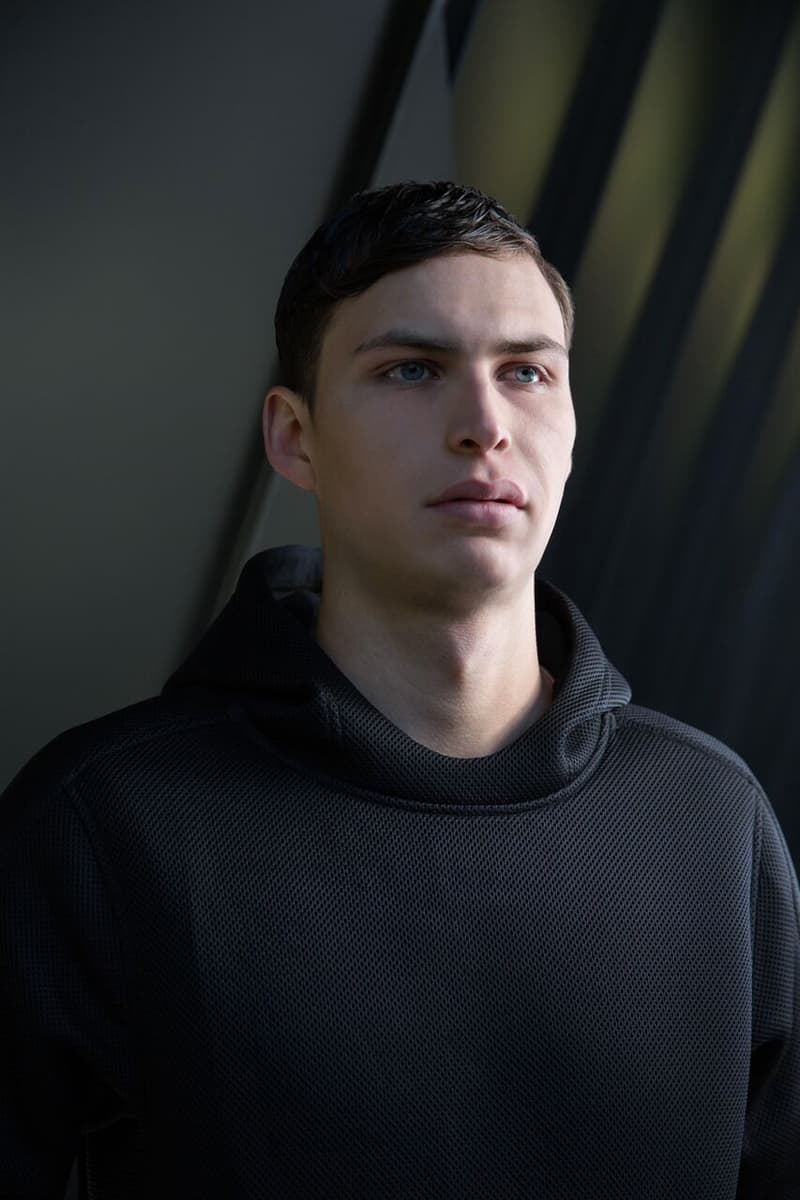 9 of 12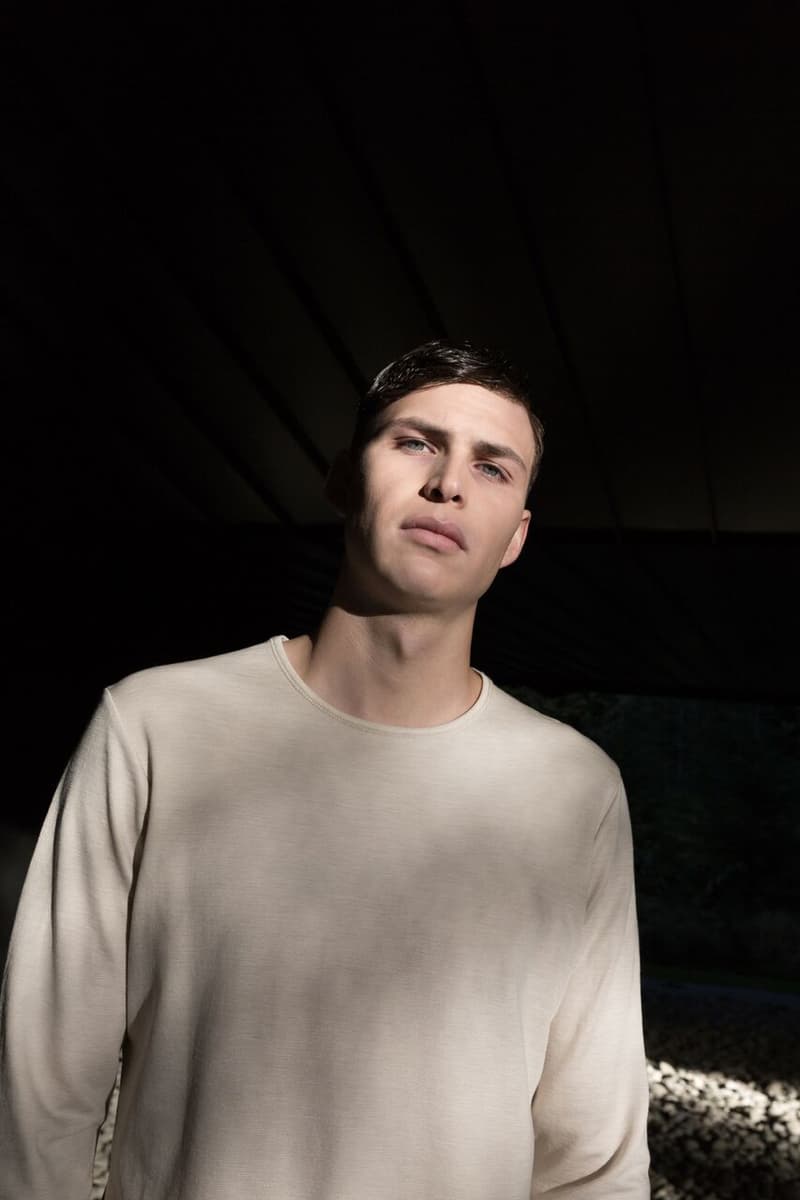 10 of 12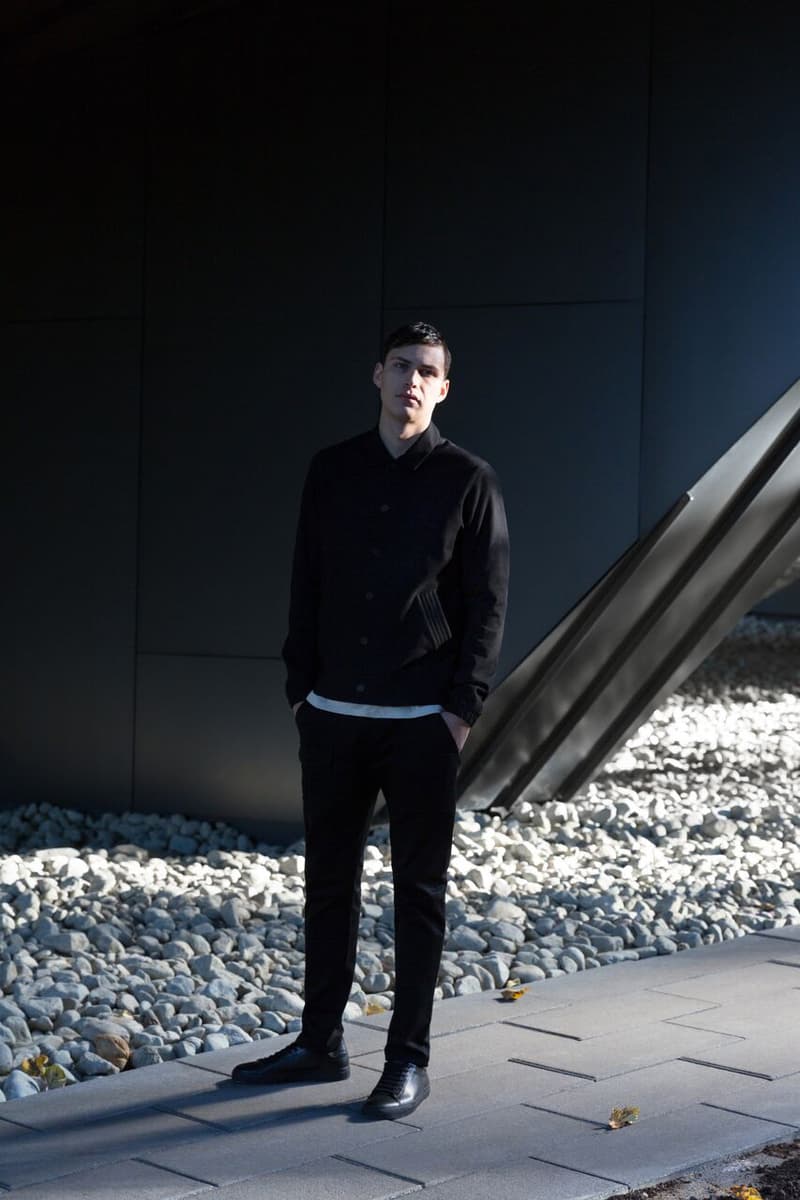 11 of 12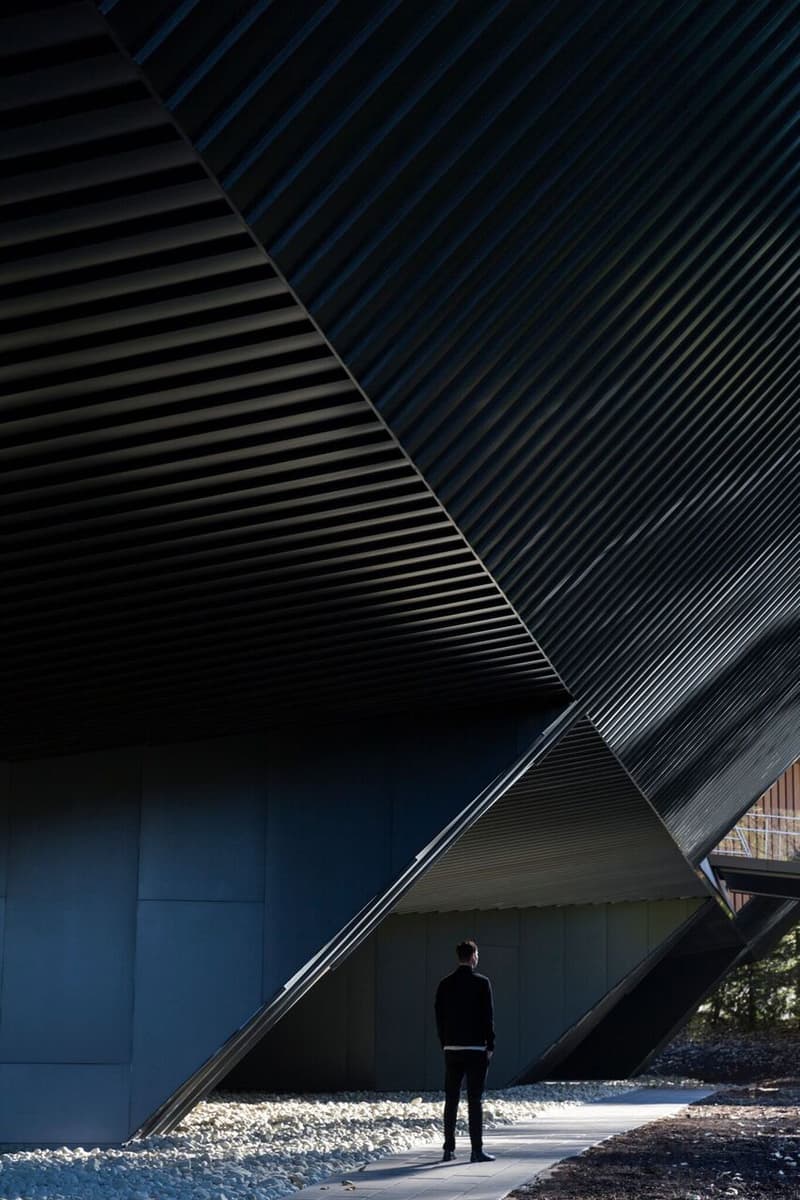 12 of 12
For Spring/Summer 2017, wings+horns is once again delivering what we've all come to expect from the Canadian clothing label: a refined collection with an unparalleled attention to detail and quality, full of texture, luxury textiles and clean tailoring. Titled "Into The Light," this season's collection is inspired by the transition of seasons, particularly when winter recedes into spring and layers of our landscapes begin to melt. This natural process of reduction is reflected in the collection's understated silhouettes, lightweight knits and breathable mesh fabrics. The garments' minimalist polish and neutral color palette makes them easy to fit into any wardrobe and modern lifestyle and perfect for layering during the transitional season. The wings+horns Spring/Summer 2017 collection is available now in-store and online. Take a look at the campaign lookbook above and share your thoughts.