Flatbush Zombies Reveal Title & Release Date of Debut Album, Announce Tour
New album, new tour.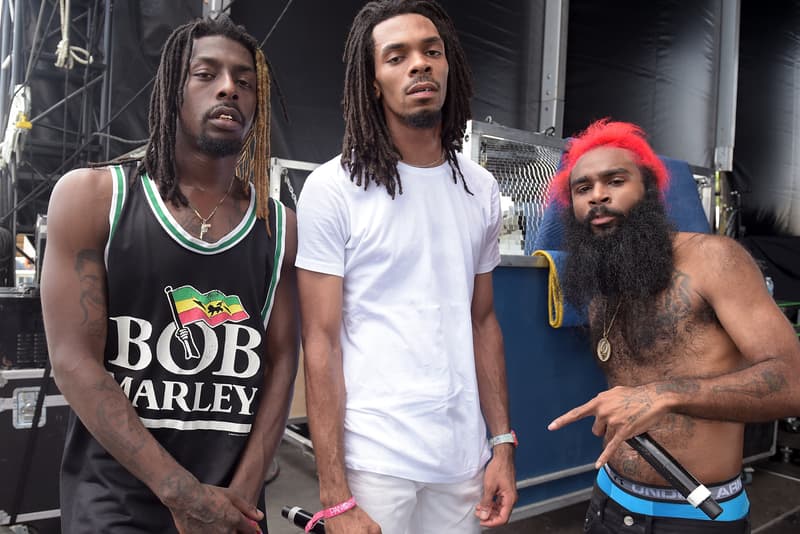 Flatbush Zombies are killing it today. Following the release of their new song "Glorious Thugs," Flatbush Zombies have unveiled the title of their official debut studio album, revealed its release date and announced a tour in support of the LP.  Entitled 3001: A Laced Odyssey, the album is scheduled to see release on March 11. In support of the project, the NYC psychonauts will hit the road for a 43-stop run across North America. The tour for 3001: A Laced Odyssey will begin in New Haven, CT on March 24 and conclude in their hometown of New York City on May 19. For the full run of tour-dates, check out Flatbush Zombies' newly-revamped website. Stay tuned for more singles in support of the project.