Burberry 2016 Fall/Winter Collection Is Tinged With Melancholy
As Christopher Bailey pays homage to the great David Bowie.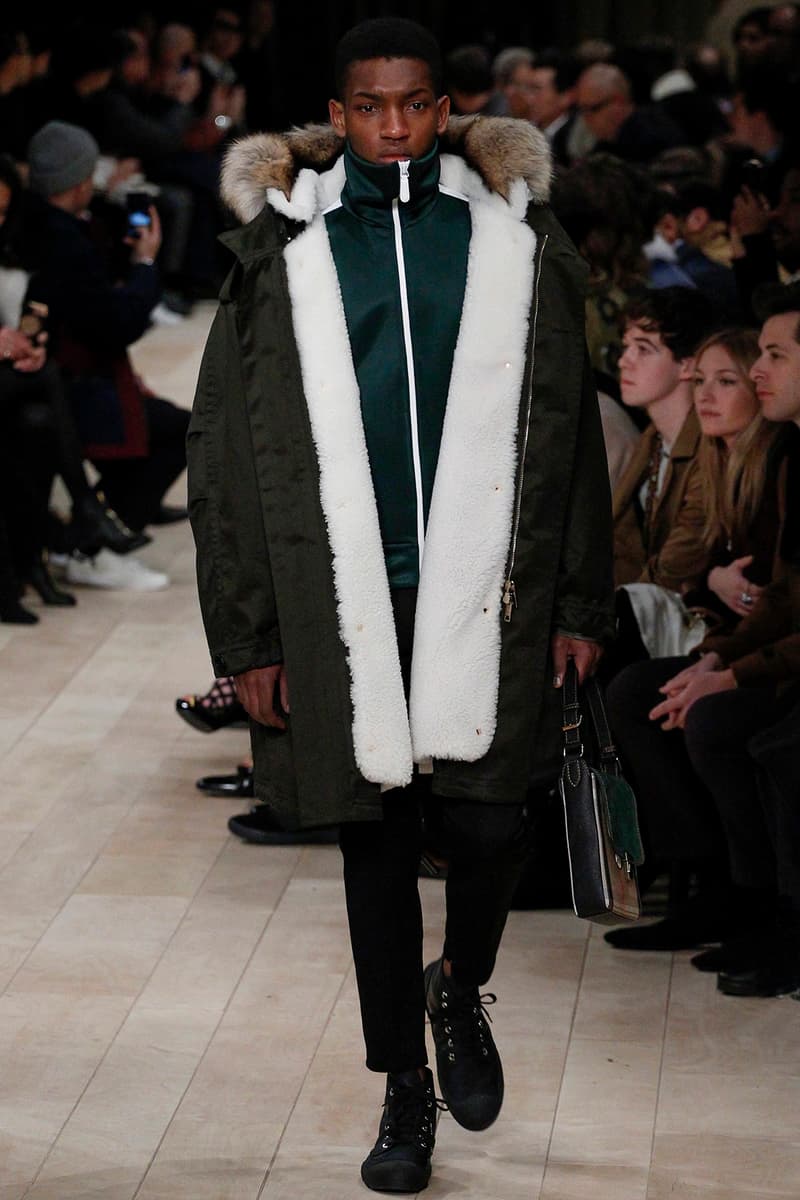 1 of 18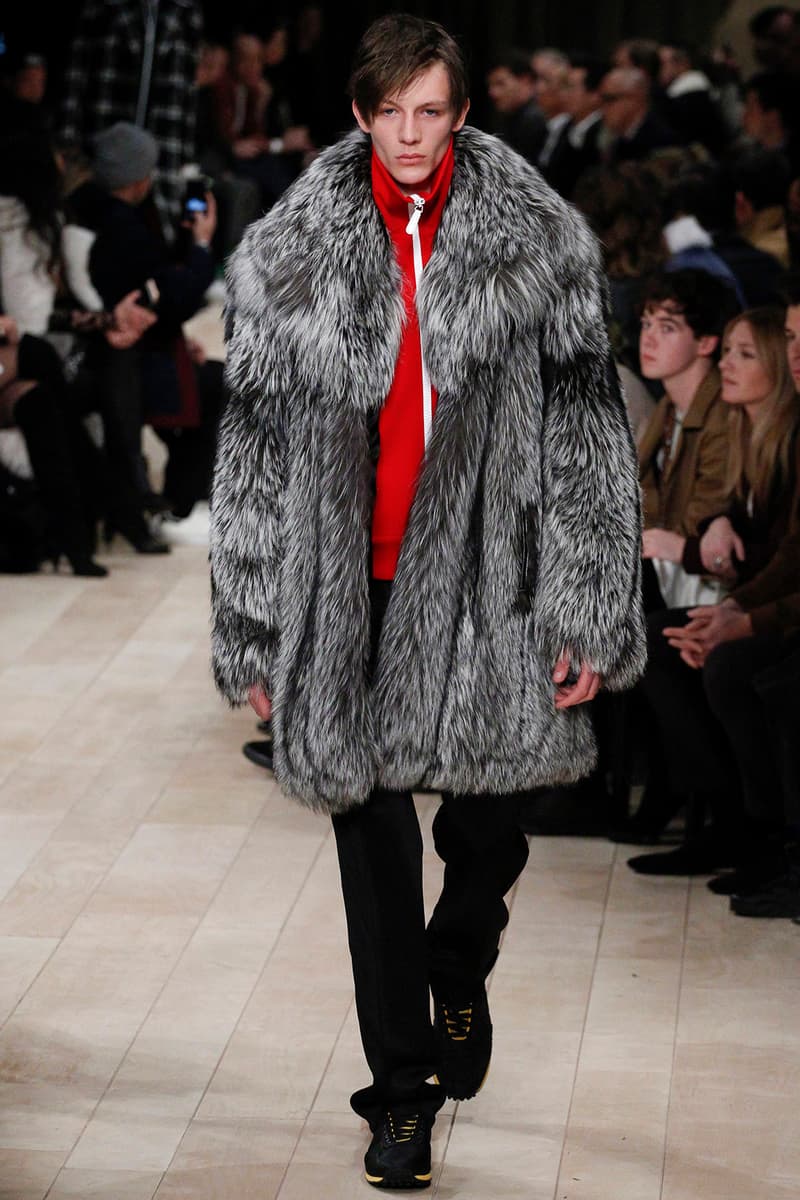 2 of 18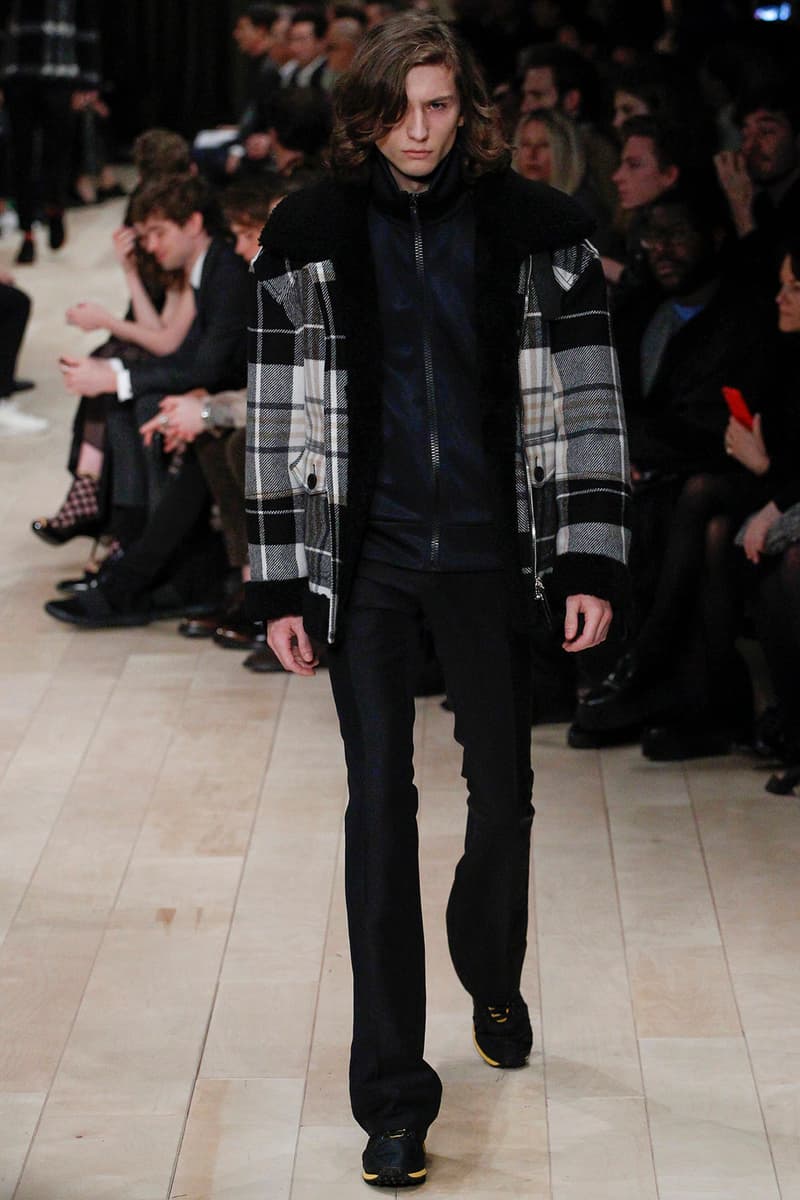 3 of 18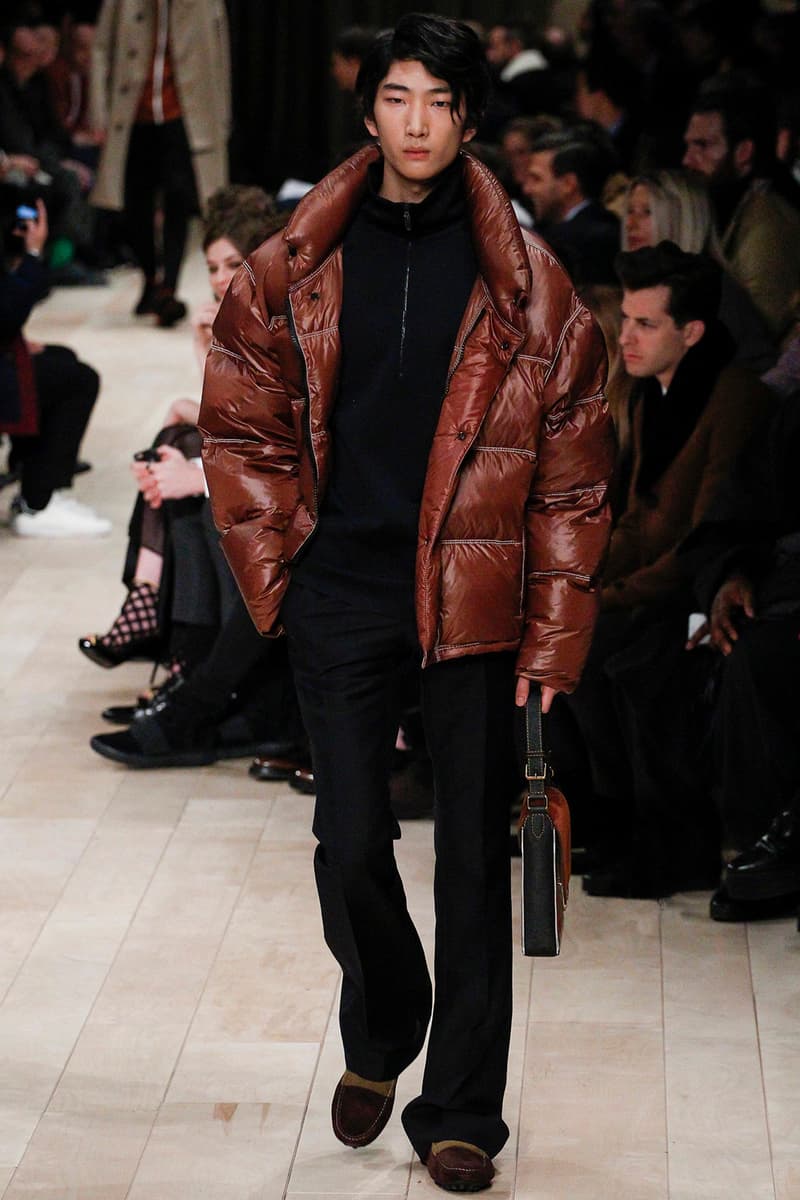 4 of 18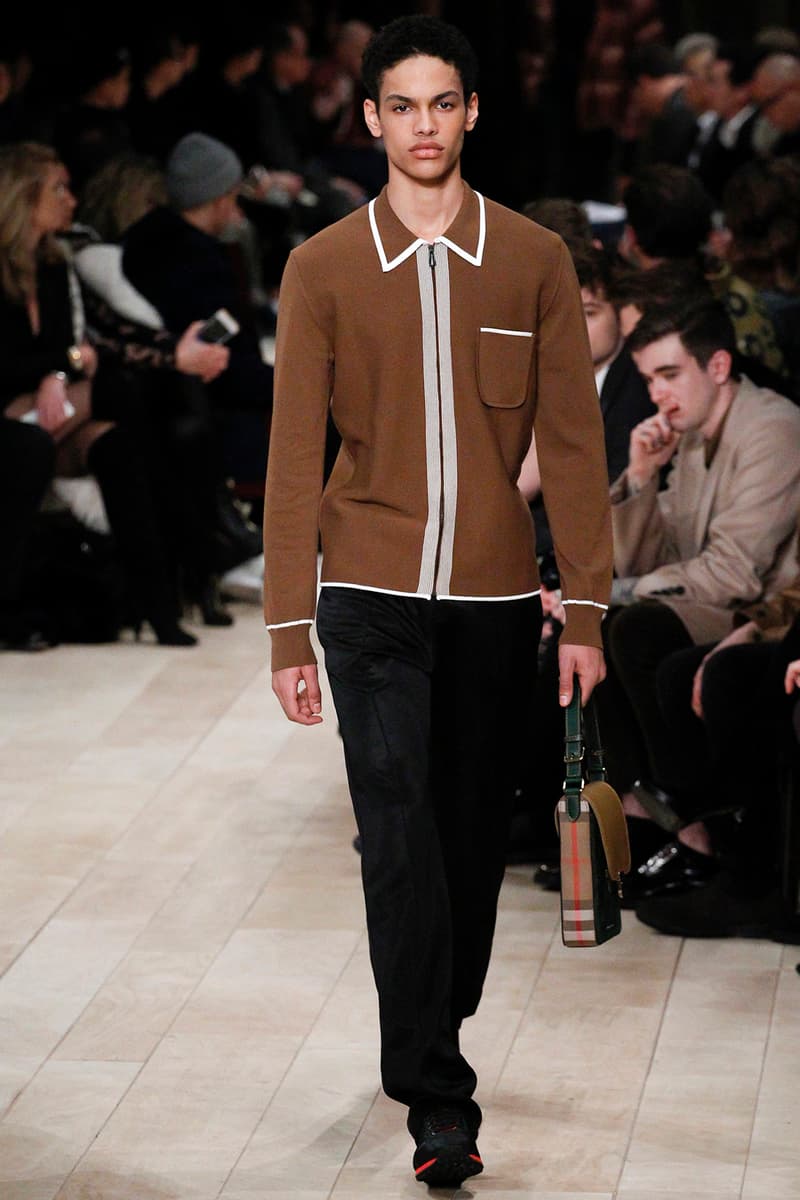 5 of 18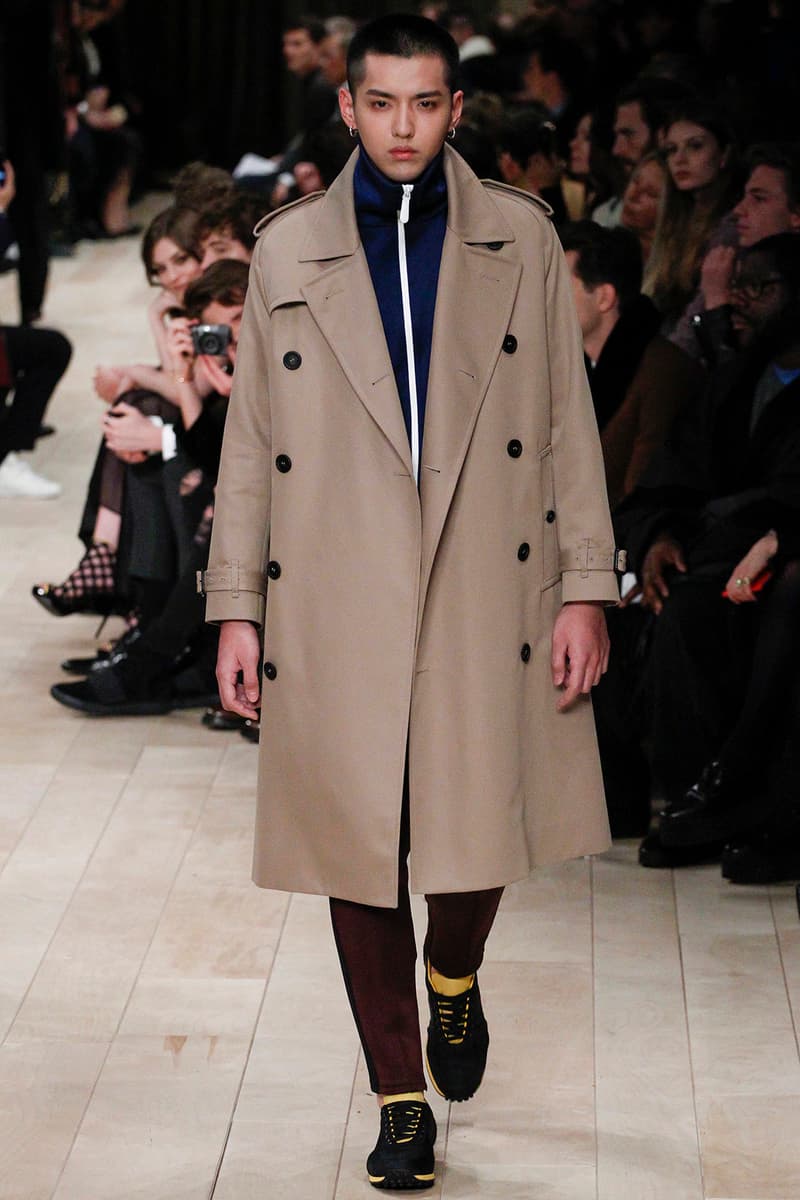 6 of 18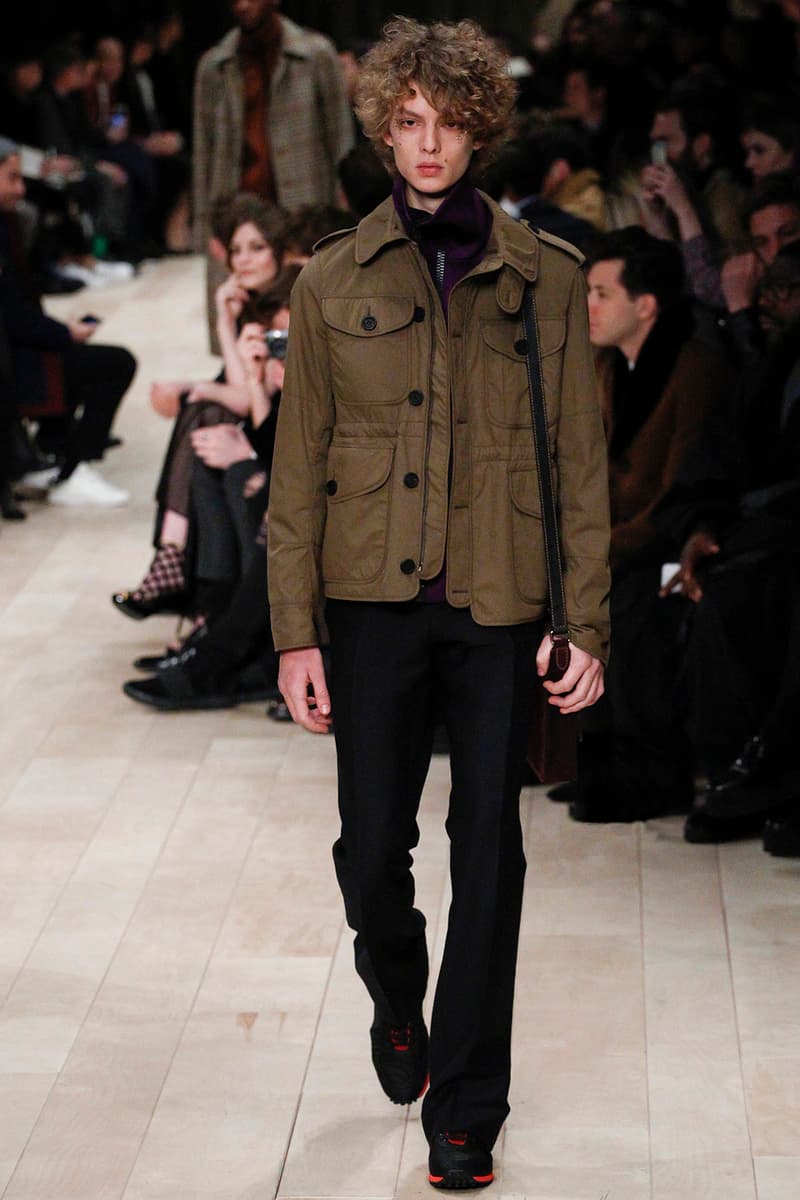 7 of 18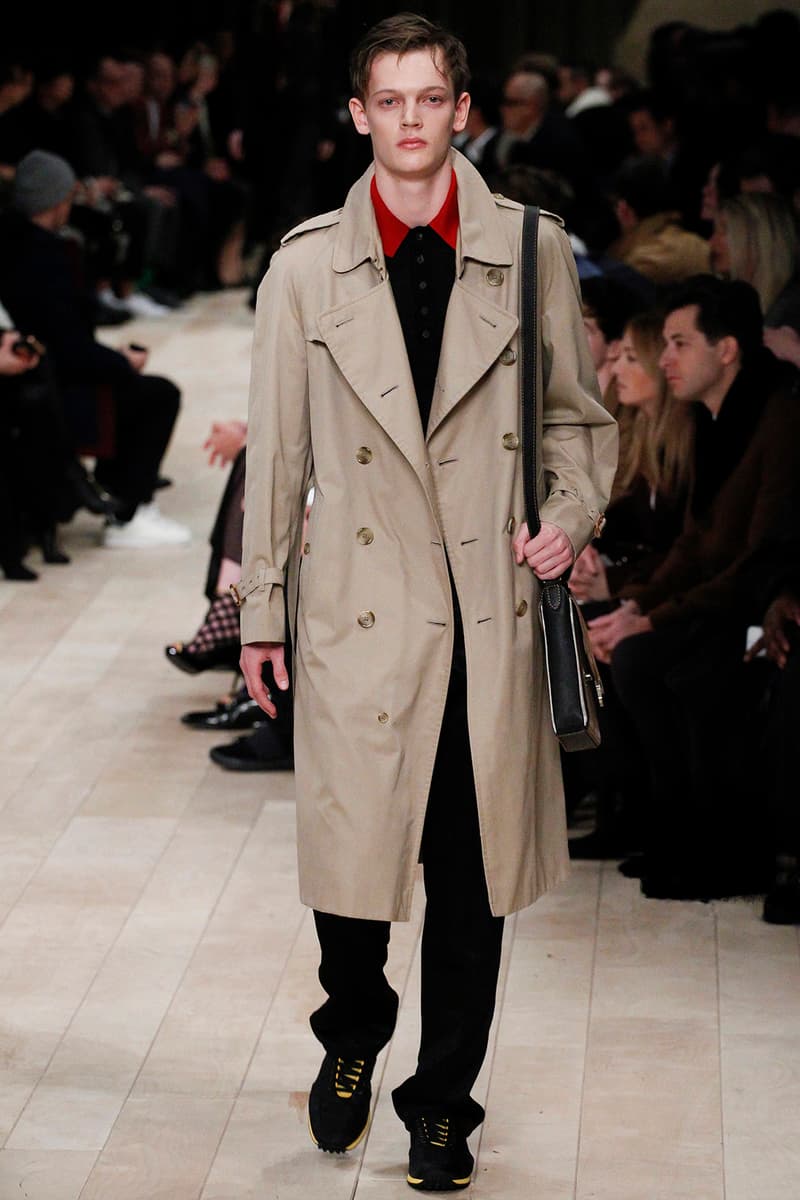 8 of 18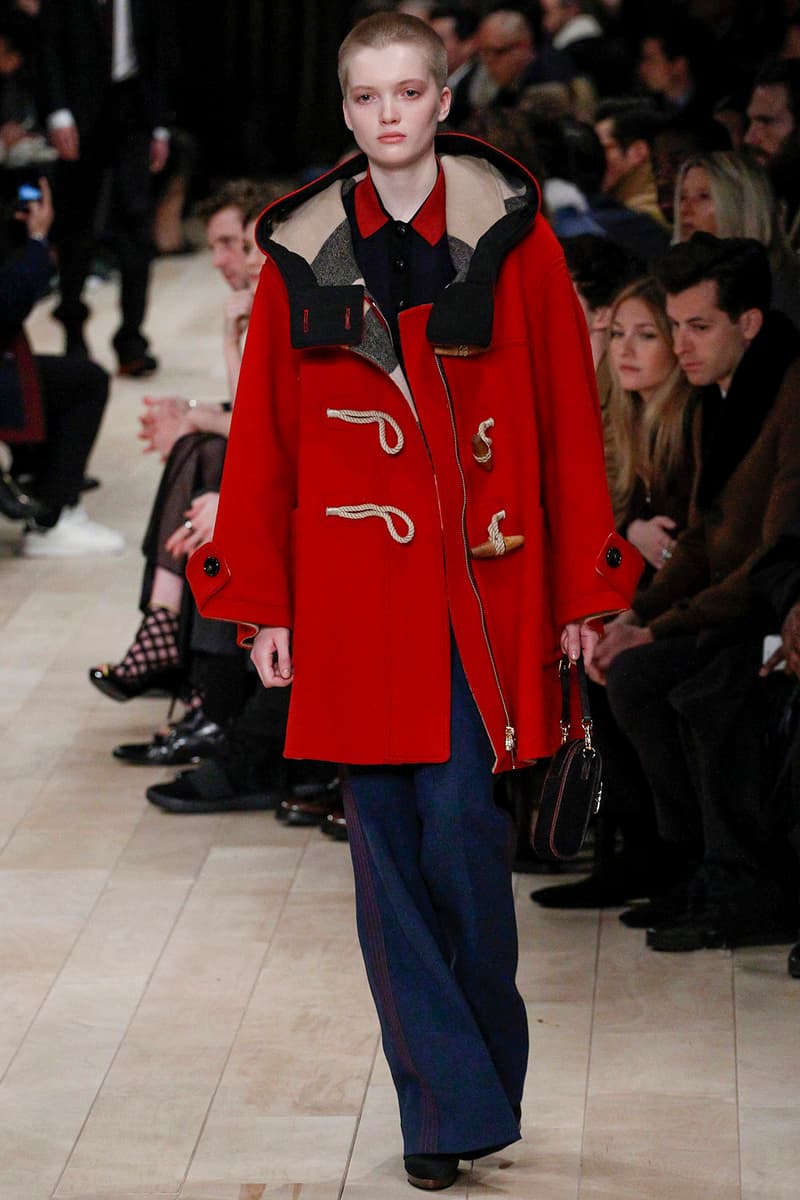 9 of 18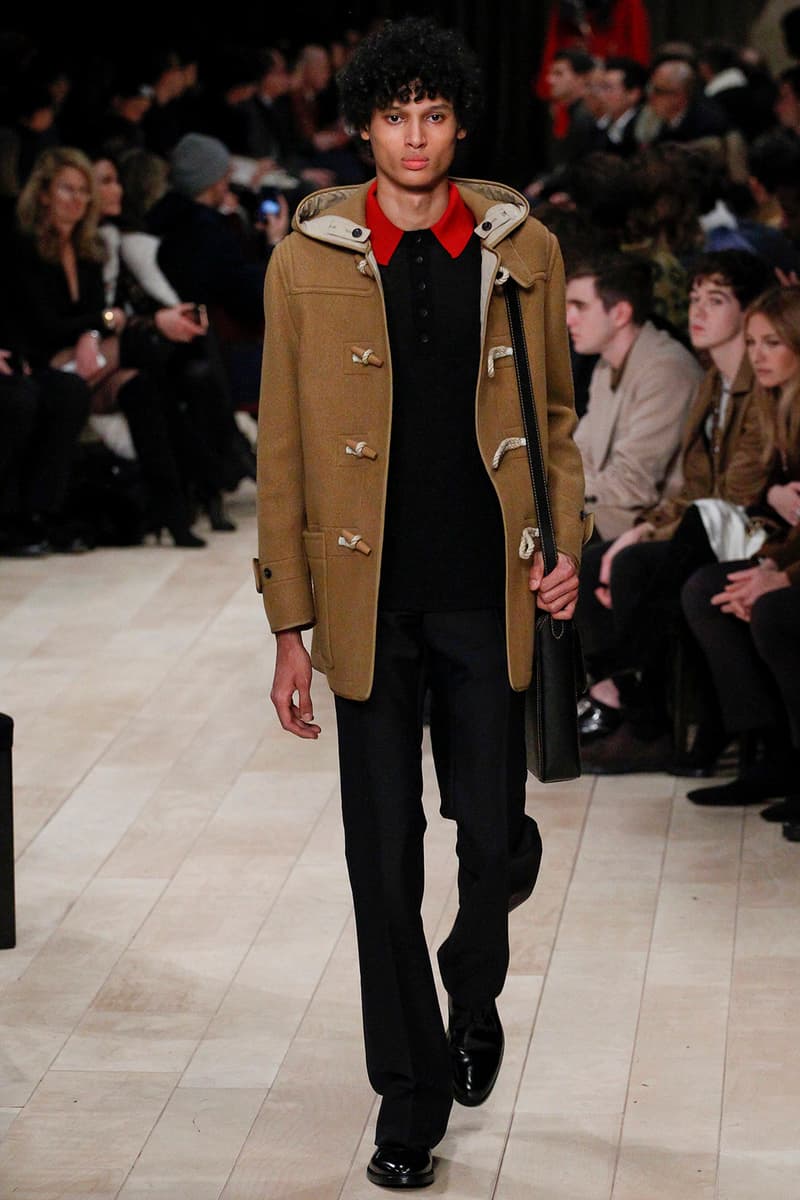 10 of 18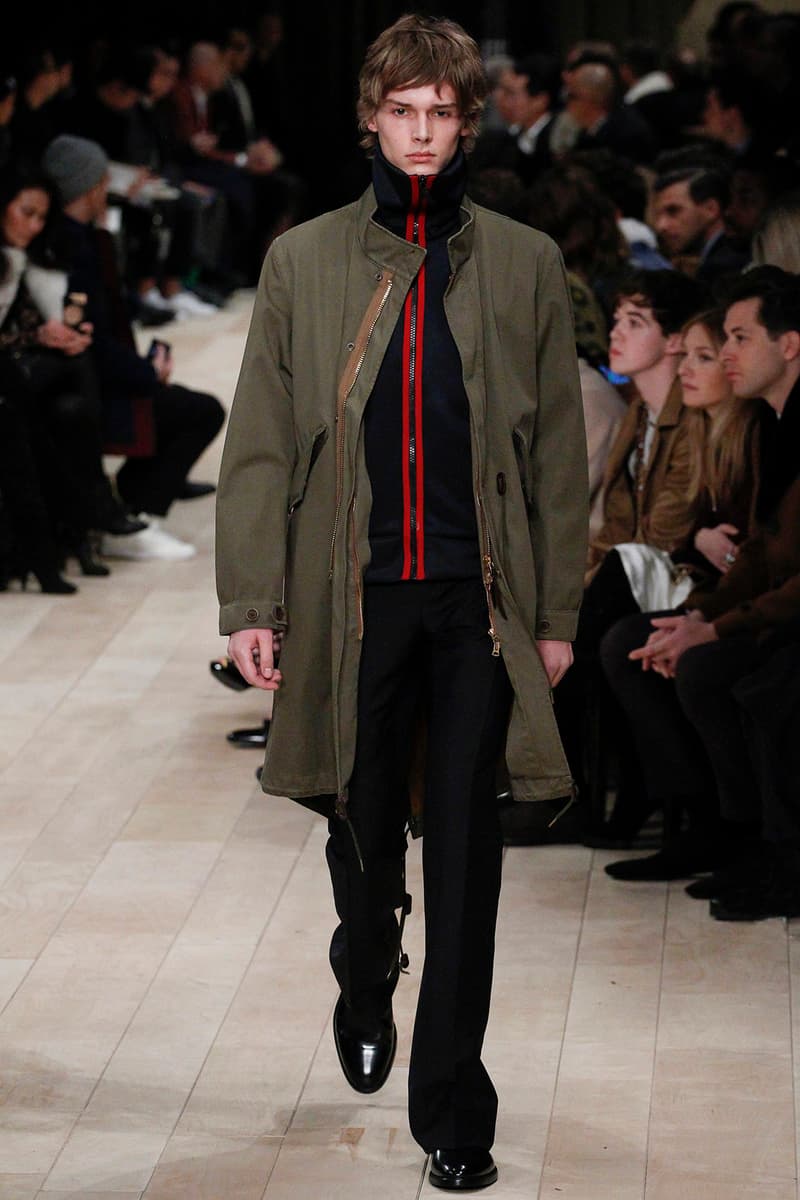 11 of 18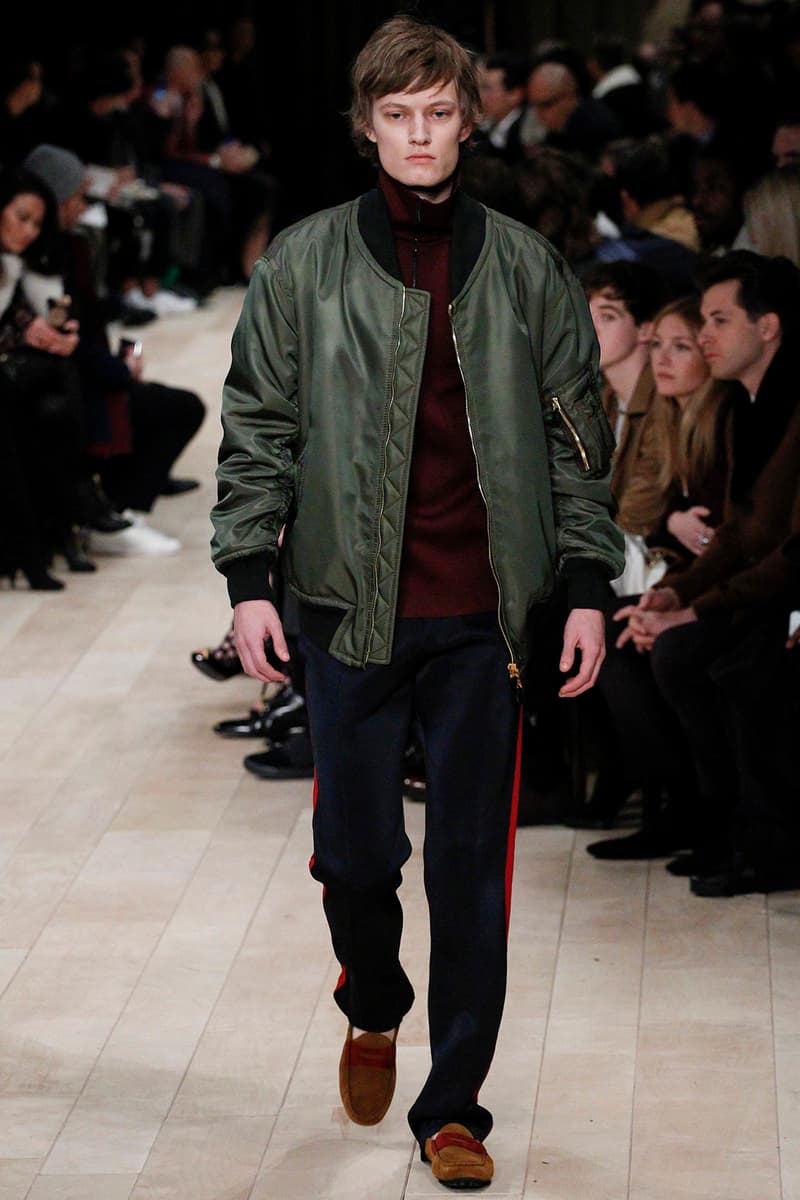 12 of 18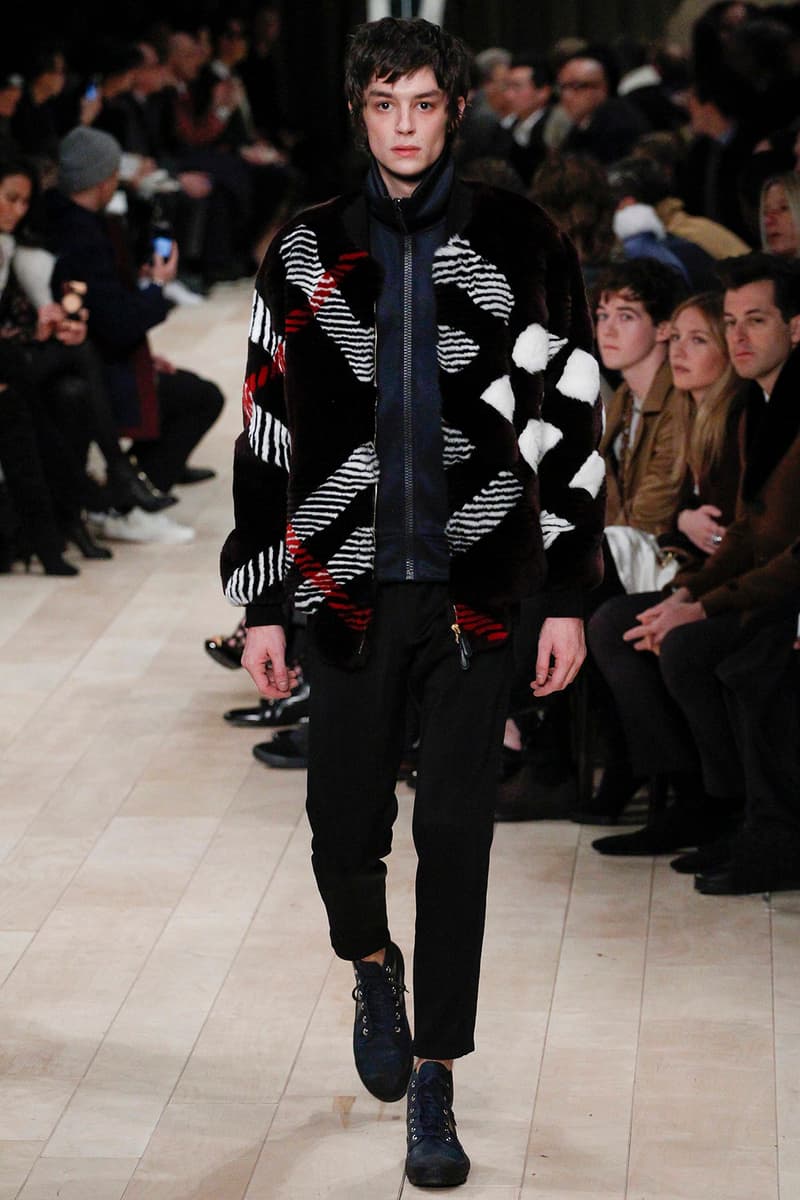 13 of 18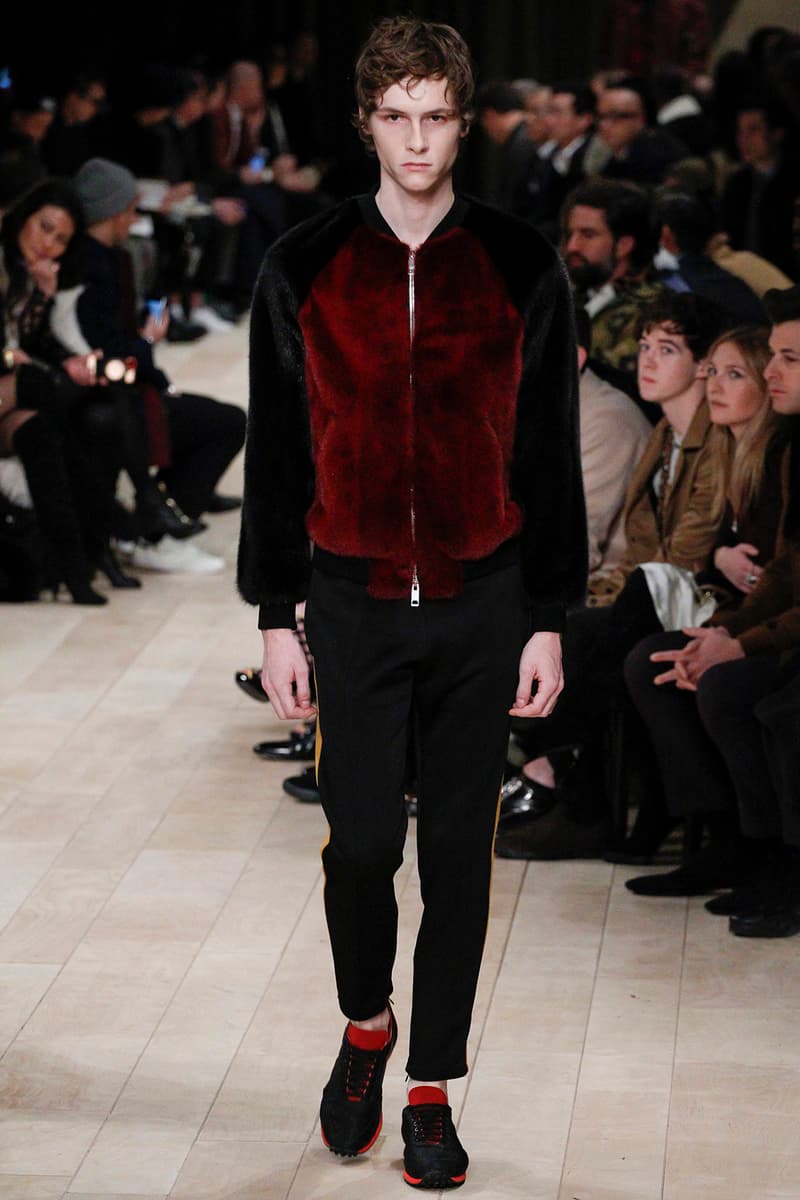 14 of 18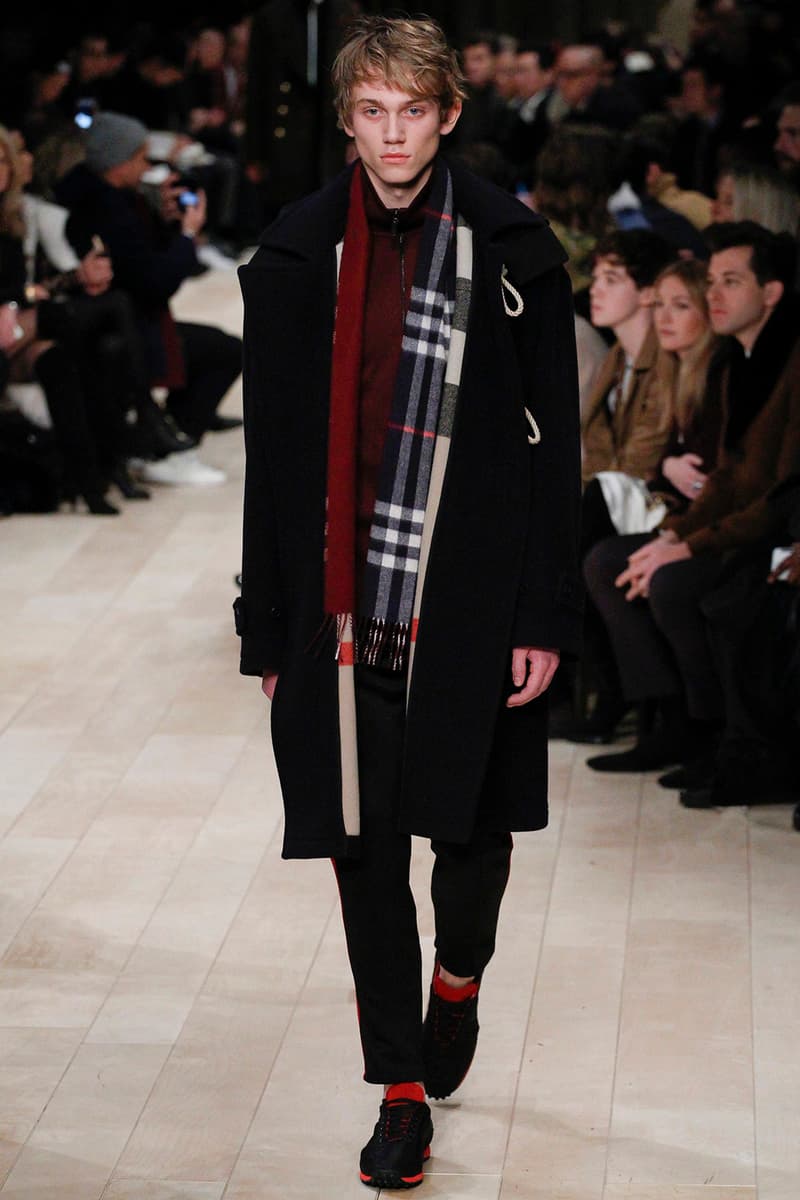 15 of 18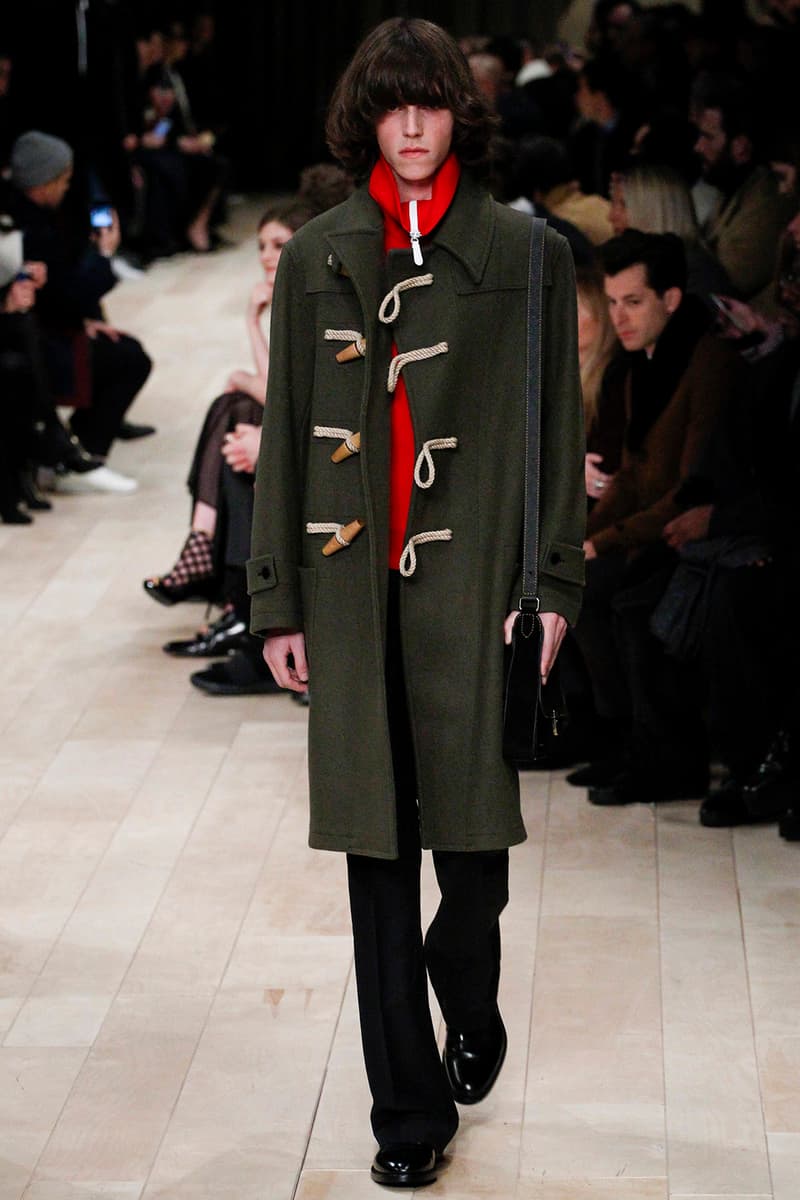 16 of 18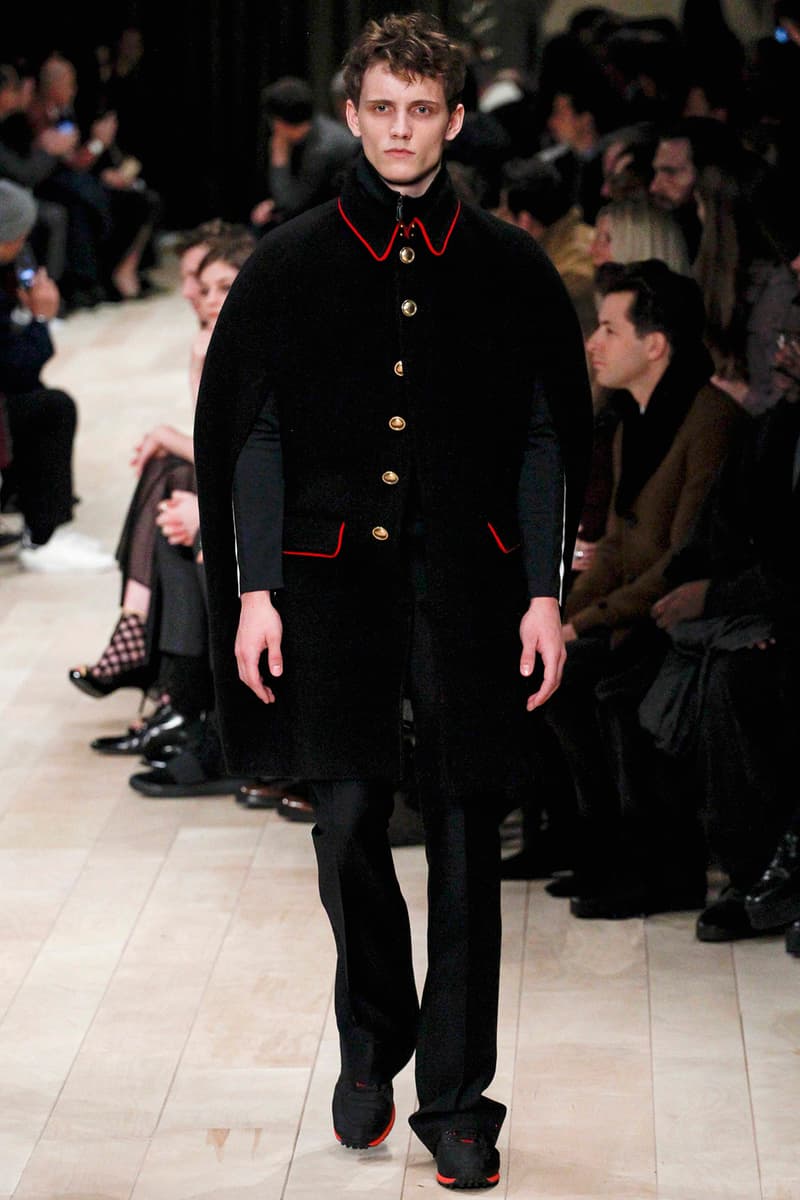 17 of 18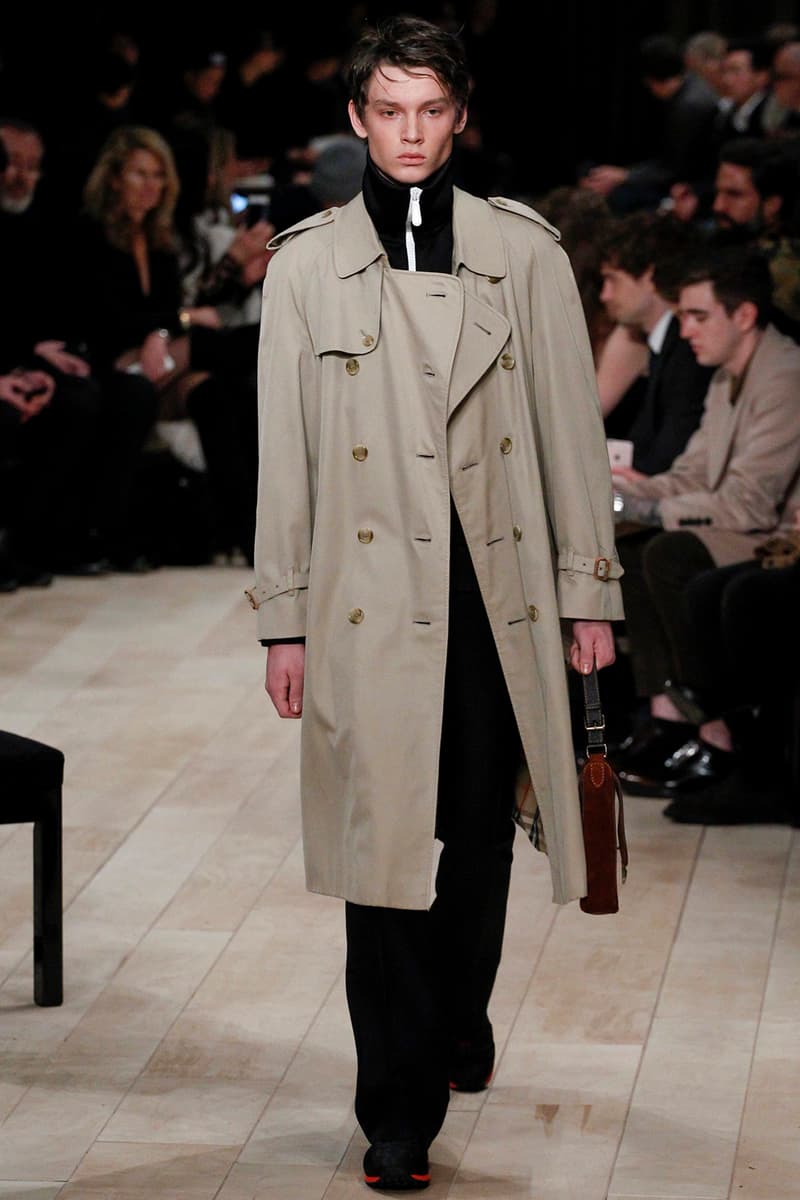 18 of 18
The Burberry show started off on a somber note today with the news of David Bowie's passing. While he was an undeniable force in all creative facets in the world, Bowie indisputably left an indelible mark on the fashion world. While a proper homage may have been a little last minute, Burberry's show did its part by playing Bowie's songs before and after the show. As an Englishman, Burberry's Creative Director Christopher Bailey grew up around Bowie's influence and said of his passing:
"[his influence was] huge when I was growing up. He was the music that I got inspired by as a kid. He kind of showed you different ways of living, of expressing your personality, in his music and fashion. And there was the way he lived his life; there was such a private side to him and such a flamboyant side. He had huge impact on many people, certainly me. Not yesterday but the day before we were looking at a picture of Bowie wearing a Burberry trenchcoat in the '60s. We'd just been literally talking about his influence. And then, this morning . . . it's incredibly sad."
While the air was filled with melancholy, it seemed that the clothes were also tinged with a little sadness. As expected from a fall/winter collection, outerwear was the highlight and while no immediately discernible theme was present, it seemed to check all the boxes. From bombers, capes, pea coats to puffers, furs, tailored jackets and of course, the iconic trench coat — Bailey provided it all. Underneath the stellar coats were simple outfits and sneakers, all of a deeper and darker palette minus the occasional bright red. All in all, it was a solid collection showcasing Burberry's expertise in outerwear. Looks like we'll have nothing to worry about as the storied brand consolidates its multiple imprints this year.