Iamsu! Drops New 'Kilt 3' Single Debuted at NBA Game, "Game Time"
The second single in support of 'Kilt 3.'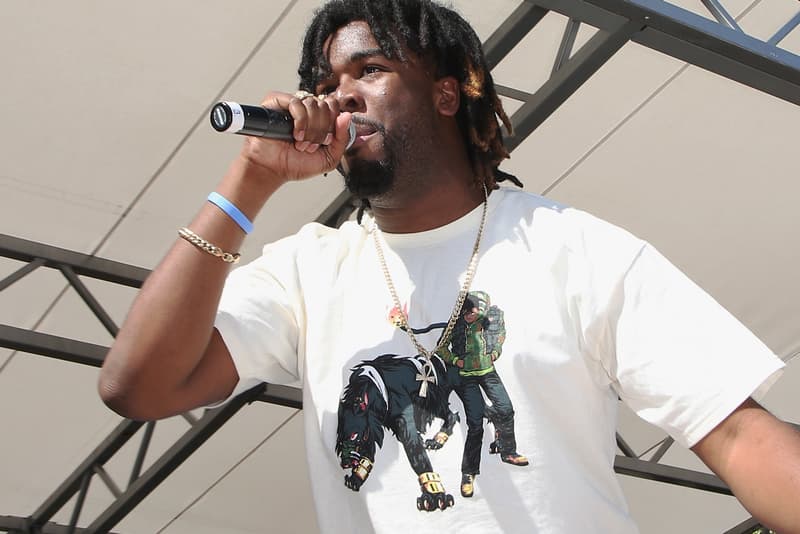 Iamsu! has shared the second single in support of his anticipated next project, Kilt 3. Entitled "Game Time," the song was initially premiered live during Iamsu!'s half time performance for the Sacramento Kings' recent game against the Lakers. Like many of Iamsu!'s recent records, the song is self-produced and perfect for both clubs and cars. While Kilt 3 may currently not have an official release date, songs like this should definitely aid in building anticipation for the effort. You can stream "Game Time" below.