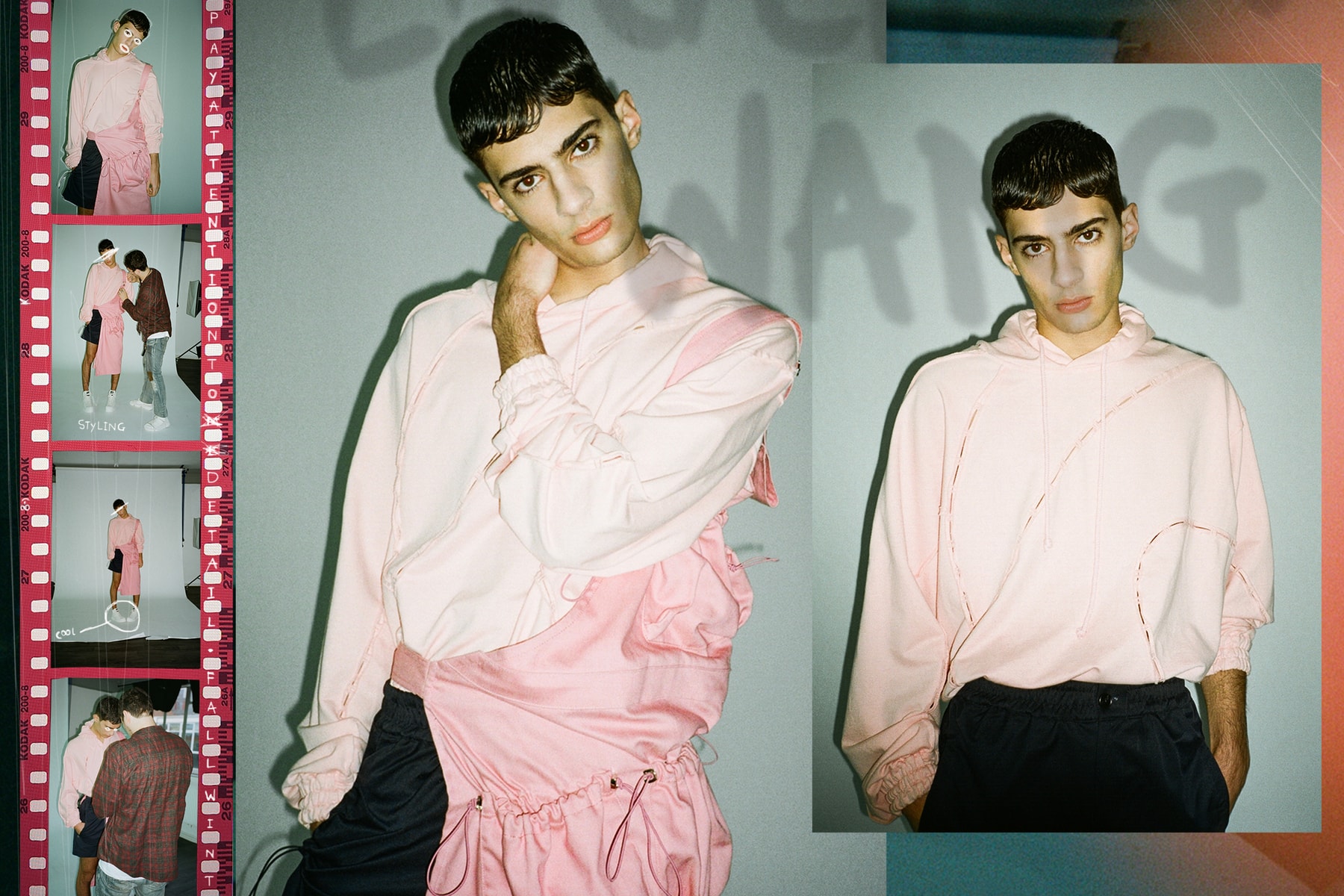 Feng Chen Wang Wants to Change Social Stigmas
Speaking to the Nike-approved designer before London Fashion Week Men's.
Feng Chen Wang has already made waves in her short time as a designer. Her eponymous brand may only have been launched two years ago, but the Royal College of Art graduate with a master's in Men's Fashion has already been spotted by Nike and Levi's — both brands tapping the designer as a collaborator in varying ways. Wang has also already held shows in both New York and London — and that's all before we mention her LVMH prize shortlisting. More interesting than this, however, is the designer's interest in ending the stigma behind clothing made in China.
"My collection is produced in China, designed in China and London, and my experience in China really made me feel that what we make in China is so different to the external perspective of what 'made in China' means," says Wang when asked why she named
her last collection "Made in China"
: the stigma behind the tag, which has often been used as lazy and xenophobic shorthand for bad quality was something so ingrained that it was often never questioned. An article from
Campaign
noted that the stigma even existed in China itself, with wealthy consumers preferring the implied quality of clothes made in other countries. "Seeing the craftspeople here and the pride in their work is what I wanted to show with this collection and, of course, people can see and feel that themselves in the clothing."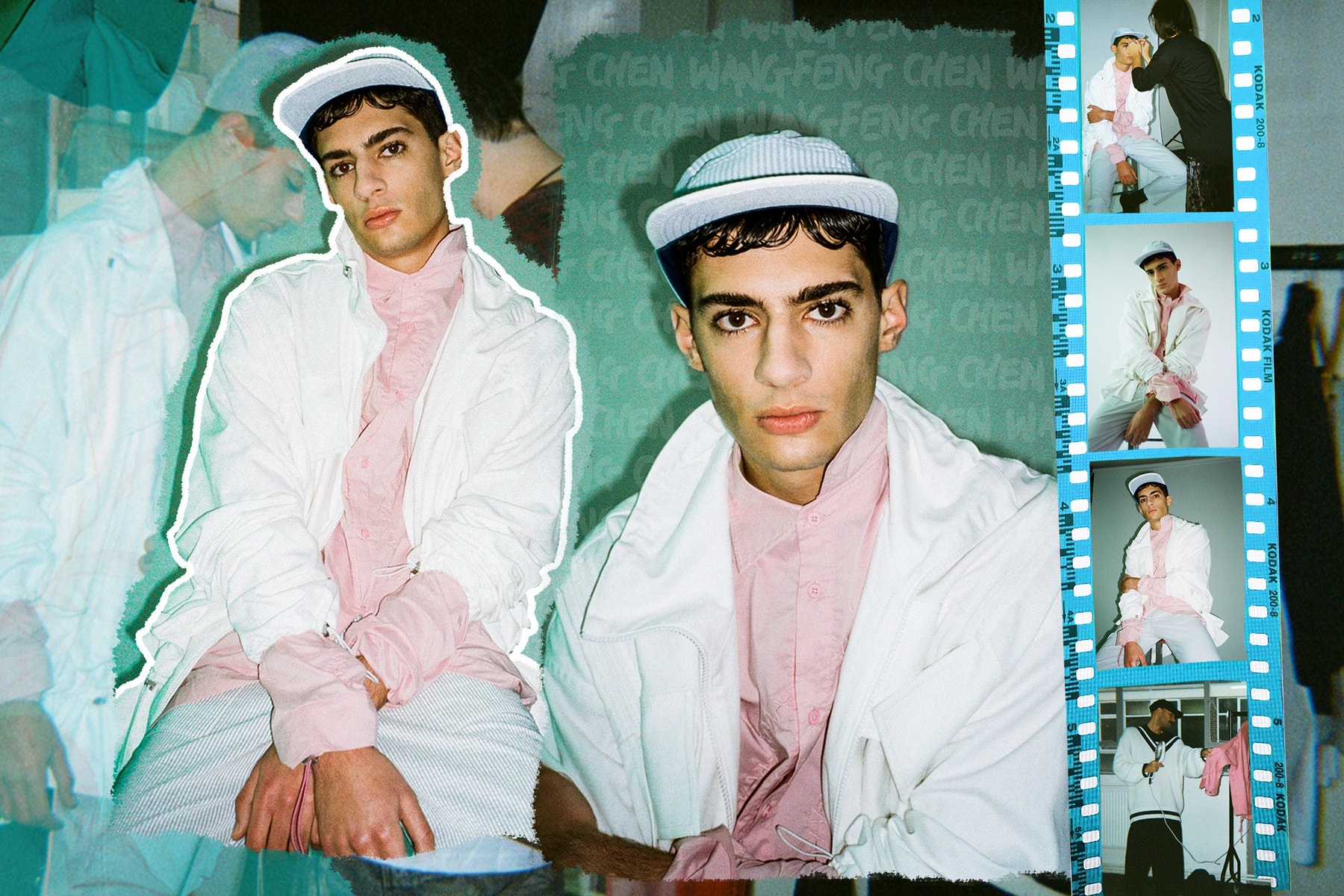 "My experience in China made me feel that what we make in China is so different to the external perspective of what 'made in China' means"
And it appears that several important people are able to see and feel themselves in the clothing — including the aforementioned likes of colossi such as Levi's and Nike. When it comes to the latter, Wang worked with the brand on its shoes, creating an all-white Air Jordan 1 FlyKnit shown in its New York-based lookbook. "We have a long standing relationship with Nike and Jordan and they asked us to premier their new flyknit Jordan 1 as a set of Feng Chen Wang custom models during our last NY show," says the designer. In fact, the shoe is actually a one-of-one, "If you look as the checks you can see the Feng Chen Wang tags so it's kind of our own special shoe."
Wang shot the campaign in New York's Chinatown because "it feels very natural to me to be there, it's not kind of a tourist place." For her it has a type of authenticity that can't be replicated: "You can see there are many original people and shops in Chinatown in a way that it's hard to see, even in China."
When it comes to Levi's, however, the collaboration was a more visible one, asked to customize Levi's Type III trucker jacket for its 50th anniversary alongside figures such as
Virgil Abloh
. Embracing the task, the designer found around 20 trucker jackets and turned them into one voluminous piece, telling
Hunger
magazine that her jacket is "collectively telling their stories and memories from the past 50 years in one piece."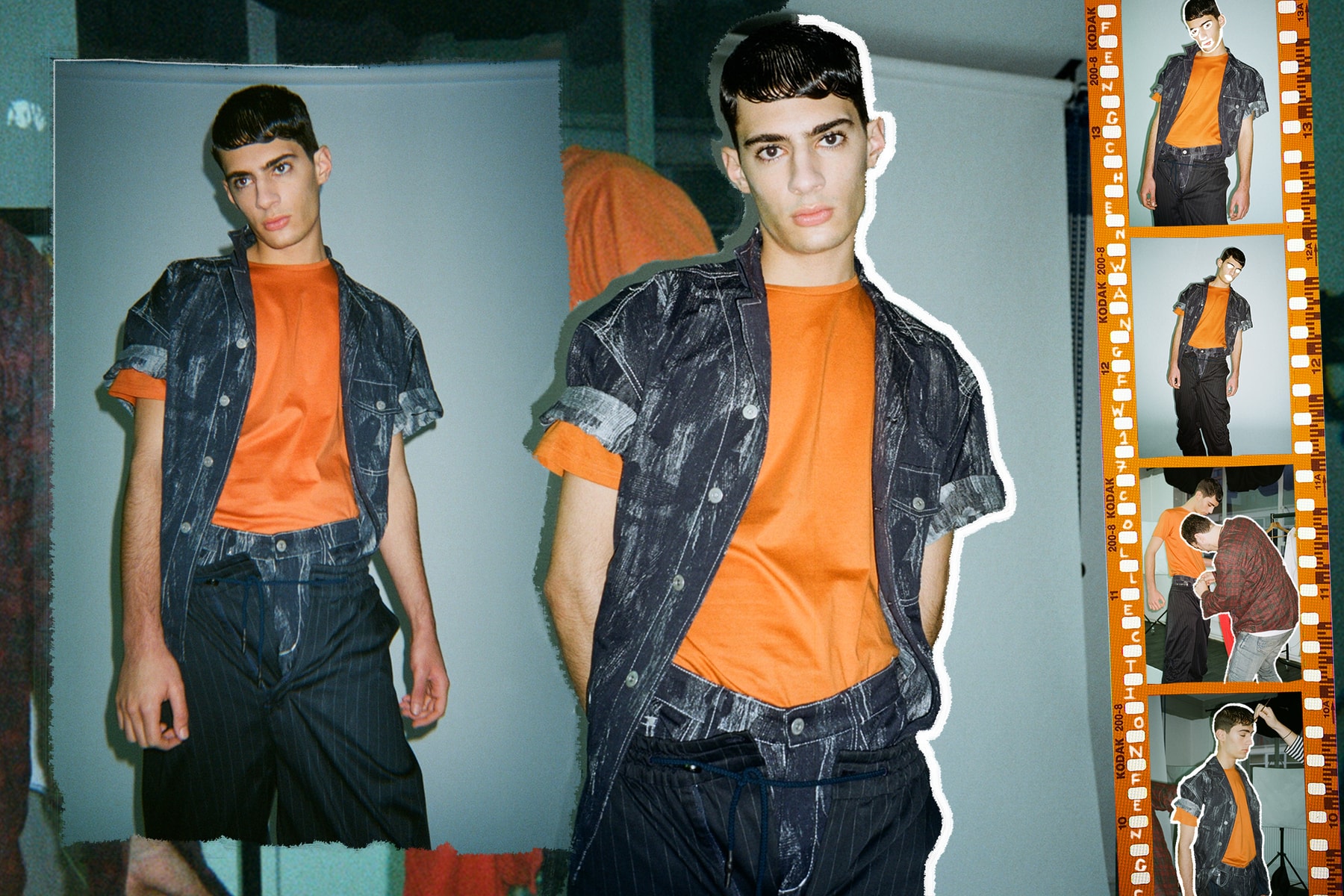 But perhaps the most notable thing to happen in Feng Chen Wang's short career to date is  a shortlisting for the LVMH prize back in 2016, asked about which she explains that "It was a real honor to be nominated for the prize especially so soon after graduating, it gave me an opportunity to interact with other designers and senior people in the industry and it gave me another platform for people to engage with my work." "It is important to have clothes that communicate our concept that can be worn easily as well as having the real standout pieces in the collection. And that increased platform led to more eyes on her work, which ultimately led to more people wanting to buy her products. Most young designers have an incubation period where they can focus on creating avant-garde products before being forced into the business of selling clothes but, in this current fashion climate of see now-buy now and a near insatiable thirst for new designers, that incubation period is shortening all the time. So how has the RCA graduate dealt with balancing the demands of the market?
"I always think about how to balance the creative side with the more easily wearable pieces in the collection," says Wang. "It is important to have clothes that communicate our concept that can be worn easily as well as having the real standout pieces in the collection. It's also important for me to be able to wear my clothes easily in fact I love to see how people wear them!"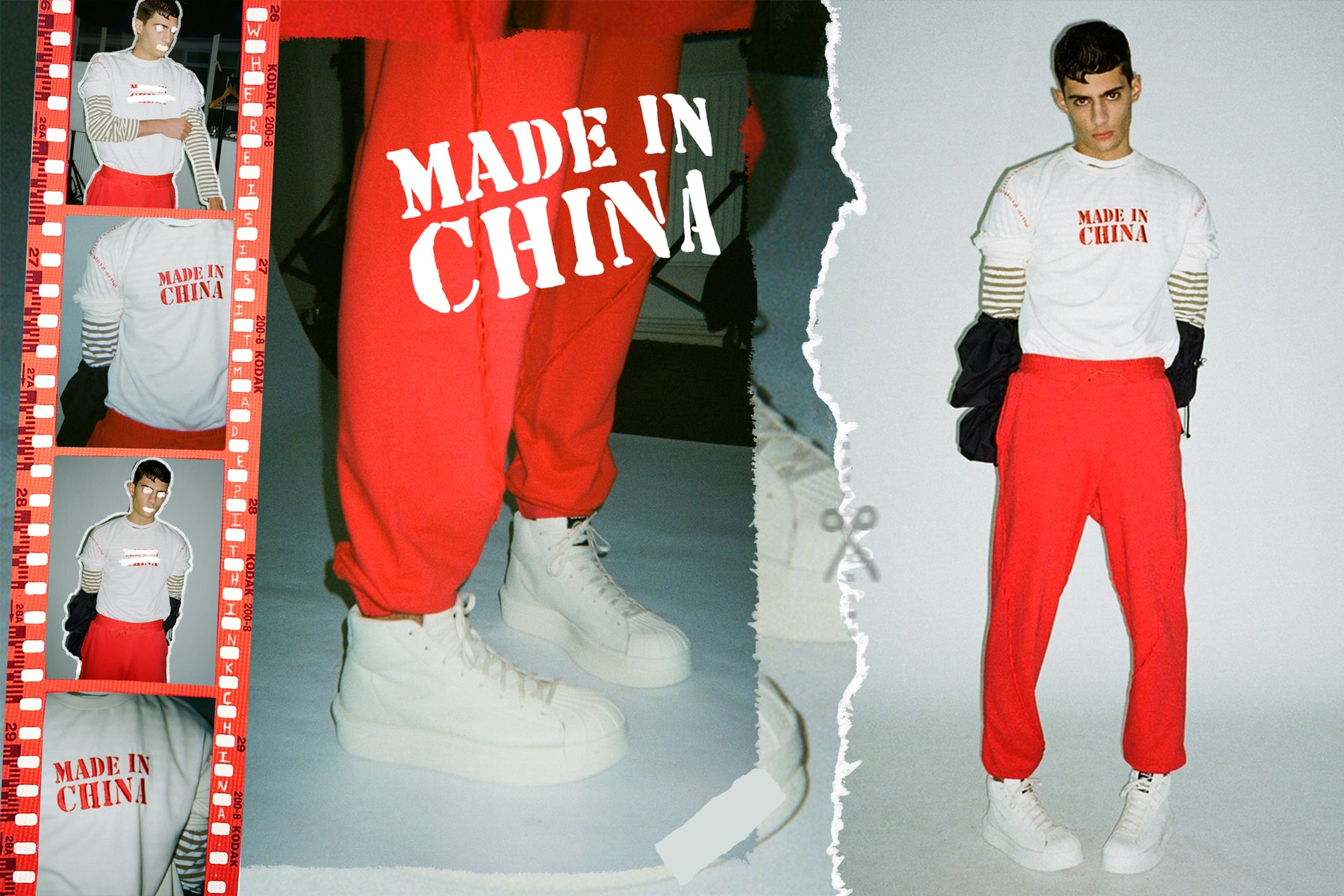 But, despite her rapid rise, Feng Chen Wang is still very much a work in progress. Asked about how she has grown as a designer since the brand's inception she answers with typical candour, explaining,"I think it is really not easy to grow as a designer and to know what being a designer means to me." Much like Joel Embiid, Wang is interested in the process: "You have to learn and to evolve to constantly balance different parts especially outside of design and that is an ongoing process and I am still on my way!"