Father Shares "Slow Dance 2"
Father is preparing us for an onslaught of new music.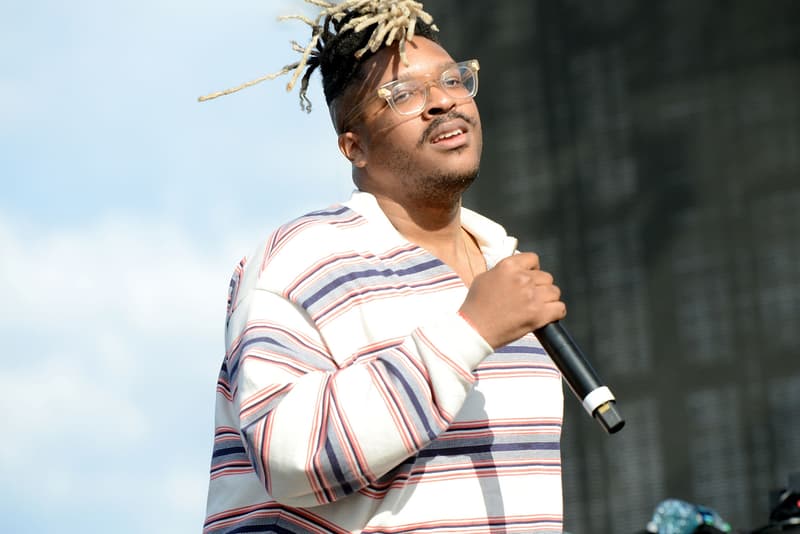 After rapping about girls who "know what boys like" and announcing a joint project with fellow Awful rapper Archibald Slim, Father serves up a new groove entitled "Slow Dance 2." The song is a "sequel" of sorts to the original "slow Dance," which first arrived early last year. This new "Slow Dance" will be included on Father's forthcoming studio album, I'm A Piece of Sh*t, and is a self-produced effort as well. It's a different side of Father, but with as varied as an output as he has, it fits in well. Check out "Slow Dance 2" below.