EXCLUSIVE: SOSUPERSAM - SUP? 2 (Mixtape)
The Soulection artist releases the second installment of her popular mix series.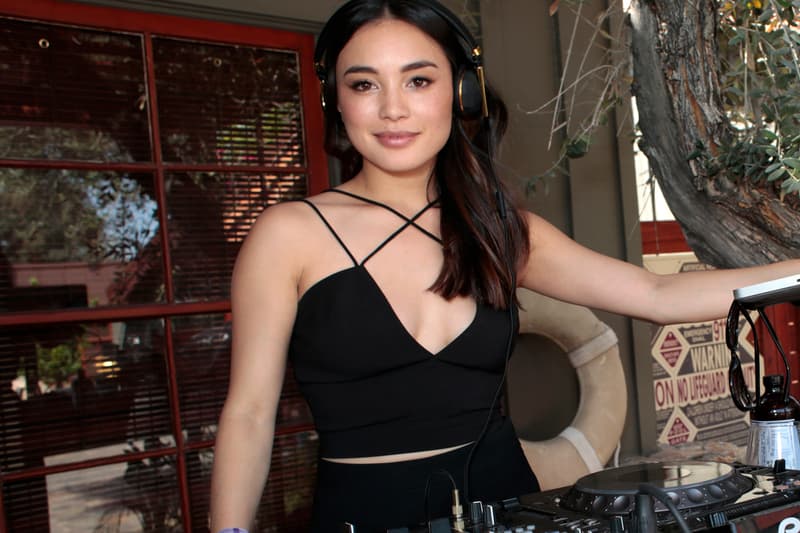 It's hard to catch Samantha Duenas, better known as SOSUPERSAM. The Los Angeles native has been constantly curating stylish club nights and parties from Asia to Europe and back to the States again with a perfect blend of new and classic R&B jams. The Soulection artist has now decided to take things back to the stay as she presents the sequel to her coveted SUP? mix today. While it highlights her current mood, the series also serves as the perfect platform to showcase her new original work, upcoming artists as well as exclusives from friends. SUP? 2 is spearheaded by her new single "Like," a collaboration with San Diego-based producer JR Jarris. According to Sam, the tune "has a sultry wavy vibe," and it perfectly kicks off the vibe of the tape, which features tracks and exclusives from the likes of Jeremih, PARTYNEXTDOOR, Ta-ku, SPZRKT, Bryson Tiller, XXYYXX, and many more. The cover art comes courtesy of Taylor Okata. You can download and listen to SUP? 2 below and get a more personal impression of SOSUPERSAM in our clip above.
SOSUPERSAM – SUP?2 (Tracklist)

SOSUPERSAM – Like (prod. JR Jarris)
Jeremih – Feels Like Phil
Star Slinger – Slow N' Wet
SPZRKT – Blind Man
Ta-Ku – Sweat Like Keith
Rochelle Jordan – Low Key
Tory Lanez – Walked Out
Alina Baraz + Galimatias – Make You Feel
Chloe Martini – Temptation
Bryson Tiller – Just Another Interlude
XXYYXX – Red
PARTYNEXTDOOR – Things Such
Tone Stith – T.I.F.U.
Dpat – Body Heat
SWV – Rain
Plane Jaymes – Water Wet
Alexandria – You Ain't Gotta Lie