Hasan Minhaj Digs Into the Billion Dollar Sneaker Reselling Market on 'The Daily Show with Trevor Noah'
A different look inside the $1.2 Billion industry.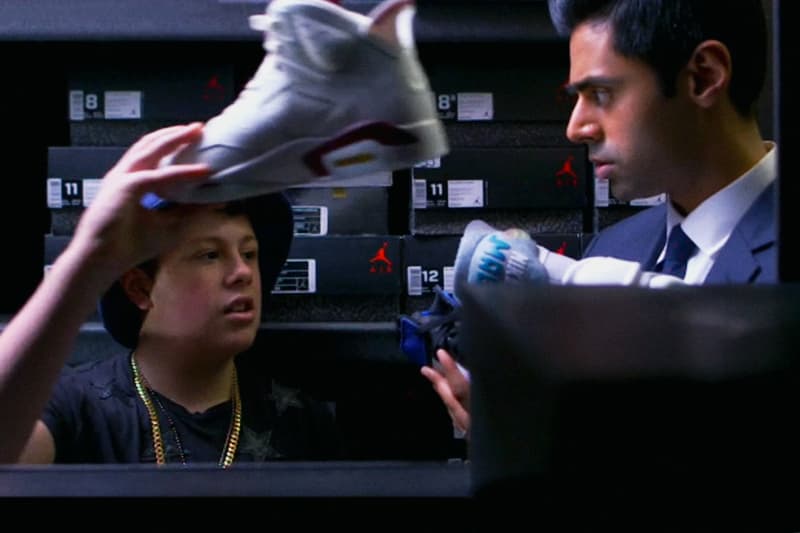 On a hunt for the recently released "72-10" Air Jordan 11, Hasan Minhaj of The Daily Show with Trevor Noah took a journey behind the scenes of the sneaker reselling industry and did some research firsthand. Well aware that the reselling side of the sneaker industry has a lot of aspects that many may not understand, Minhaj took his studies to Sneaker Con to have a full experience. From Supreme Air Jordan 5s to Yeezy Boosts and the iconic Air Jordan 1s, vendors provided their two cents as to why they are in the industry, among other topics. Additionally, Minhaj also meets face to face with The Sneaker Don, a figure who dominates the reselling industry by impressively buying some of the most anticipated sneaker releases in bulk. Check out the video below for more and let us know your thoughts on the growing business.