Earl Sweatshirt's Unreleased "Mirror" Has Surfaced
Produced by Samiyam and originally intended for 'I Don't Like Shit, I Don't Go Outside.'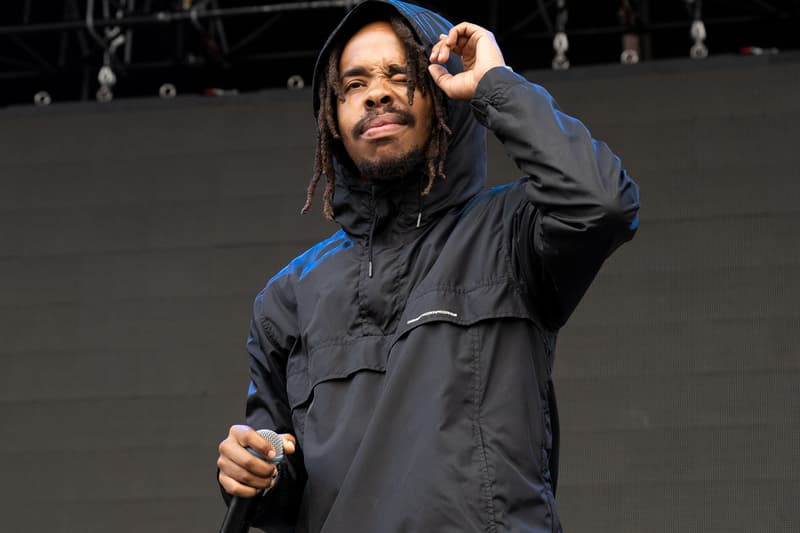 In case you missed it, a new Earl Sweatshirt track has surfaced. Dubbed "Mirror" and produced by Samiyam, the track was originally intended for I Don't Like Shit, I Don't Go Outside, but was removed from the LP at the last minute due to sample clearance issues. According to Sweatshirt, however, the leak wasn't his doing:
I DIDNT RELEASE THAT TRACK SO IF ITS NOT ONLINE ANYMORE FIND THE NIGGA THAT LEAKED IT AND NEGOTIATE WITH HIM

— EARL (@earlxsweat) January 12, 2016

Nonetheless, give it a spin above.