Chief Keef Reportedly Arrested for Assaulting & Robbing Former Producer
Fellow GBE member Tadoe is also in custody.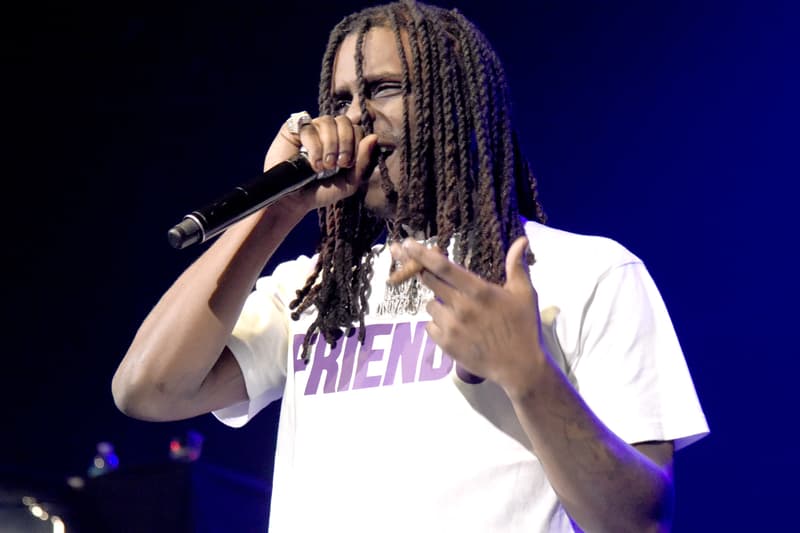 According to a new report Chief Keef was arrested earlier tonight in Los Angeles for allegedly robbing and assaulting his former music producer Ramsay Tha Great at his home. Just last week the producer posted videos and pictures on his Instagram account claiming Sosa and five associates armed with an AK-47 jumped him, before going onto say he was going to file charges. The rapper is currently in custody along with fellow GBE member Tadoe. We'll keep you posted with any updates regarding this story.