Listen to Bankroll Fresh's Posthumous Single, "Truth Be Told"
Off his upcoming 'In Bank We Trust' posthumous album.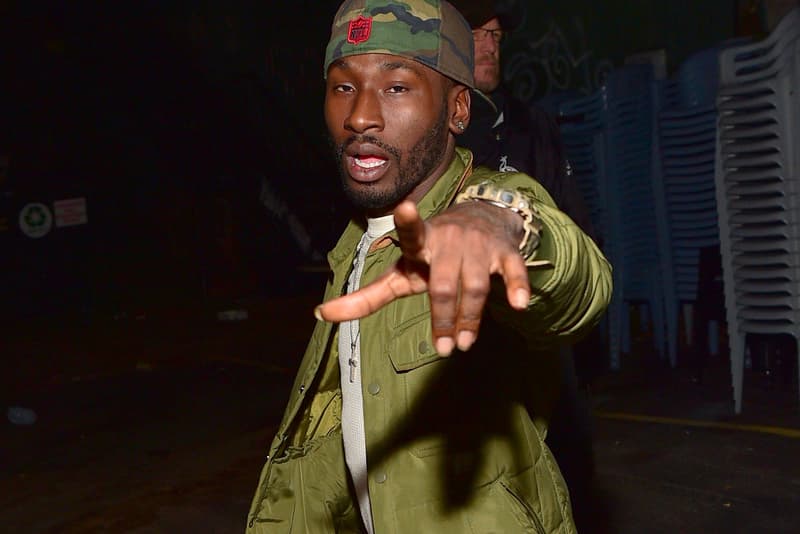 It's almost been a year since the passing of Bankroll Fresh who, at age 28, was tragically shot outside of Atlanta's Street Execs Studios. Before his untimely death, it's safe to say Bankroll was on his way to rap stardom. Since his death, there's been a very small batch of music that has been made available, but today we see the first official single from Bankroll's upcoming posthumous album titled "Truth Be Told." Produced by Evil G, the song will be one of the ten records included in his upcoming In Bank We Trust posthumous album. No official date has been announced yet, but we'll keep you updated as more information becomes available. Listen in below.