Android 8.1 Oreo Can Now Show You Public Wi-Fi Network Speeds
Another OS feature added from its latest update.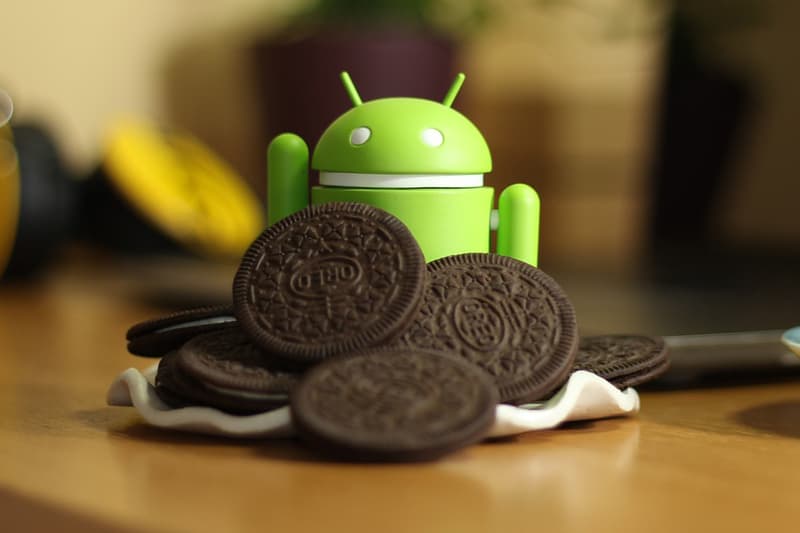 Android 8.1 features are still rolling out after Oreo's first big update, and today Google has announced the operating system will display the speed of open Wi-Fi networks. The speeds will display on a Very Fast, Fast, OK, or Slow gauge. According to Google, Very Fast will allow "very high-quality videos" while Fast will only allow such on "most videos." OK is said to be enough for web browsing, social media, music streaming, and other non-taxing activities.
This feature can only be used for public networks, so private Wi-Fi networks that require a password to access won't indicate speeds. Google says network administrators can opt out of Android's Wi-Fi Assistant showing speed info by using a "canary URL." This version of Android is still in relatively limited supply at the moment, but expect to see it in the near future.
Public Wi-Fi can be spotty. For the first time, #AndroidOreo 8.1 lets you take out the guesswork & see the speed of networks before you hit connect. Rolling out now: https://t.co/lSzvCFgNk7 pic.twitter.com/60EmoPxUX4

— Android (@Android) January 22, 2018