A$AP Rocky, Fetty Wap & Stephen Curry Make the Forbes '30 Under 30' List for 2016
The 600 movers and shakers you need to watch this year.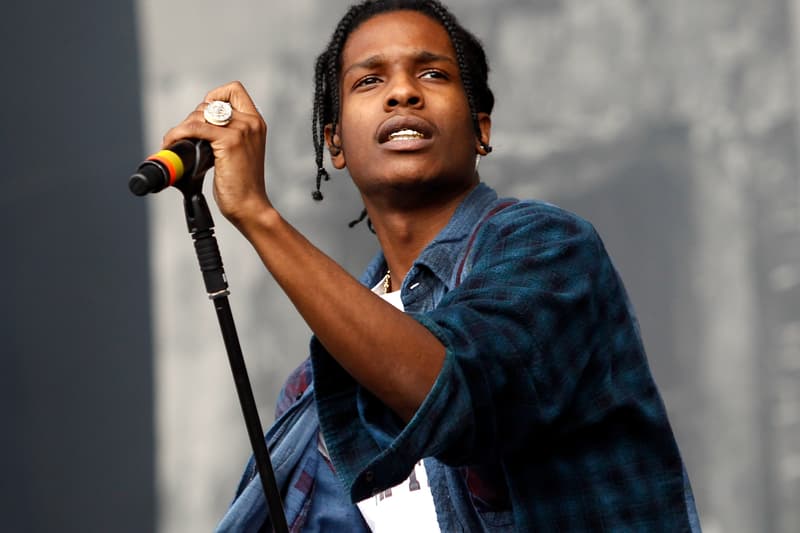 To start off the new year, Forbes has unveiled its fifth annual '30 Under 30' list, detailing the 600 movers and shakers under the age of 30 who are shaping our world for the better. Narrowed down from 15,000 candidates, the final 600 are spread over 20 industries, including art and style, entertainment, education, music, media, healthcare and industry. Some of the more notable individuals to make the cut from our culture include A$AP Rocky, Stephen Curry, José Aldo, Fetty Wap, John Boyega and Kehlani. The list has also been bolstered with a series of infographics, interviews with some of the individuals on the list, and pointers for your own success. Head over to Forbes now to check out the full 600.