Google Buys HTC's Pixel Team for $1.1 Billion USD
Google wants to build up its hardware division.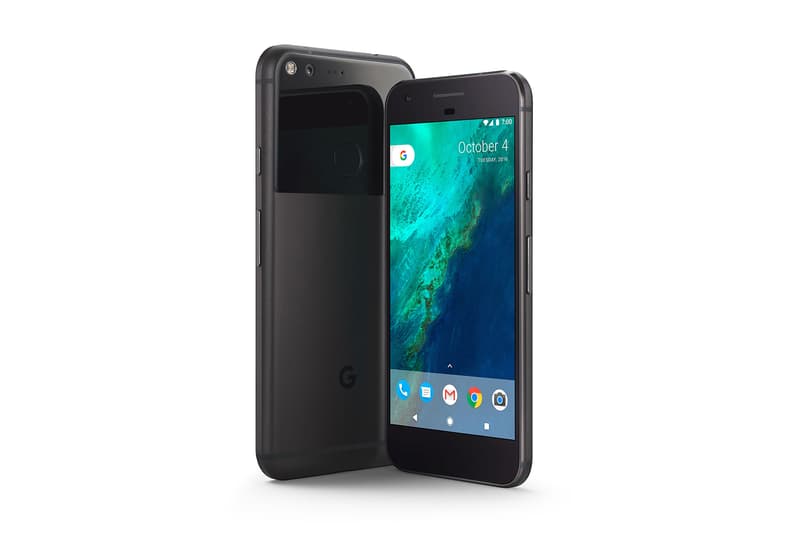 Google has signed a $1.1 billion USD cooperation agreement with HTC in an attempt to help develop its growing hardware division. Previously, Google took a stake in smartphone manufacturer Motorola in 2011 for $12.5 billion USD before reselling it to Lenovo for $2.91 billion USD three years later. It's speculated moving forward that Google is taking an Apple-like strategy toward its products, making software and hardware in tandem, and hiring Motorola's former chief operating officer Rick Osterloh to helm the hardware team.
The first products developed under his leadership were the Pixel, Pixel XL, and the Daydream View VR headset. Google is also rumored to be interested in chip manufacturing, which could allow it to compete even better with deeply integrated systems like Apple's iPhone without having to rely on third-party companies like Qualcomm. According to HTC's CFO Peter Shen, half of the 4,000 people in his company's R&D team will join Google.
However, Shen emphasized HTC will continue producing its own line of smartphones, including its next flagship product. The partnership also allows Google a non-exclusive license for a large part of HTC's intellectual property. The deal is expected to be approved and closed by early 2018.