Volkswagen Unveils the Luxurious California XXL Camper
It's a home on wheels.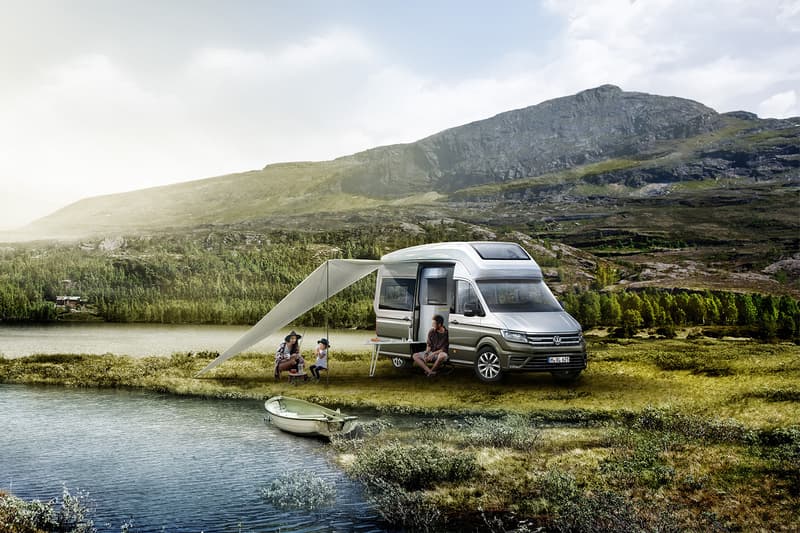 1 of 16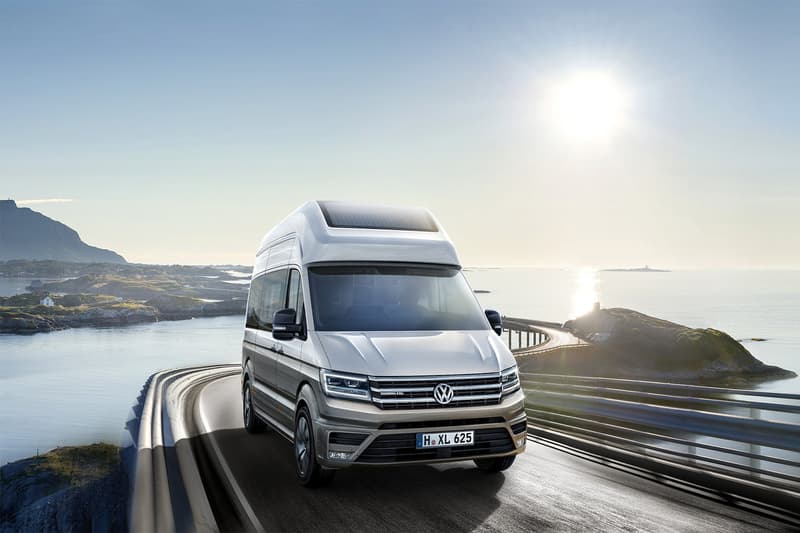 2 of 16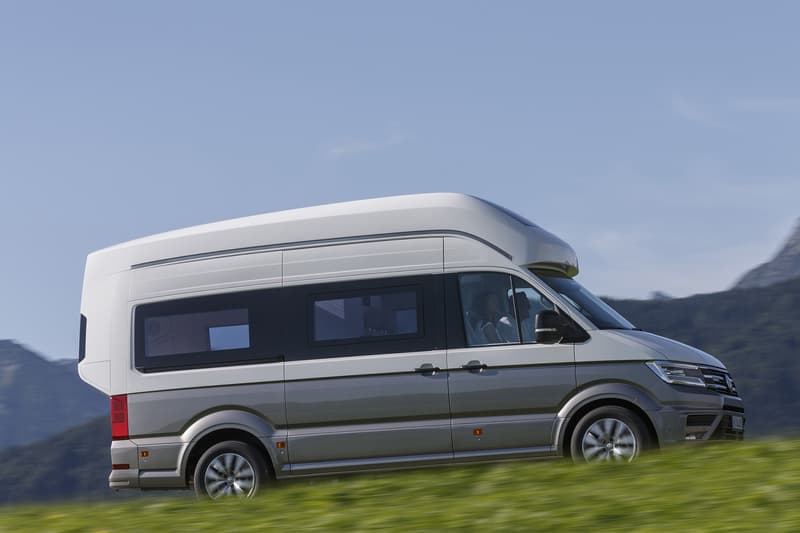 3 of 16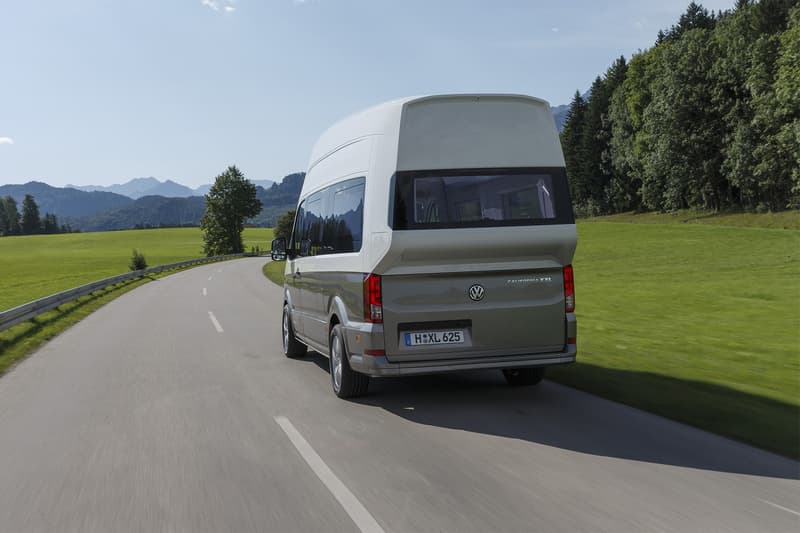 4 of 16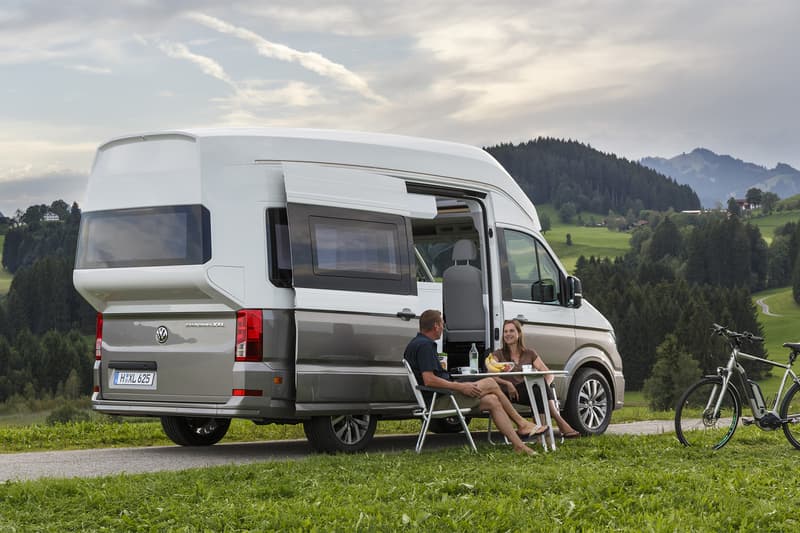 5 of 16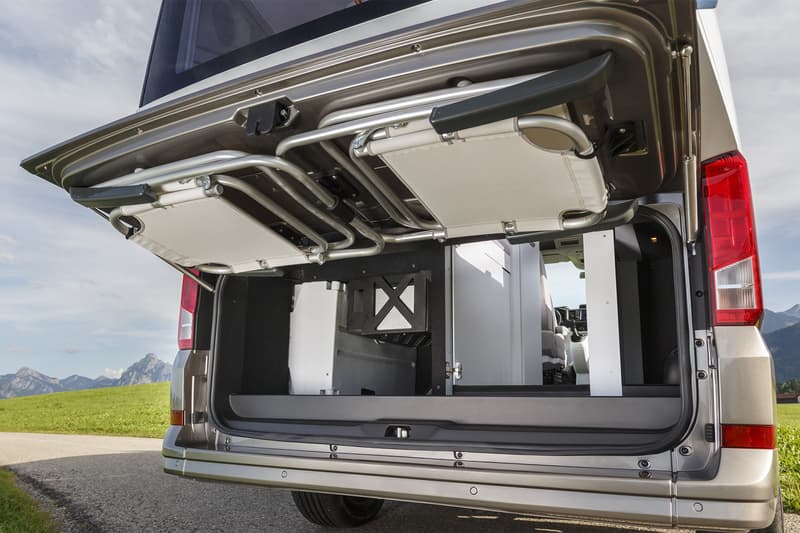 6 of 16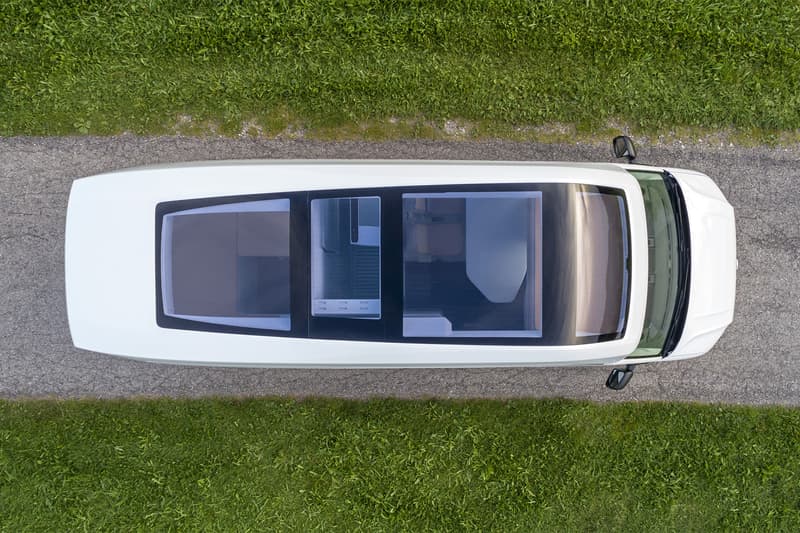 7 of 16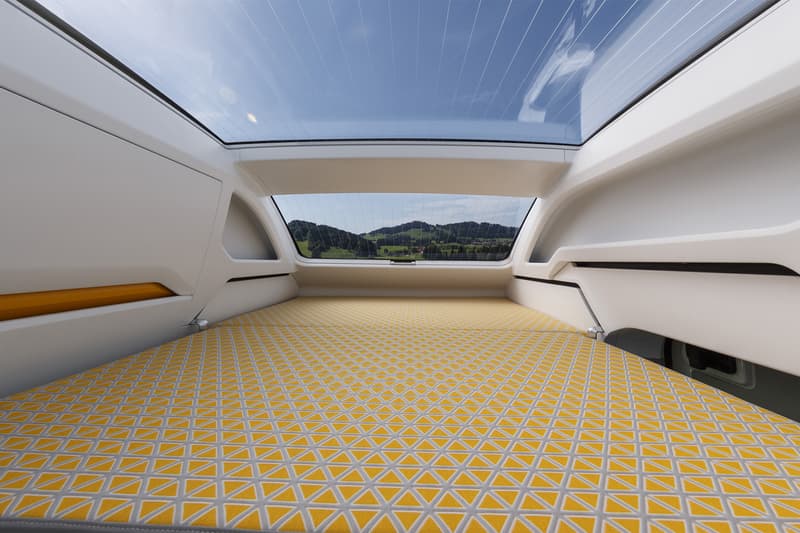 8 of 16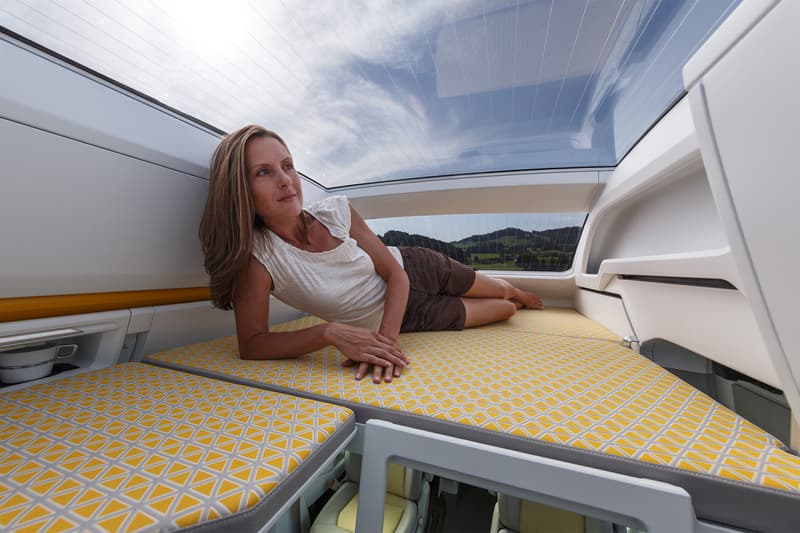 9 of 16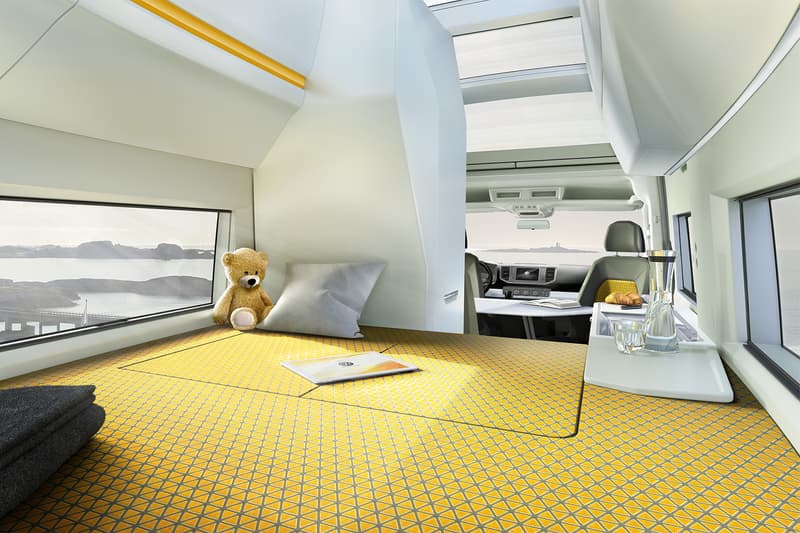 10 of 16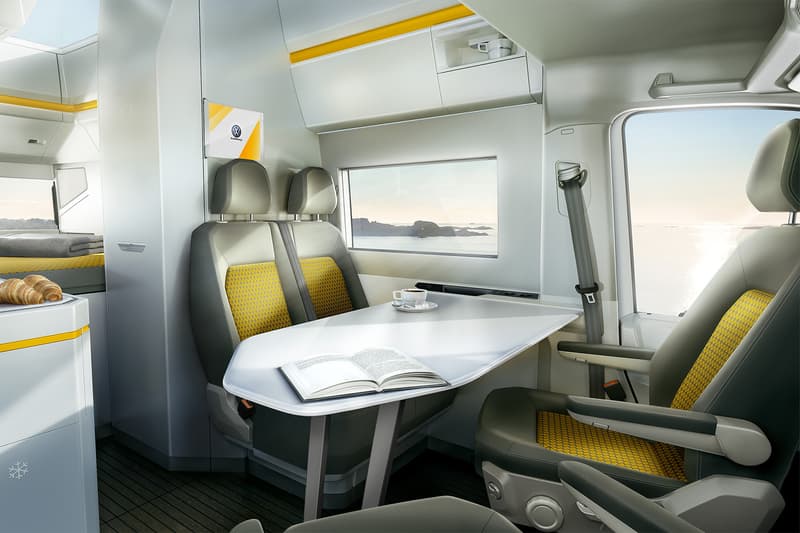 11 of 16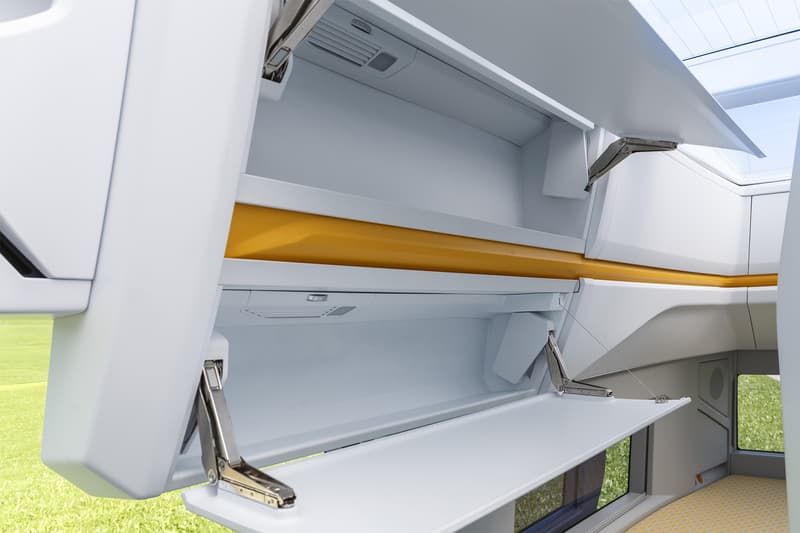 12 of 16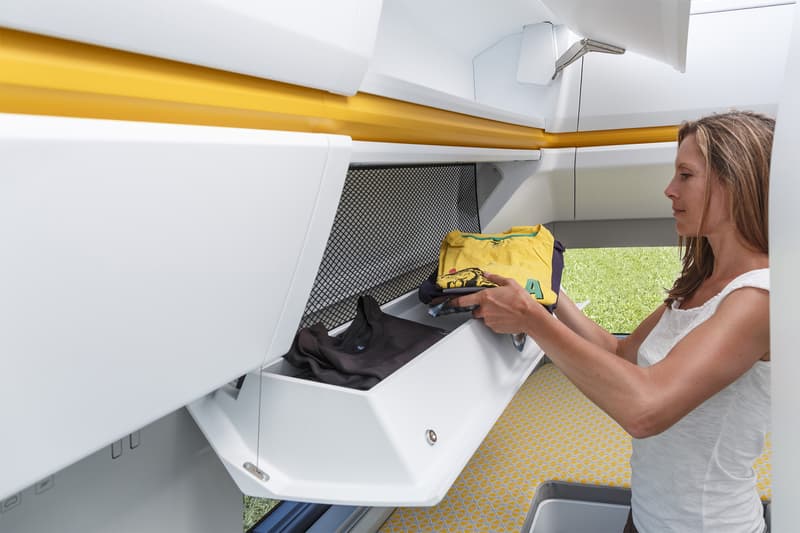 13 of 16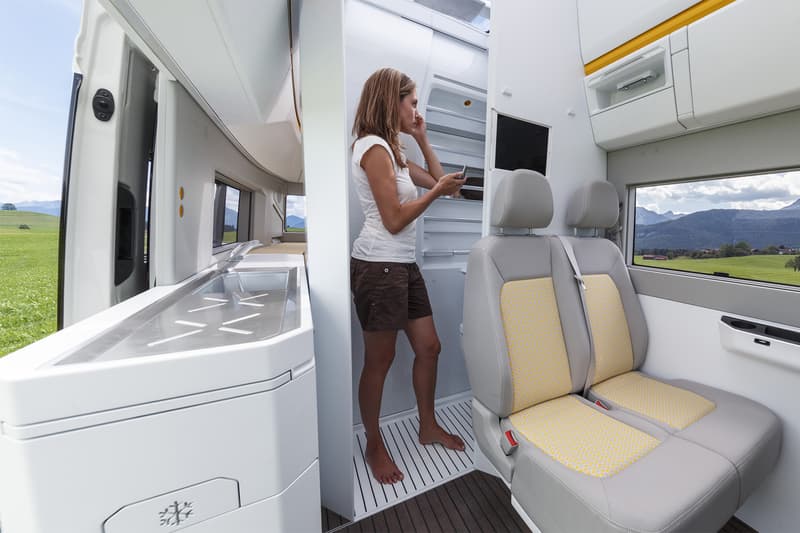 14 of 16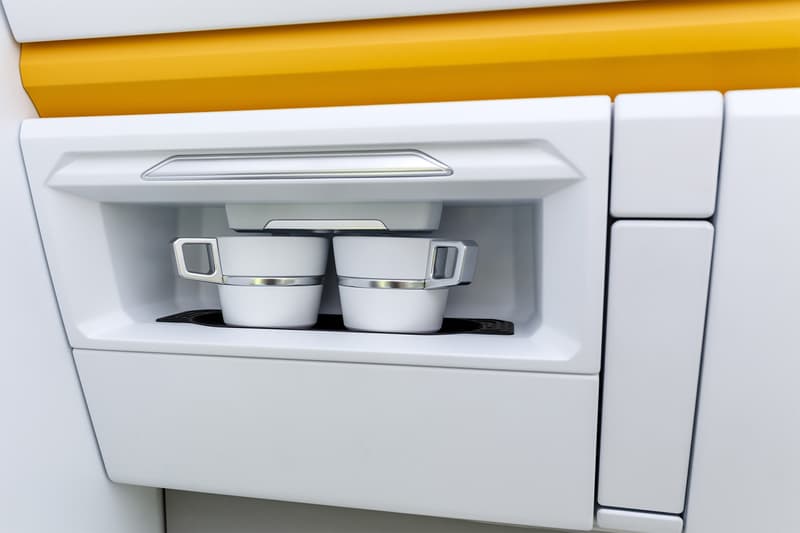 15 of 16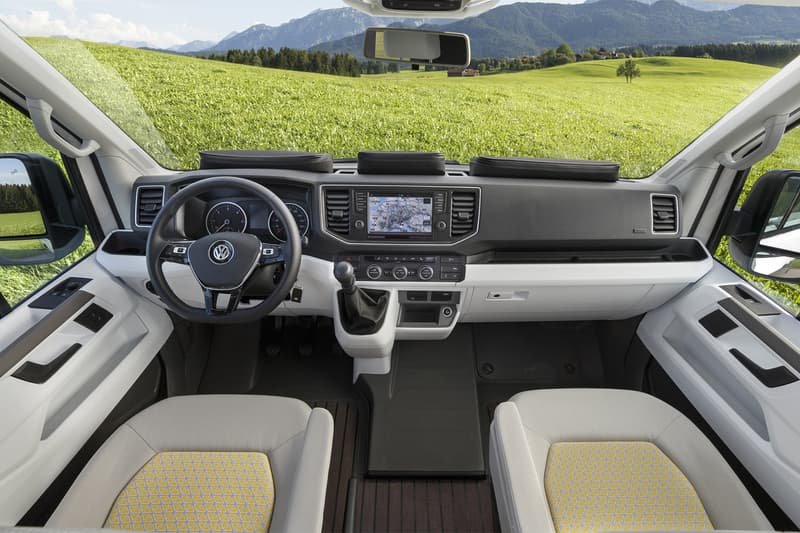 16 of 16
The California XXL is the newest camper concept introduced by German automaker Volkswagen, and could possibly pass as a viable home in some areas. A sliding door opens into the living area where a drawer sits to store shoes. The living space has a work surface that extends with a sink, gas stove and refrigerator. Its vast rooftop features a fixed panoramic window with a bed underneath that can be cooled or heated and can be moved to provide more living space below.
The front seats swivel back where a bench seat adds space for two more. There's a retractable wet room with a folding sink, shower, and toilet. Hot water is provided by a gas heater. A projector replaces a television, projecting onto the back wall of the wet room. The cork floor and white cabinets help keep the space light and open, the latter also contains an espresso machine inside.
Out back is a 140-liter fresh water tank and a 90-liter wastewater tank. On the exterior, the tailgate can store two camping chairs and a storage space accessible from the inside. VW's California XXL houses a Volkswagen turbodiesel, 4MOTION all-wheel drive and a six-speed manual transmission. The engine makes 175 horsepower and 302 pound-feet of torque.
Let us know your thoughts below and check out the VW I.D. BUZZ electric microbus too.