Karl Lagerfeld Introduces His Upcoming Vans Collaboration
The pair are working on new sneakers and clothing.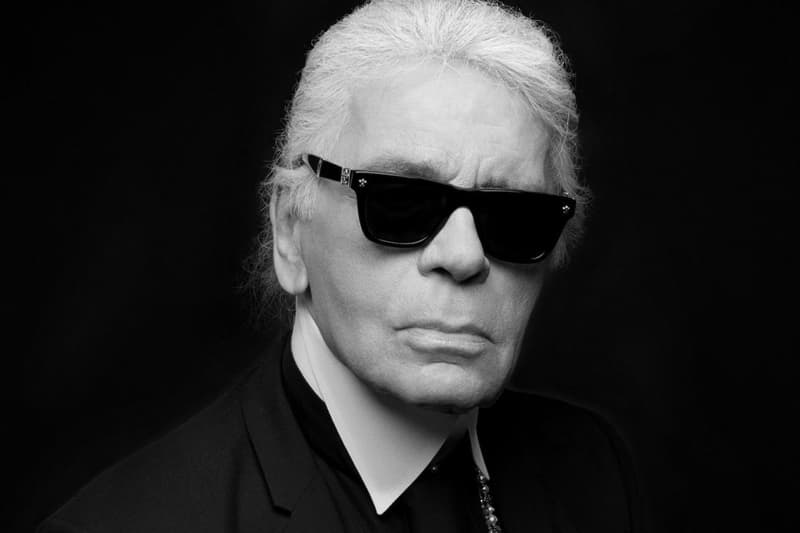 After shooting Dior Homme's 2017 fall campaign, high-fashion legend Karl Lagerfeld is setting his sights on a collaborative effort alongside Vans. "I've been fascinated by what they do for a long time, and they were apparently interested in what I represent," reads a Lagerfeld quote regarding the collaboration.
On the heels of Vans Japan's 2017 fall/winter offerings, Lagerfeld's own solo label and Vans are set to join creative forces for a line of new clothing pieces and footwear. Scheduled to hit the global market on September 7, the collection's first preview has surfaced via a new post from Lagerfeld's Instagram.
While details are scarce, Lagerfeld and Vans have six separate Vans sneaker creations in the works and much more planned. In the Instagram post below, you can catch a glimpse of two of the shoes featured in the aforementioned run. Fans and fashion enthusiasts can expect the joint collection to be available for retail at Lagerfeld's own stores and online outlets.
Earlier this month, Vans Taiwan also collaborated with Steve Caballero for a 25th anniversary commemoration of the iconic Half Cab.