'Stranger Things' Ups The Scare Factor In New Posters & Video Promos
Bite-sized teasers that test our nerves.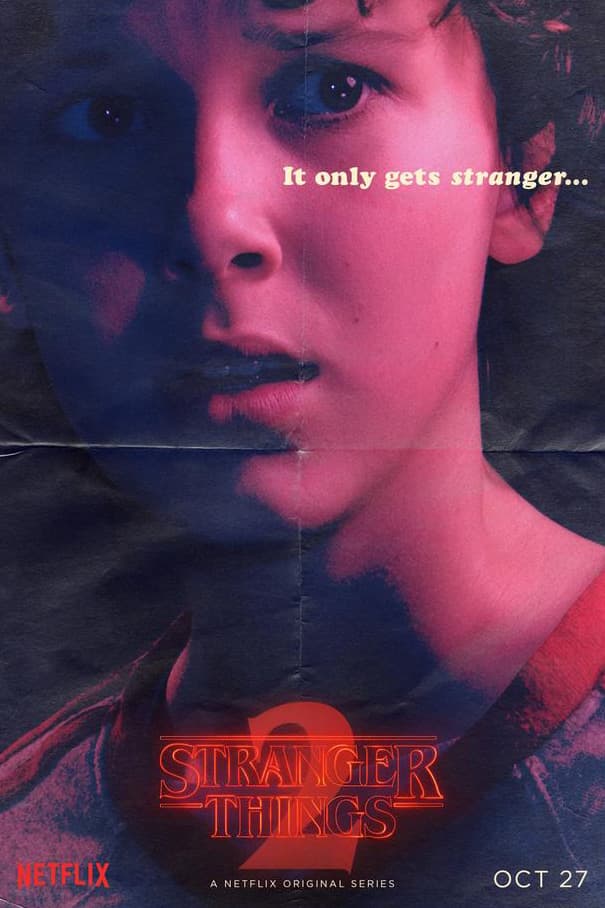 1 of 5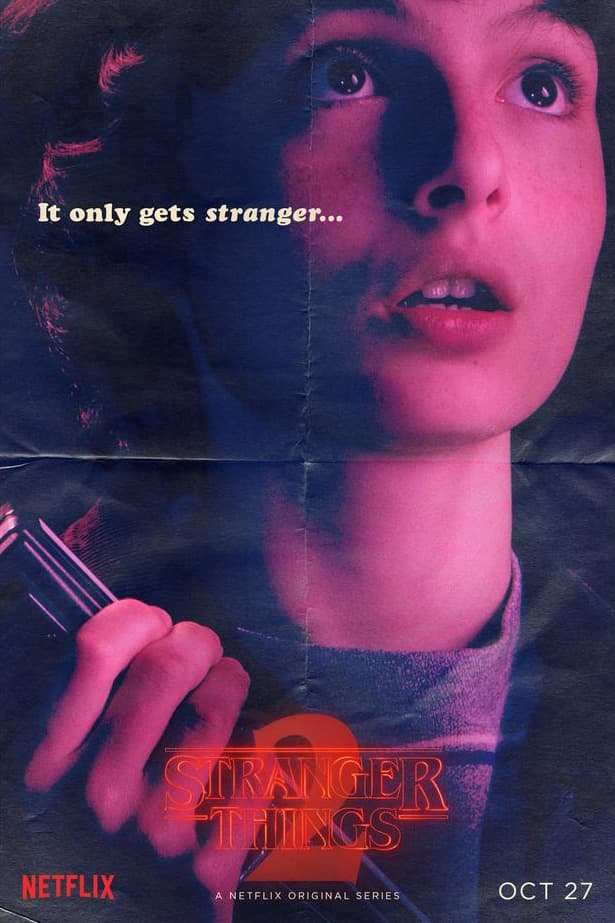 2 of 5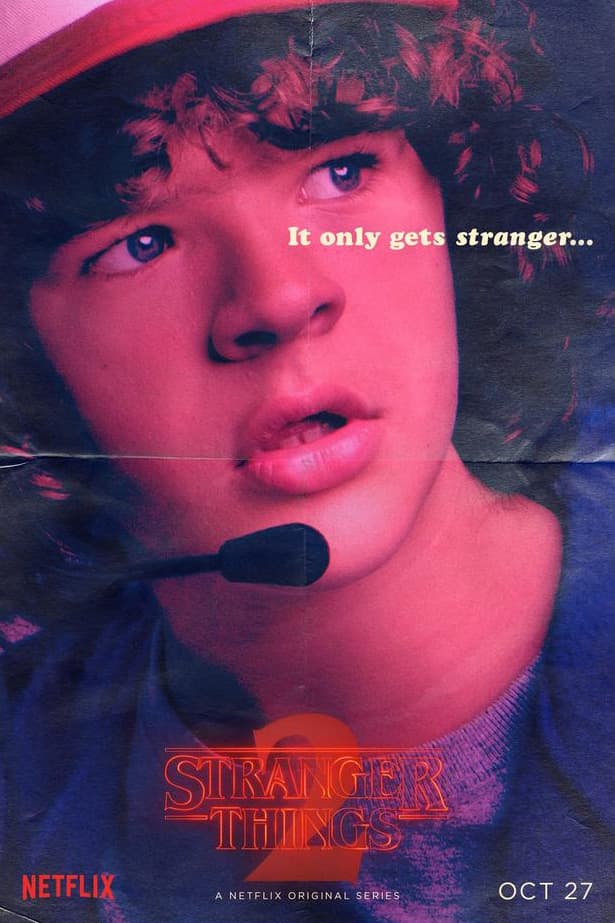 3 of 5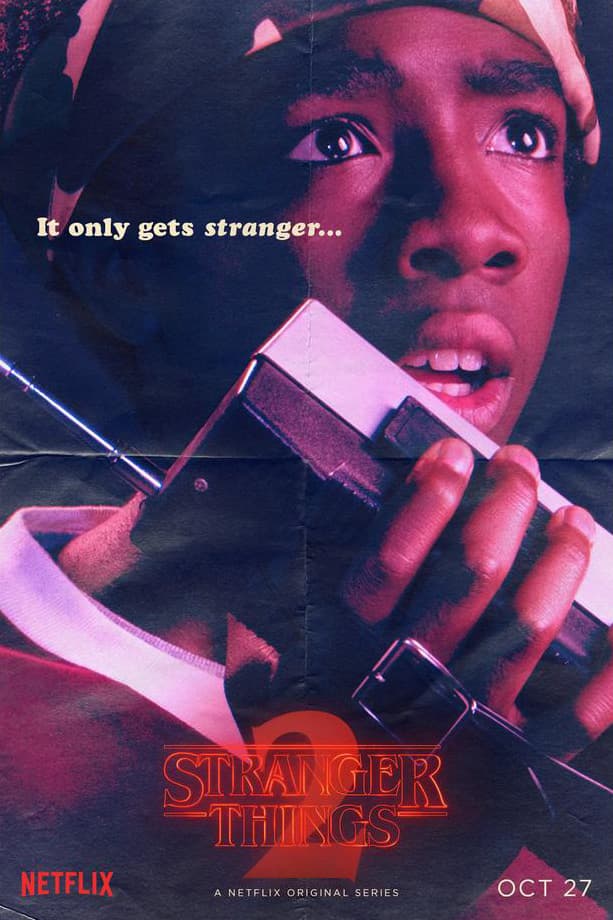 4 of 5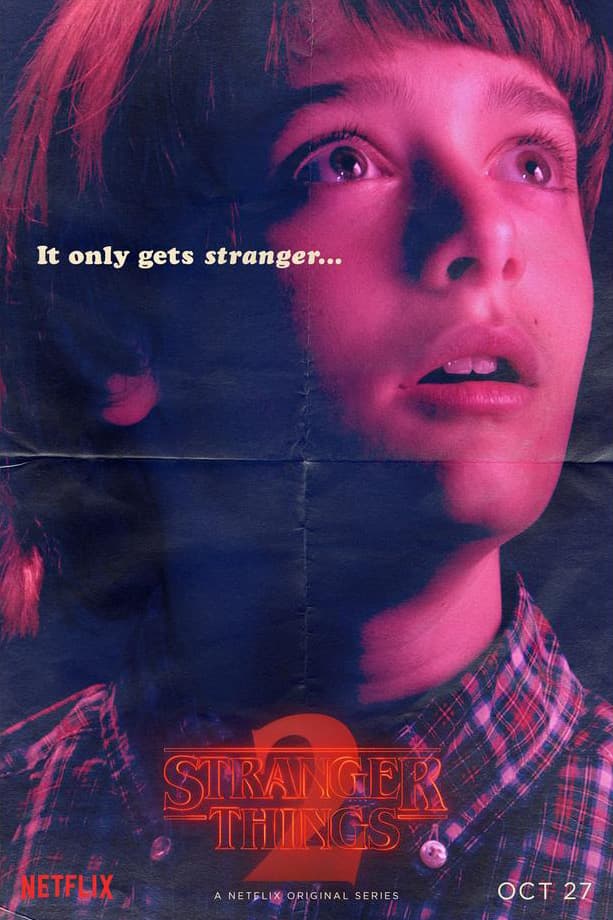 5 of 5
The gang's all back for the new season of Stranger Things. But before Netflix launches new episodes for one of its most popular titles, the entertainment streaming platform thought it would be a good idea to create more buzz around the show through a new series of posters and bite-sized video teasers.
Today, Netflix dropped some new character profiles — we got Eleven, Dustin, Lucas, Will, Mike, and more seeing how things are getting a little "stranger" in their hometown. On top of that, through the Stranger Things official IG, we also get some short video teasers that remind us the scare factor of the show.
Stranger Things will drop its new episodes on Netflix, October 27. Also, check out the Alien-like poster that was recently revealed for the show.