Ex-DONDA Art Director Joe Perez Captures His Brand's Heavy Metal Skater Roots for "Mason Collection 1: Resurrection"
Step inside the Mason mind.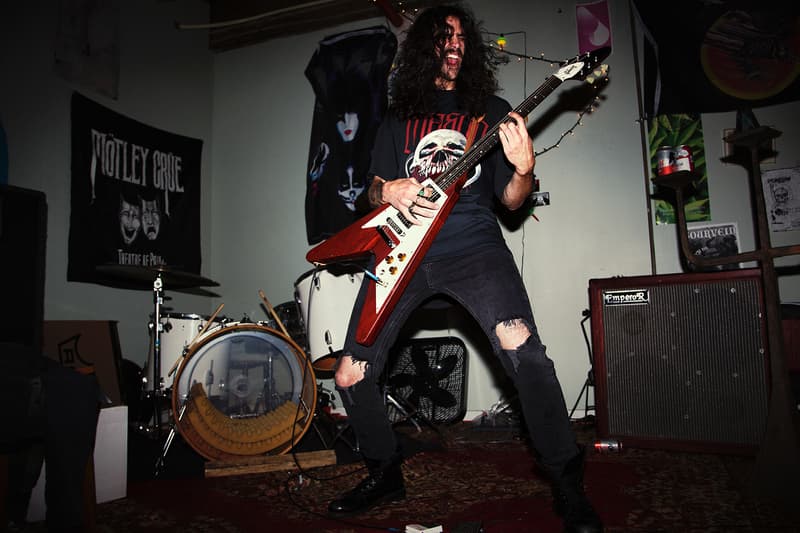 1 of 20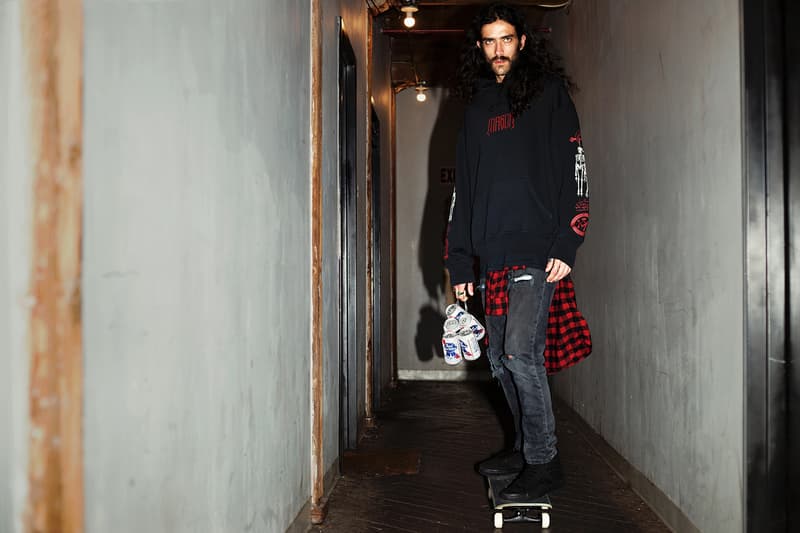 2 of 20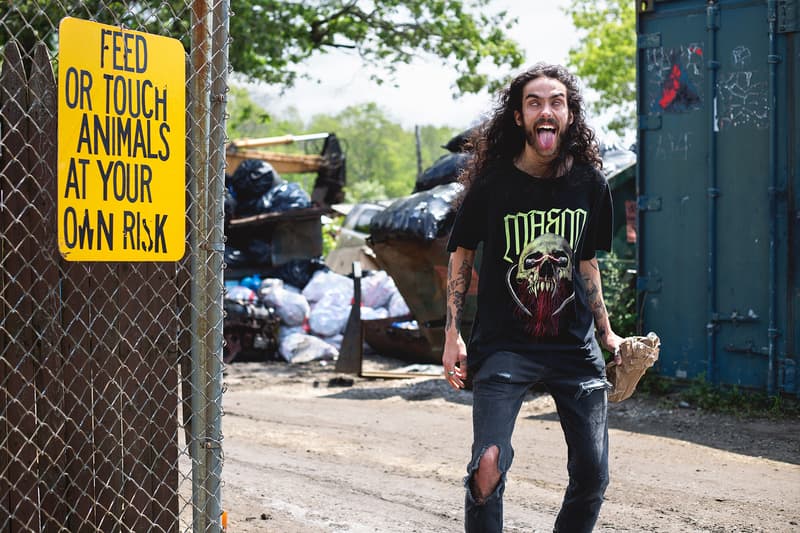 3 of 20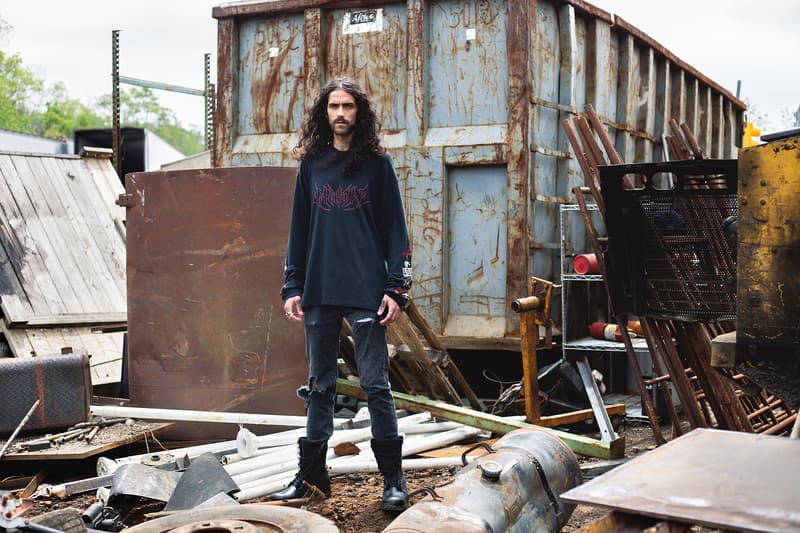 4 of 20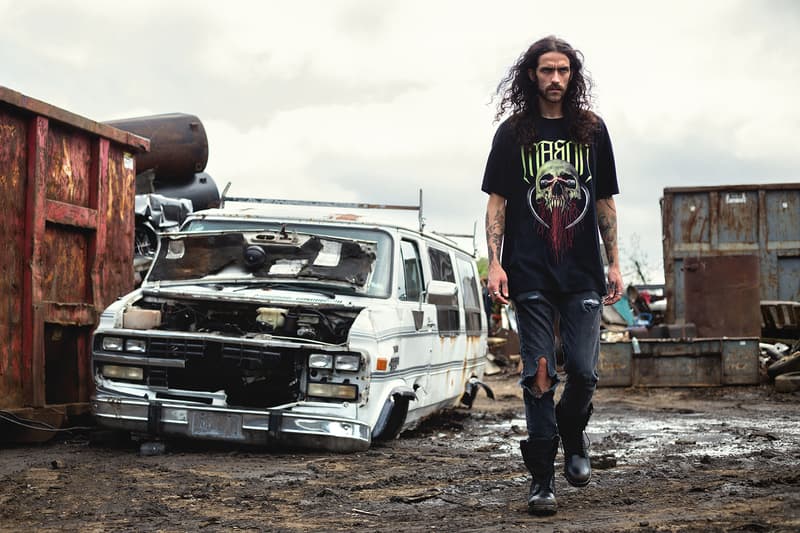 5 of 20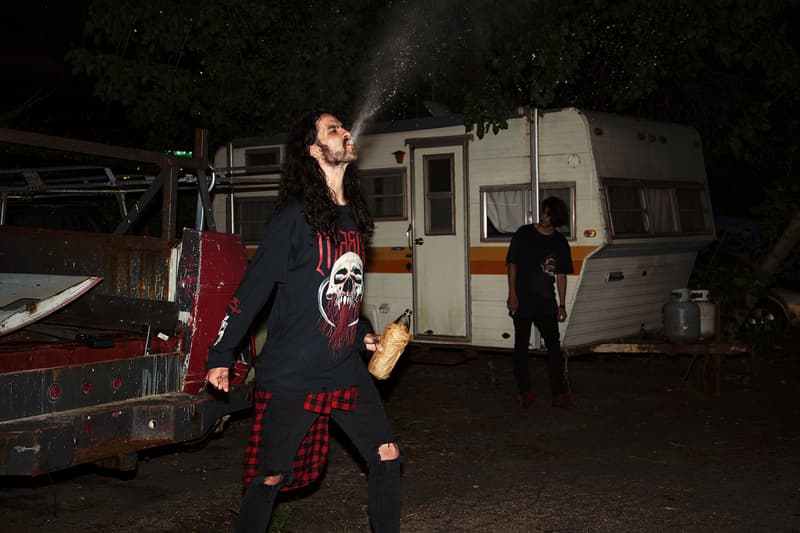 6 of 20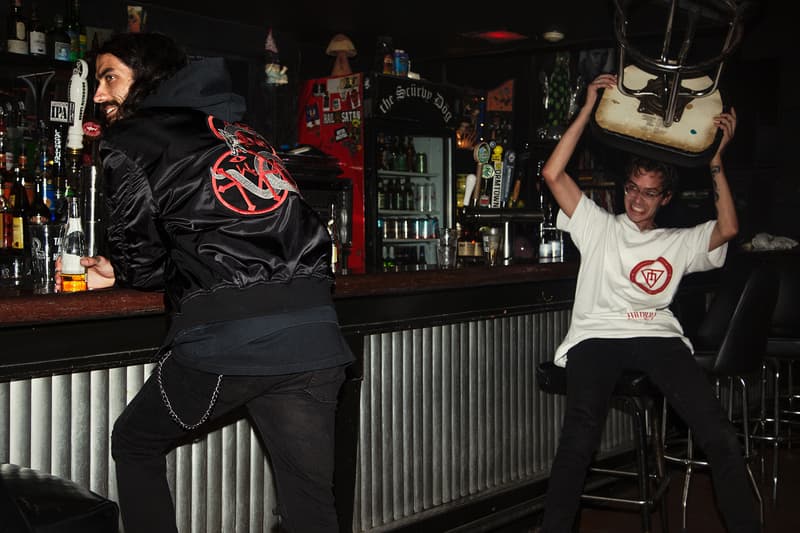 7 of 20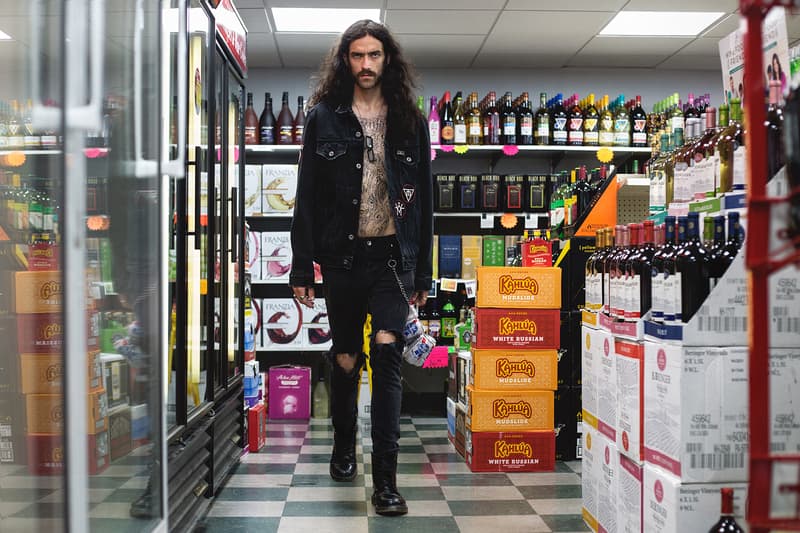 8 of 20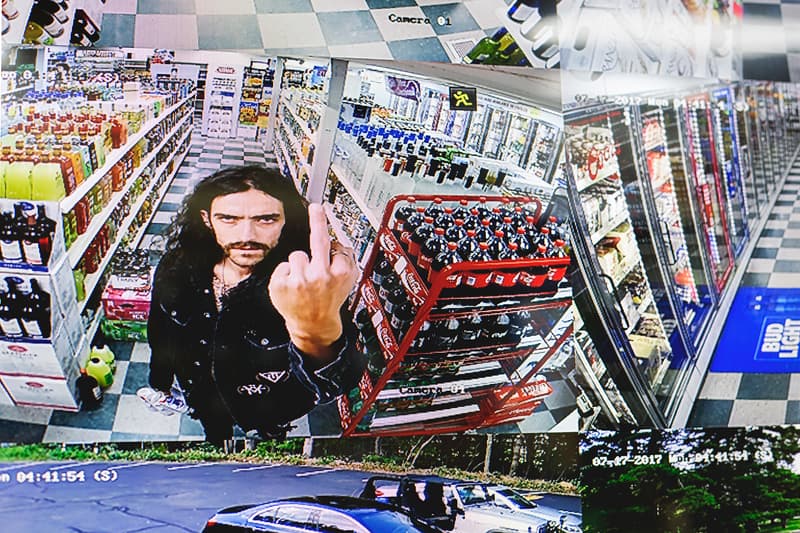 9 of 20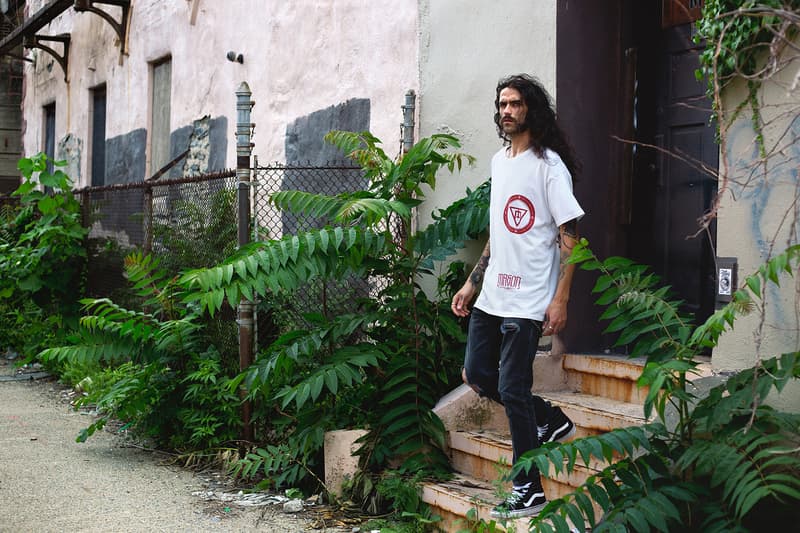 10 of 20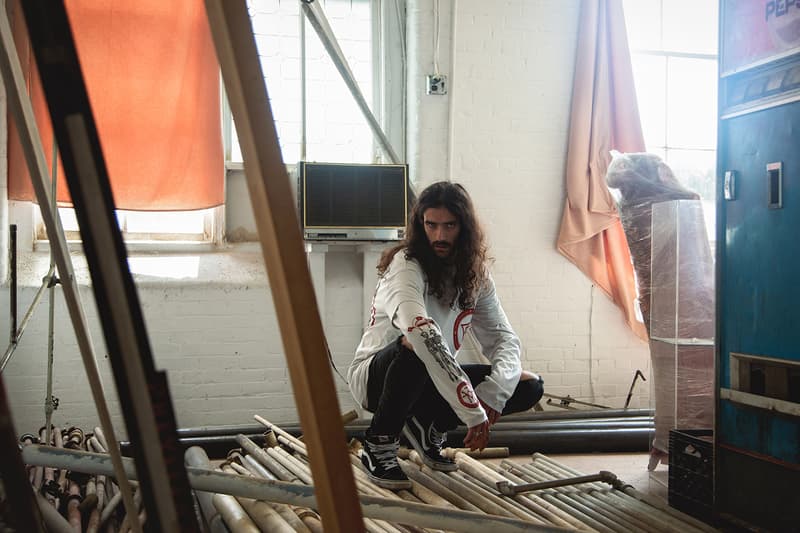 11 of 20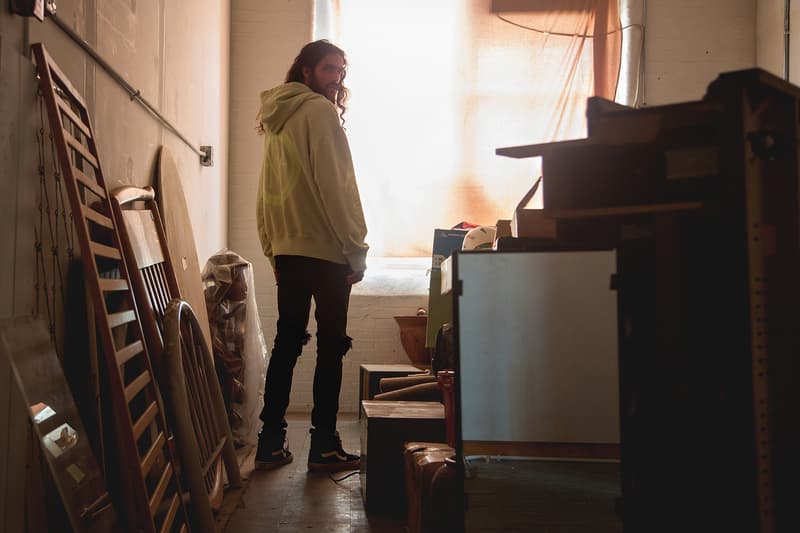 12 of 20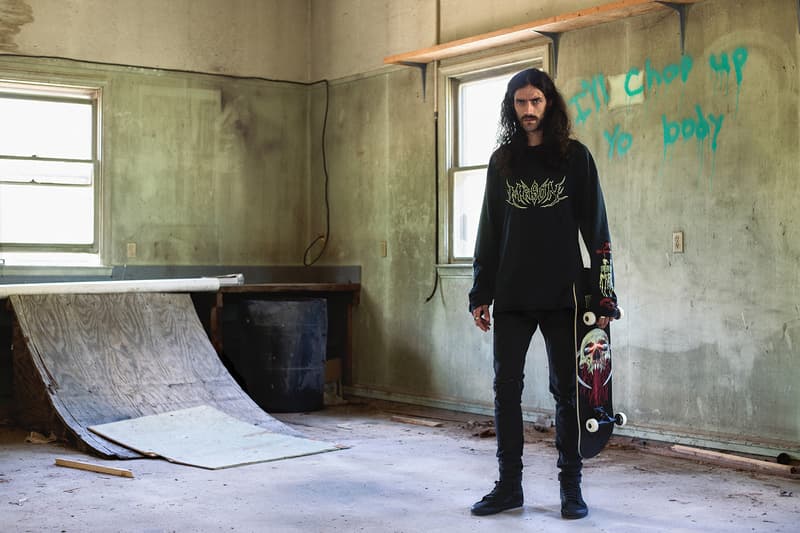 13 of 20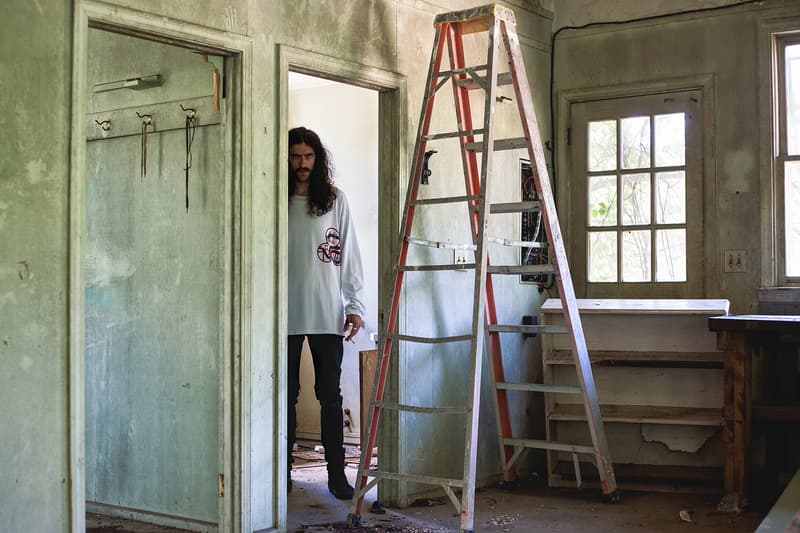 14 of 20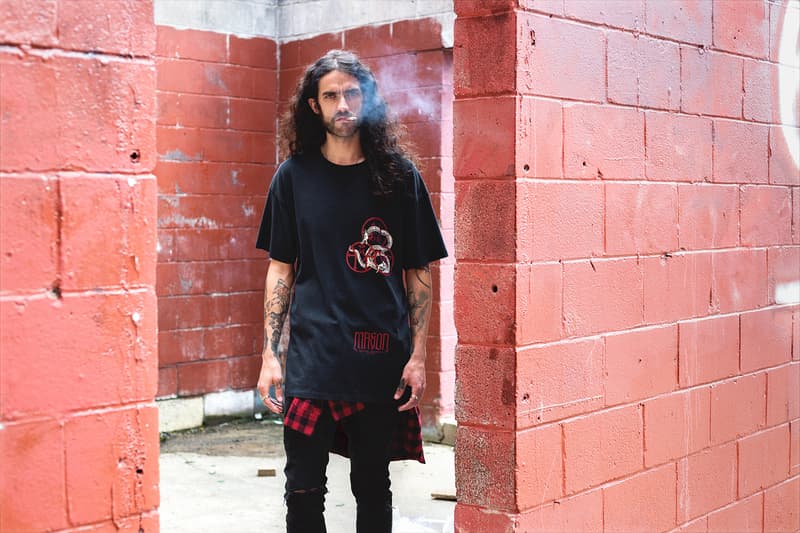 15 of 20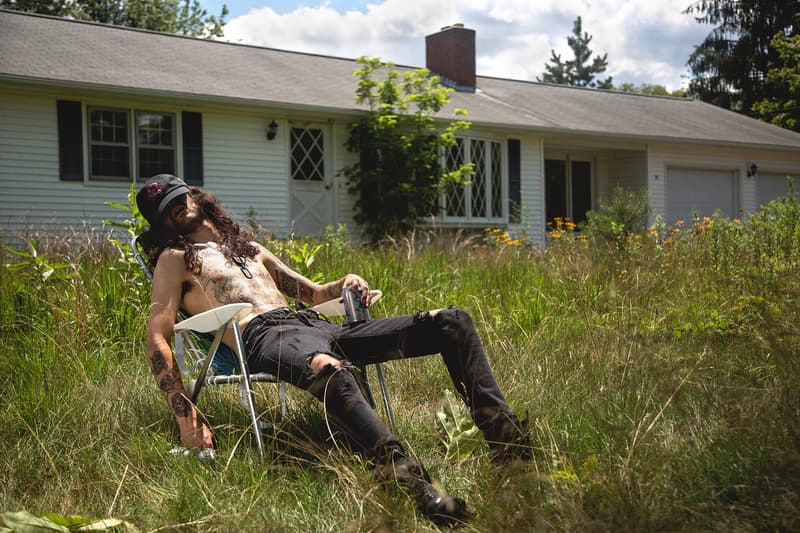 16 of 20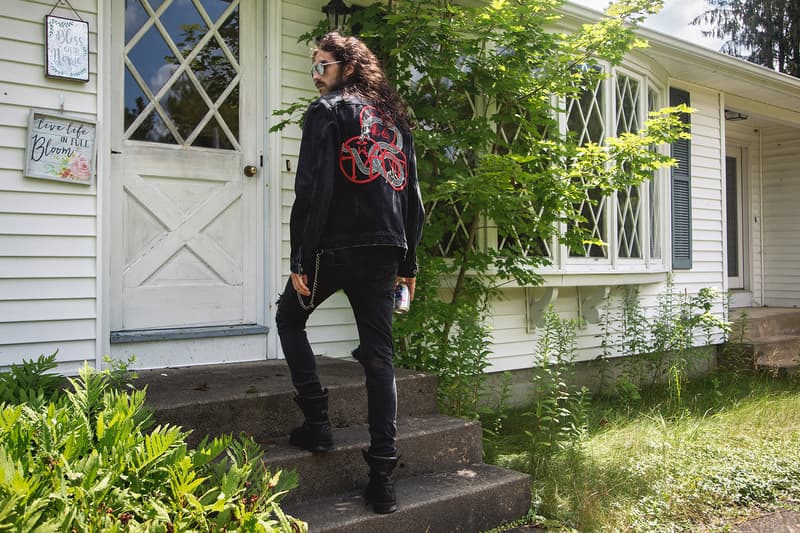 17 of 20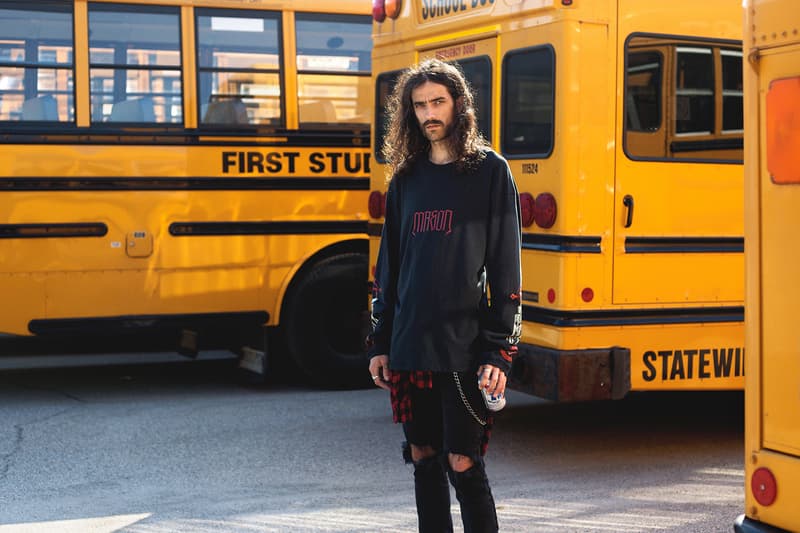 18 of 20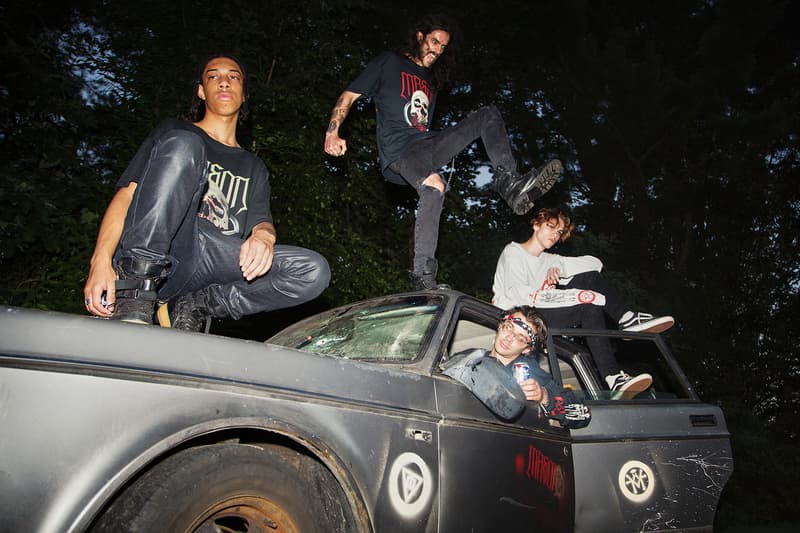 19 of 20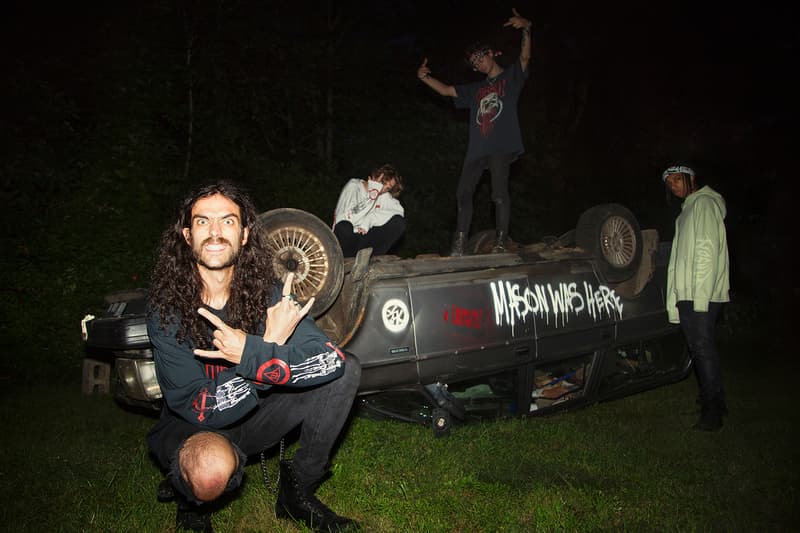 20 of 20
At the very beginning of this month, former DONDA Art Director Joe Perez officially launched his own clothing line, MASON. Motivated by a childhood filled with heavy metal, Perez decided to create a brand that represented his strongest early influences and presented an aesthetic primarily inspired by a "derelict Masonic temple." Now, the ex-DONDA affiliate has cooked up an impressive new lifestyle campaign for his brand's inaugural line.
For "Mason Collection 1: Resurrection," Perez and the Mason crew connect with model Dylan Kupla to create an editorial that perfectly encapsulates the label's dark, metal-tinged inspirations. From run-down junkyards to studio spaces and skating spots, this new collection of shots from Perez and company is an absolute reflection of the Mason mindset and its creator's creative beginnings.
You can take a look at Joe Perez's new lifestyle campaign for Mason's first collection above, and head on over to the brand's official website to pick up some of the products for yourself.