Rostarr Breaks Down His Approach to Success in Art
The Nike collaborator goes in-depth.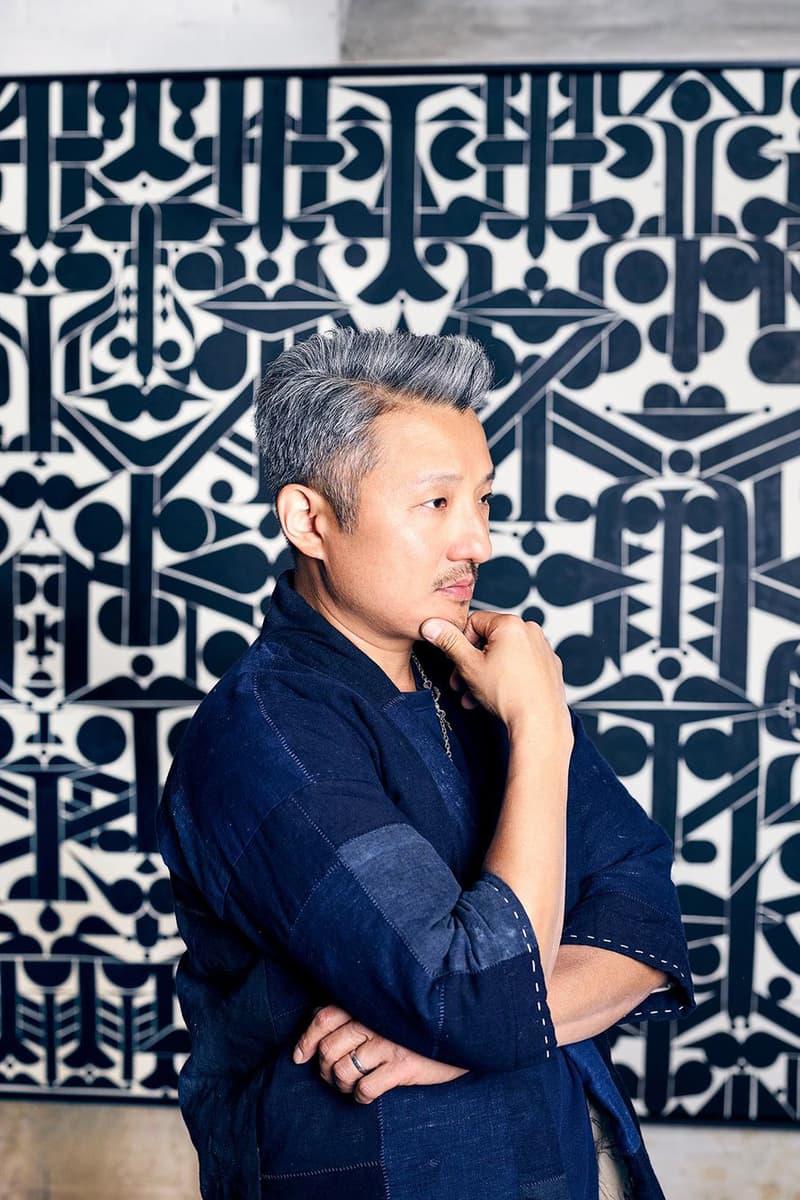 1 of 10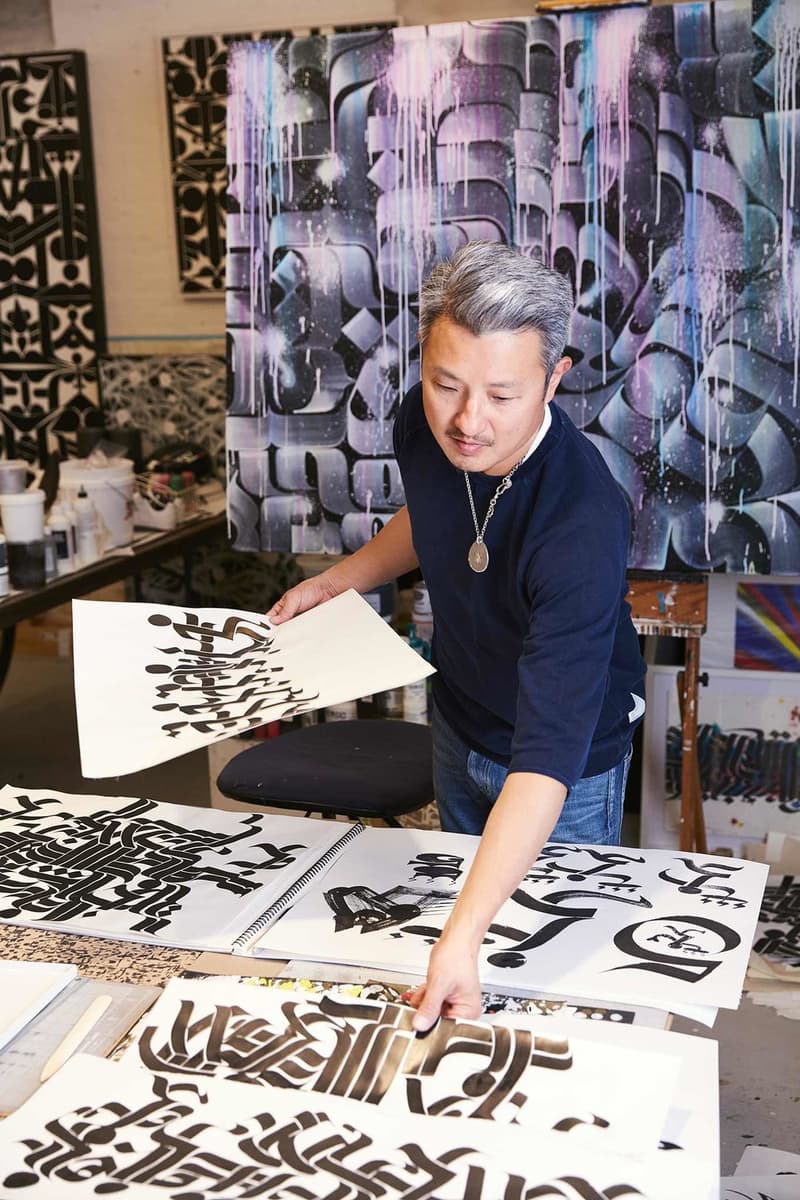 2 of 10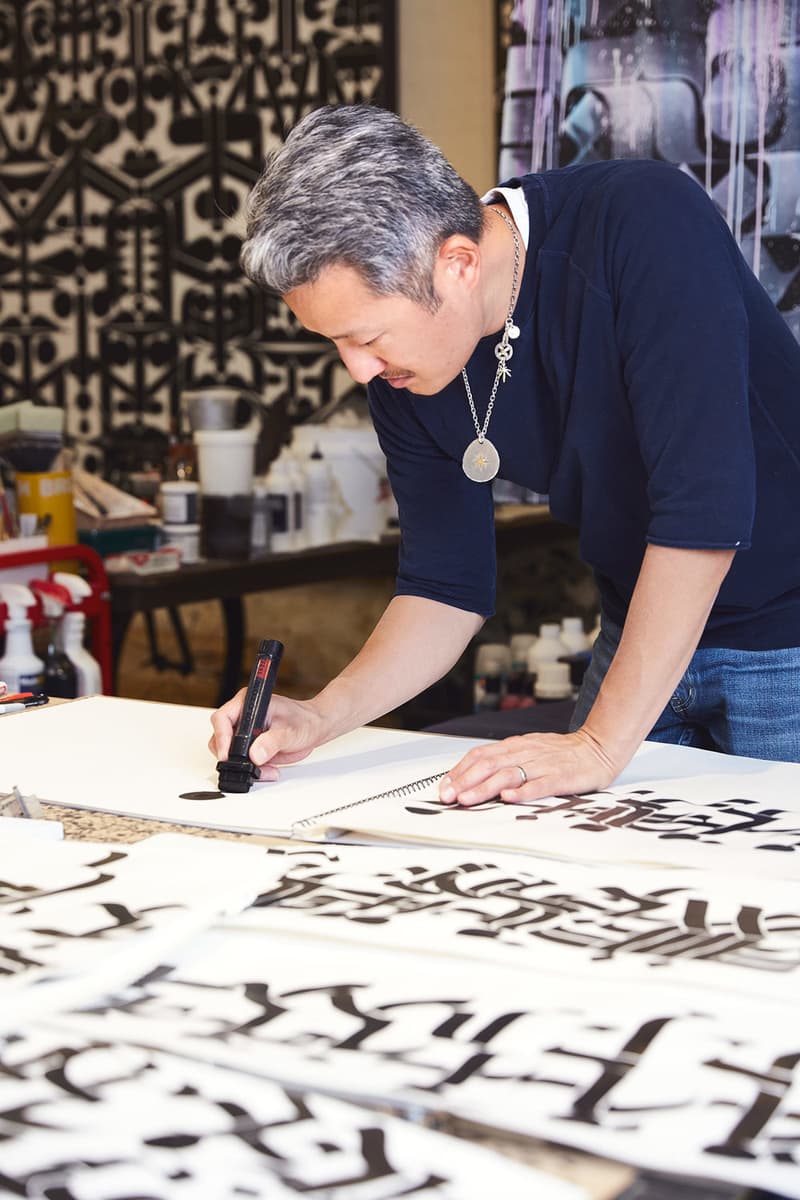 3 of 10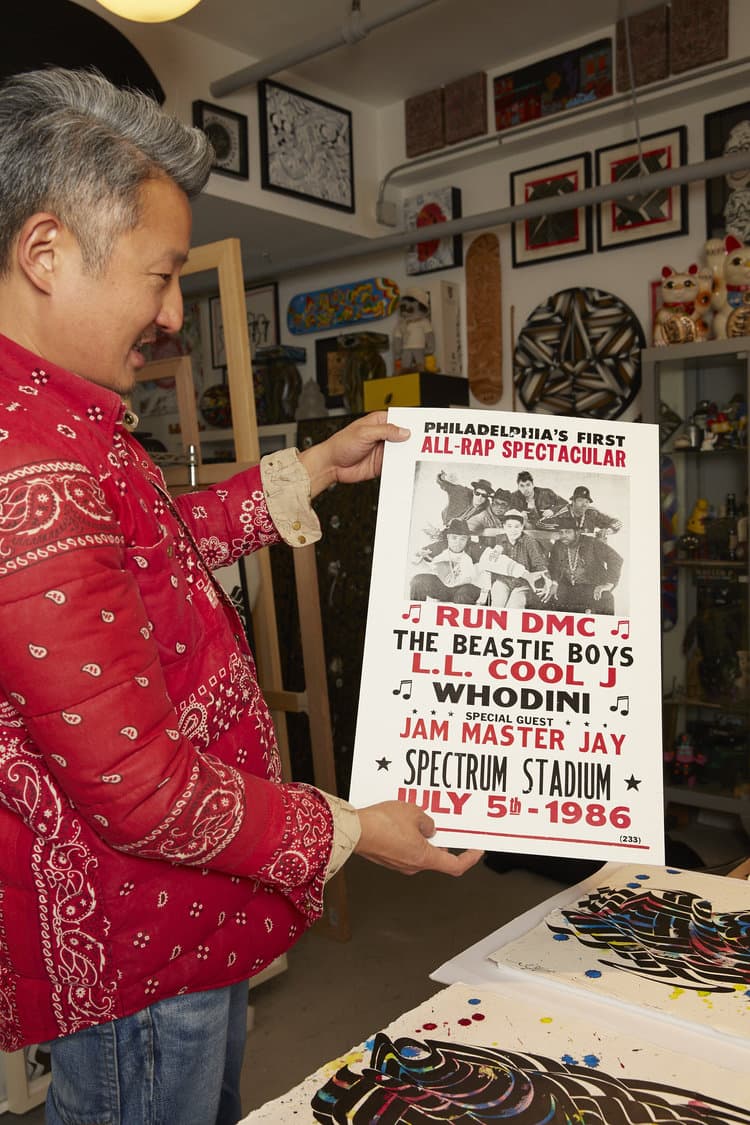 4 of 10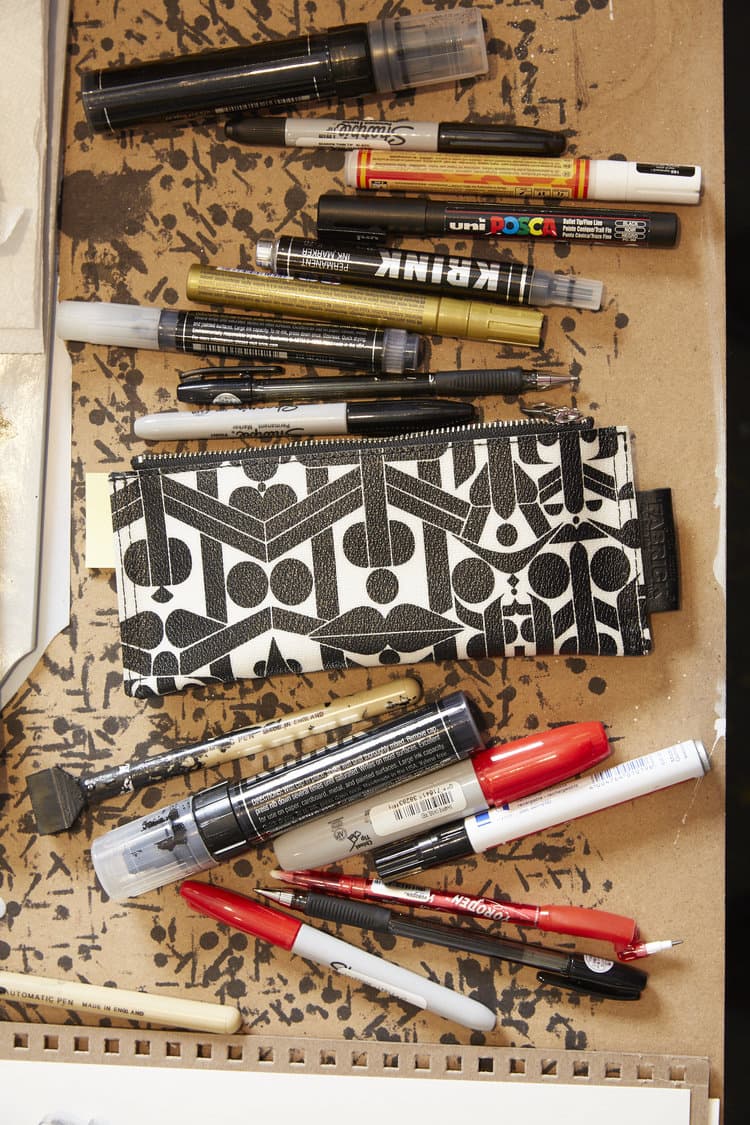 5 of 10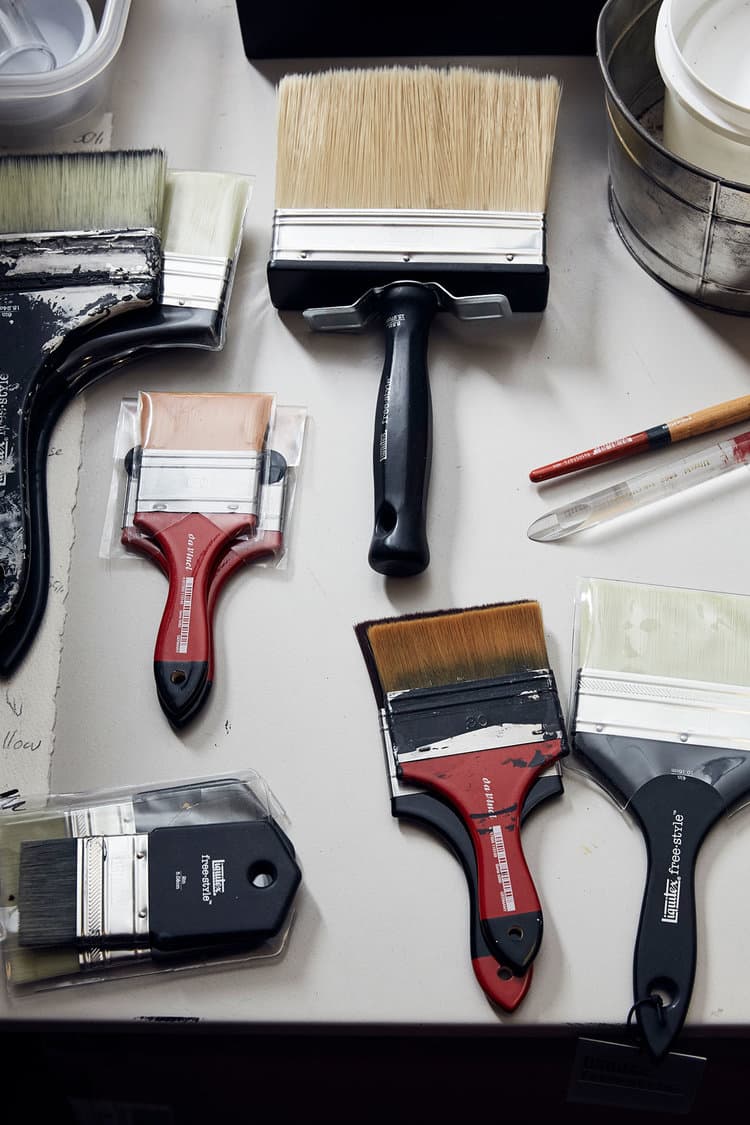 6 of 10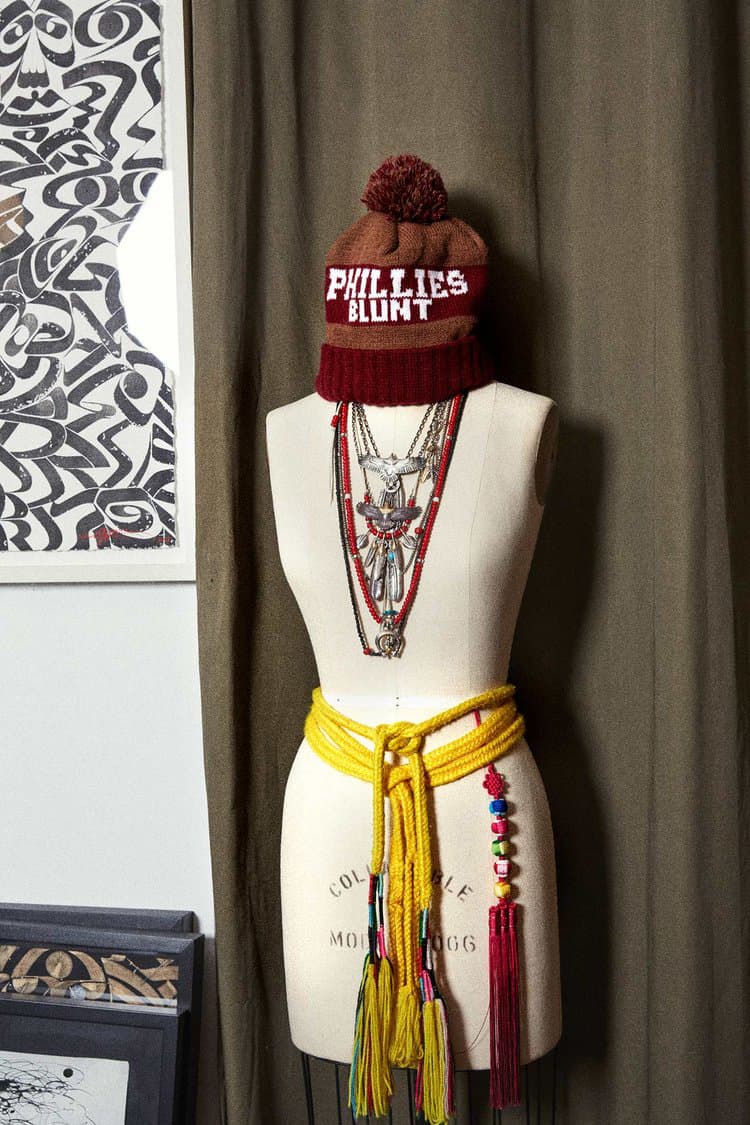 7 of 10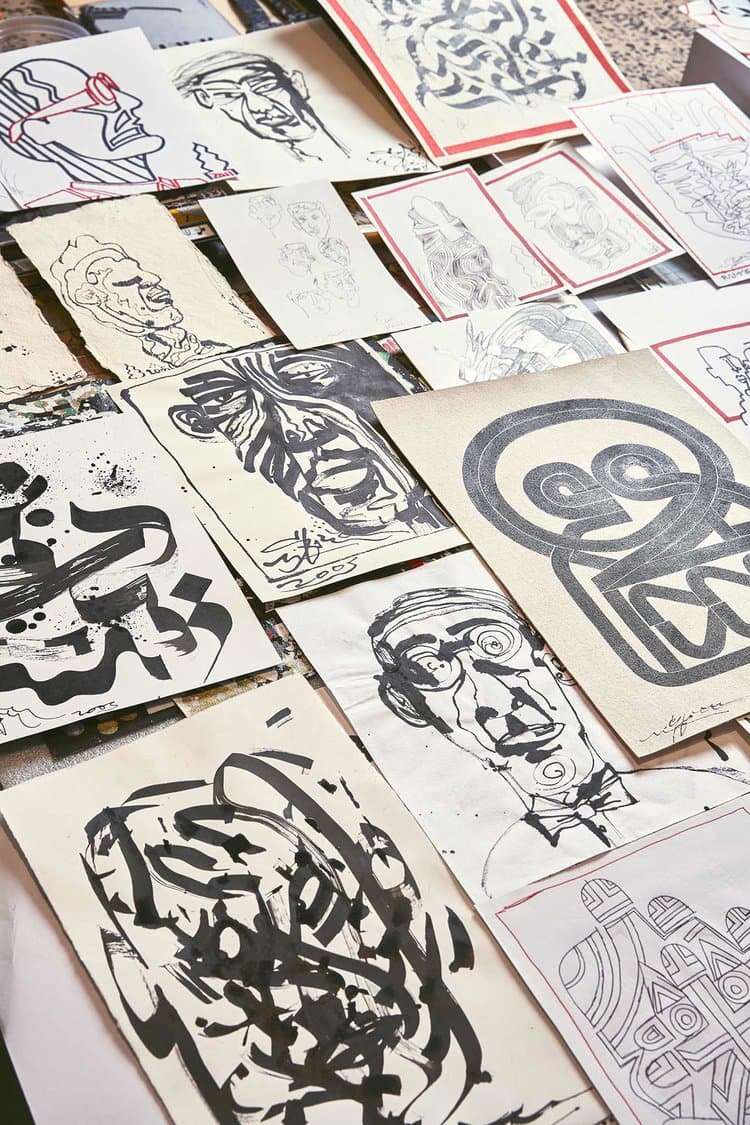 8 of 10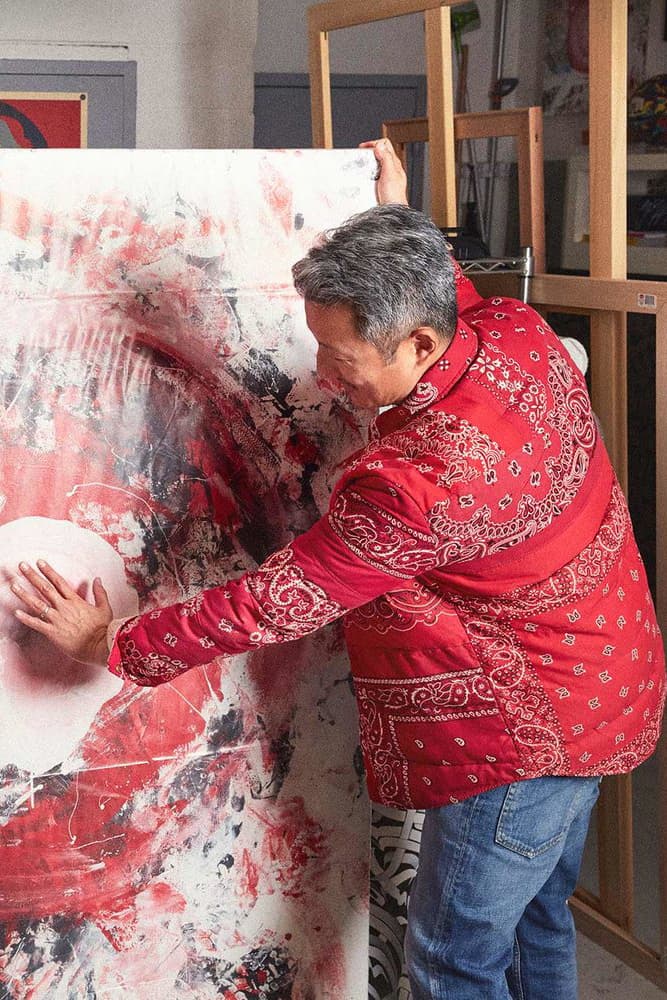 9 of 10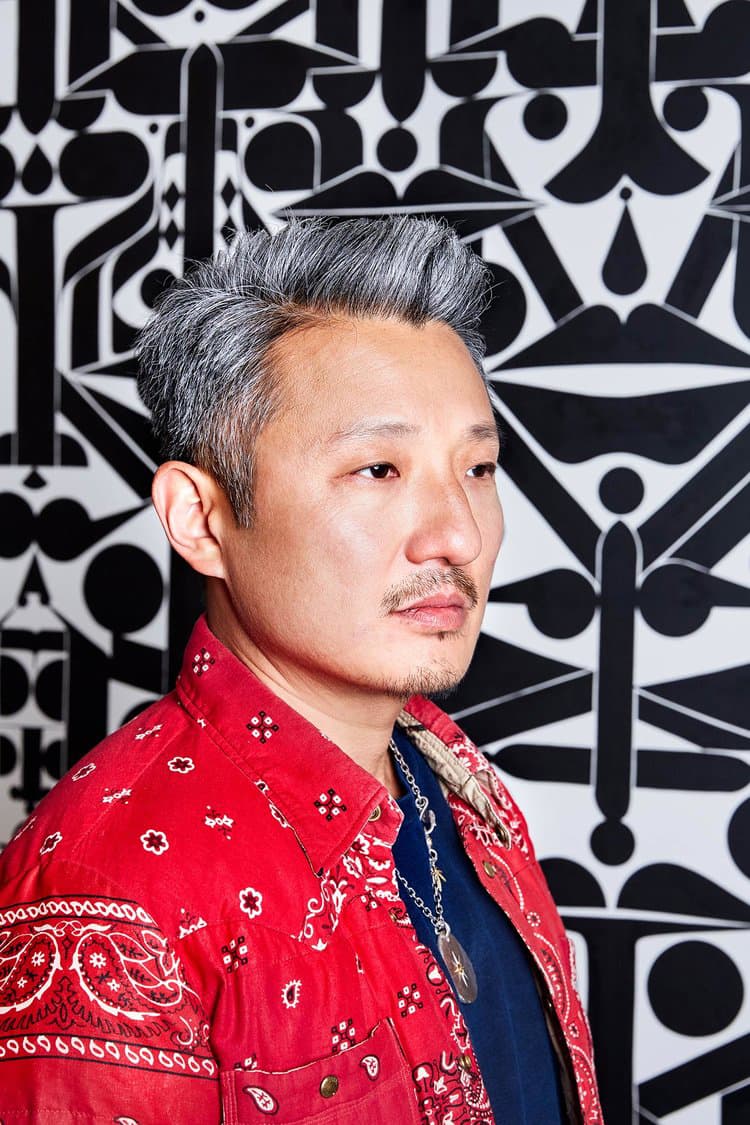 10 of 10
New York City artist Romon "Rostarr" Yang sat down with Intelligence for an in-depth new feature. Speaking to Nguyen Le, the Nike collaborator opens up about graffiti culture, his youth in Northern Virginia, graphic design, the latest generation of talented, young artists and more. Having crafted an impressive resume of work that goes back for many years, Rostarr received much of his recent recognition for his work on Nike's "Graphysis" running shoe collection.
"Over the years I've realized that in art, or in any craft, you've got to be in it to win it," Rostarr shares. "Even if you're in it and working hard — that doesn't guarantee success. It's not one of those things where if you work hard at it, you'll get it. The art world is very selective — there are very few slots in the game where they're going to allow you to come in. Having said that, as an artist, it's important to create and paint a lot, the attitude is so important — you can't be sitting around waiting and only producing work when you have something coming up. You have to be ready when opportunities present themselves."
You can read through a select excerpt below and read the piece in its entirety over at Intelligence's website.
How important was having that creative outlet as a young minority?

It was significant for me as an Asian American kid, especially one growing up in Northern Virginia. At that time I really didn't feel like I belonged anywhere or to a specific ethnic group, and having it (b-boying) as an outlet was sort of an integral piece for me in finding my identity. Thinking back now, if I wasn't a part of that, I wouldn't have realized what my potential would be now; knowing that I had a skill and continued to work at it, as a result I was able to stand out. It was my first real outward expression, which eventually led me to other forms of creativity, ultimately as an artist.

In my film Kill the Ego, I was able to combine the two worlds — where I was documented breakdancing and using my body to make paintings on canvas. I was able to make a nice body of work through that style, which brings my first expression and being a painter full circle. After we wrapped up the film, I realized how important b-boying was to me. In a large part, it's what shaped me into who I am now. It took me a while to understand that, but I can acknowledge that one wouldn't have happened without the other, so I really give thanks to that time of my life.

Was it a gateway to exposing you to handstyle and graffiti culture as well?

Even though I never did graffiti, I really respected the handstyles of master writers from NYC. I remember seeing some early work by PHASE II, he had a way with lettering where he could manipulate and transform words in a dynamic way as if they told a story. I always admired the art form and the people who were able to progress it further.

Did your exposure to it play a role in choosing to study graphic design?

Studying graphic design was kind of by accident. I mean, I've always gravitated towards powerful imagery and as kids my brother and I were obsessed with animation, comic books and the artwork in them. He had the ability to take really detailed illustrations and replicate them with ease. He was actually really talented as a graffiti artist as well, and he motivated me to draw and compete constructively, but I never thought that I had enough talent that would lead to a career in making art.

Was that a goal you wanted to achieve?

Not at first. I just loved drawing, so it wasn't with a particular goal in mind; I just really enjoyed doing it. I would even make my own comic books in elementary school and tried to sell them to the kids in my class (laughs). In a sense, when I look back at that moment I remember thinking it was cool to make something from start to finish. That made a lasting impression on me, like 'this is mine, I made this' and now I'm selling it to someone. So I always thought that was an interesting concept. But to be honest I really didn't see it as a realistic career goal for me.

What happened that changed your mindset?

Well, my brother ended up accepting a scholarship to enroll at F.I.T. with a major in fashion illustration. Since I had similar interests but without any sort of direction — I decided to follow him out here. I always envisioned myself living in NYC and deep down I knew I would end up here eventually, but thank God my brother went first and paved the way for me (laughs).

I really didn't know what I was going to do with my life and career at that time (1989), I just knew I wanted to make a lot of money and be creative while getting it. Advertising design seemed like an interesting path but I ended up really hating it. I disliked the overt commercial aspects of it and it really wasn't something I vibed with. But what I did discover was that I had a genuine love for designing logos, iconography, typography and making bold graphic imagery.

As I started getting more serious about design, I decided to enroll at S.V.A. (School Of Visual Arts). There I studied experimental graphic design, typography, printmaking and some illustration as well. As I became more confident I was pushing myself into different realms of creativity within the design field. I started taking my portfolio around, and I hadn't actually graduated at the time. The first proposal I landed was for a project with Nike (Hoop Heroes project 1994), which was crazy for me! I still have the original silkscreened poster, which I'll show you in a minute, but that experience altered my mindset to entertain the idea that I could possibly have a future as a freelance artist and designer.