Tempus Machina Recreates the Original Rolex GMT-Master
Introducing the 711Z.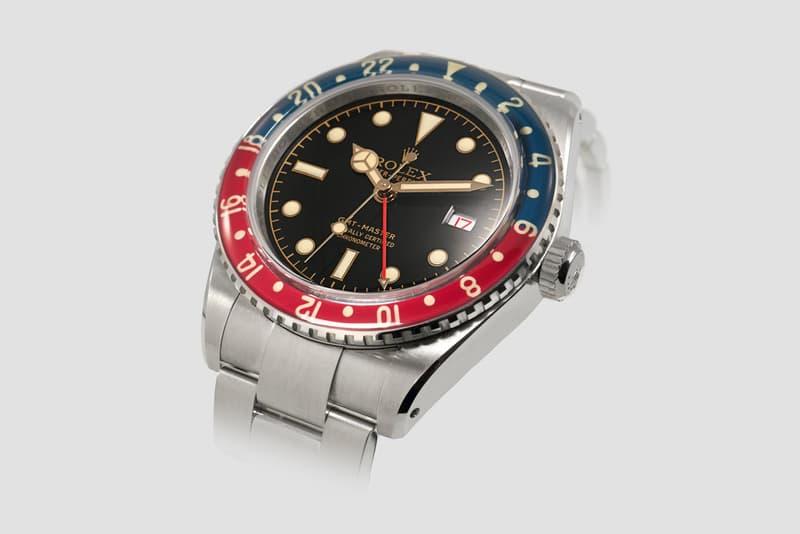 Tempus Machina, the contemporary manufacturer responsible for re-imagining iconic Rolex timepieces, has set its sights on the original Rolex GMT-Master. Originally created for Pan American World Airways (or, Pan-Am) pilots in the 1950s, the GMT-Master was created in conjunction with the aforementioned airline and became part of Rolex's Professional Watch Collection; a 50th anniversary model was even produced for its half-a-century celebration in 2005. Now, the Tempus Machina 711Z stands as a modern makeover as one of the original GMT-Master iterations, taking its inspirational cues from the 6542 GMT-Master. At $35,000 USD, the new offering from Jeremy Davis' watch company is less than half the price of current GMT-Master models that pop up during programs like Antiques Roadshow. Keeping true to the old-school blueprint of construction, Tempus Machina produces their versions with slim builds and adopts decades-old manufacturing techniques to create the dials.
You can take a look at Tempus Machina's Rolex GMT-Master-inspired 711Z above. For more, read up on the storied history of Rolex.