Tinder's Latest Update Features a Front and Center Photo-Centric Redesign
Your Tinder just became more like Snapchat.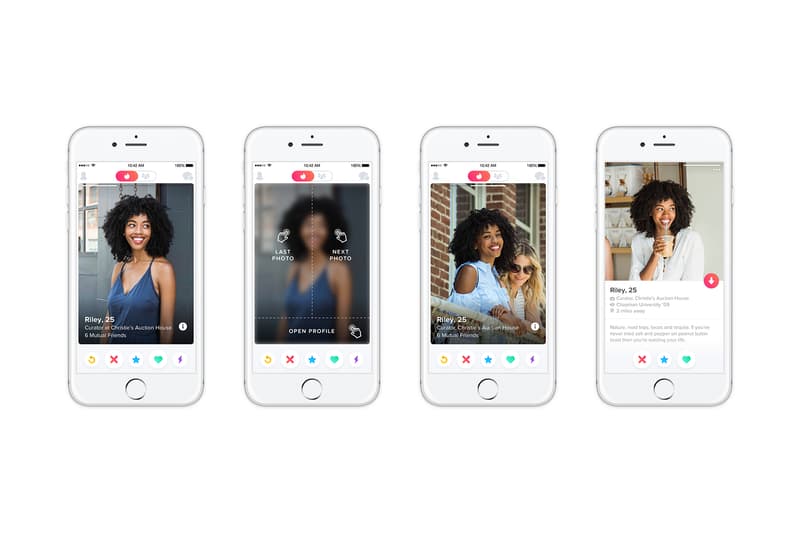 Tinder has rolled out an update that redesigns your photos to be front and center. Starting today they'll extend all the way to the edge of the screen. Pics can now be skimmed through faster to scan through by tapping on the edge of a photo to send you to the next or previous picture, similar to navigating between Snapchat stories. If you hit the bottom, you'll see their complete profile. But never fear, left and right swipes remain intact.
Sound off in the comments with your thoughts.