Listen to Nexxthursday Hook up With Quavo & Lil Yachty on "Sway"
"Left side, swang. Right side, swang."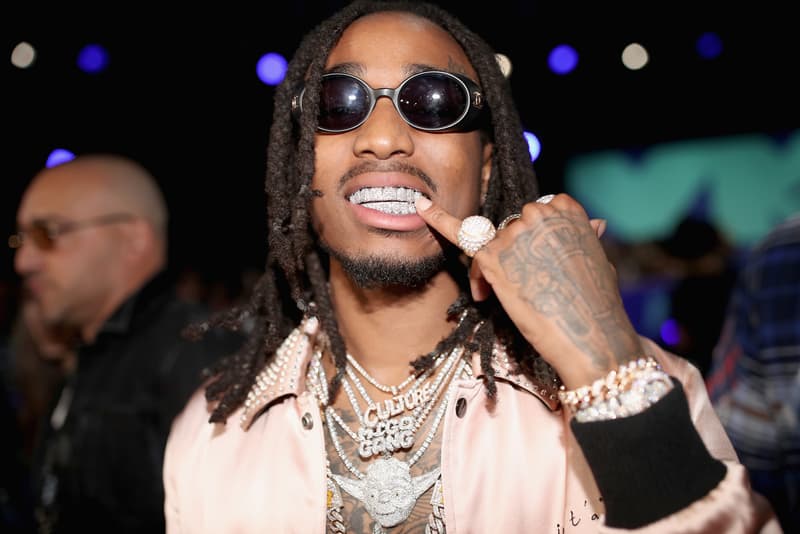 Up-and-comer Nexxthursday has released a revamped version of his single "Sway," featuring Lil Yachty and Quavo. While little is known about Nexxthursday, he is reportedly a New York-based singer, songwriter and producer, and is also managed by Quality Control Music's Coach K. That would explain how the newcomer was able to nab Lil Yachty and Quavo — since both are members of the Quality Control Music record label. Last year, Nexxthursday released "Down" — "Sway" is the first song he's released since. Check it out below.