Ovadia & Sons Looked to the Late '90's Flamboyant Styles for Its 2018 Spring/Summer Collection
Retro revival done right.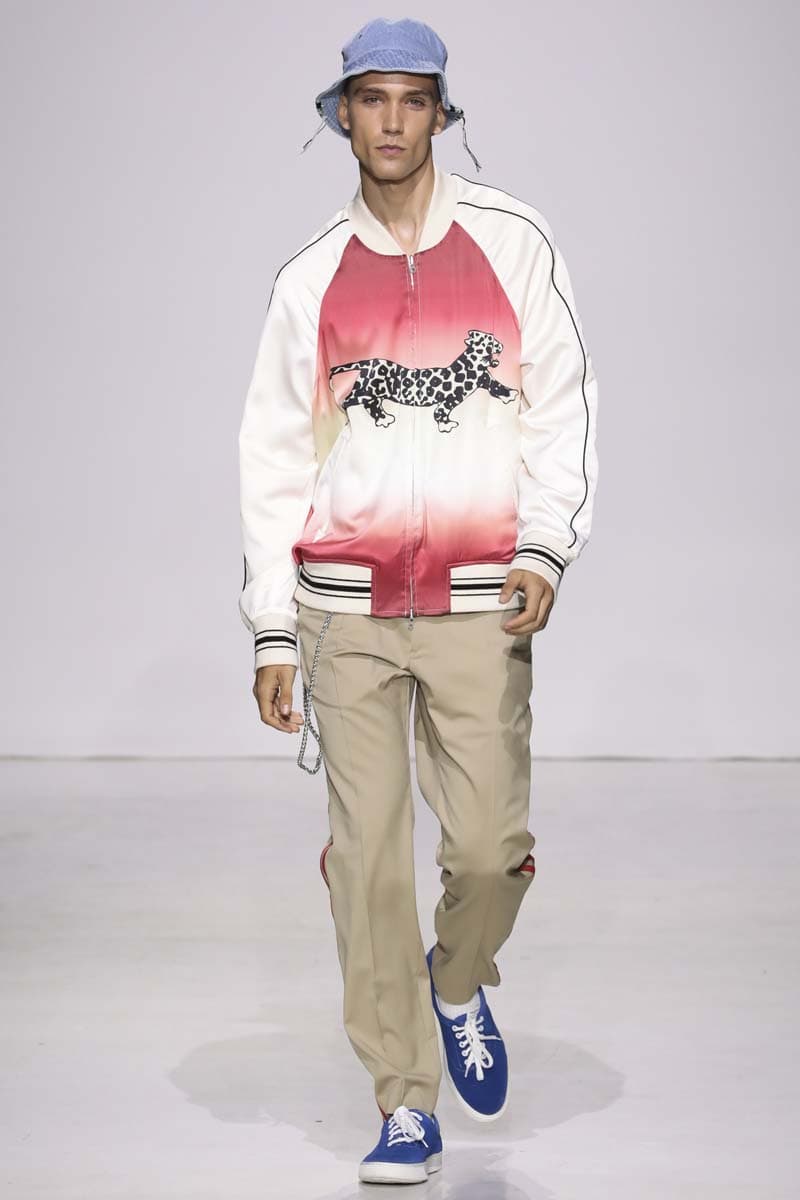 1 of 33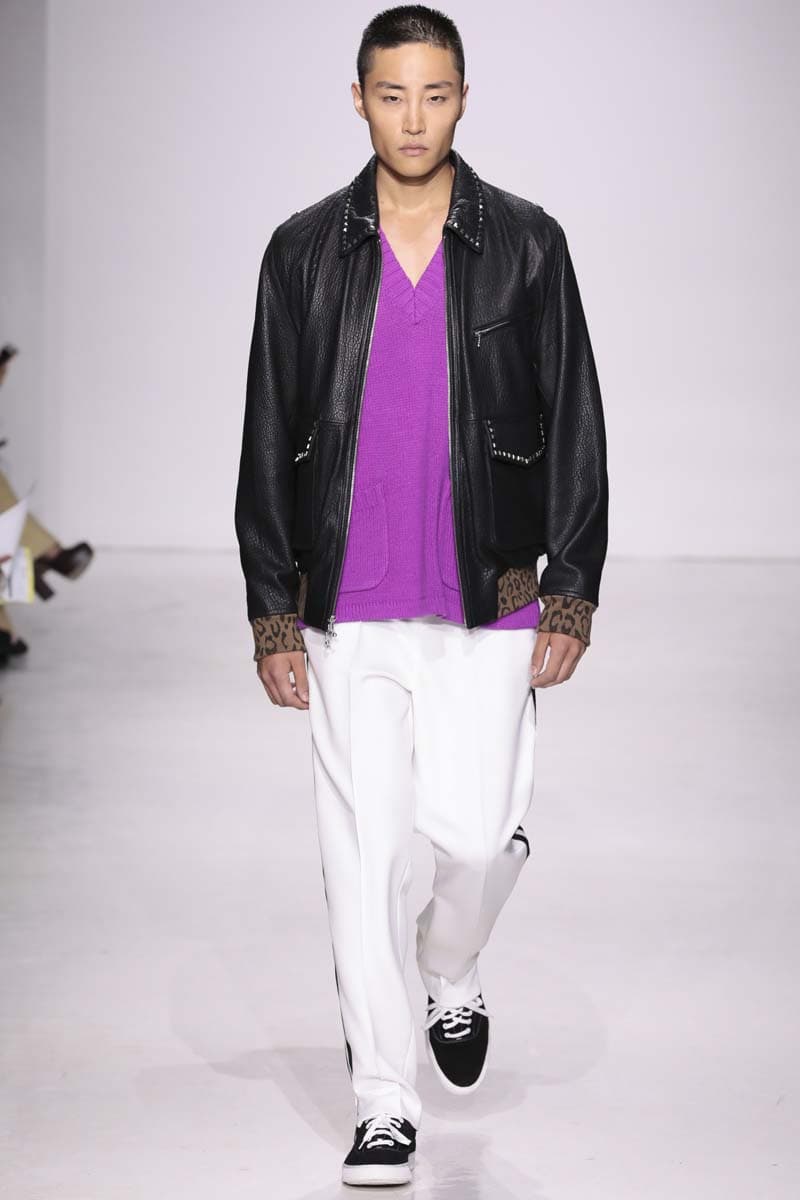 2 of 33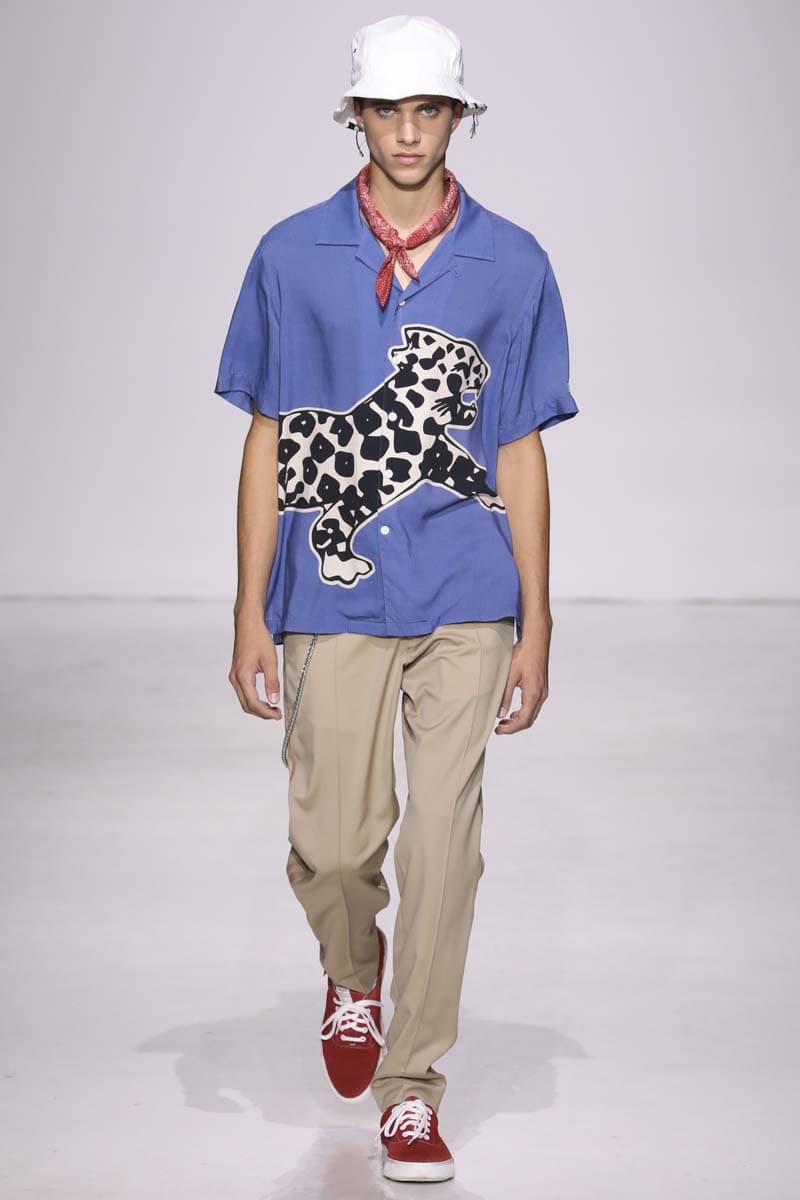 3 of 33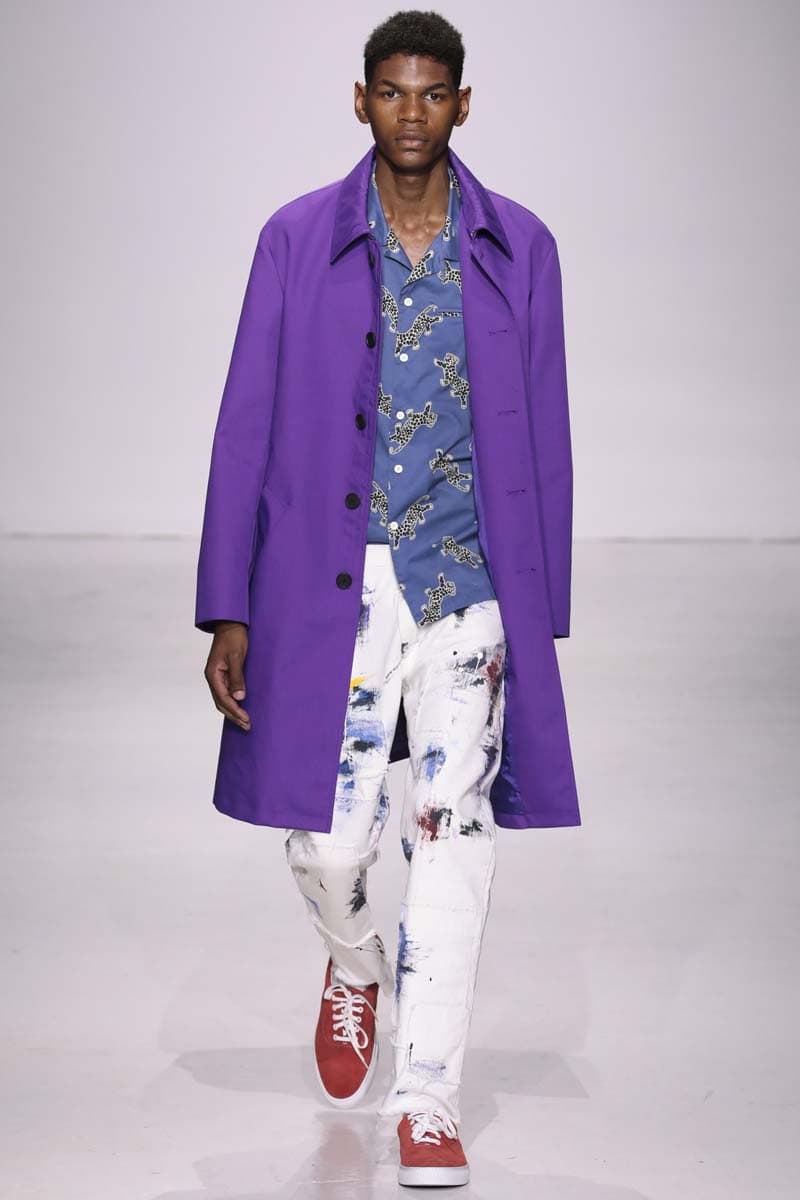 4 of 33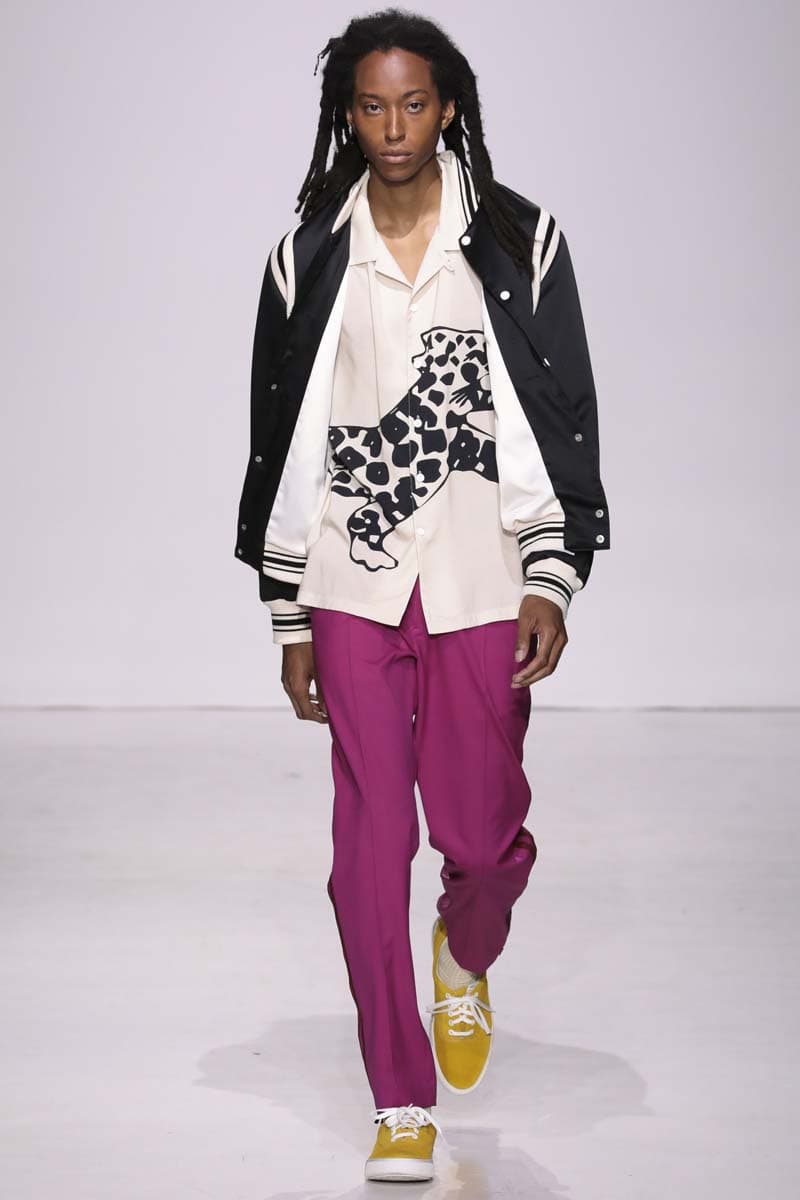 5 of 33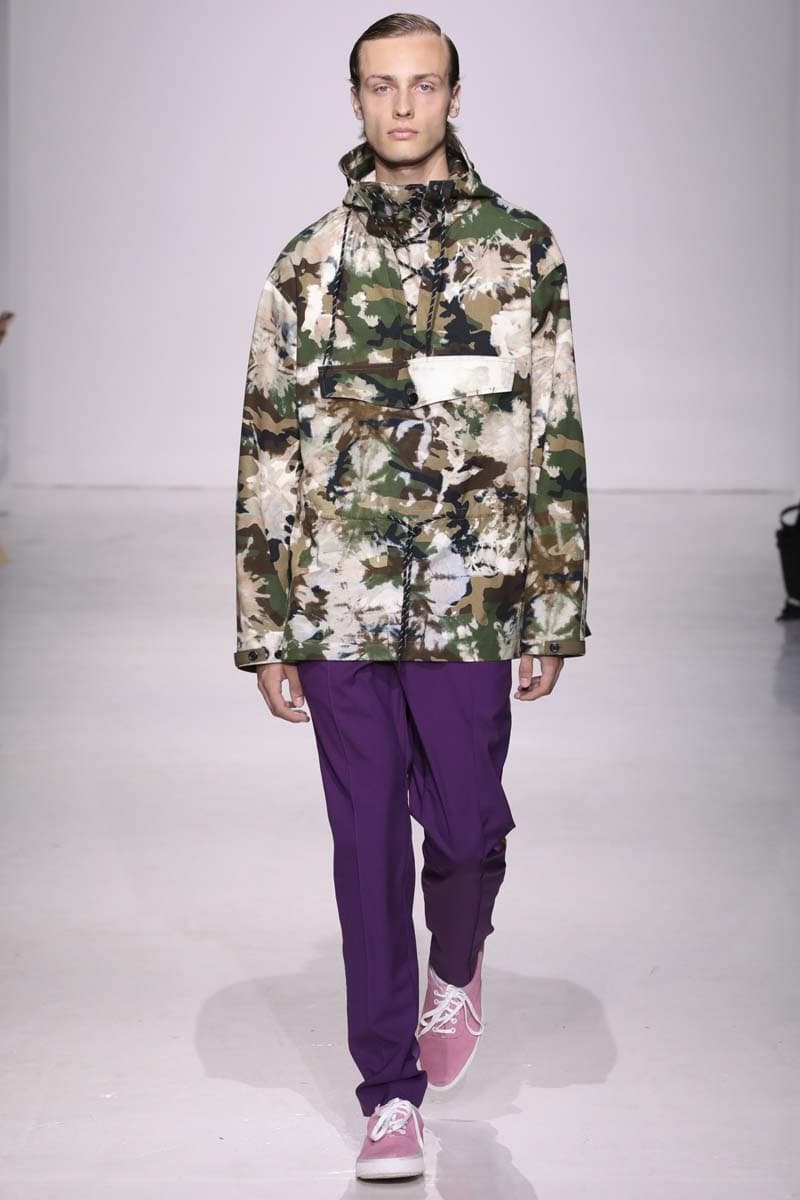 6 of 33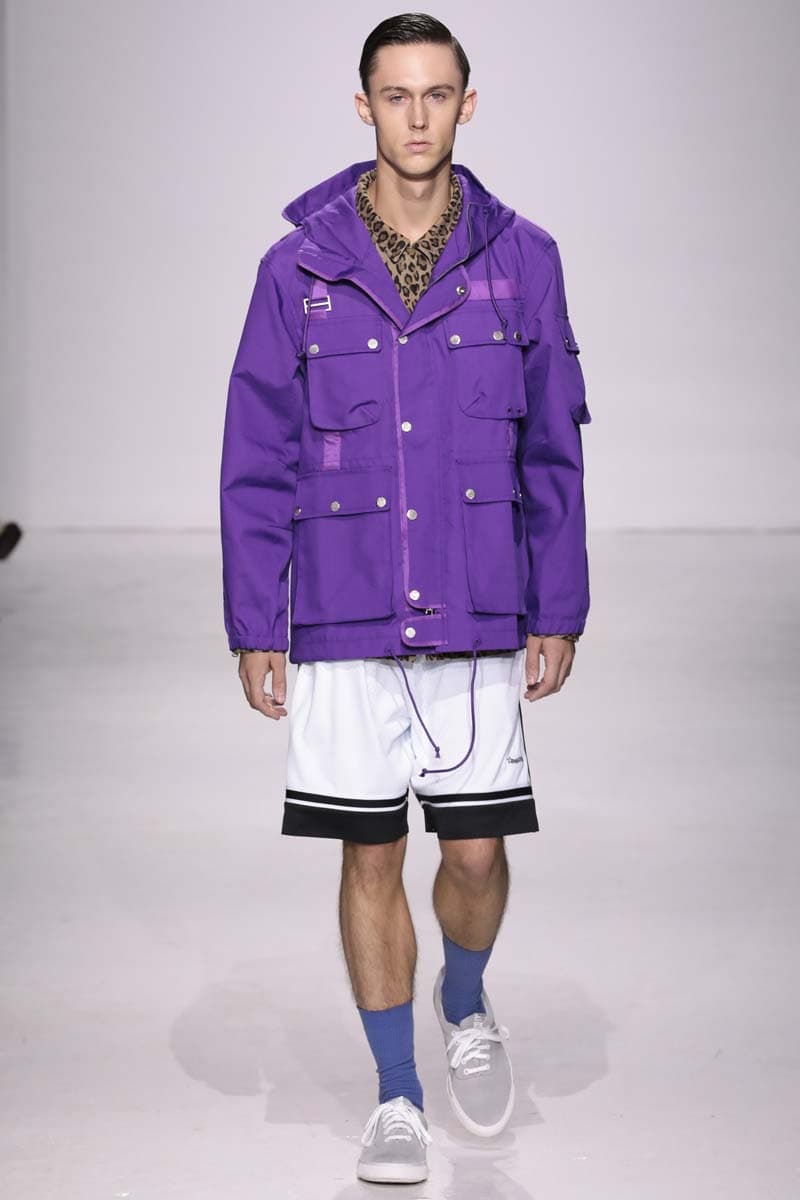 7 of 33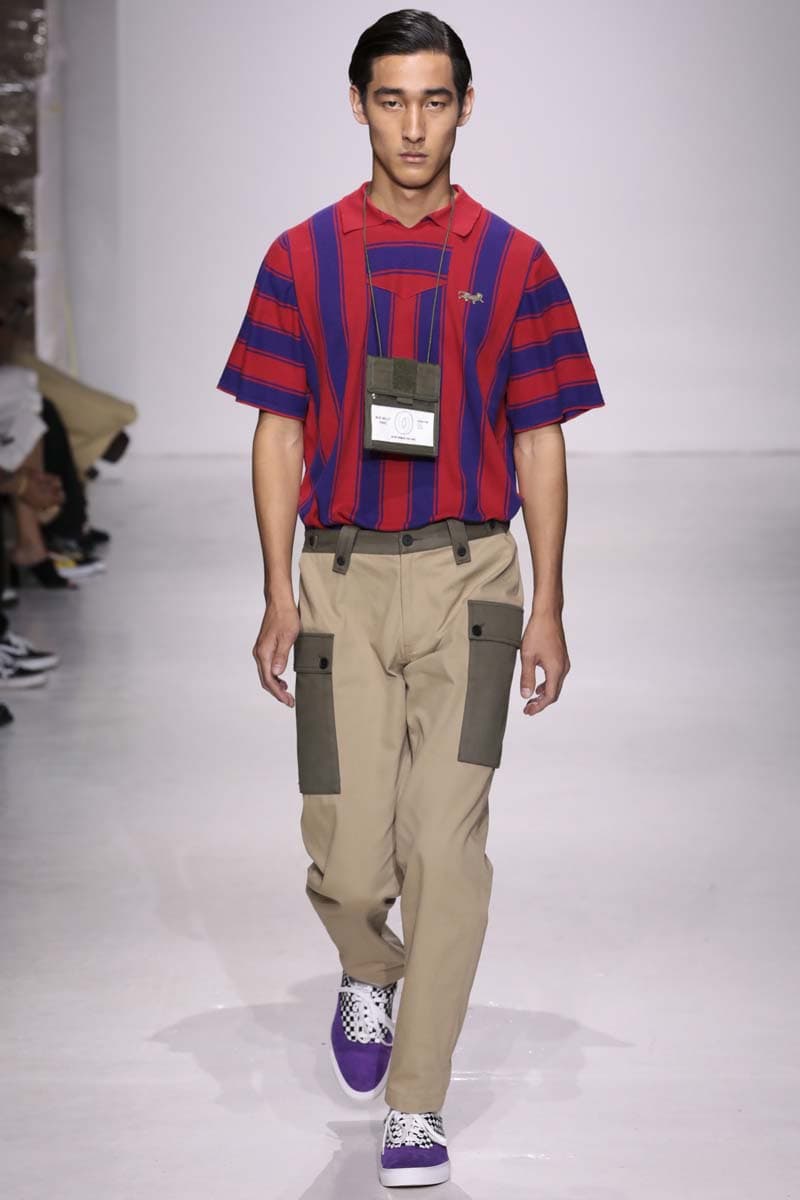 8 of 33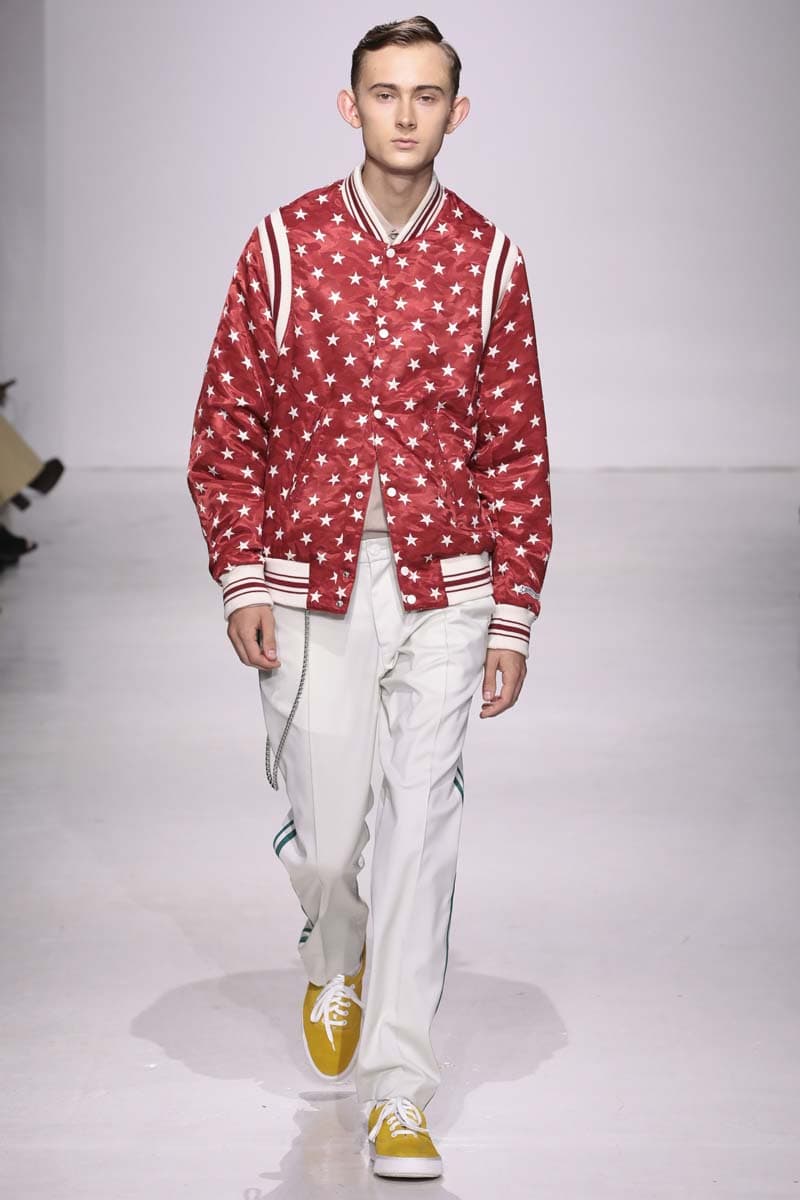 9 of 33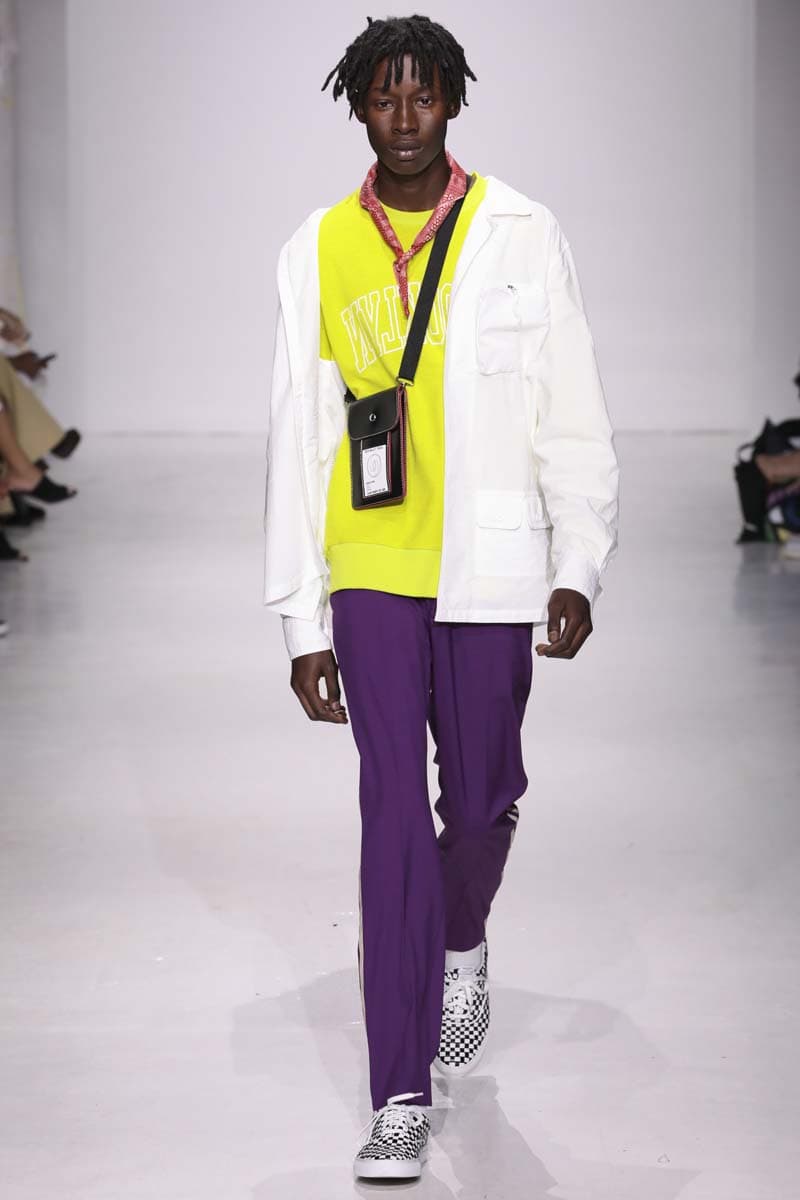 10 of 33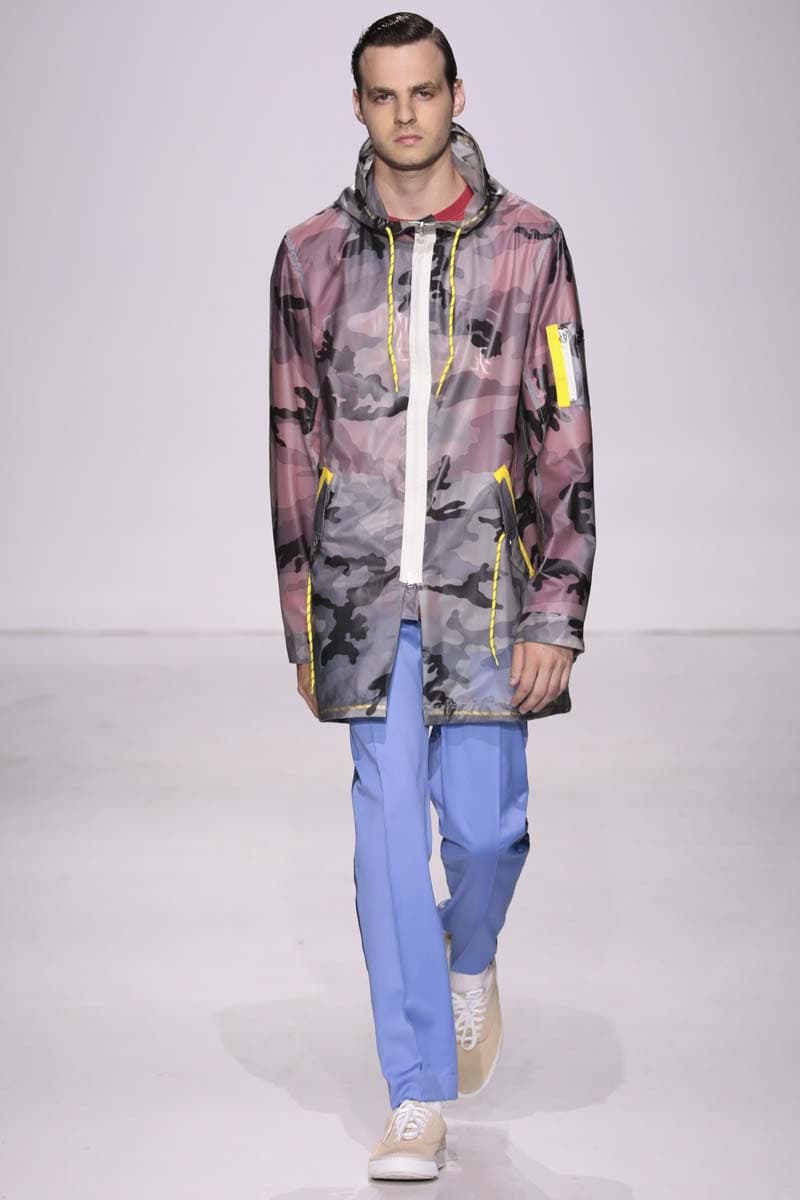 11 of 33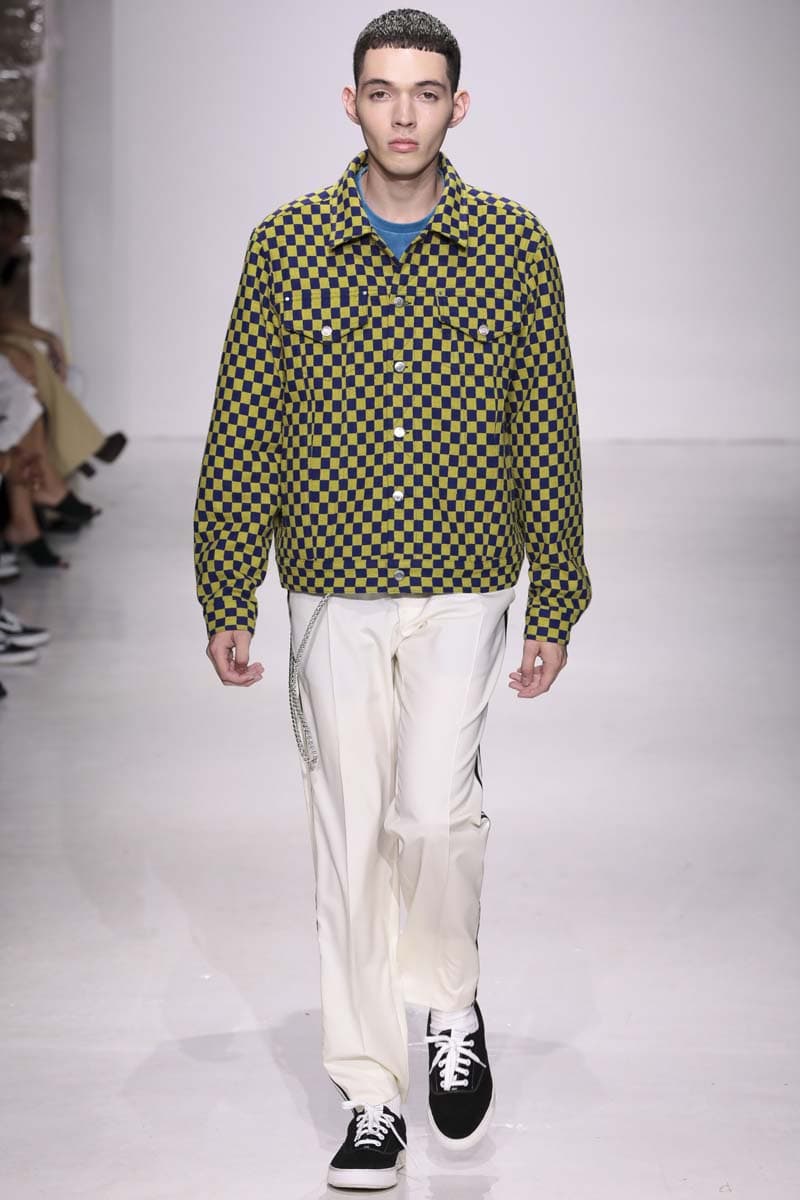 12 of 33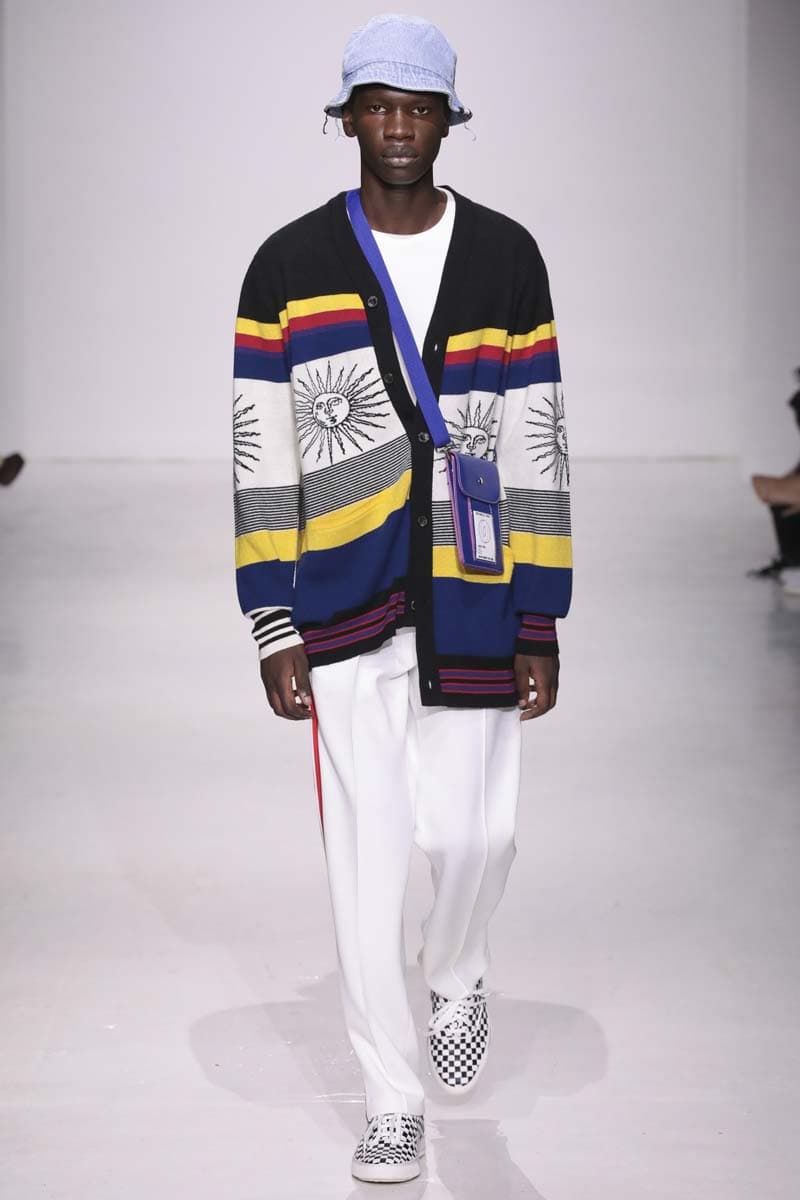 13 of 33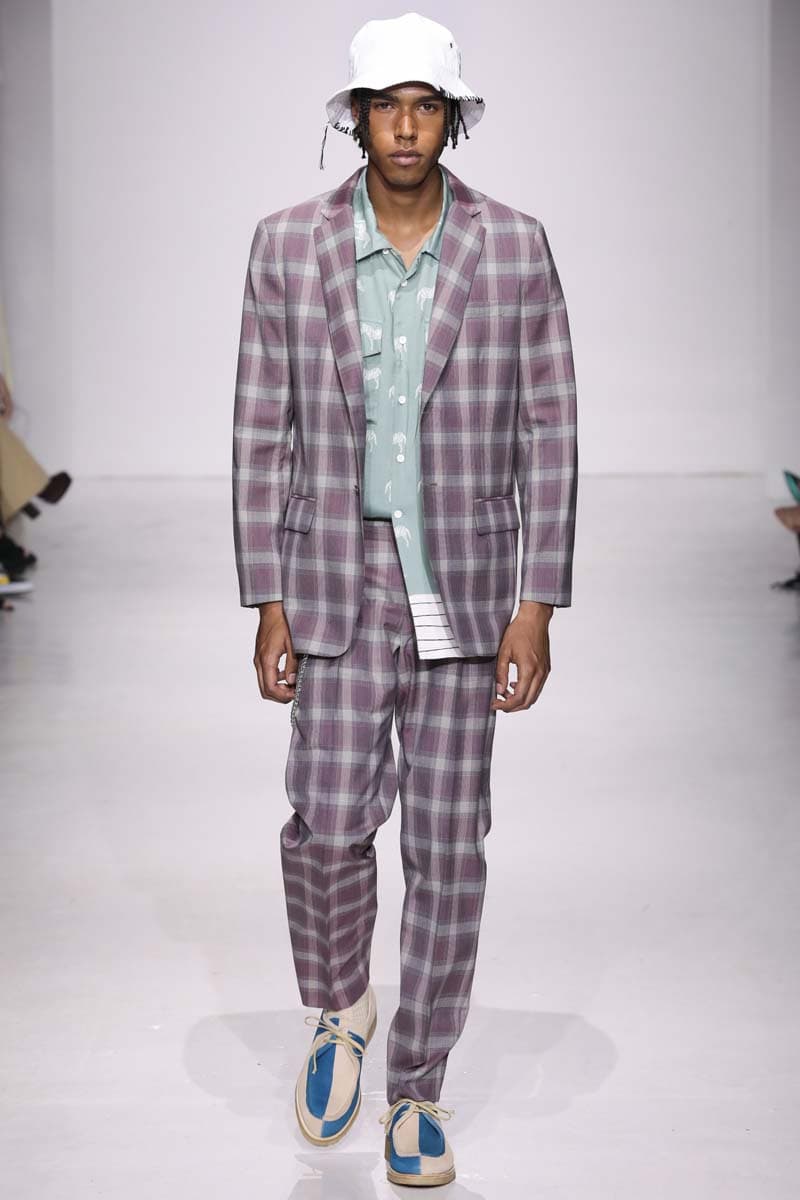 14 of 33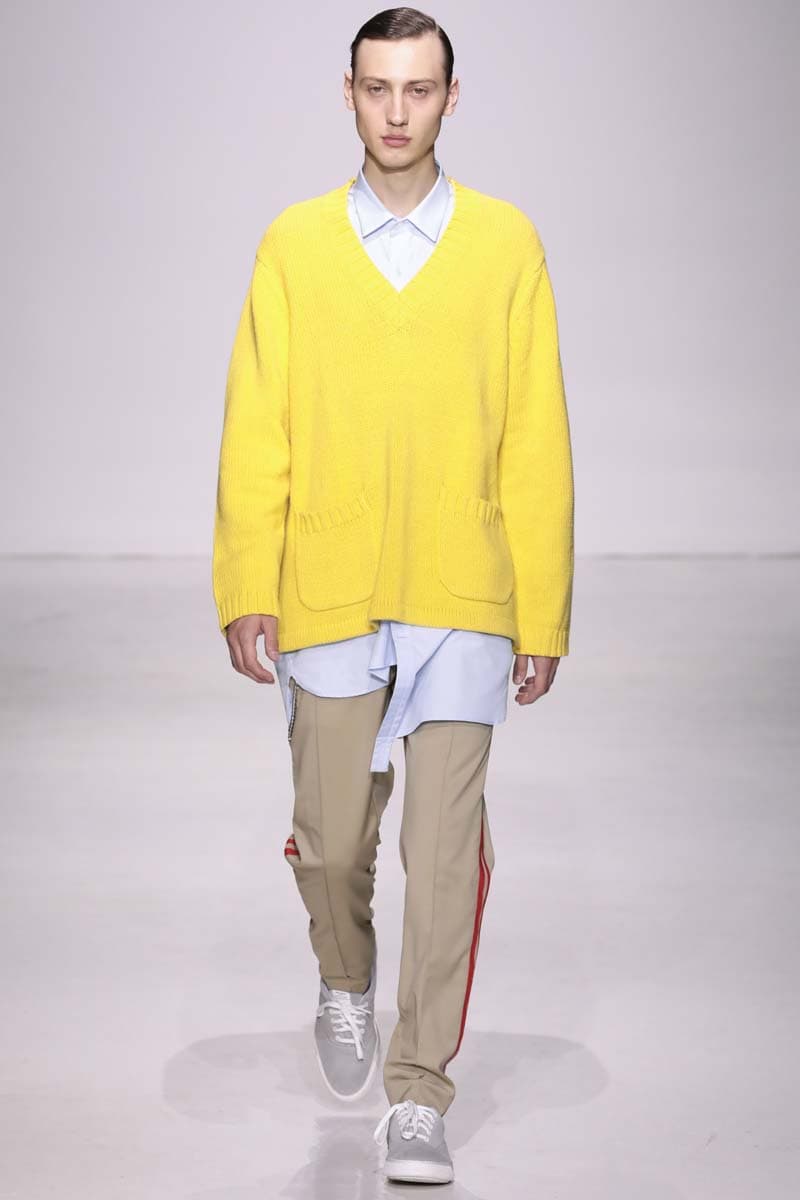 15 of 33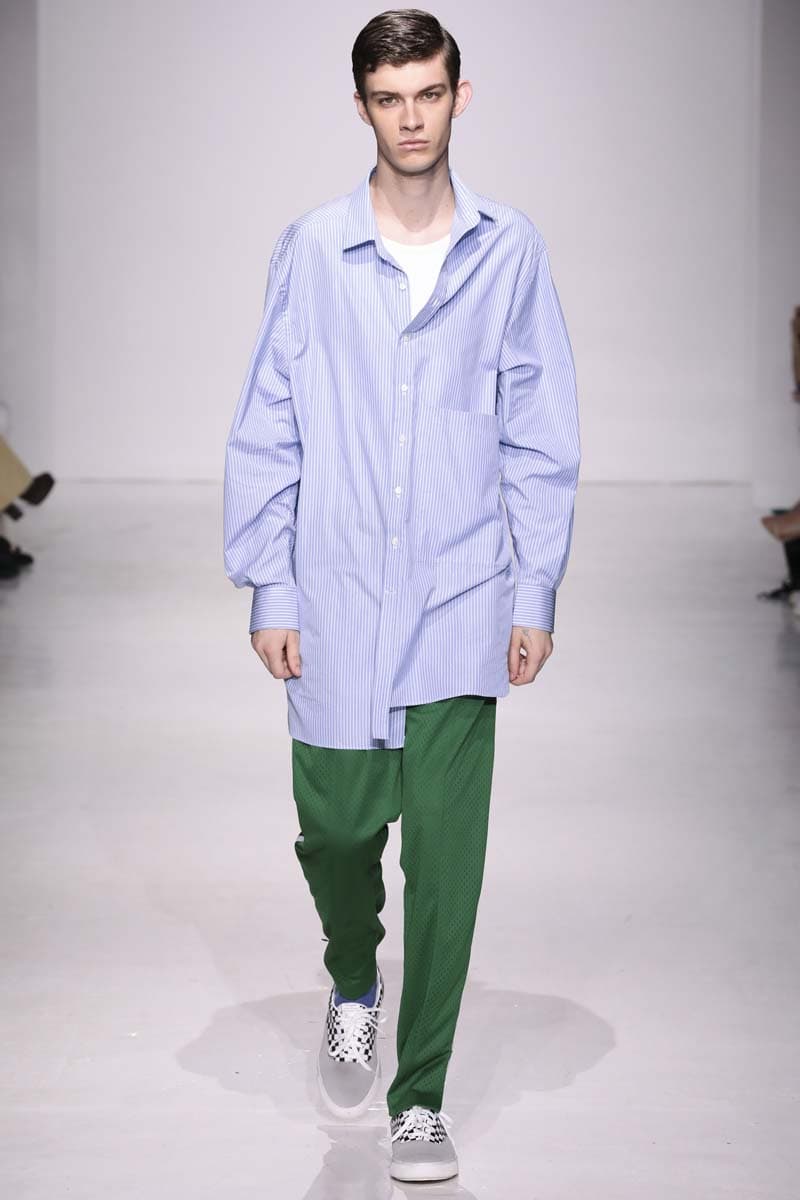 16 of 33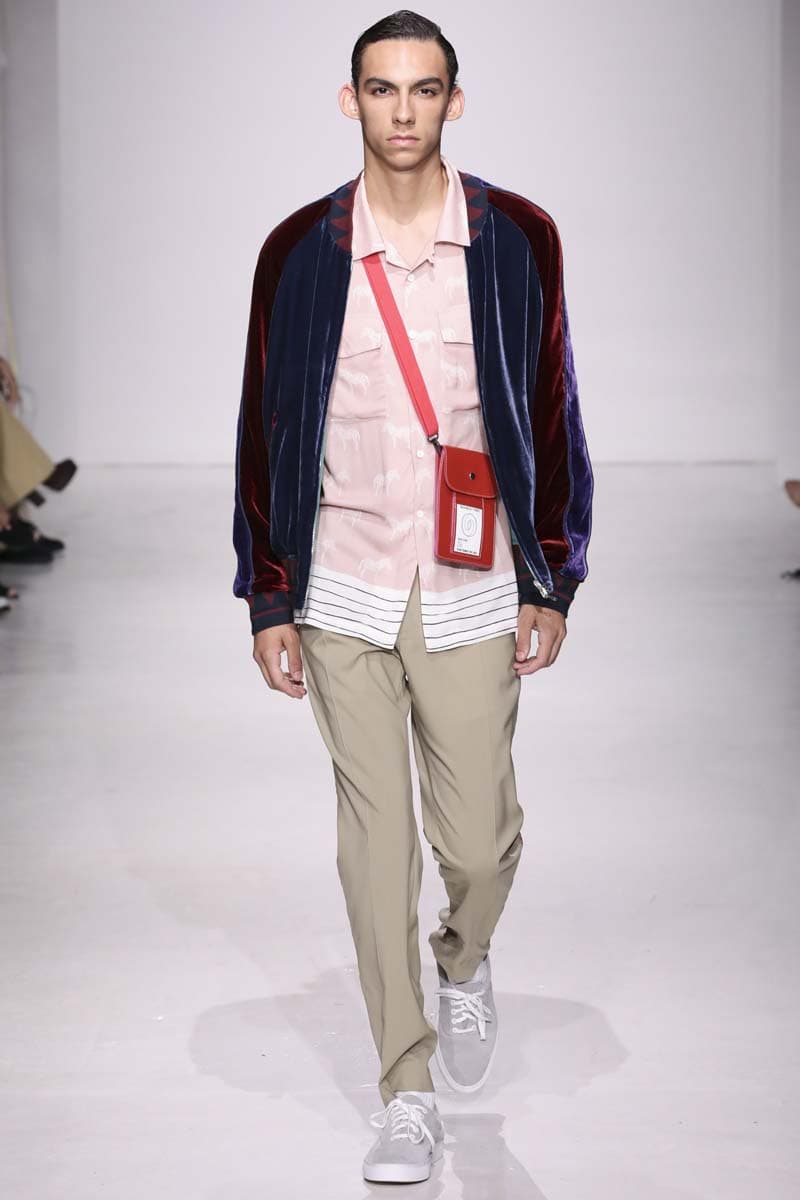 17 of 33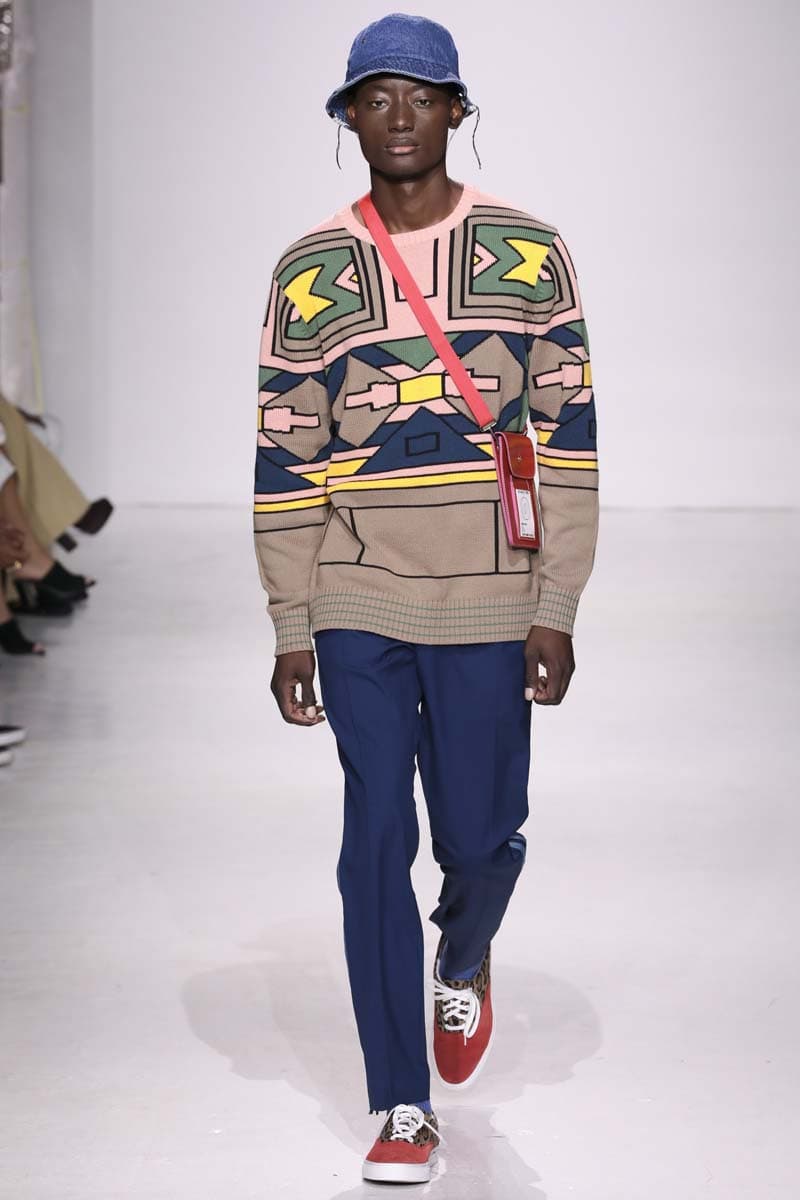 18 of 33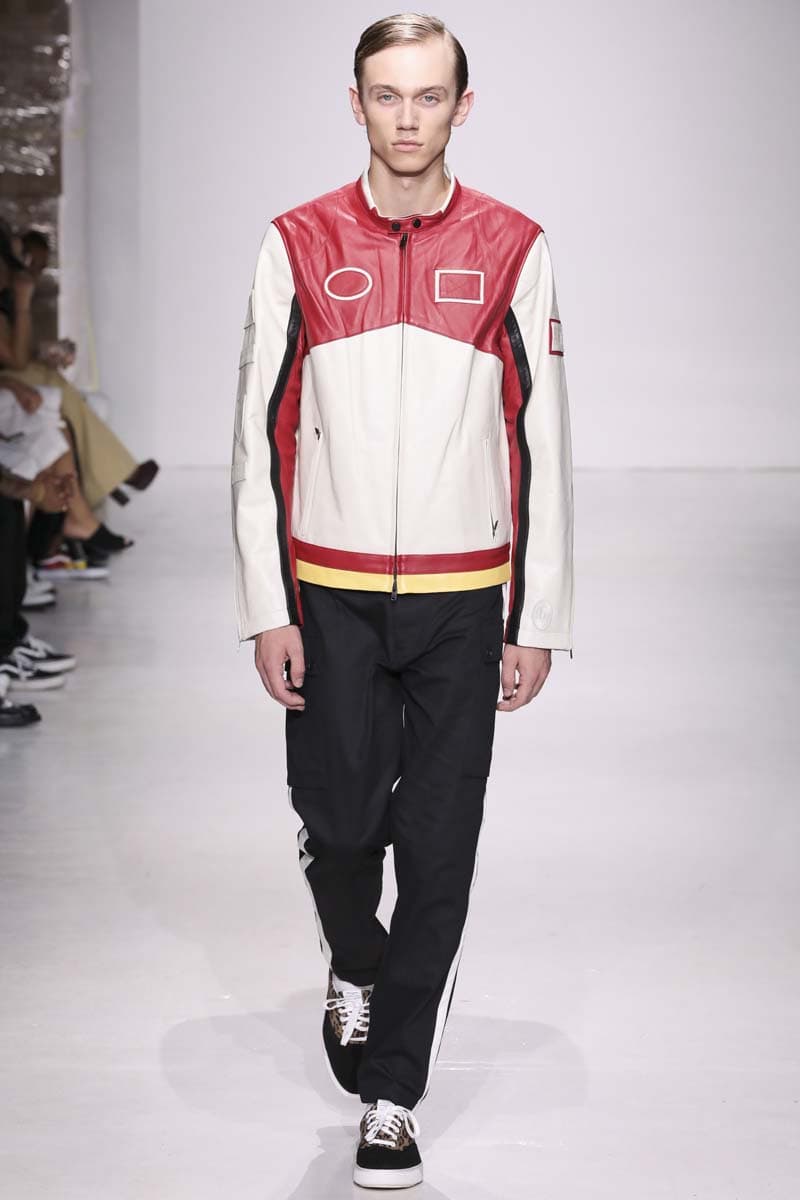 19 of 33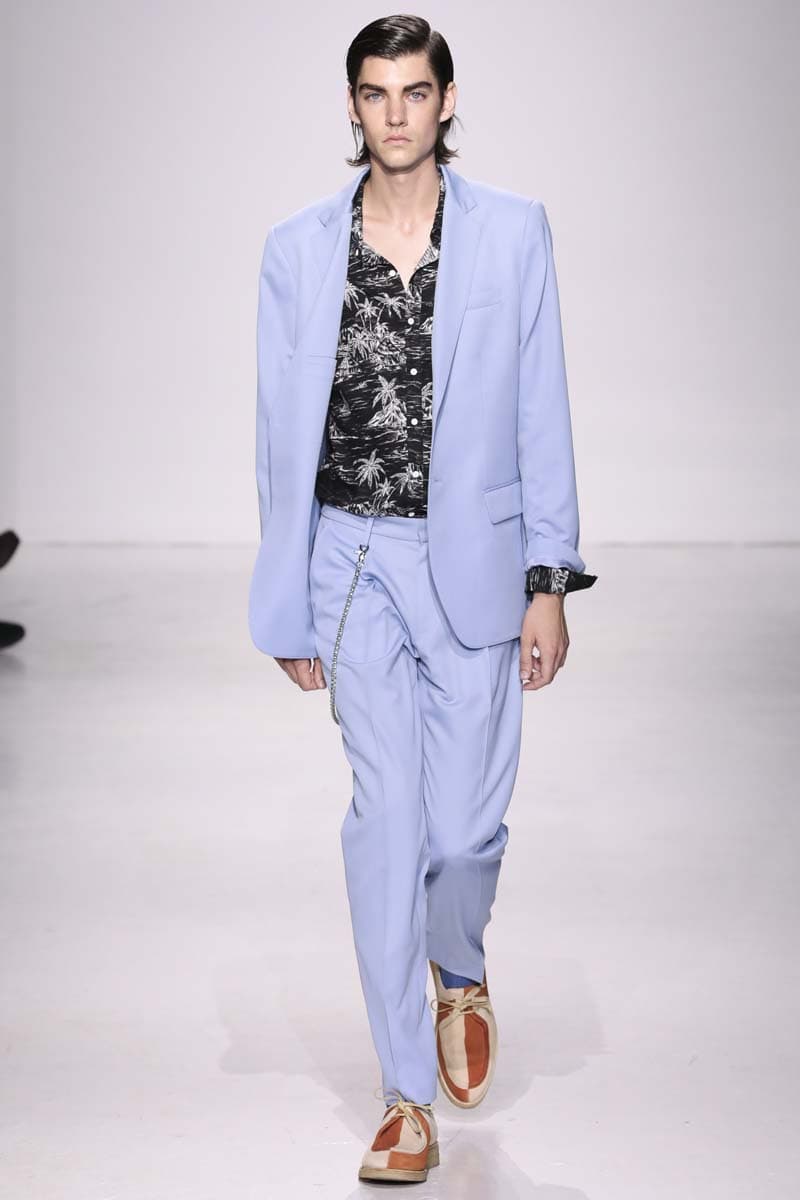 20 of 33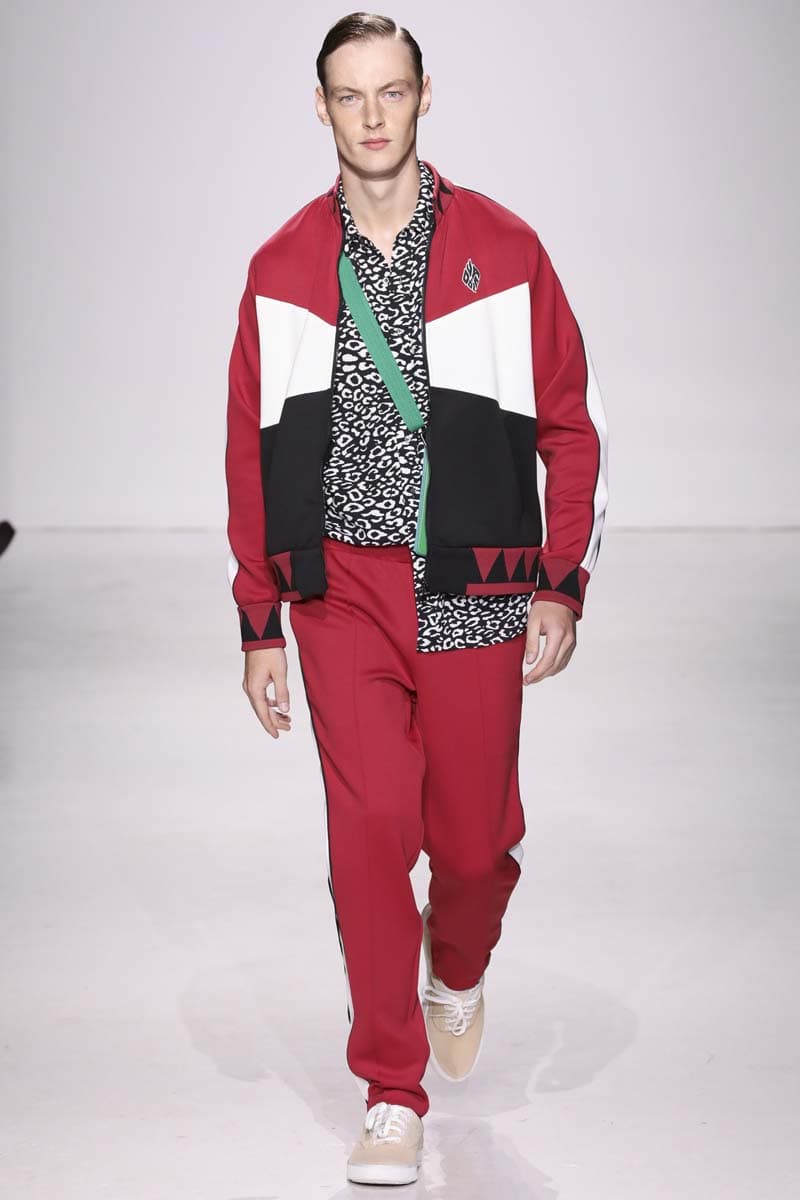 21 of 33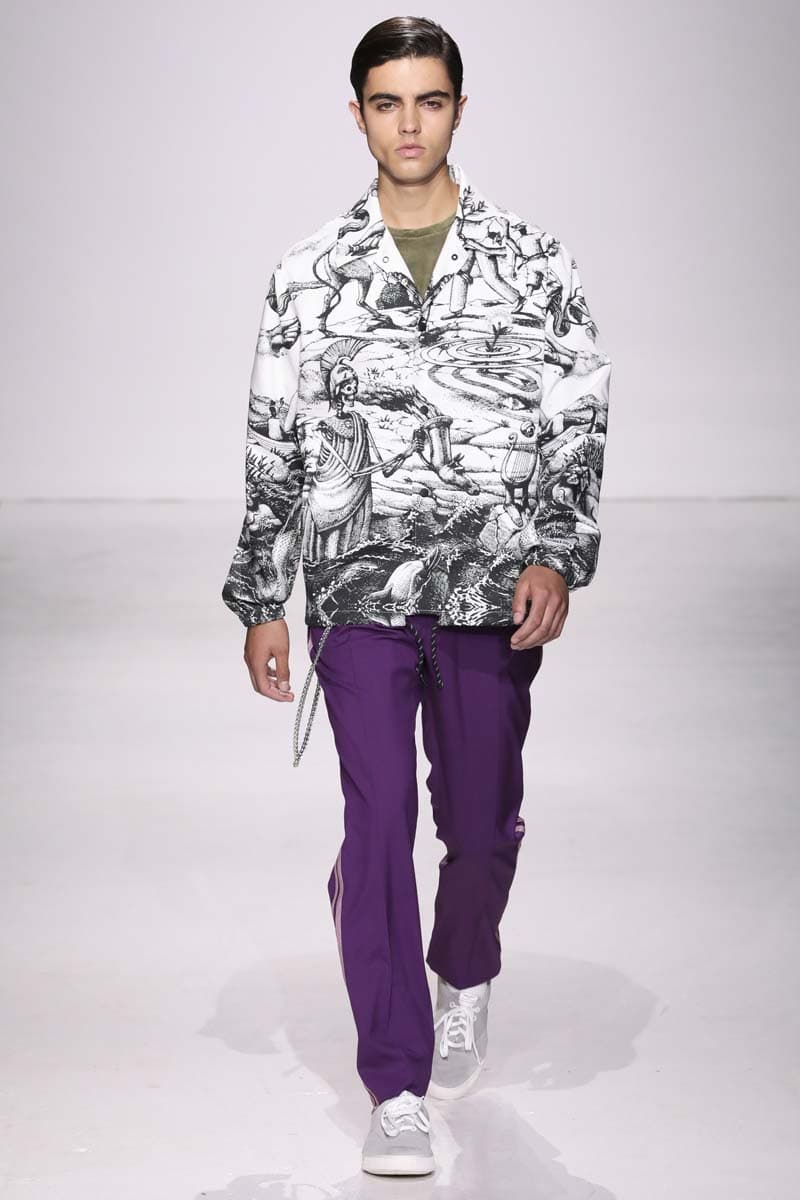 22 of 33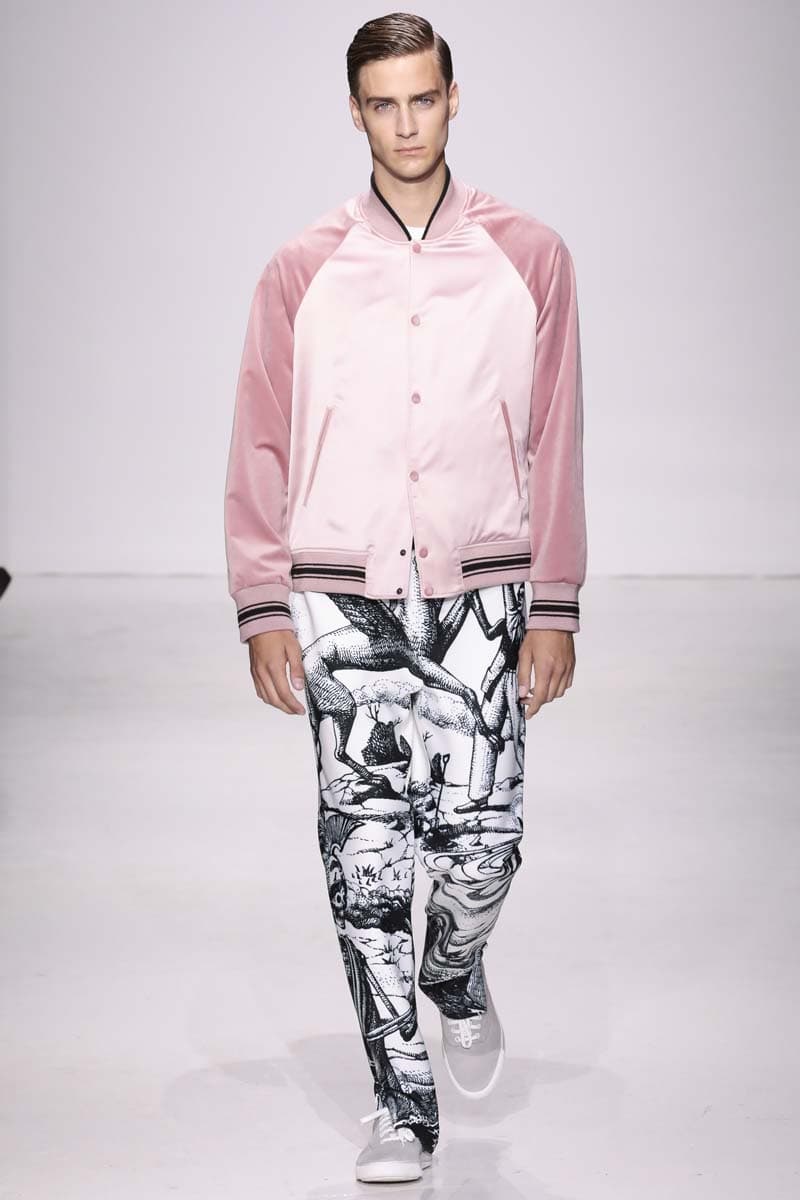 23 of 33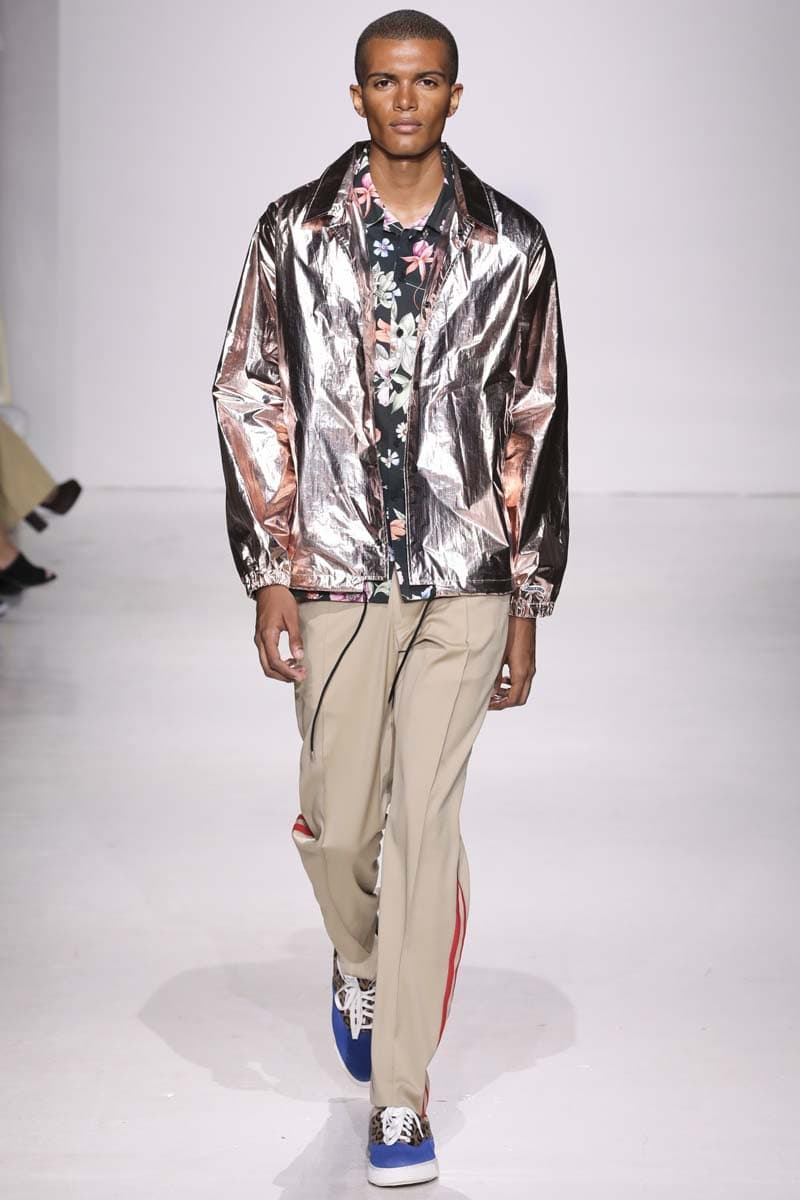 24 of 33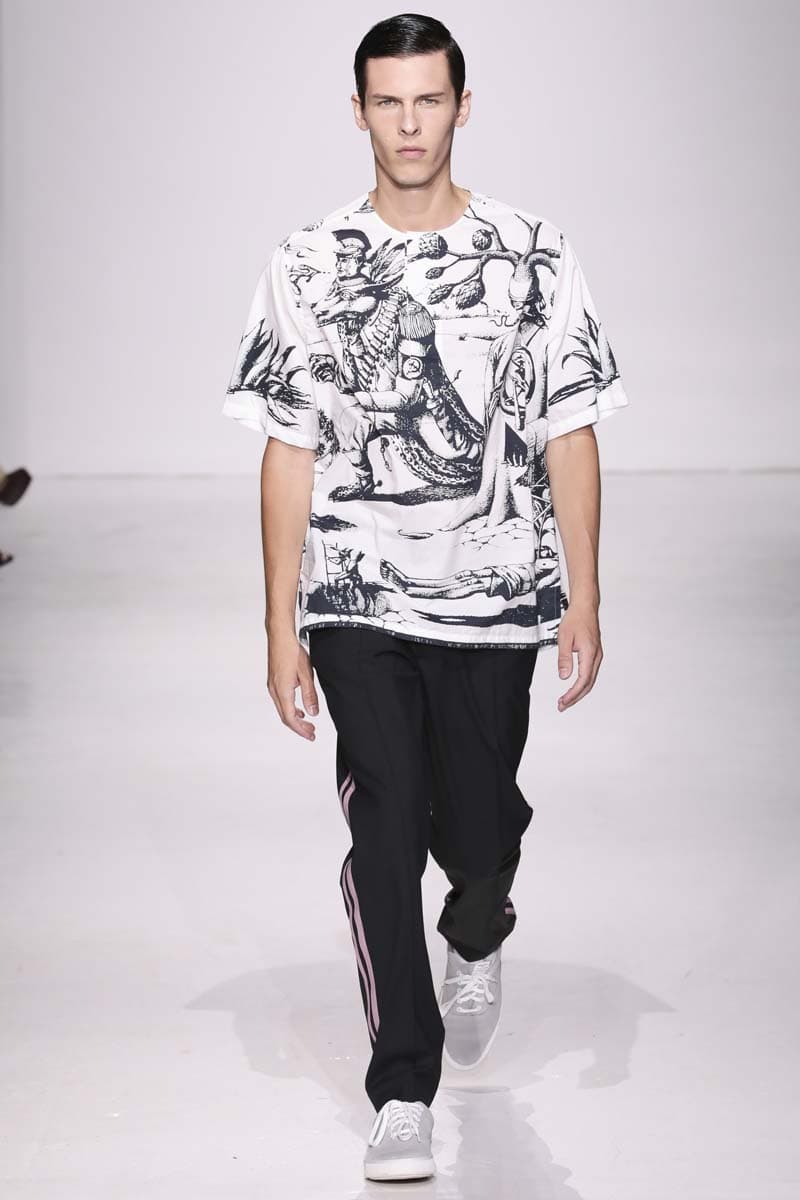 25 of 33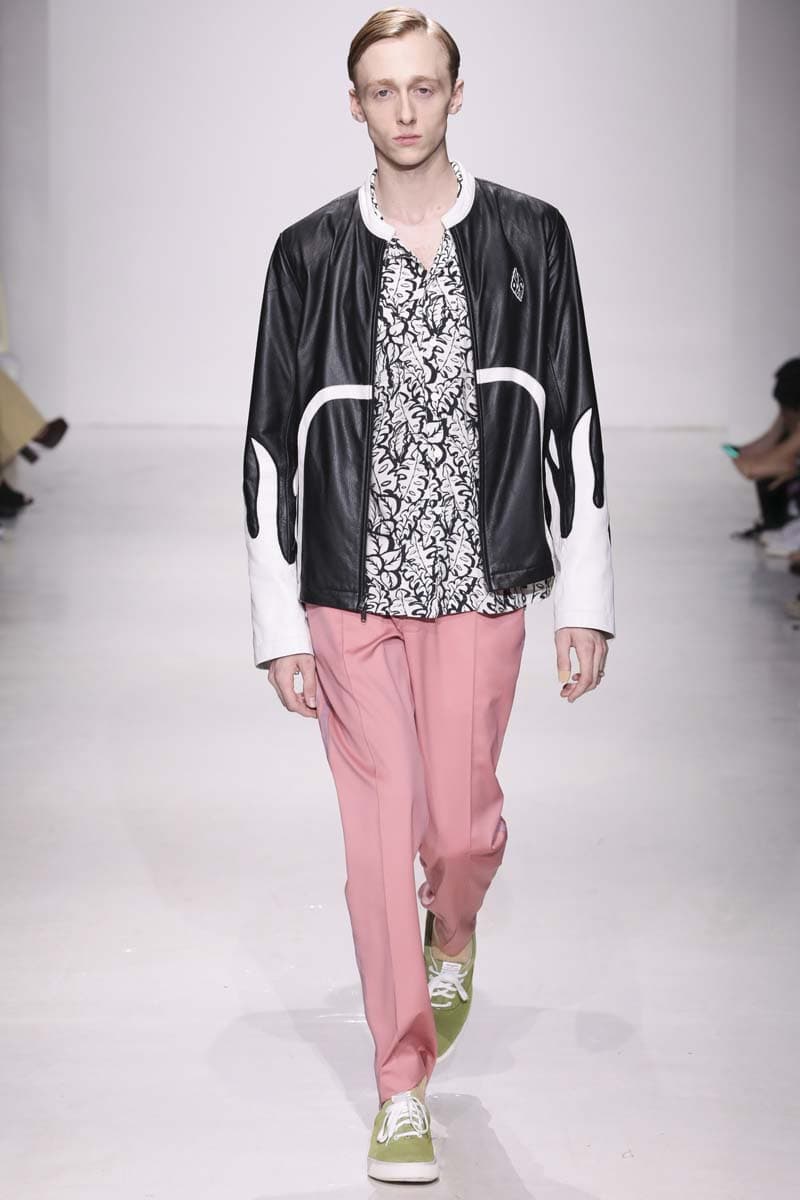 26 of 33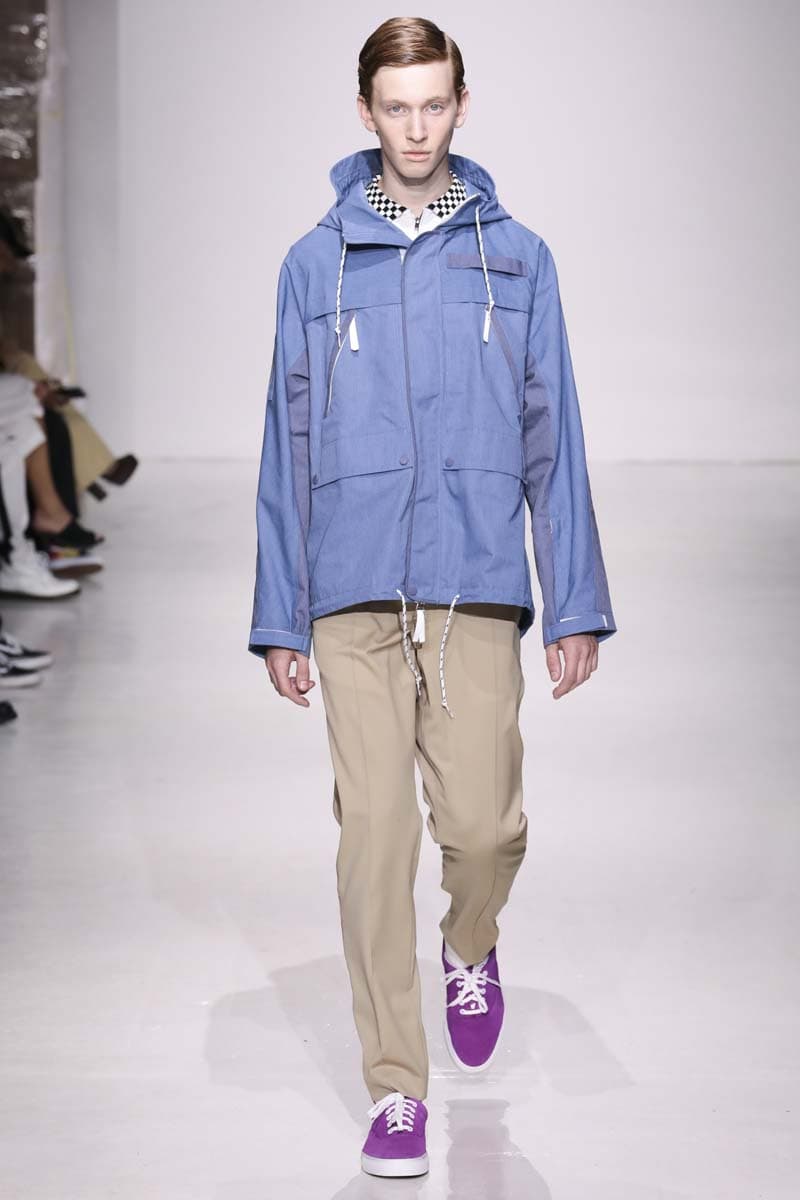 27 of 33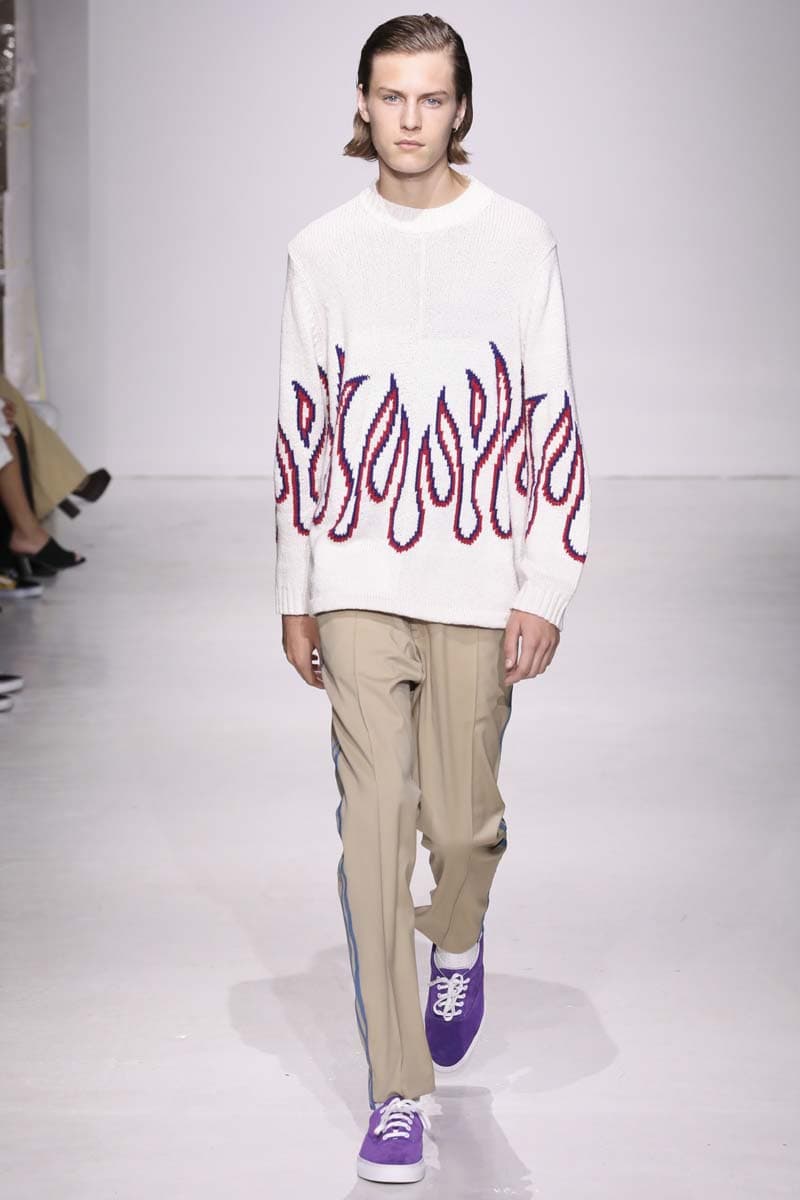 28 of 33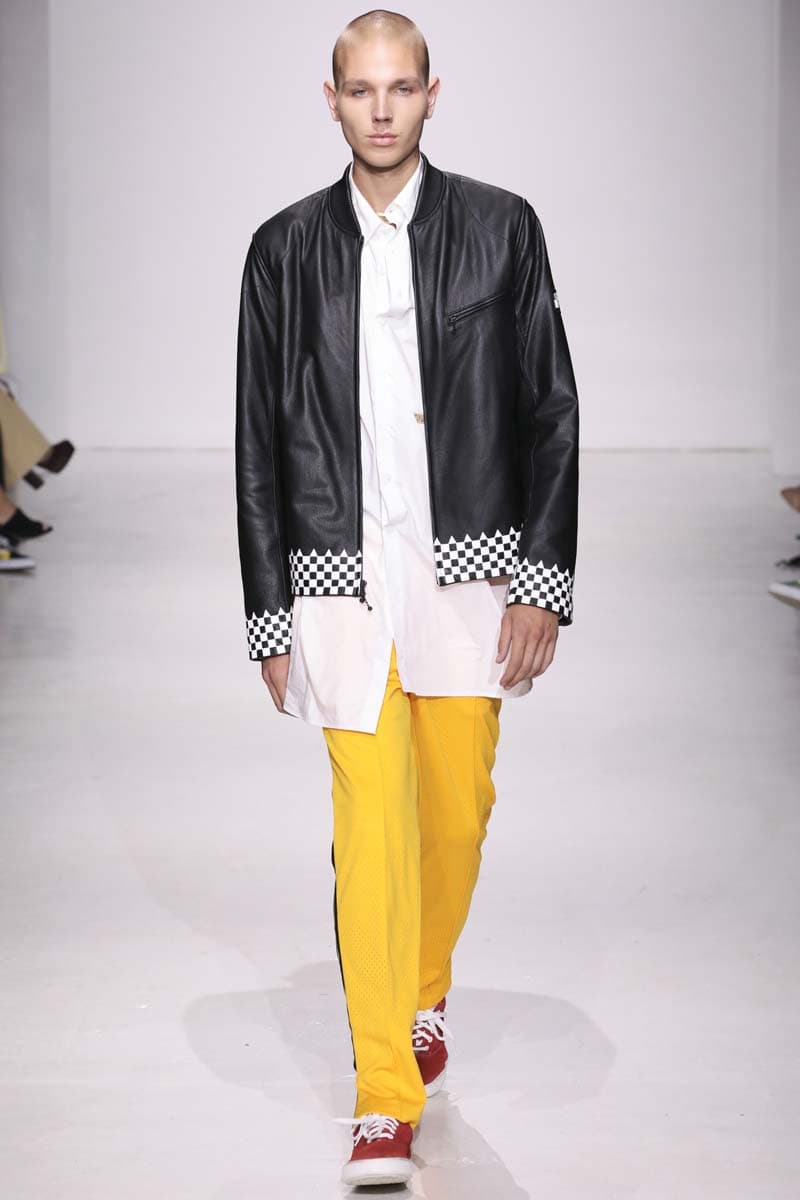 29 of 33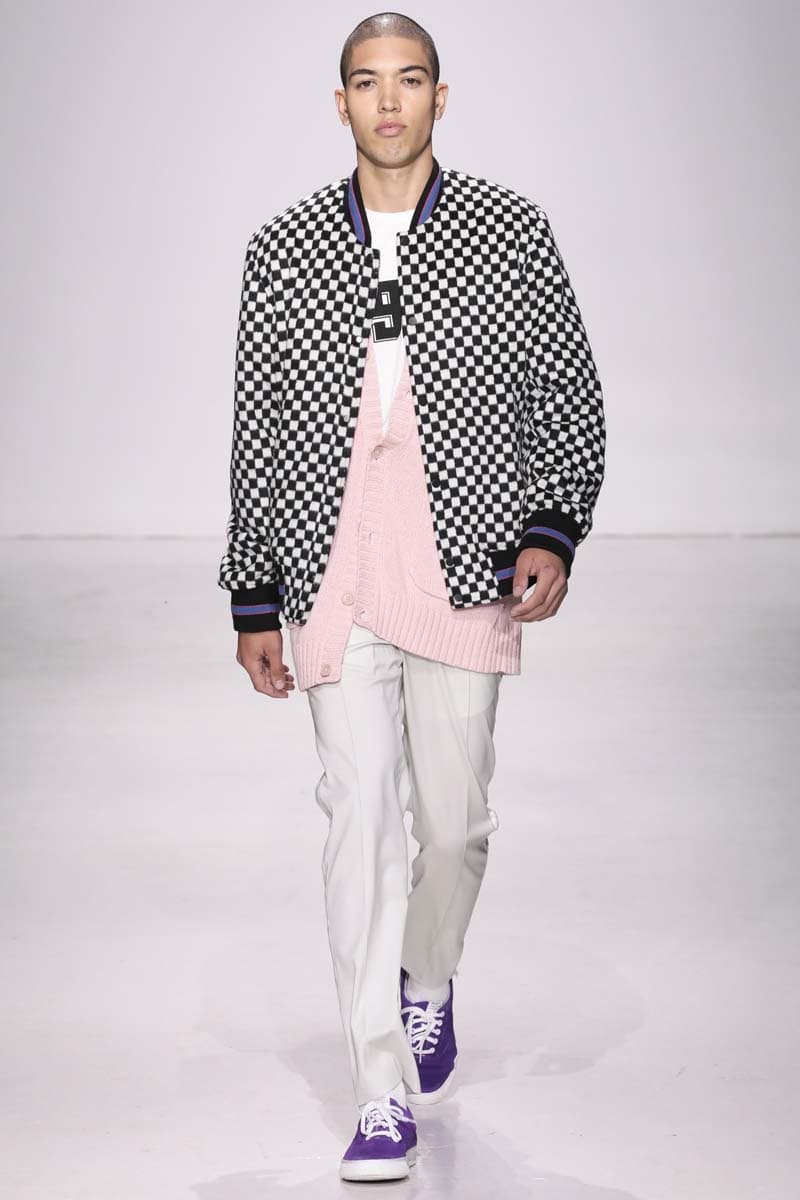 30 of 33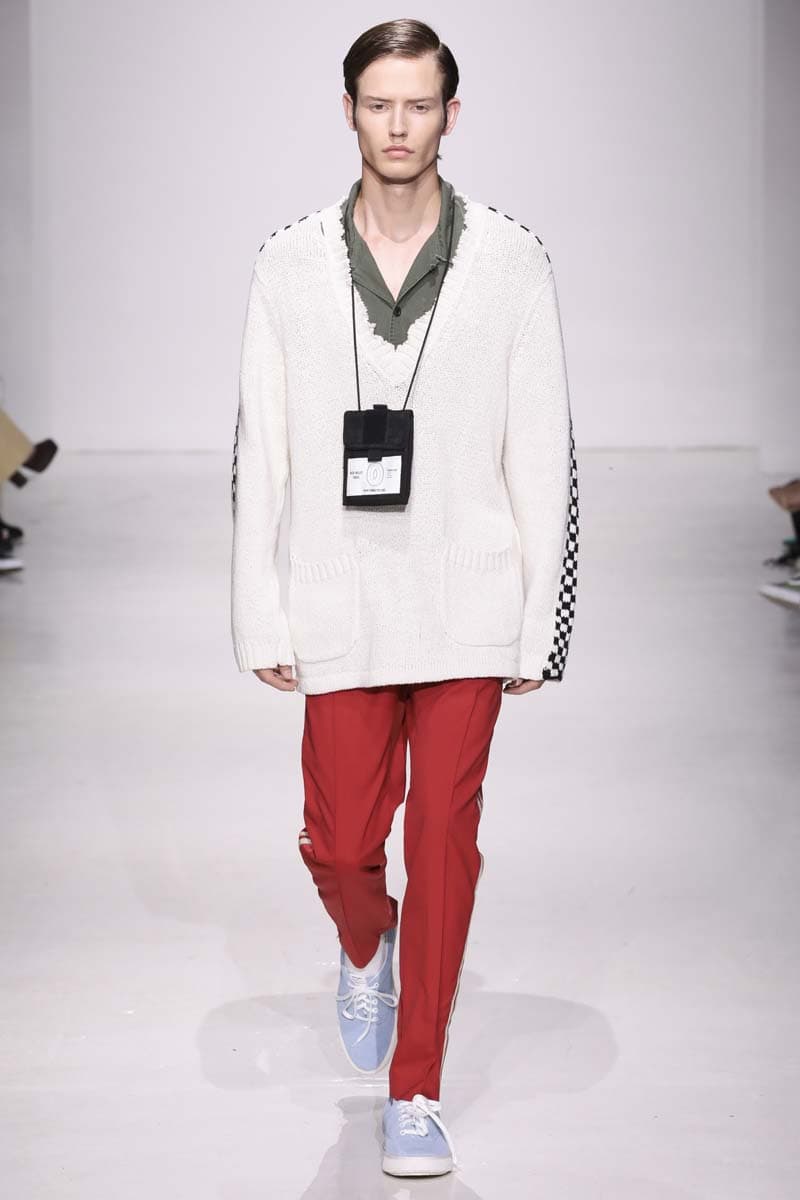 31 of 33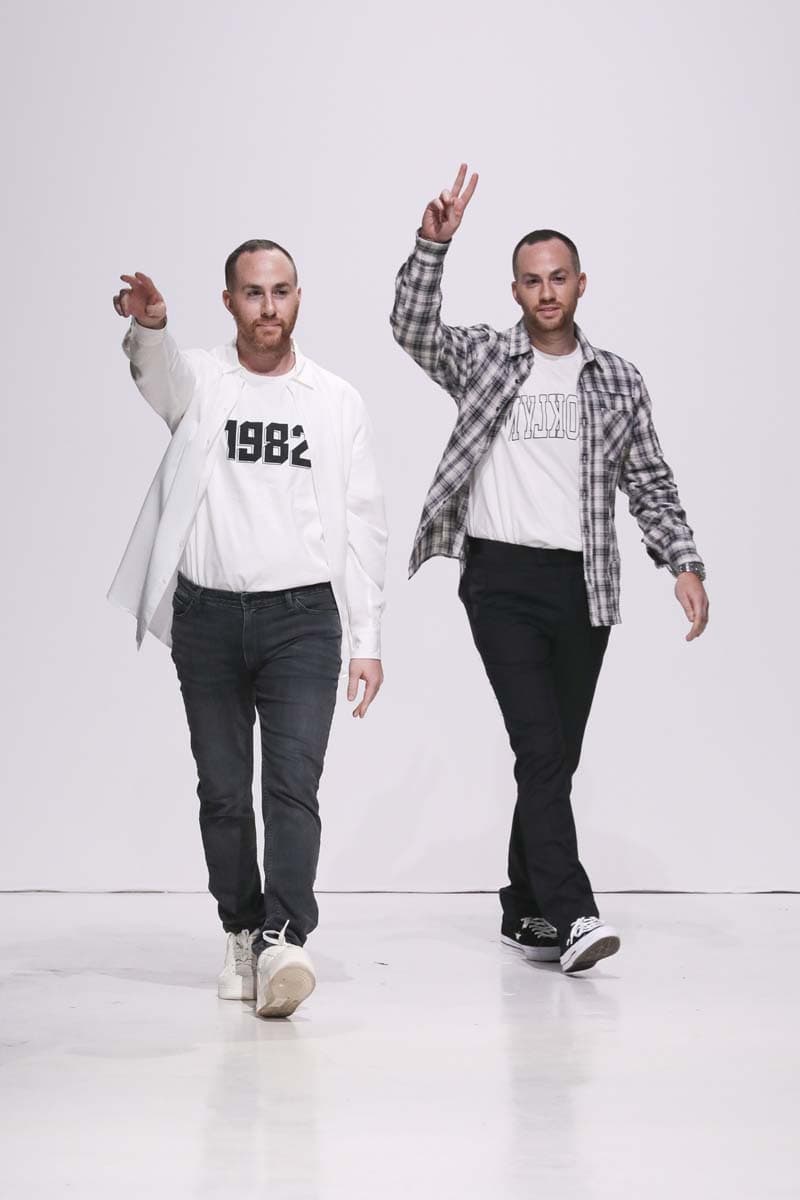 32 of 33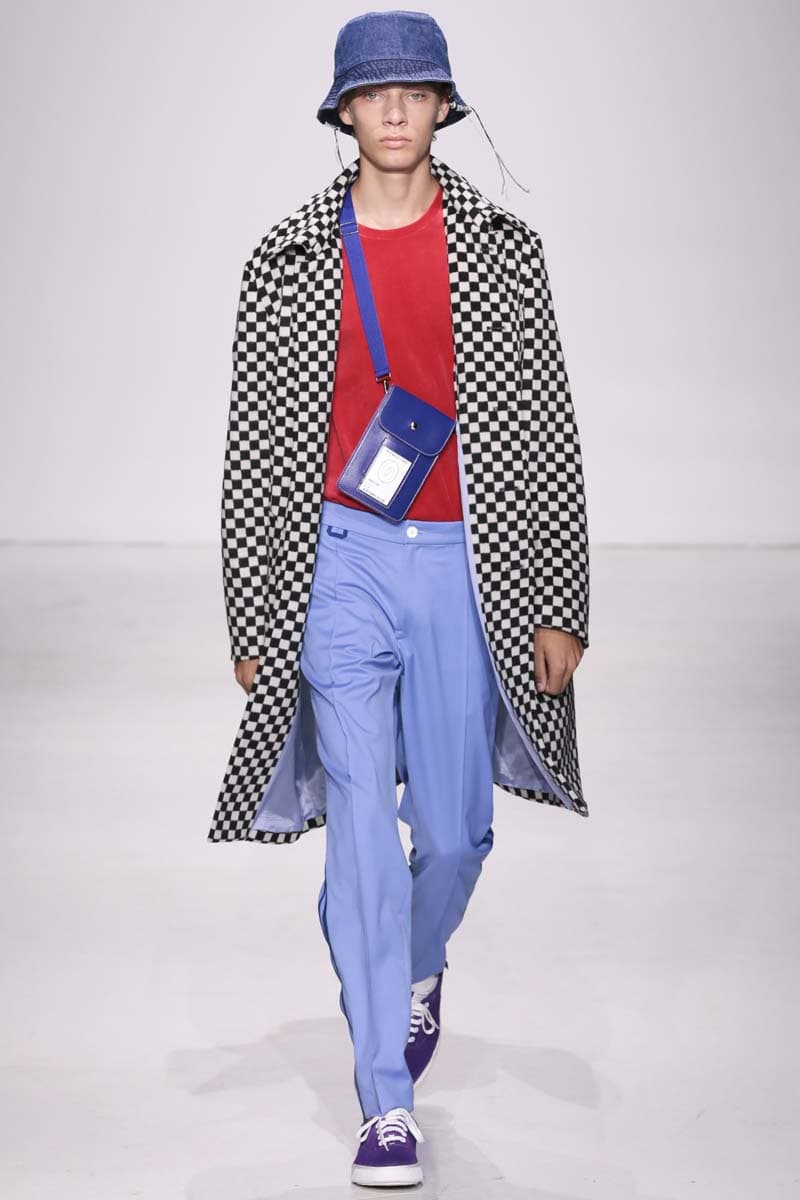 33 of 33
Ovadia & Sons recently presented its 2018 spring/summer collection during New York Fashion Week: Men's. The Big Apple-based design house helmed by brothers Ariel and Shimon, looked to the late '90's as their inspiration for the newest range. There are more colors and patterns utilized this time around as the label worked with the Ukrainian street-art collective known as Interesni Kazki for some ethnic-style illustrations and designs. As for the silhouettes, a few standout items include a red and white star-printed varsity jacket, a camo parka, and the bright knits. The entire lineup is ideal for anyone looking to add some retro flair to their daily outfits.
We also talked more about the brothers about their new collection, the direction of the brand, and their thoughts on the current state of menswear:
What big changes did you have to make from last season to have this 2018 spring/summer collection truly stand out?
It's a continuation of our story but a new chapter in the book. There are a lot of pieces with artwork and graphics that make the clothing recognizable.
Ovadia & Sons have been worn by the likes of Luka Sabat, JBalvin, Big Sean, Future, etc. How important is it for the brand to be associated with such influencers and why?
These guys are some of the most stylish out there. They're the real influencers and it puts a lot of new eyes on the brand. They also have access to the best clothes out there so it's a great feeling to see them wearing Ovadia.
New York is a big part of Ovadia & Sons' design DNA. With other labels leaving to go present their collections at other fashion weeks in Europe, how important is it now that brands like yours continue to be ambassadors for New York men's style?
We think it's important for us to rep NY. We grew up here and we're based here so we want to show in our own backyard and support the efforts of NYFW:M. Europe is still where most of the action happens. A lot of brands show there because many of the international buyers and editors don't come to NY. That will only change if more designers decide to show here.
You recently did a collaboration with L.A. artist Steven Harrington. What types of other collaborations could we see from Ovadia in the future?
We like to collab and co-create if it feels organic and makes sense for the brand. For Spring 18, we worked with Interesni Kazki and created some pieces featuring their artwork. They are incredibly talented artists from Kiev and their work resonated with us. We have a few other things brewing and one of them is with a global brand. That's happening for early 2018.
The wave for men's designs right now is going bigger with bold graphics and patterns. You guys seem to find a good balance. What's your take on the proper way of creating with prints? Is there a right formula for it?
We grew up collecting vintage Polo and the artwork was what made the pieces iconic. Our take is more similar to that era rather than stamping the brand name or logo on the clothes. It's more thought out and less obvious.
In your eyes, what are some of the best things about men's fashion right now?
The best thing about men's fashion right now is that the barrier between luxury and street no longer exists.