HEX Introduces a DeLorean-Inspired iPhone 7 Case
The perfect smartphone accessory for Marty McFly.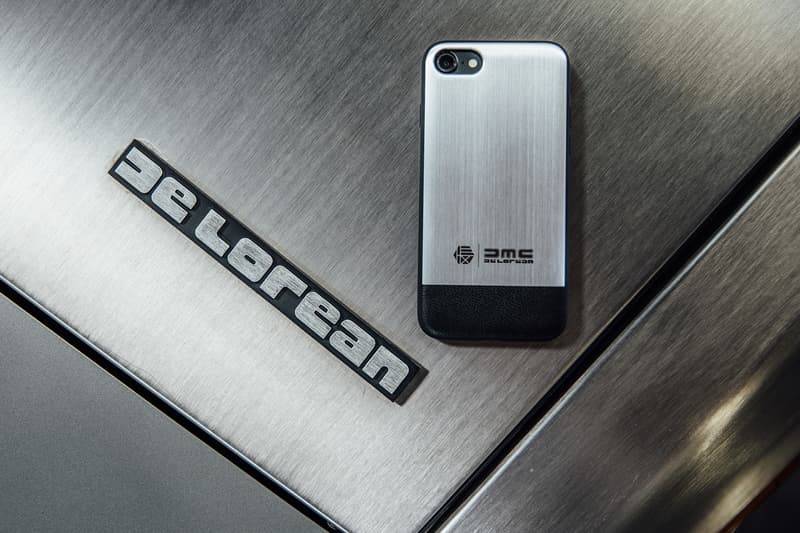 1 of 4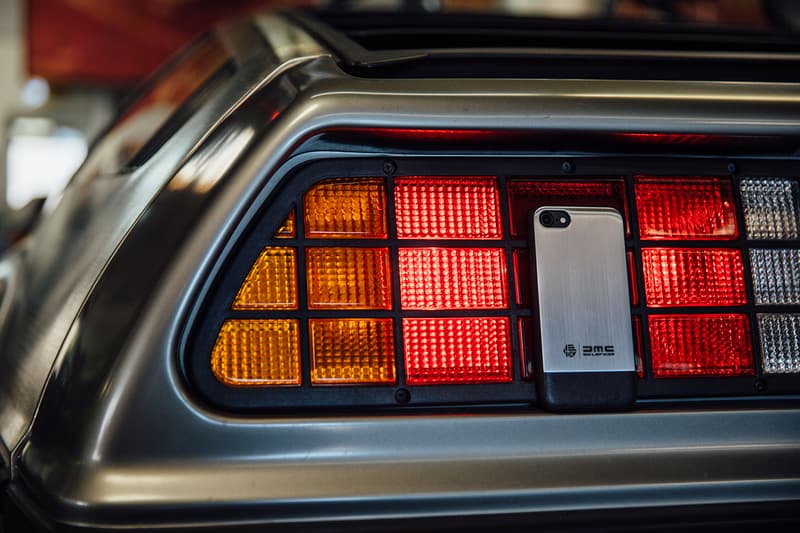 2 of 4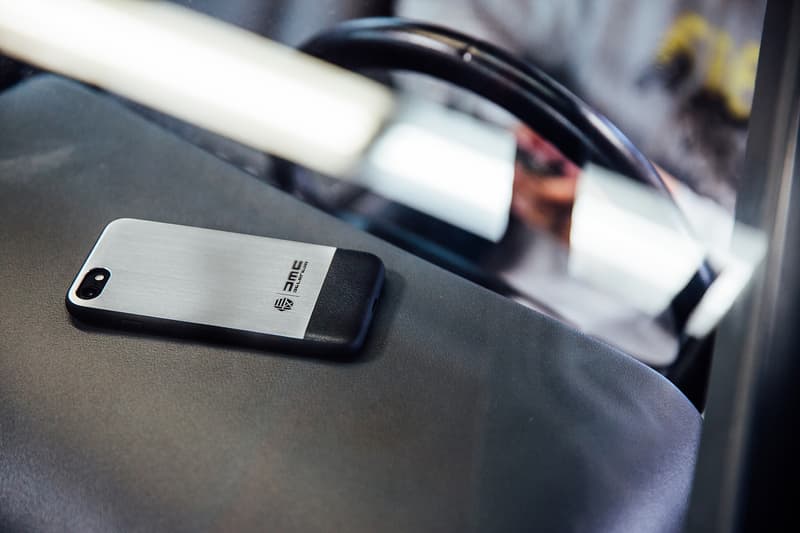 3 of 4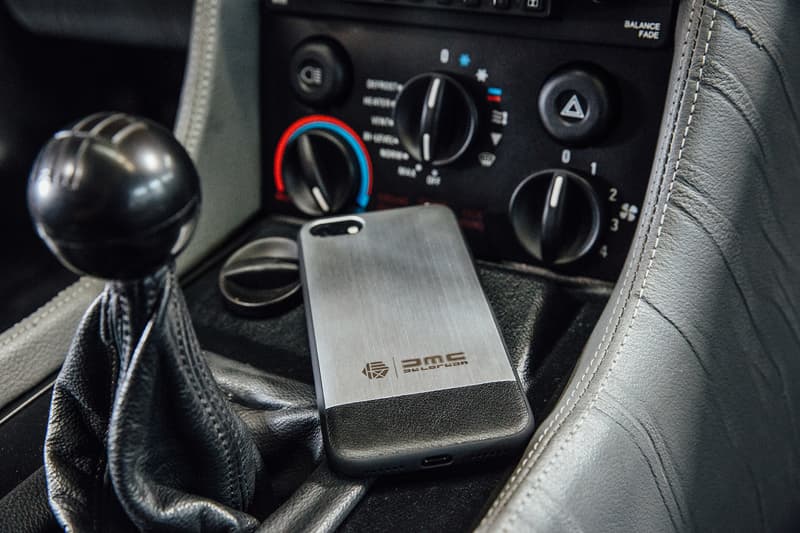 4 of 4
Established in 2010, HEX brings fashion sense to the world of tech apparel and merchandise by introducing a DeLorean-inspired iPhone 7 case in collaboration with the company. The brushed metal and leather evoke the aesthetic of the iconic Back to the Future car, which is combined with a custom polycarbonate phone bed for device protection while the case itself is a new design with full bumpers around all edges of the device bed. "Our design tastes obviously share common ground with DeLorean," says co-founder Dan Maravilla. "It was a great honor to be able to work together to produce a visually stunning and high-quality product."
The DeLorean x HEX Apex Case for iPhone 7 is priced at $49.95 USD and will be made available for the first time at the Agenda Tradeshow Festival Day in Long Beach, California on July 15, 2017. The case will be available on HEX's website and DeLorean's thereafter.