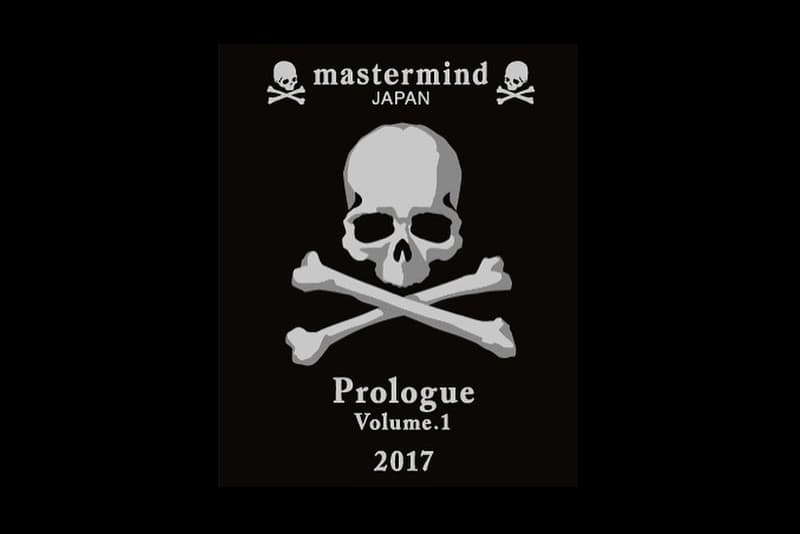 mastermind JAPAN Is Set to Release a Series of Retrospective Books
To celebrate its 20th anniversary.
---
To celebrate its 20th anniversary, mastermind Japan recently announced it is set to release a series of retrospective books. Starting with mastermind JAPAN Prologue Volume.1, the upcoming retrospective book will explore conception and early years of Masaaki Homma's mysterious label. No information on how many volumes are set to be released, but the series is expected to serve as a cohesive look at mastermind JAPAN and answer many questions regarding the intentionally enigmatic label. Prologue Volume.1 of mastermind JAPAN's retrospective book series is set to be available this coming August and stay tuned for more details.
Also, take a closer look at the at the mastermind JAPAN x BAPE 2017 spring/summer eyewear collection.