Ian Connor Fronts Editorial About the Dynamic of Fashion and Hip-Hop
Shot by Irving Pomepui and styled by Stéphy Galvani.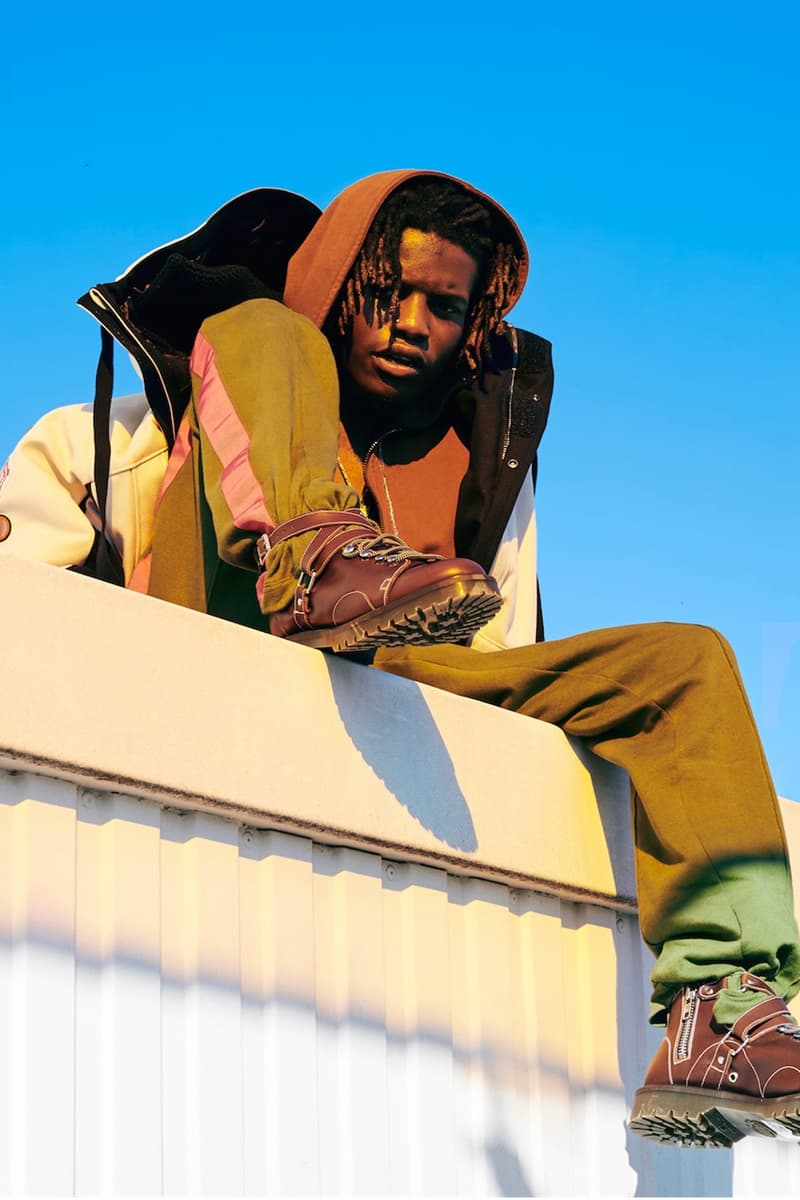 1 of 10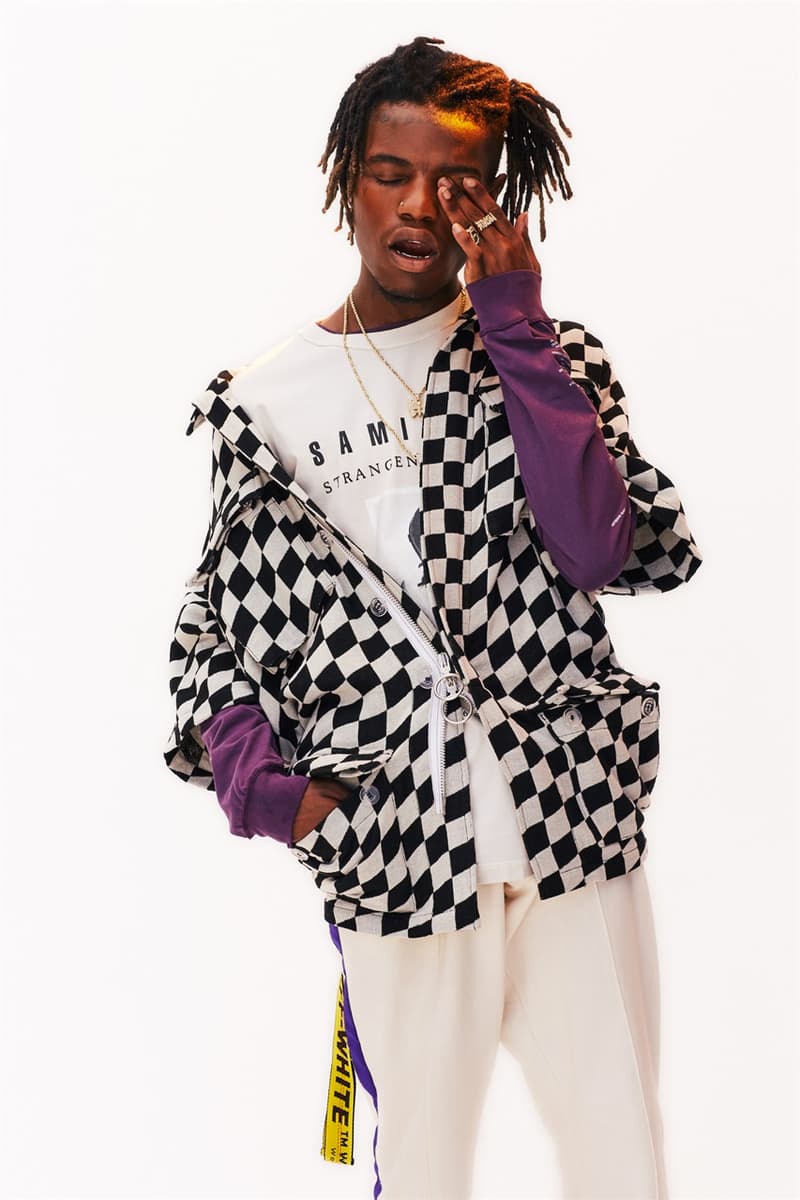 2 of 10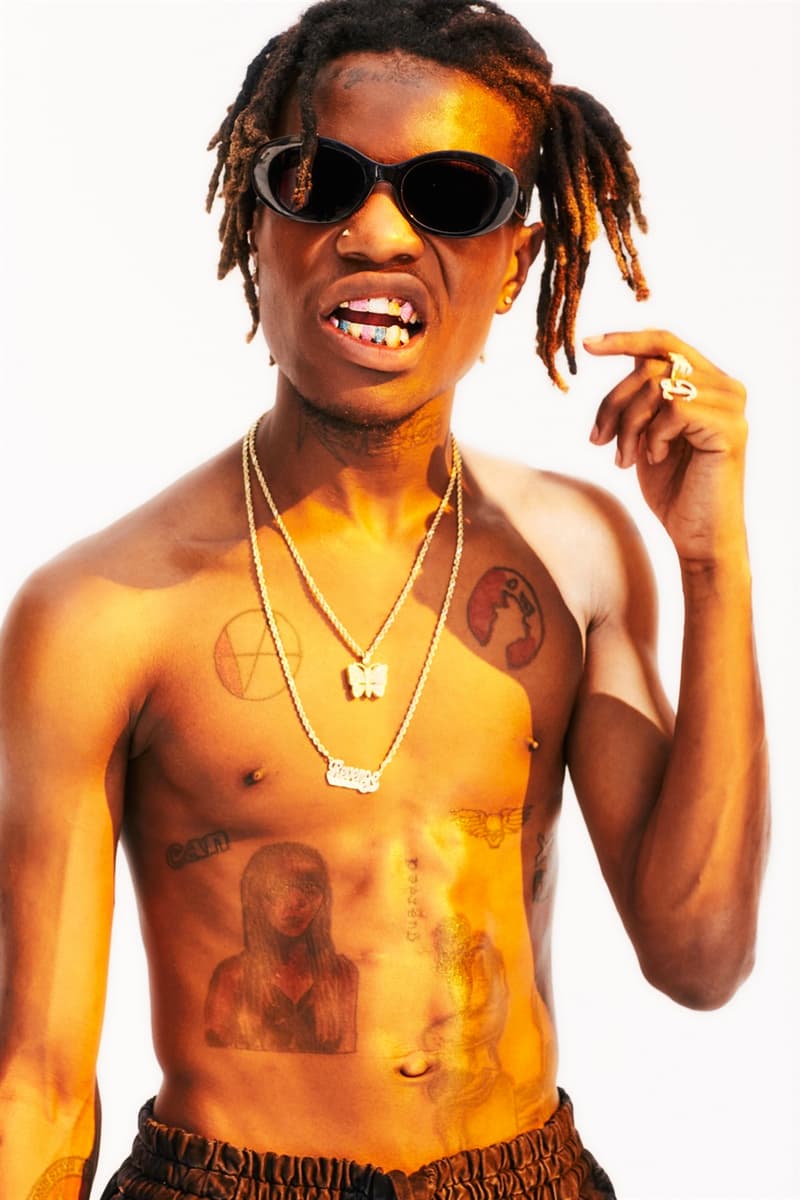 3 of 10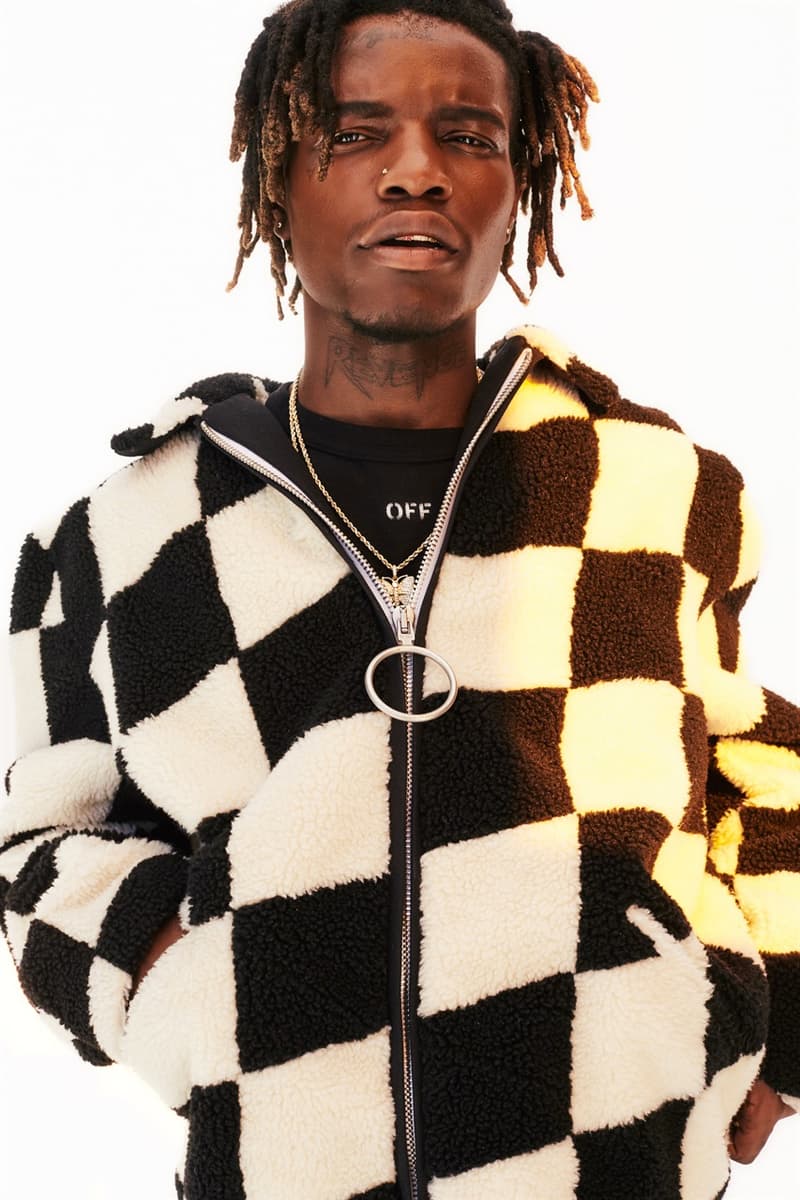 4 of 10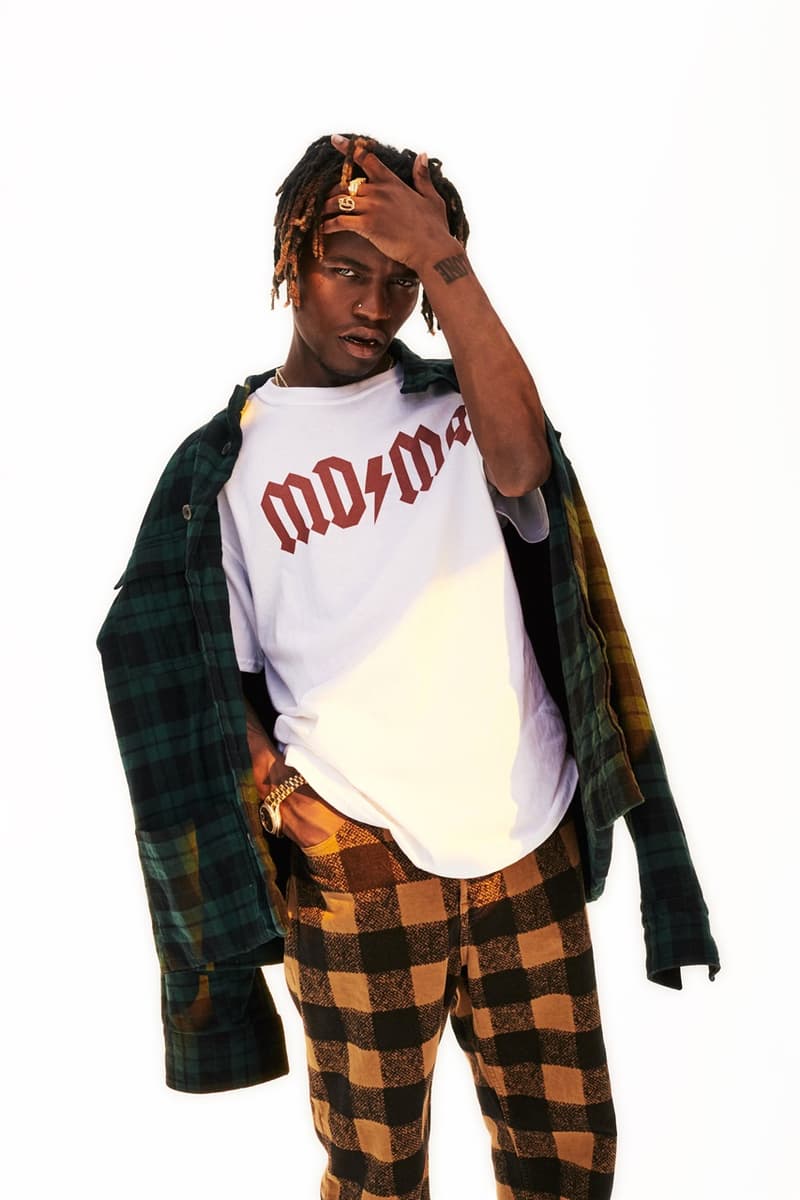 5 of 10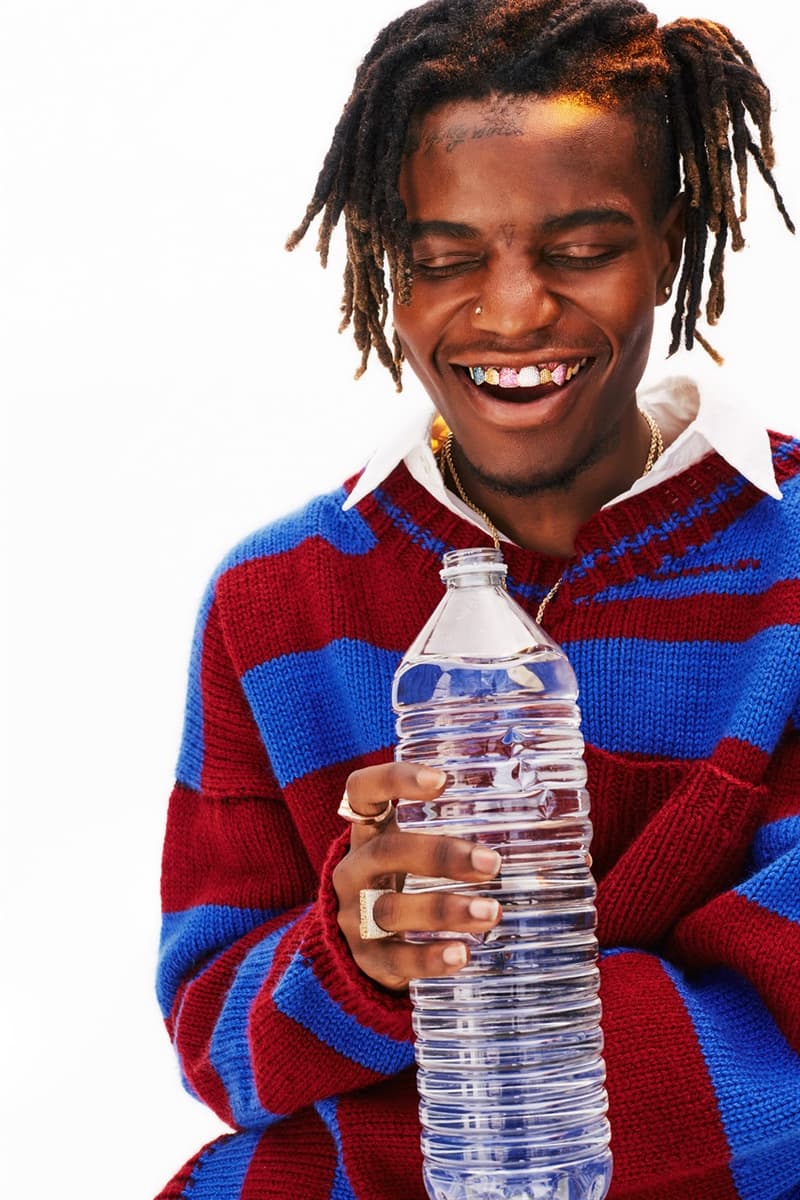 6 of 10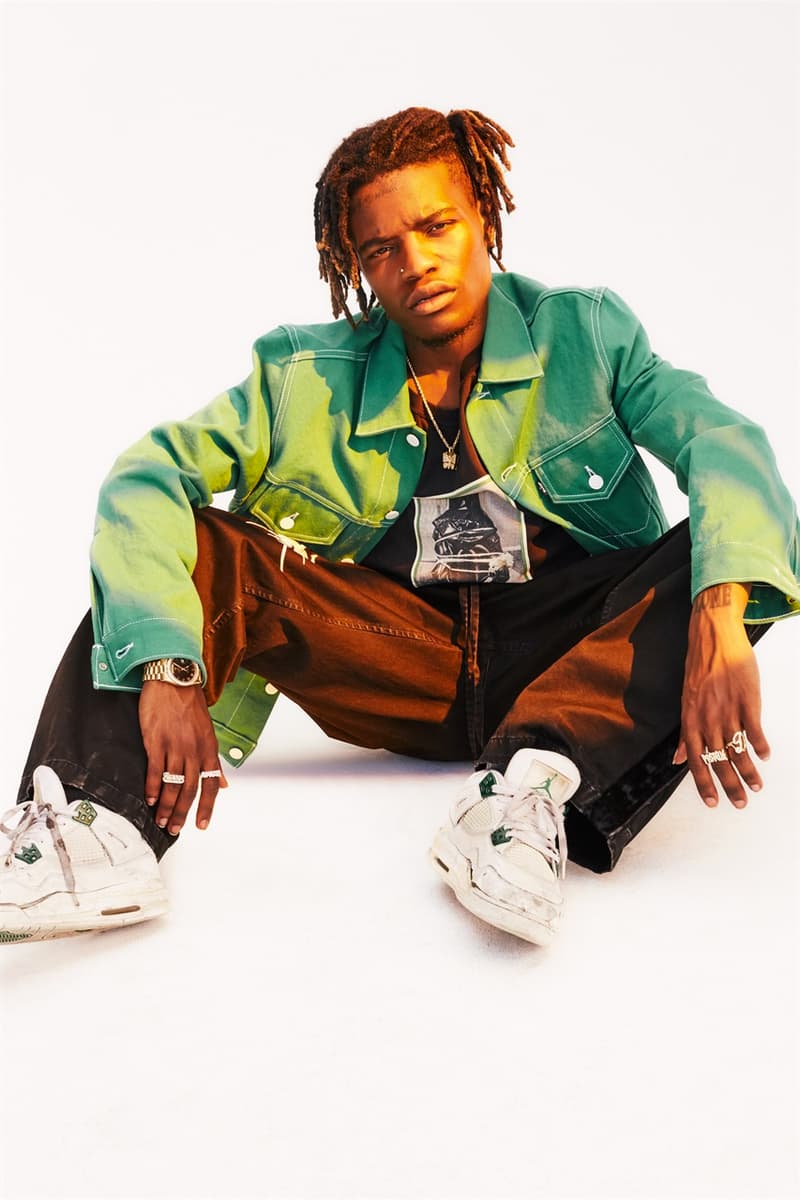 7 of 10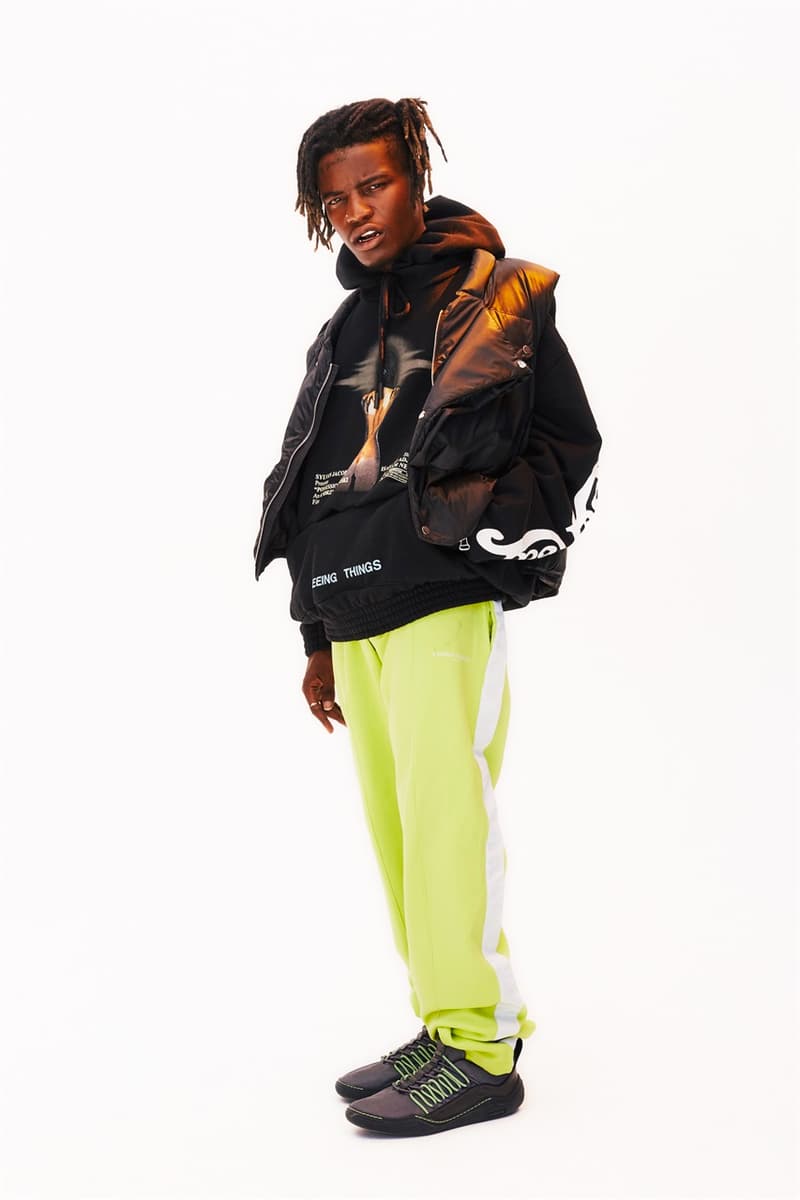 8 of 10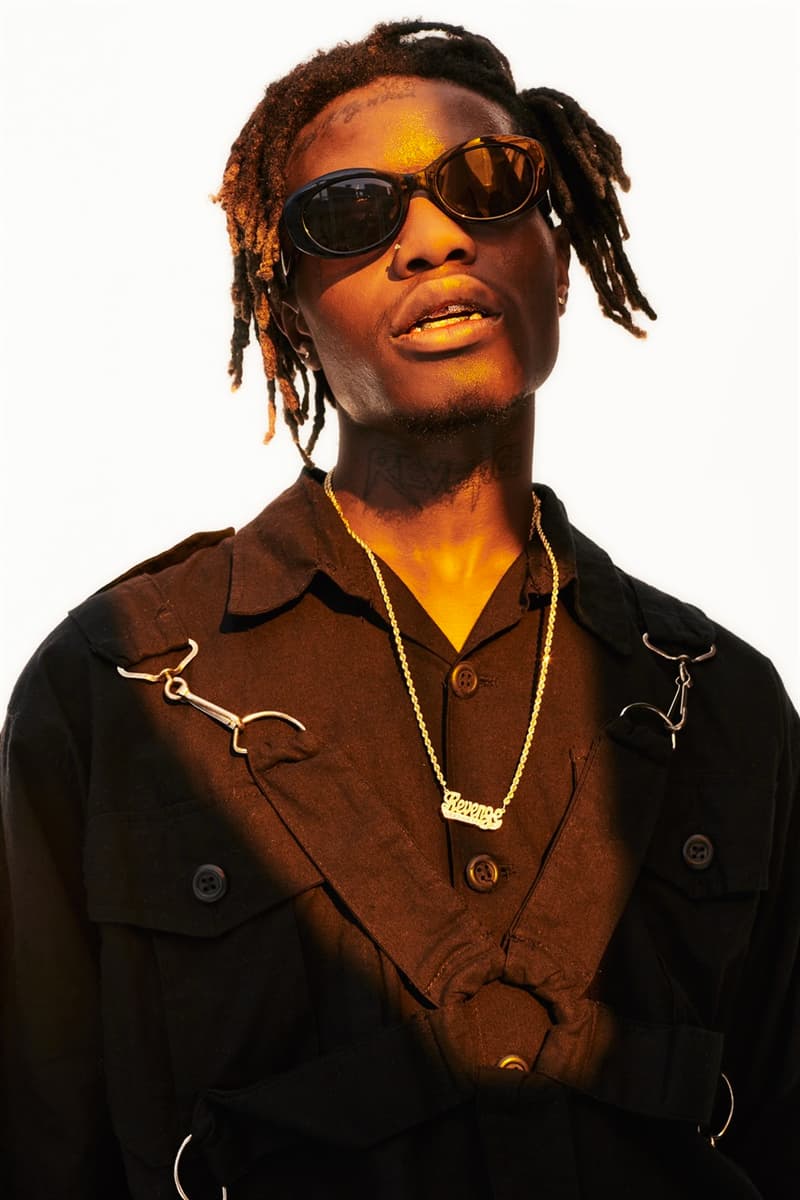 9 of 10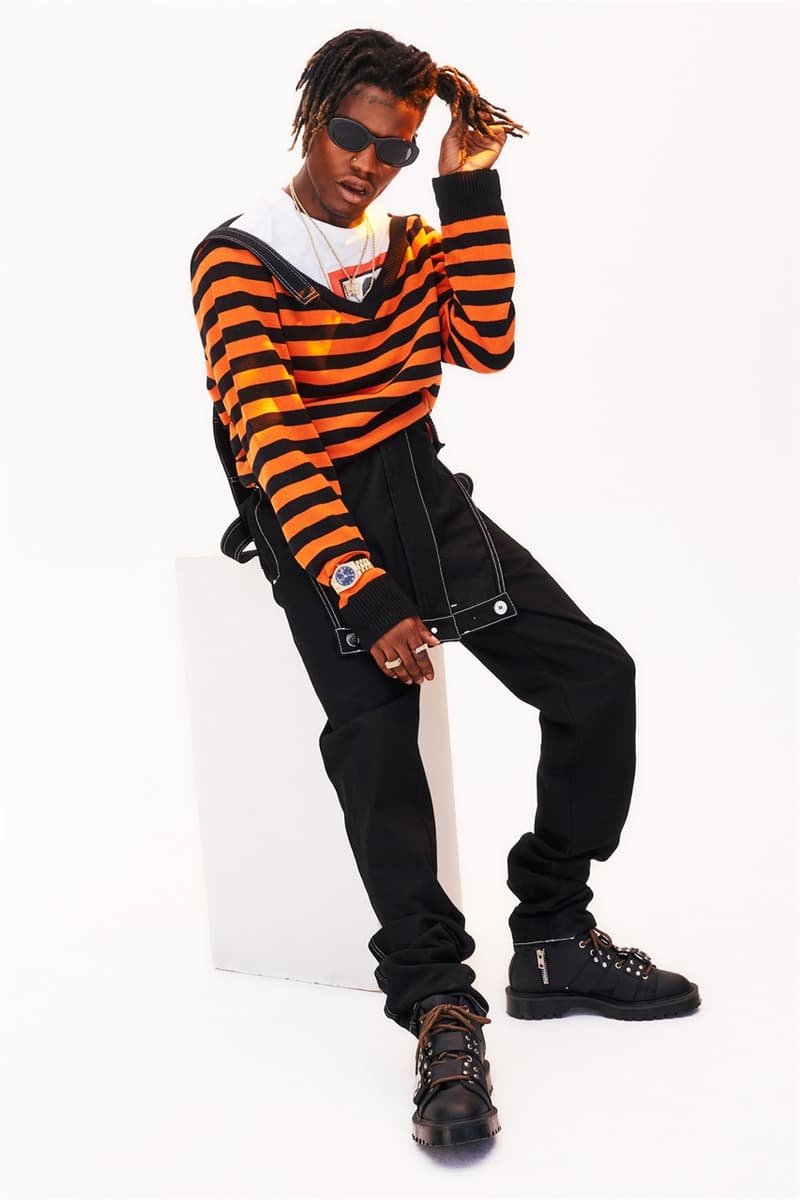 10 of 10
Fashion has always looked to music, especially hip-hop as a source of inspiration. The relationship between the two has been long, complex and co-dependant, with the weight of which is more important to the other constantly shifting. As hip-hop continues to dominate the present day mainstream, more and more rappers are looked up to as style icons, innovating and dictating what people wear or how they wear it in coming seasons. Visualizing where music and fashion stand now in terms of their ever changing dynamic, Vogue Italy has casted Ian Connor as the star of its latest editorial. Shot by Paris photographer Irving Pomepui with stylings by Stéphy Galvani, take a closer look at the photos above featuring pieces by Raf Simons, Off-White™, Lanvin and more.