Noah Is Having a Huge Sale, Up to 80% Off
RSVP to participate.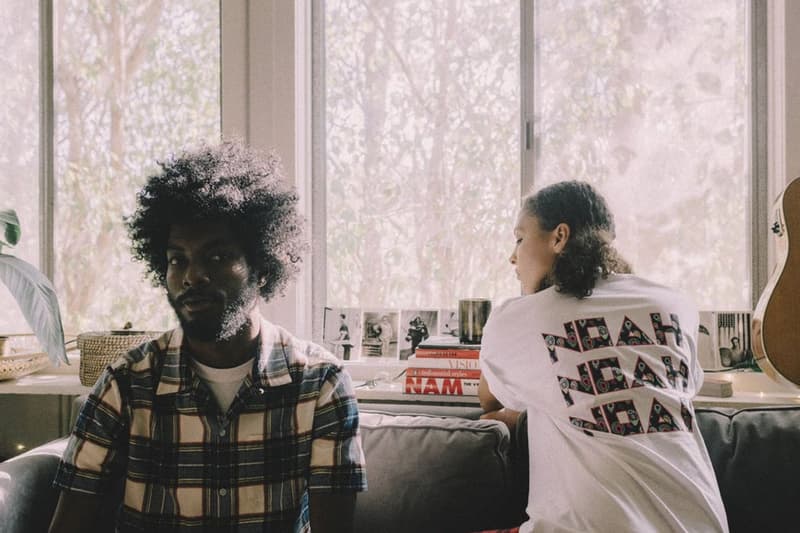 NoahNY has announced a sale at its studio for July 8 and 9. Items including tees, hats, shirts, shoes, outerwear and accessories will be up to 80 percent off.  The store is open from 11 a.m. to 7 p.m. EST and an RSVP is required in order to take part in the sale.
Send an RSVP e-email to rsvp@noahny.com and see below for the store's location.
@Neo Studios
628 Broadway
2nd Floor
New York, NY 10012