Chicago CRED Collaborates With Virgil Abloh, Don C and RSVP Gallery
The first of many collections.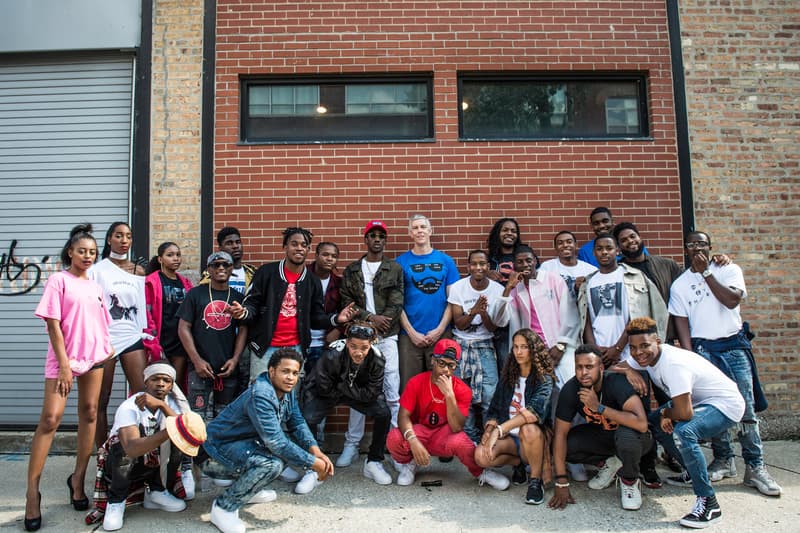 1 of 7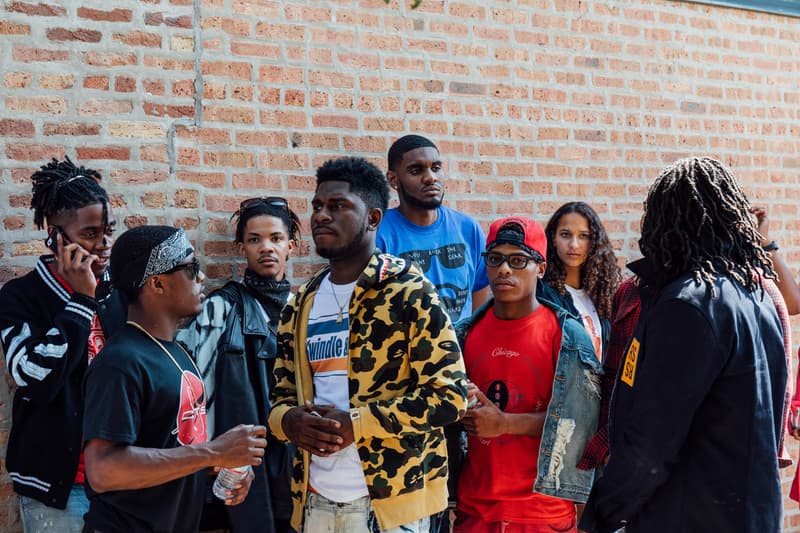 2 of 7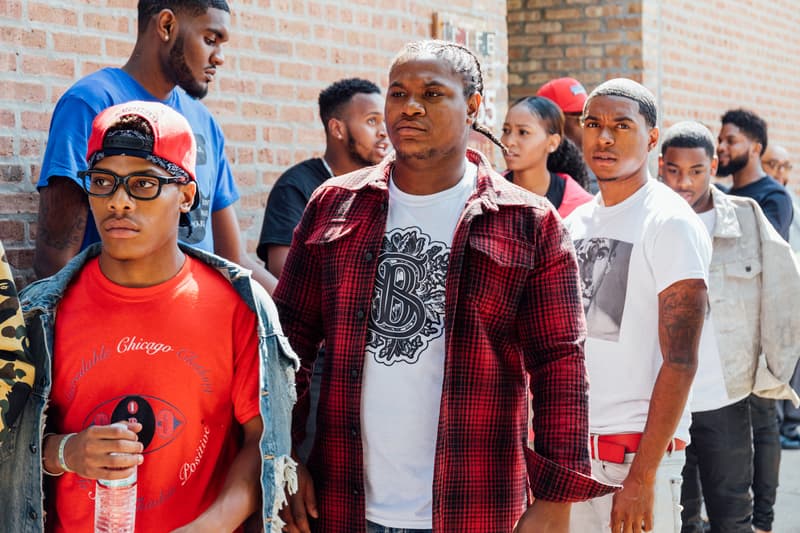 3 of 7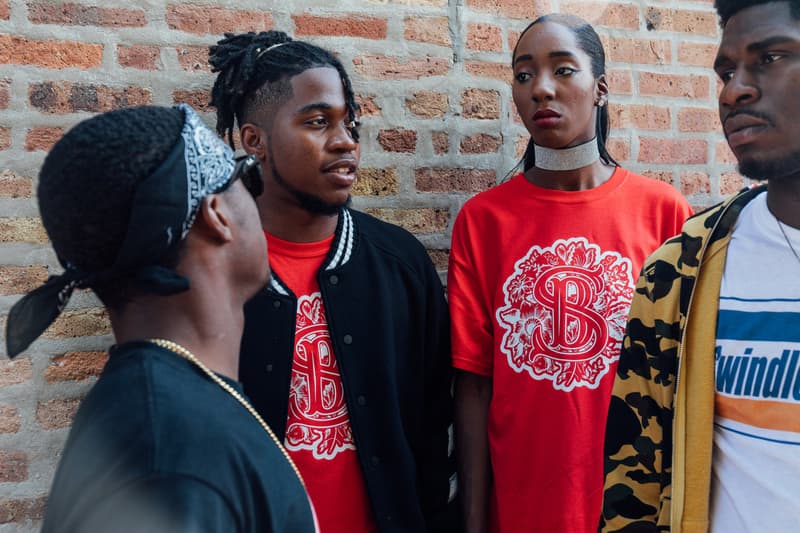 4 of 7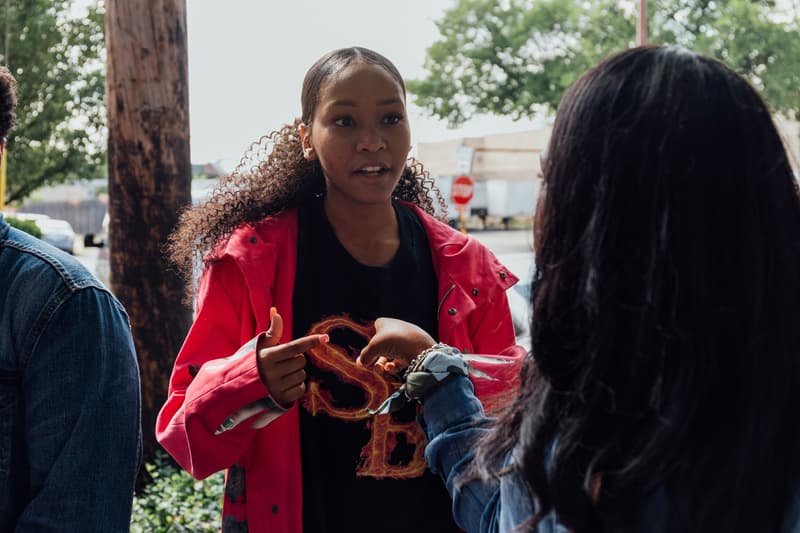 5 of 7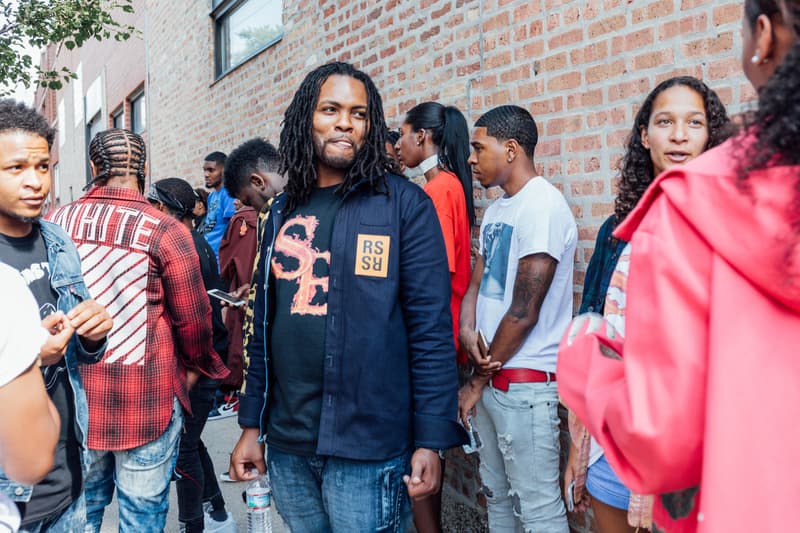 6 of 7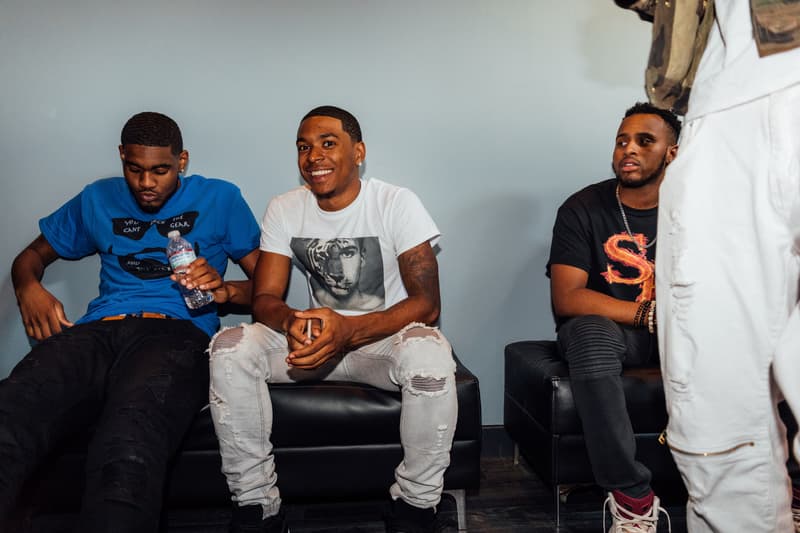 7 of 7
The South Side of Chicago has historically been a tough neighborhood to grow up in. In an effort to help young men, particularly African-American men, Arne Duncan started the Create Real Economic Destiny (CRED) collective. Partnering with RSVP Gallery, one of Chi's leading boutiques, CRED has created a collection of tees with custom graphics designed by 15 of the Windy City's up-and-coming youth as a result of finding an outlet to forge change and find creative freedom. Backed by Virgil Abloh of Off-White™ and Don C, the Chicago CRED collective provides support for the youth to help gain employment, stay off the streets and effectively construct a path to economic self-reliance all while capturing the spirit, energy and soul of where they come from, the South Side.
CEO of Chicago CRED Arne Duncan says, "Our guys have loved the chance to create and express themselves. The intersection of technology, hip hop and fashion is where many live — and now they feel they can help to shape the world. That's very empowering for them, as well as being a platform to showcase the great talent that we have in the city." Don C was proud of having the chance to work with his fellow kin, "I'm from the South Side of Chicago so working with these men and helping support their talent has been particularly meaningful for me." Virgil had a powerful message as well, "We need to think creatively about how to address one of the biggest problems facing our city and its next generation. There's incredible talent and energy here, as these guys' work shows. It's all our collective responsibility to help shift lives towards a more hopeful future."
Take a look at some of the behind-the-scenes images above from the launch of the first collection between Chicago CRED and RSVP Gallery above.