JAY-Z Has Rebranded His Name Once Again In Preparation for '4:44'
All caps and with the hyphen making its return.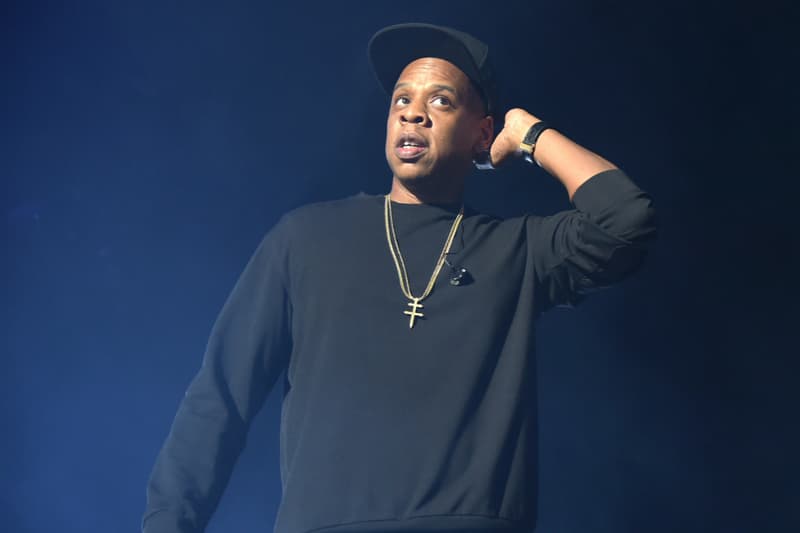 According to new reports, Jay Z now wants to be known as, well, JAY-Z — all caps, no space, with a new hyphen. This new update is following a four-year hiatus of the hyphen that now arrives just in time for JAY-Z's new album 4:44, due out later this month. The hyphen was originally removed back in 2013 after the release of Magna Carta Holy Grail. Meanwhile, the legendary hip-hop mogul shared a preview clip of a new track called "Adnis" which will serve as the first official single of his upcoming 4:44 album due out on June 30 via TIDAL exclusive. Just last week, Hov also made a rare appearance on social media when he began thanking 90 different rappers who inspired him on Twitter. Whether they'll be featured on the album or not, we'll just have to wait and see; stay tuned.
Image Credit

Getty Images