Cristiano Ronaldo Produced $1 Billion USD in Value for Sponsors on Social Media
More than Neymar Jr., Messi, and James Rodriguez.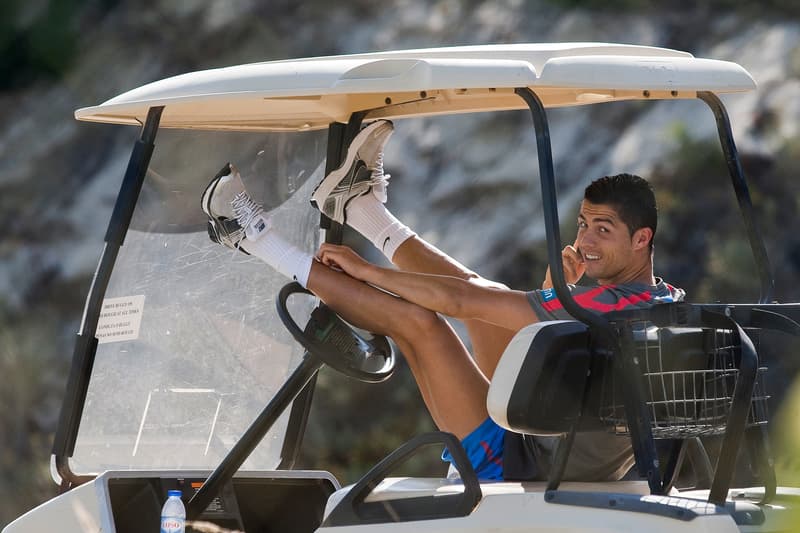 International football superstar Cristiano Ronaldo assisted his sponsors by earning them $936 million USD in media value. Hookit, a platform that focuses on tracking sponsorship worth across social and digital media, conducted the report for Forbes. Ronaldo has a substantial following on social media; he is the most followed athlete with a combined 277 million followers across Facebook, Instagram, and Twitter. In the past year, the 32-year-old pro shared 580 sponsored posts — twice as much as Neymar Jr., and nearly five times more than Lionel Messi.
Brands that profited off of Ronaldo's activity on social media include Tag Heur, Abbott Labs, Herbalife, Armani, Emirates and of course Nike; with whom he signed a $1 billion USD lifetime deal. Hookit's analysis quantified interactions on several athletes' personal social media accounts, targeting posts with hashtags, mentions or images of sponsors. Footballers like Ronaldo, Neymar Jr. and James Rodriguez dominated the rankings.
Check it out below: