This Is What Went Down at the 2017 Vans Pool Party
One of the year's most entertaining skate showdowns.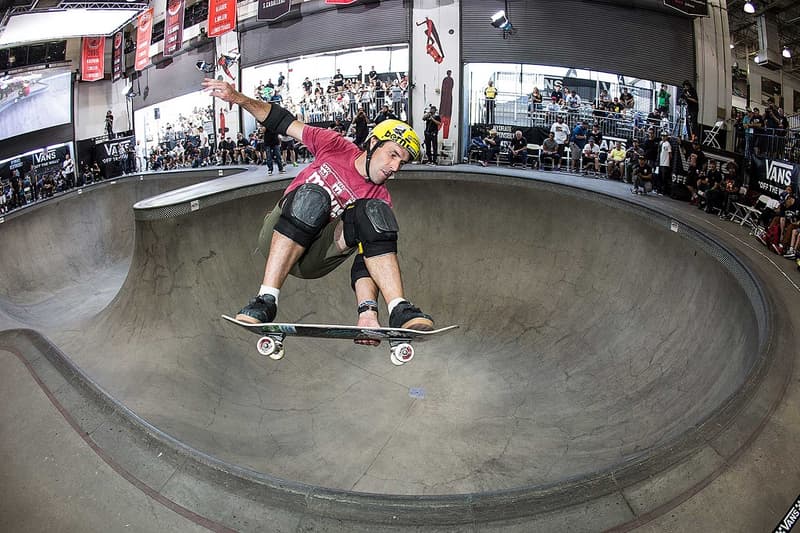 Thrasher and Vans have unveiled official footage from this year's "annual Combi pool showdown" known as the Vans Pool Party. This year's Vans Pool Party in Southern California featured performances from some of the skateboarding world's most talented stars; Steve Caballero, Tom Schaar, Corey Juneau, Mitch Mendez, Clay Kreiner, Asher Bradshaw, Darren Navarette, Lance Mountains and others put on stunning showcases for the packed venue's horde of attentive fans. Divided into "Pro," "Legends" and "Masters" categories, this year's Vans Pool Party competition found Tom Schaar, Steve Caballero and Andy Macdonald taking home the event's top prizes.
You can check out select clips from the 2017 Vans Pool Party showdown below, as well as footage of the entire six-hour-plus event.