Nike and Strelka KB Team up for a Sports Facility Contest in Moscow
Kosmos Architects won the five firm showdown.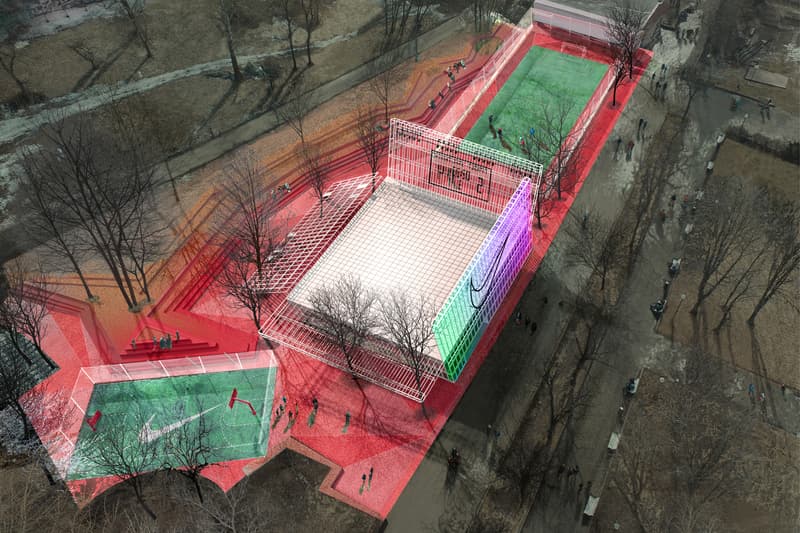 1 of 5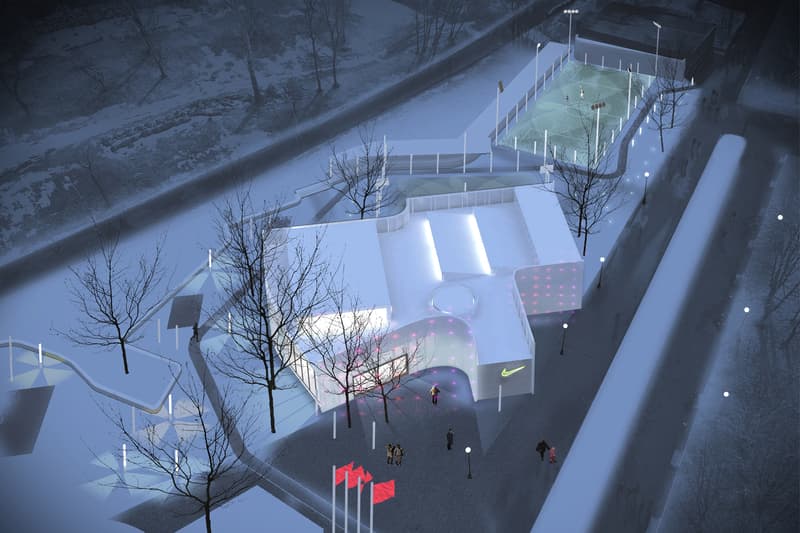 2 of 5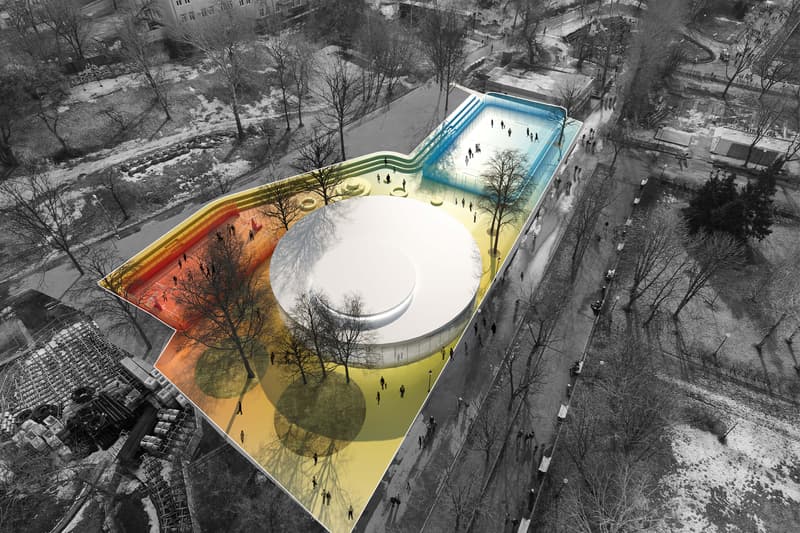 3 of 5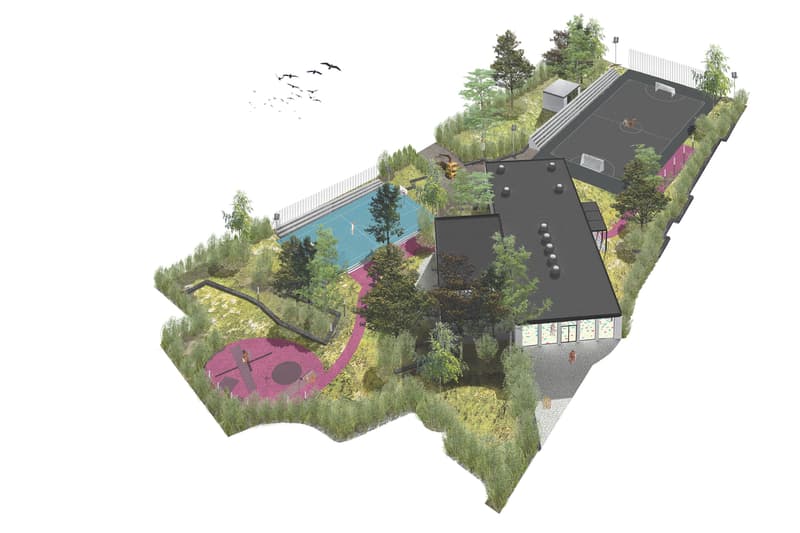 4 of 5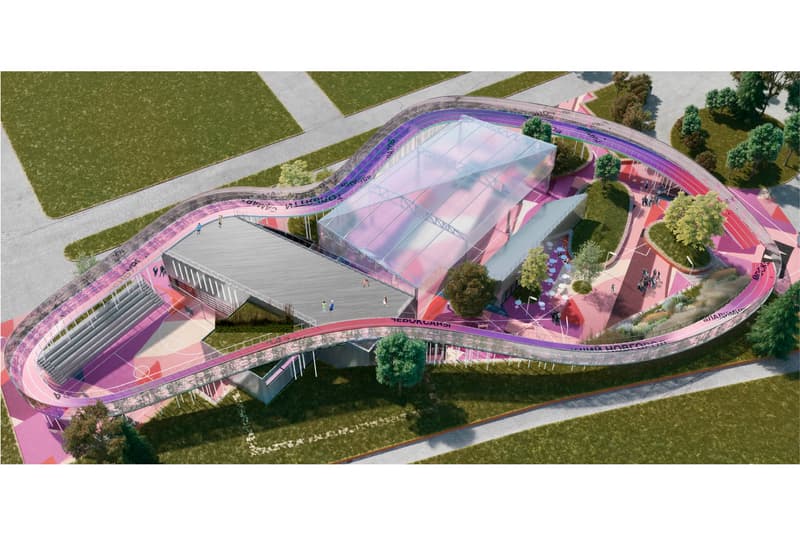 5 of 5
Nike and Moscow-based strategic architecture consultant agency Strelka KB teamed up for a contest to design and construct an innovative sports facility in Moscow. Located in the city's historic Gorky Park, the project aims to start a conversation about the future of sport facility architecture and sets the tone for Moscow's urban development. The duo launched a closed competition amongst five emerging Russian architecture bureaus (Kosmos Architects, Crosby Studios, Rhizome, Novoe and Xopa) for the design of the building. Kosmos Architects' design was selected by an international panel — which included renowned international architects and Moscow art and urban development influencers — and will be built later this year.
Strelka KB CEO Denis Leontyev said, "Such competitions not only allow you to create a unique project, but also see potential of sport architecture and city sports development." Nike's vice president of creative direction and one of the judges on the panel Andy Walker had this to say: "Nike is excited to work with the Russian design and architecture community, and to see such high quality and original thinking in all five projects. Moscow has a unique and inspirational sporting heritage. By merging this rich heritage with Nike innovation, we believe we can create a benchmark project to inspire more athletes in Moscow."
Check out all the design submissions above and look for Kosmos Architects design in Moscow later this year.