Arnold Schwarzenegger Is Back for New 'Terminator' Sequel With James Cameron
The iconic franchise goes back to its OG glory days.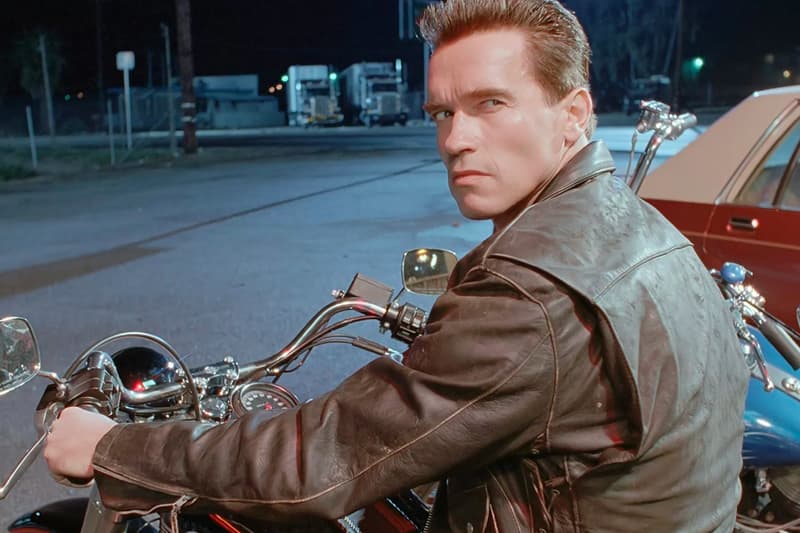 Arnold Schwarzenegger revealed that he will be back for another Terminator movie with James Cameron as producer, according to sources at the Cannes Film Festival on Saturday. "It is back. It is moving forward. [Cameron] has some good ideas of how to continue the franchise. I will be in the movie," Schwarzenegger said to Screen Daily at Cannes.
The previous two installments of the Terminator franchise — Terminator Salvation (2009) and Terminator Genisys (2015) — were met with mixed reviews, but the forthcoming Terminator 6 movie seems promising given that James Cameron will return to the producer's seat. This will be the first time Cameron is leading a Terminator movie since 1991's Terminator 2: Judgement Day, which many fans consider to be the peak of the franchise.
No word on when the movie is expected to hit theaters yet, so stay tuned for more information and share your thoughts in the comments below. In the meantime, check out the latest trailer for Transformers: The Last Knight.