Win an Overnight Stay in the Williams Martini Racing Garage Thanks to Airbnb
Ahead of the British Grand Prix on July 15.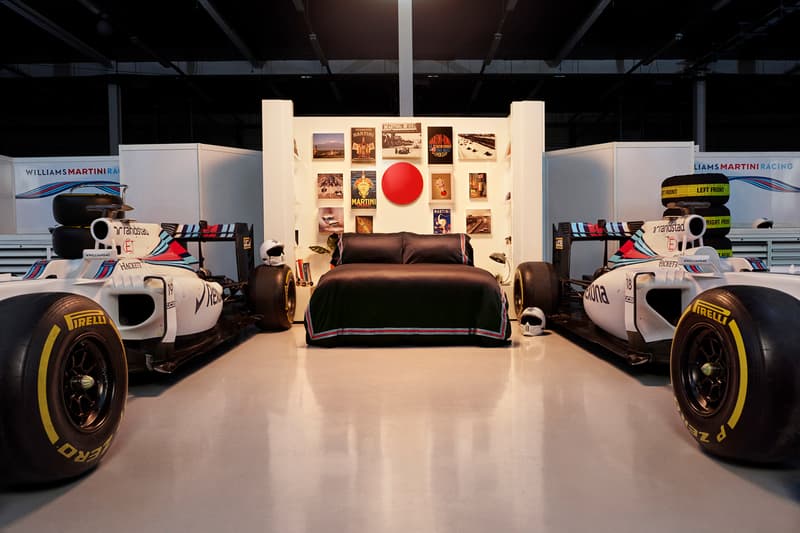 1 of 5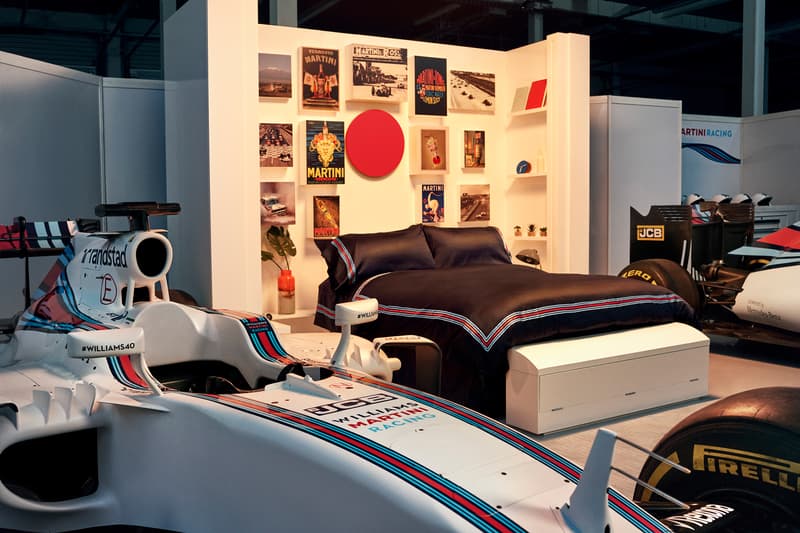 2 of 5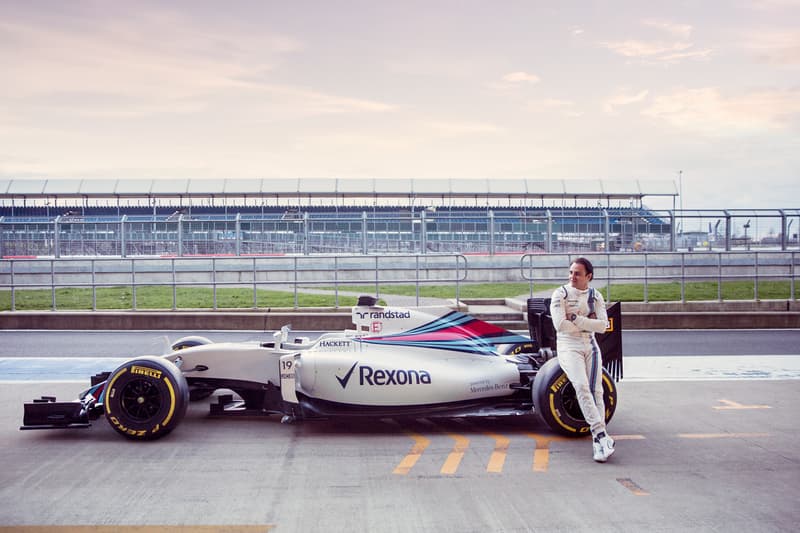 3 of 5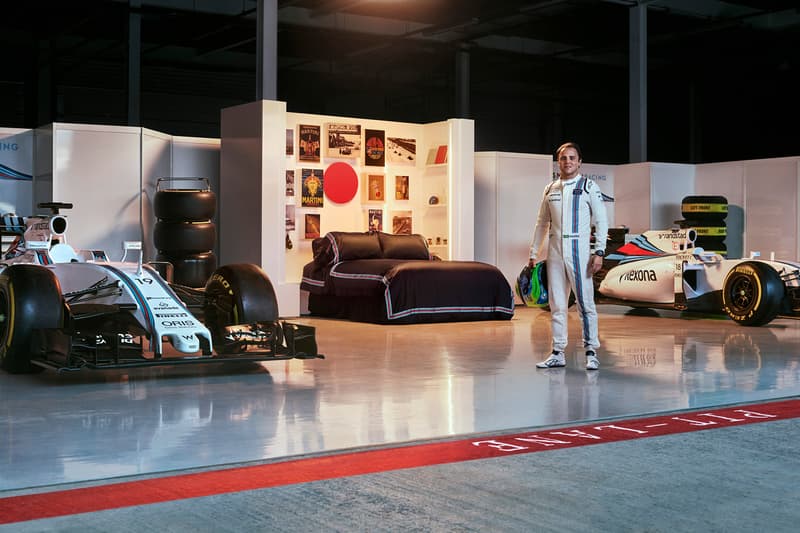 4 of 5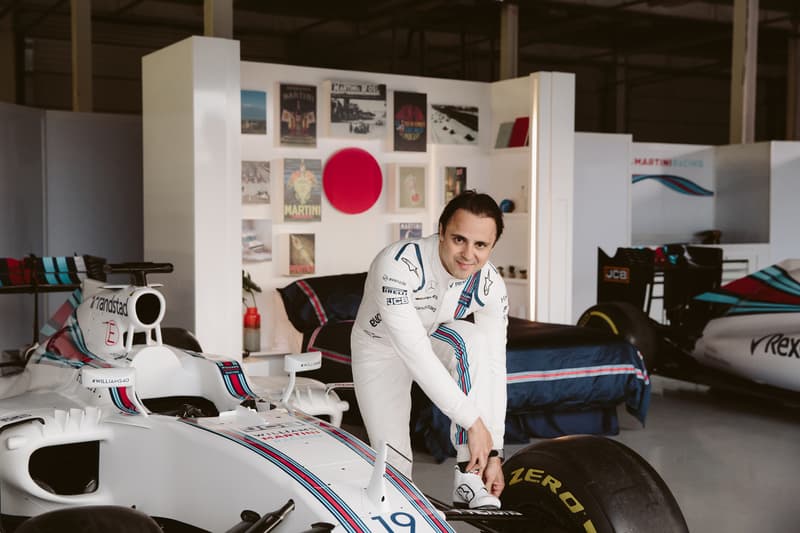 5 of 5
With the Formula One season already underway, Williams Racing and its title sponsor MARTINI have teamed up with Airbnb to give a fan and their guest the chance to spend a once-in-a-lifetime night at the Williams Martini Racing garage. The winner and his or her guest will eat, drink, sleep and chop it up with the team on July 15 at the garage, the night before the 2017 Formula One Rolex British Grand Prix. In addition, the team's deputy team principal Claire Williams will meet with the winner and they will receive not only a guided tour of the garage but also join the team in celebrating its 40th anniversary and spend time with driver Felipe Massa. Massa says, "For me, the Williams Martini Racing garage has always felt like a home away from home and I can't wait to welcome the winners at Silverstone this summer."
Fans looking to enter must be at least 25 years old and a resident of the following countries: Belgium, Italy, Germany, Russia, Spain and the United Kingdom. Participants must submit a creative story on their love for racing and why they should be chosen to spend the night at the Williams Martini Racing garage in 100 words or less. The contest is open from April 27-May 16.
Being surrounded by Williams Martini Racing FW40 cars and MARTINI Racing history is an experience any racing fan can appreciate. To learn more check out the Airbnb contest page.